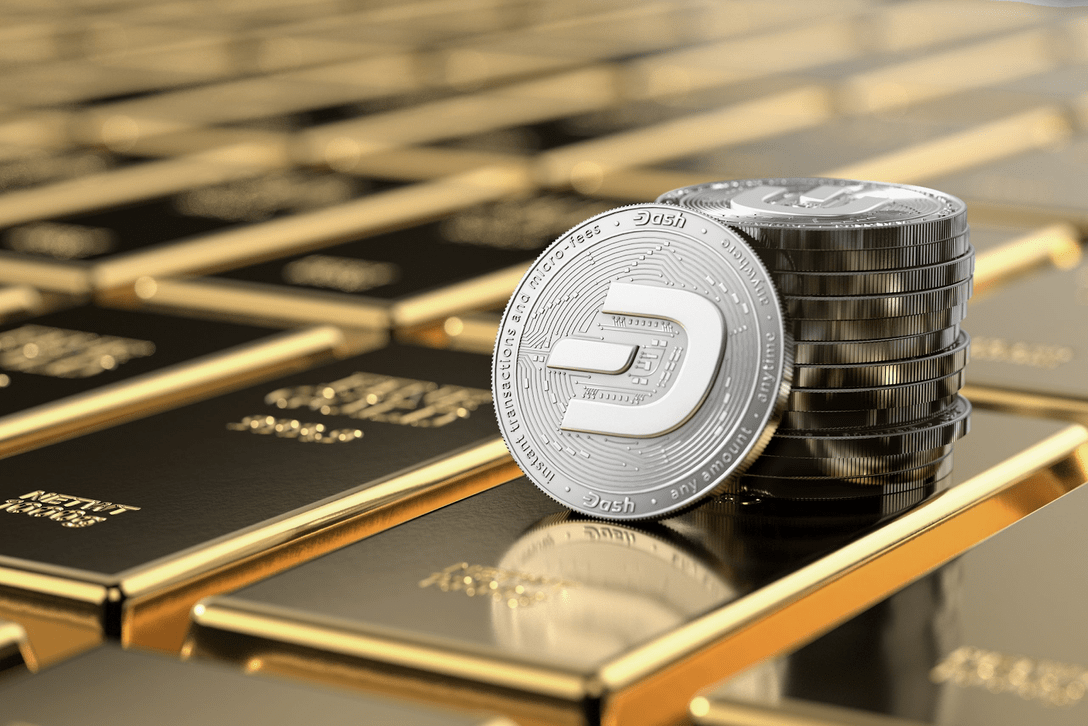 by

Maria Fox

June 12, 2020
"The Dash Investment Foundation's first gold buys were recently triggered on Vaultoro, which means that in a manner of speaking, the Dash cryptocurrency is now backed by gold!" - Amanda...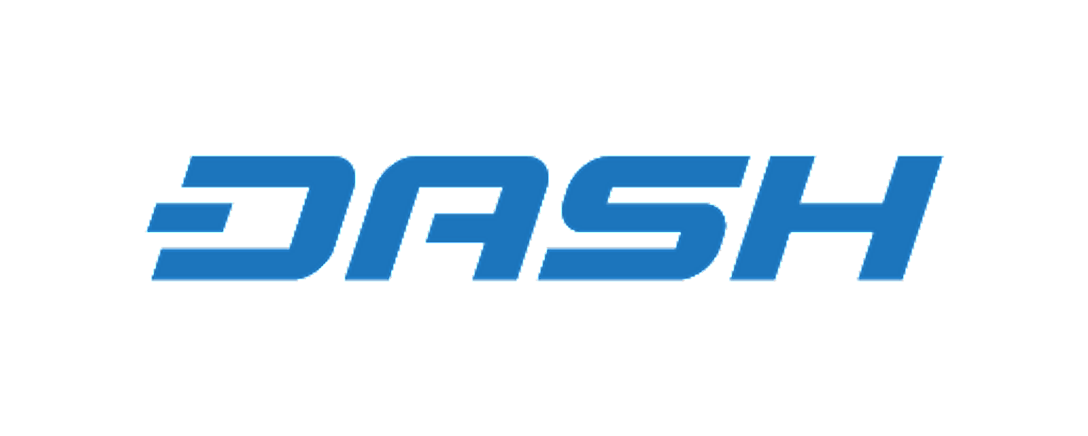 by

Eduardo Morrison Gómez

April 06, 2020
The first 3 months of the year are over, being a very chaotic period for financial markets driven by fear, volatility and negative sentiment across the world. Just to have...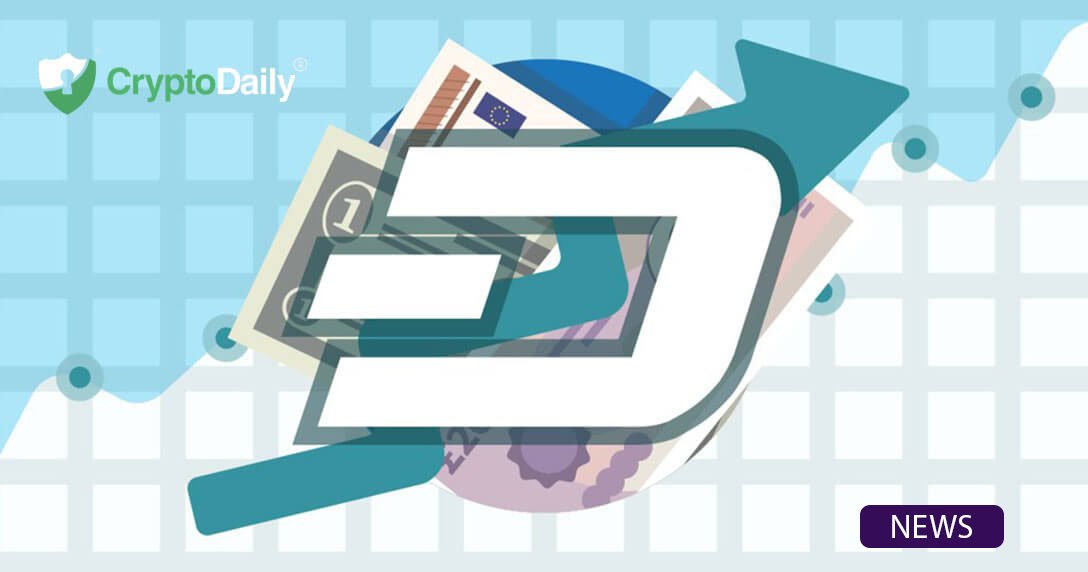 by

Javier Solorio

January 19, 2020
As of now, daily transactions occurring on the Dash network has been experiencing a slow but steady increase when compared to the same period last year. The Dash network is...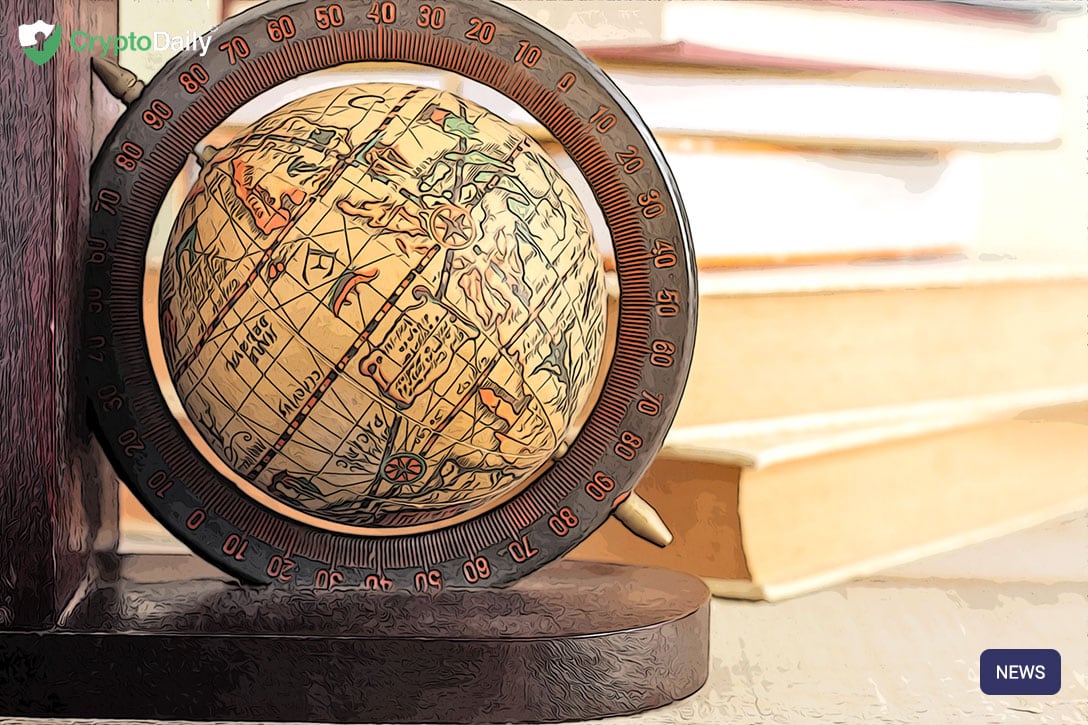 by

Adrian Barkley

September 17, 2019
Dash, it's a cryptocurrency you've heard about and you may even have a few stashed away in the nether region of your cryptocurrency wallet, though the chances are this is...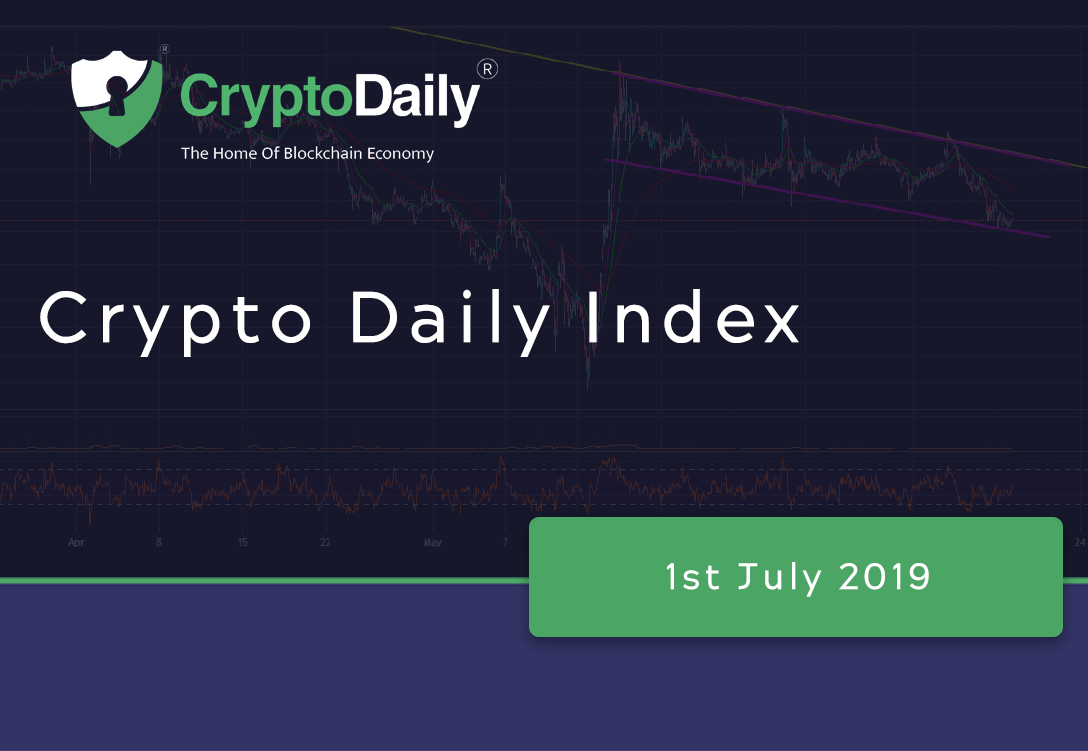 by

Siebe Slagter

July 02, 2019
The CryptoDaily 21 Leaders Cryptocurrency Index fell to 49.79 on Monday from 51.29 on Sunday, a 2.92% decline. The 21 Leaders Index is down 9.00% over the past 7 days...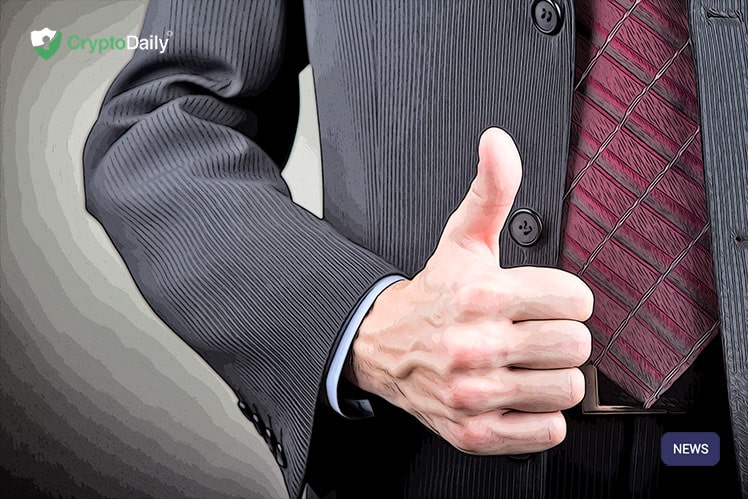 by

Adrian Barkley

May 09, 2019
Dash has implemented the eGifter gift card platform directly into the main Dash website which includes Dash-back incentives thanks to Anypay. The gift card that accepts cryptocurrency, eGifter has been...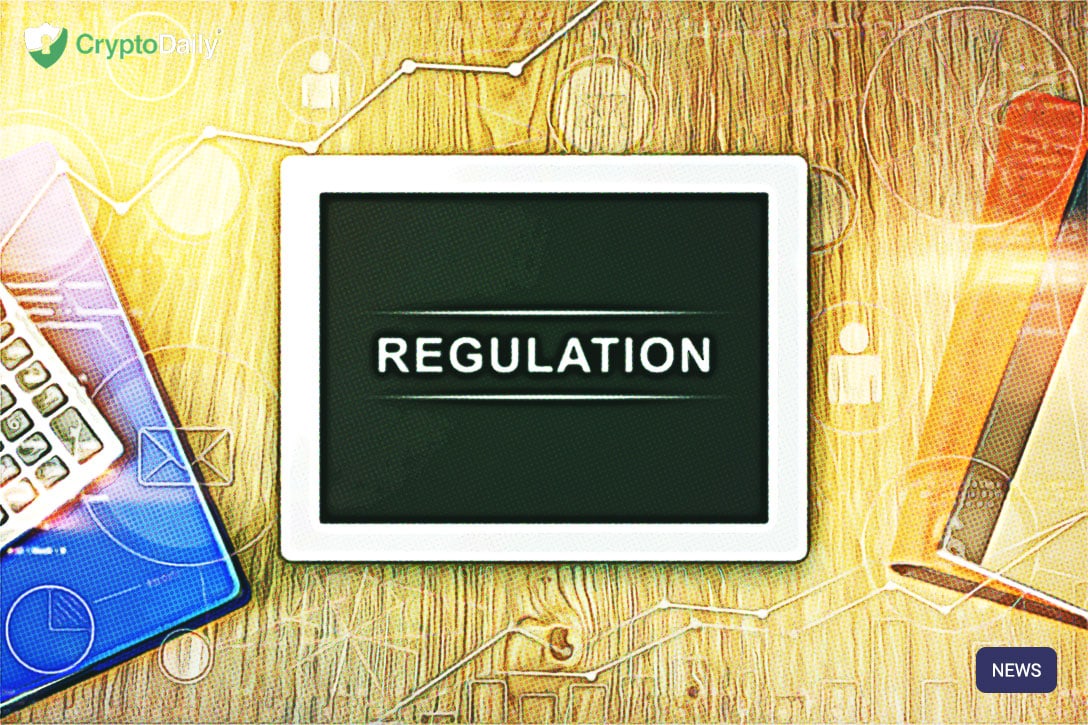 by

Adrian Barkley

March 07, 2019
According to the latest reports, the Finance Committee of France's National Assembly have suggested that they could look to ban privacy based cryptocurrencies, meaning cryptos like Monero, Dash and Bitcoin...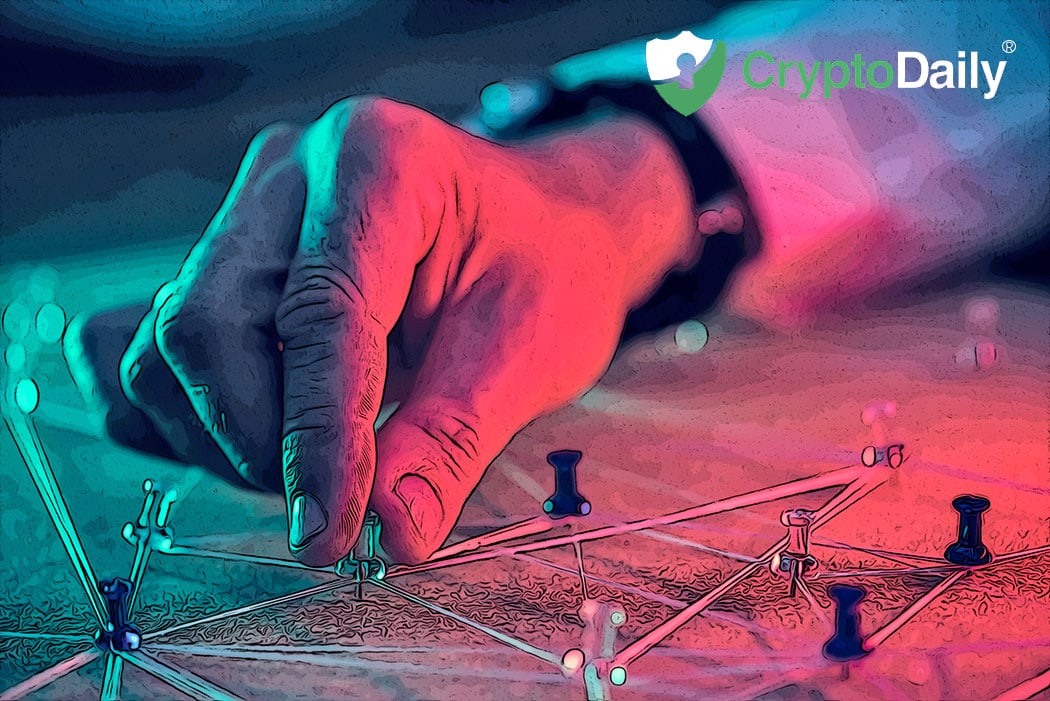 by

Robert Johnson

December 17, 2018
Last week, Dash took to Twitter reveal that their native cryptocurrency, DASH would start to be accepted as a new method of payment in ten Church's Chicken restaurants in Venezuela....
by

Robert Johnson

December 10, 2018
Throughout this year we have seen one consistent factor and that is the bear market. The constant downtrend has seen Bitcoin and the rest of the market lose quite a...
by

Adrian Barkley

November 06, 2018
A cryptocurrency exchange in Southeast Asia, MBAex, will start to implement DAsh into its platform along with their own token MDP, Tether and Bitcoin trading pairs, due to the great...
by

Robert Johnson

September 30, 2018
In the beginning, the popular SMS cryptocurrency wallet service CoinText only supported Bitcoin Cash but it has recently added support for Dash and Litecoin. According to a recent press release,...