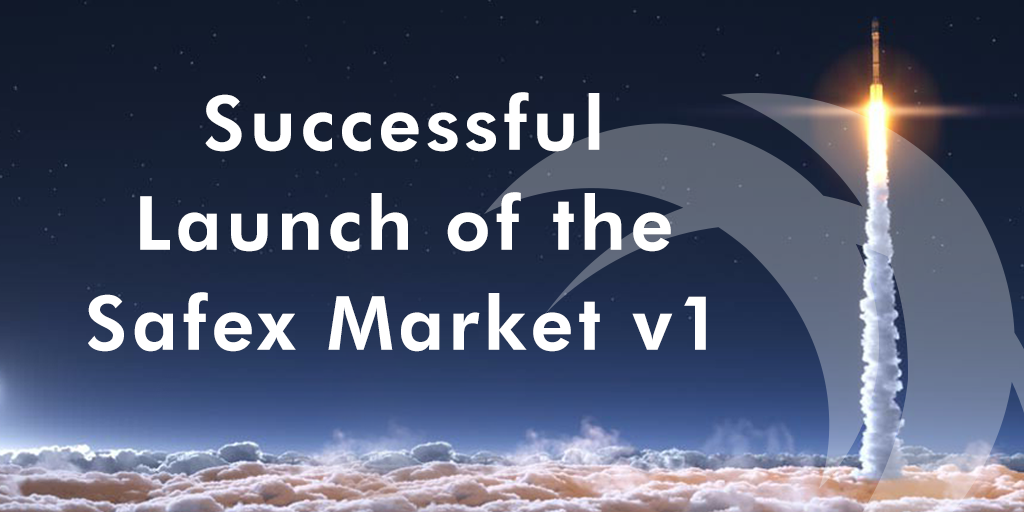 by

Crypto Daily

1 day ago
July 22, 2021, Miami, Florida - The World Marketplace, Inc. (TWM) announces a pre-seed funding round following the launch of a hugely successful decentralized marketplace application using the Safex Blockchain...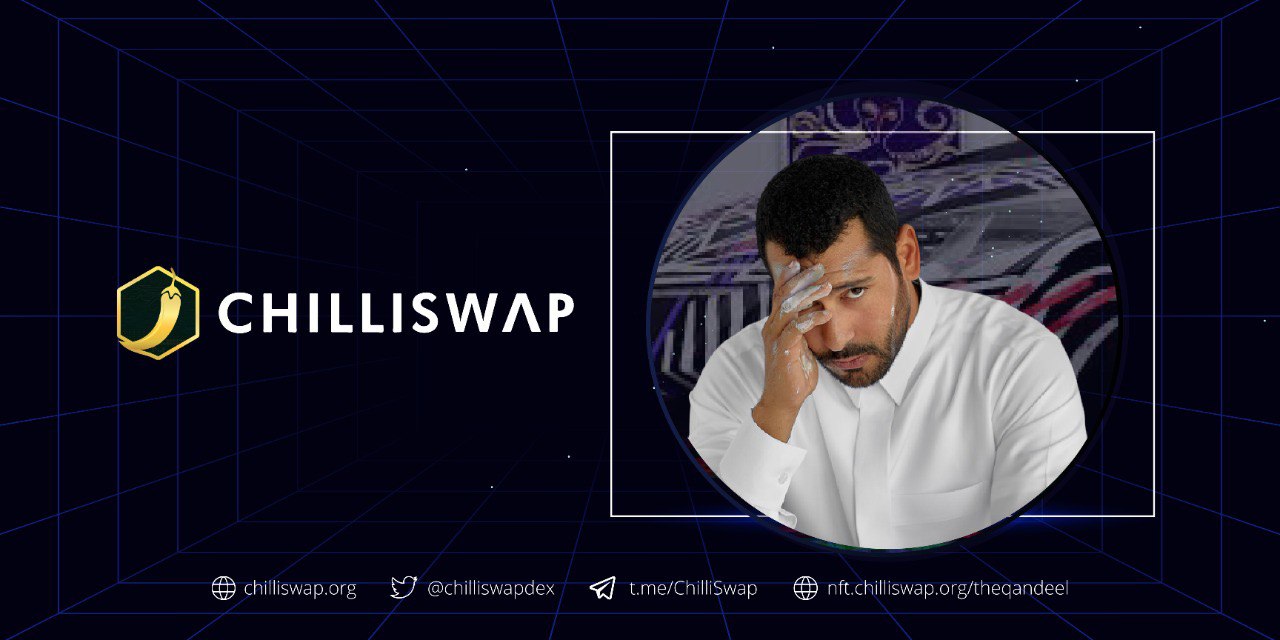 by

Crypto Daily

1 day ago
La Buann, Malaysia, 19th July, 2021. A Saudi creator, Mr. Abdullah Qandeel goes live today with his "Artist Approved Non-Fungible Physical and Digital Tokens (AP-T/AD-T)," which, for the first time,...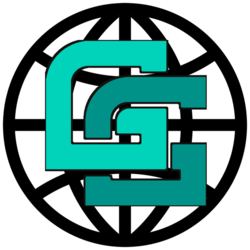 by

Crypto Daily

2 days ago
Having a safe and reliable experience in crypto is an essential part of driving mass adoption. Rug-pulls and scams hurt the space more than any regulation because it erodes trust...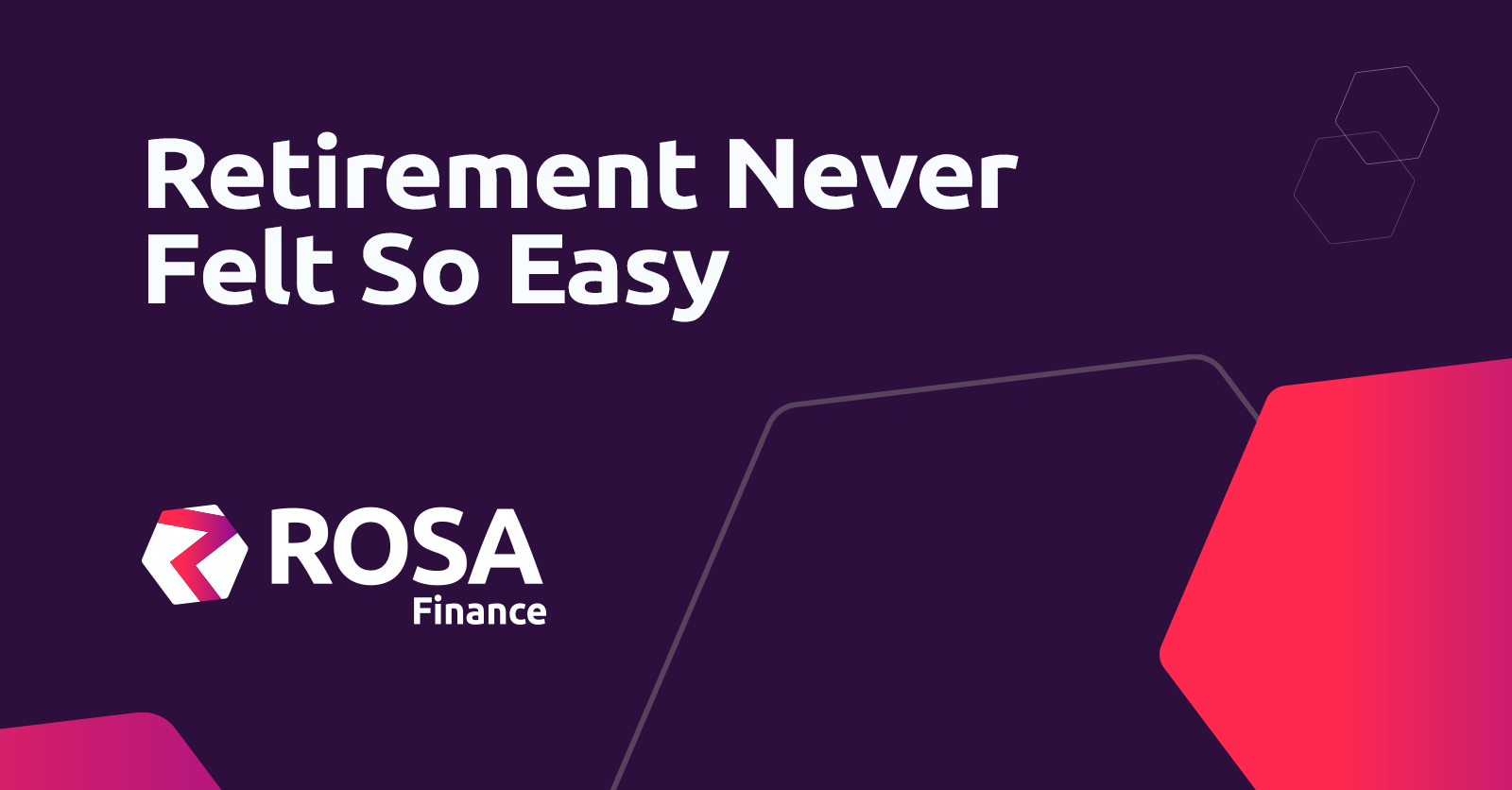 by

Crypto Daily

3 days ago
Even though retirement represents a huge milestone for many adults, this life stage for many people is always viewed through a financial lens. The truth is the ability to generate...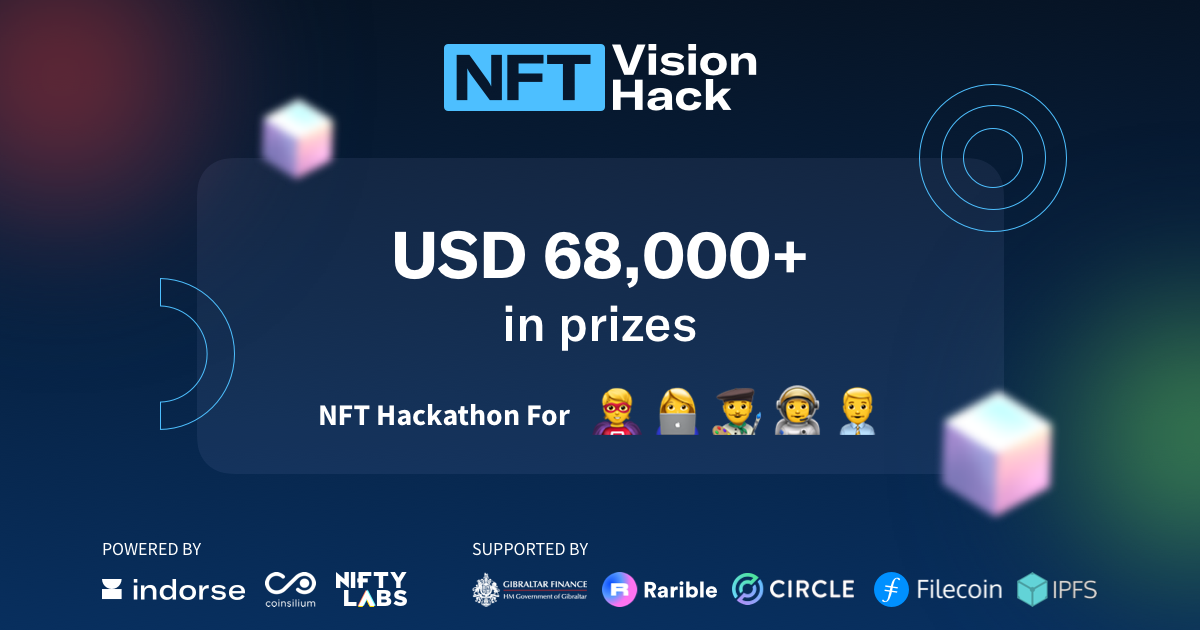 by

Crypto Daily

4 days ago
NFT Vision Hack is live! The global online Hackathon brings together some of the most talented NFT creators, game developers, artists and blockchain developers to push the boundaries of what...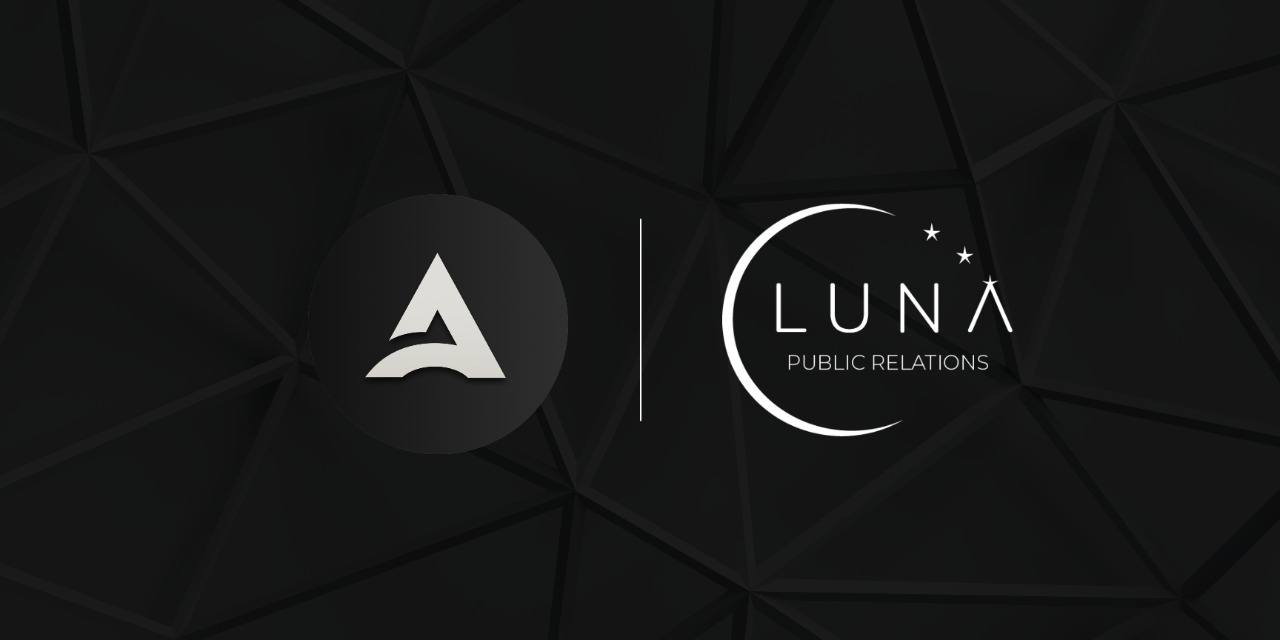 by

Crypto Daily

4 days ago
Aurum has announced a strategic alliance with Luna PR, a global public relations and marketing firm, to partner in all public relations and marketing-related initiatives. The Aurum wallet and crypto-centric...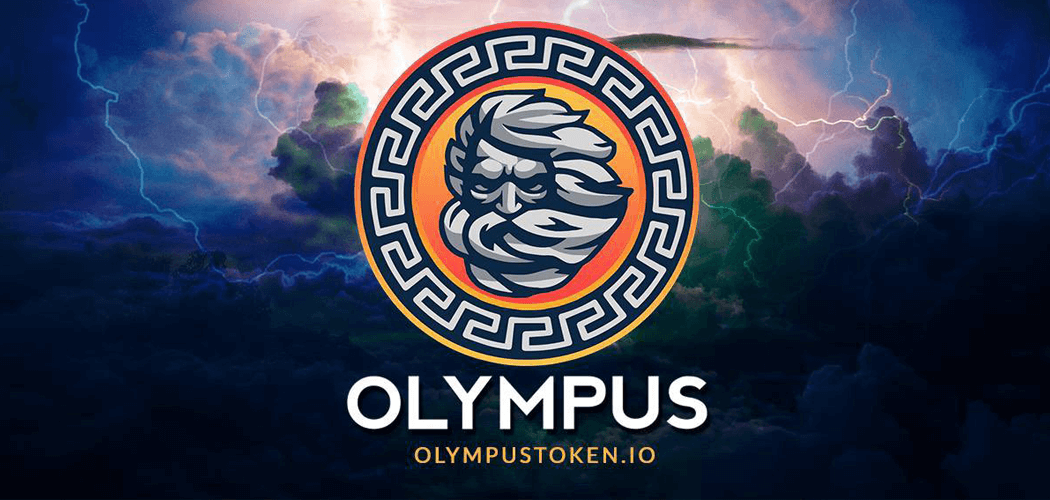 by

Crypto Daily

4 days ago
The creators of BogTools, Gabe Coin, and Bingus are back with another great BSC-based token - Olympus. What is Olympus? Olympus is a dual BUSD-Reflect and buyback system designed to...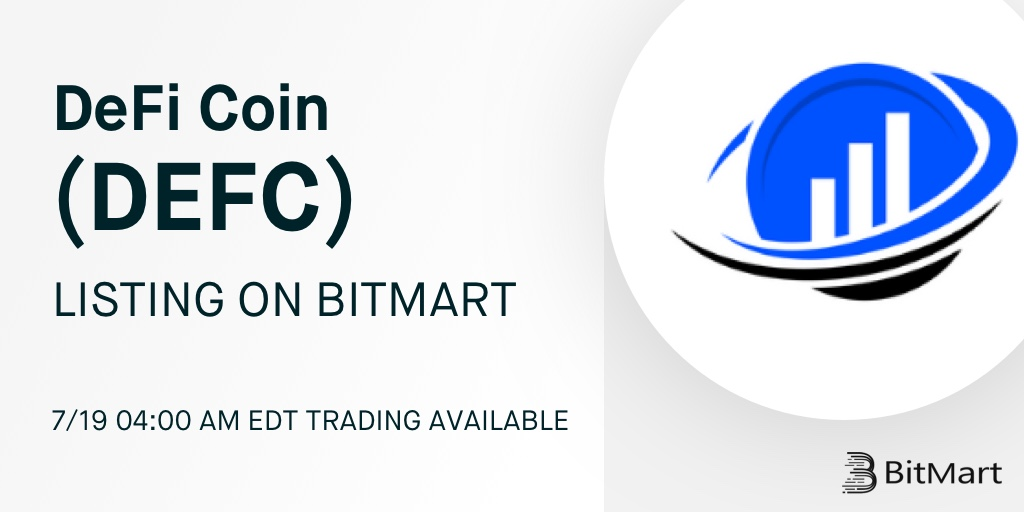 by

Crypto Daily

5 days ago
Decentralized finance is playing an increasingly important role in the crypto world. It is all the less surprising that DeFi projects are gaining ever greater popularity. One of these projects...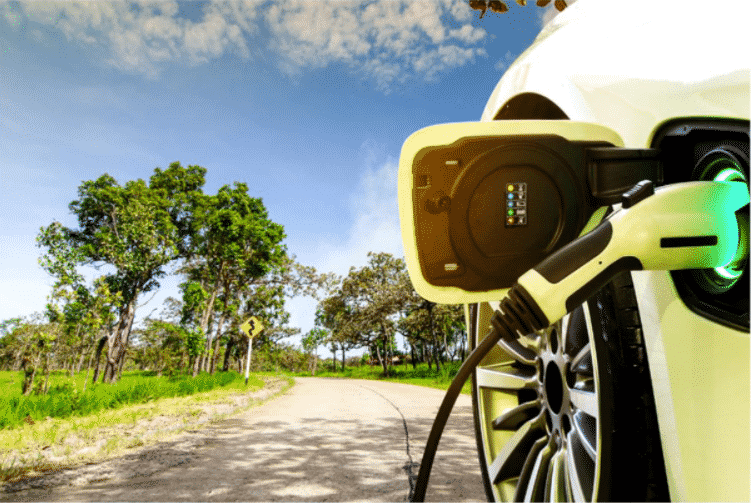 by

Crypto Daily

July 15, 2021
EVDC is the first decentralised token which used as ev charging currency.EVDC token launched on Pancakewap and Uniswap. 18 billion tokens were sold at the pre-sale.Migration completed 07/11. Charging electric...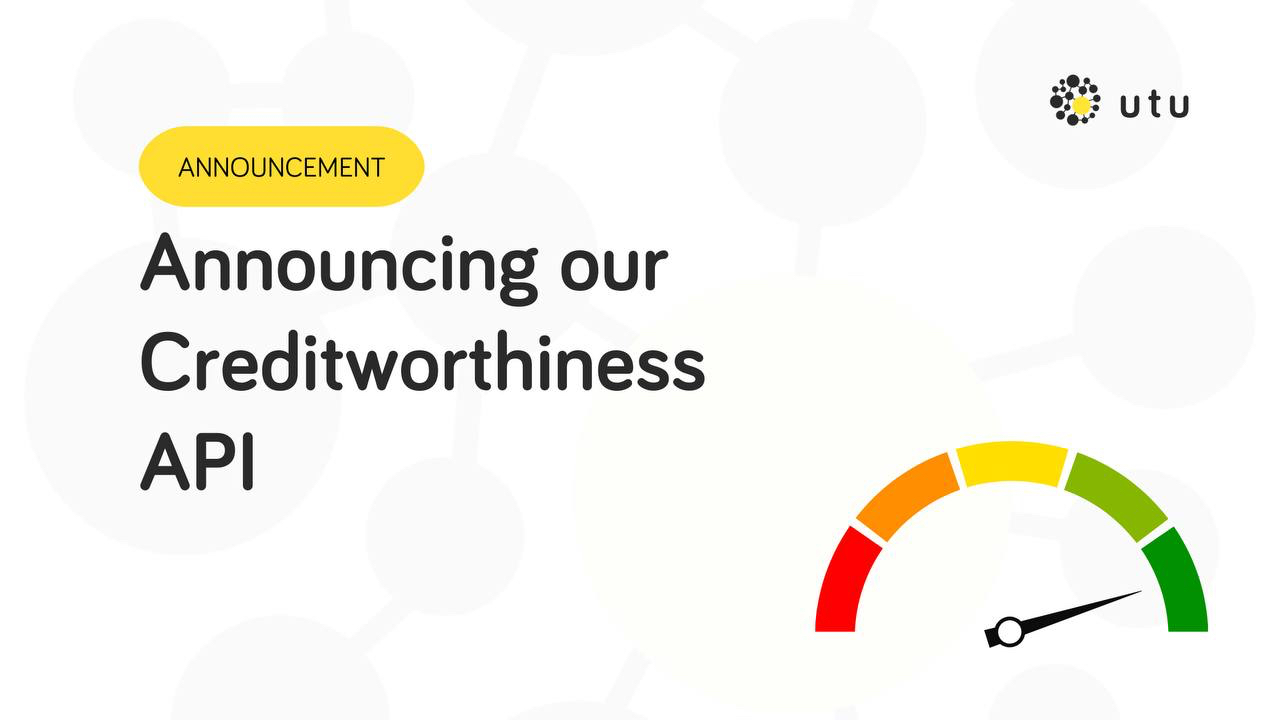 by

Crypto Daily

July 14, 2021
UTU's Creditworthiness API will help increase loan volume and decrease default for traditional and DeFi lenders while improving customer experience. Nairobi, Kenya -- July 14 2021 -- UTU, a decentralized...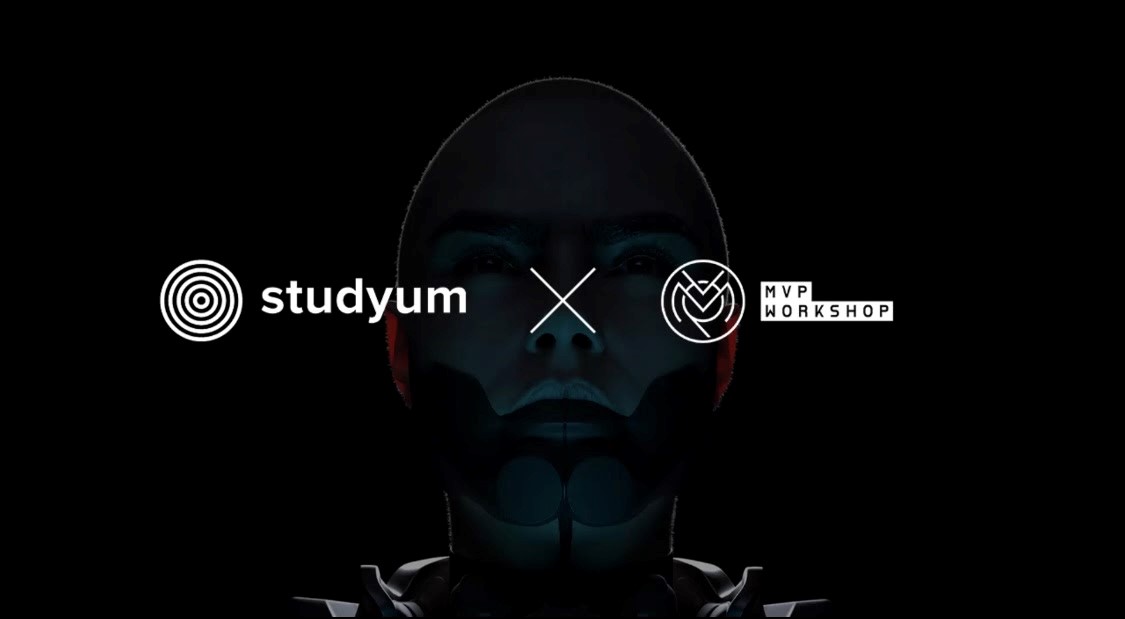 by

Crypto Daily

July 12, 2021
Singapore, 12th July, 2021. MVP Workshop, the leading developer of blockchain products in Europe, has officially partnered with Studyum, a promising startup working on remodeling the education paradigm by introducing...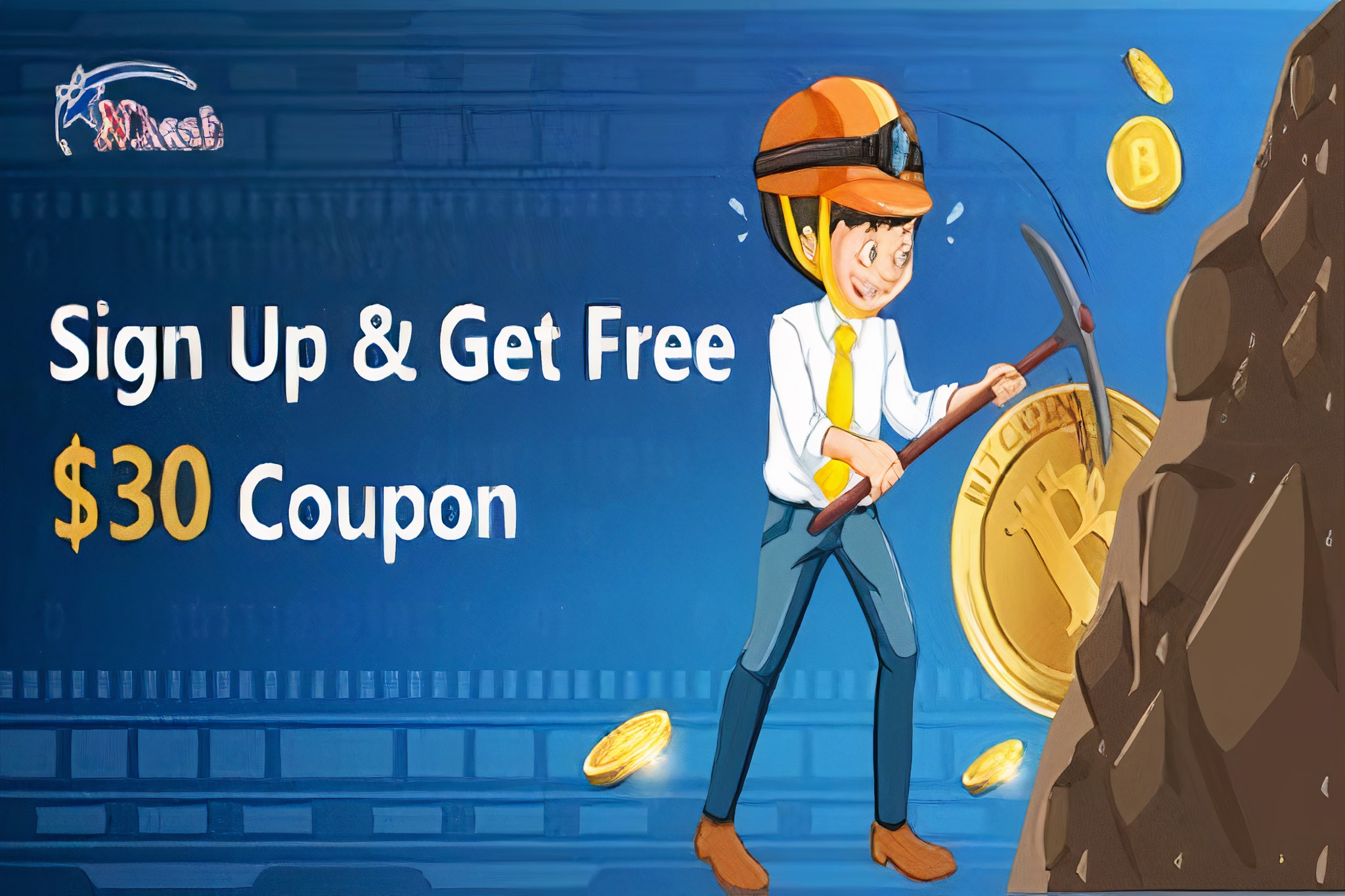 by

Crypto Daily

July 12, 2021
There are many ways to earn Bitcoin, one of which is to mine it. In fact, this is the oldest way of earning Bitcoin as it is the very means...