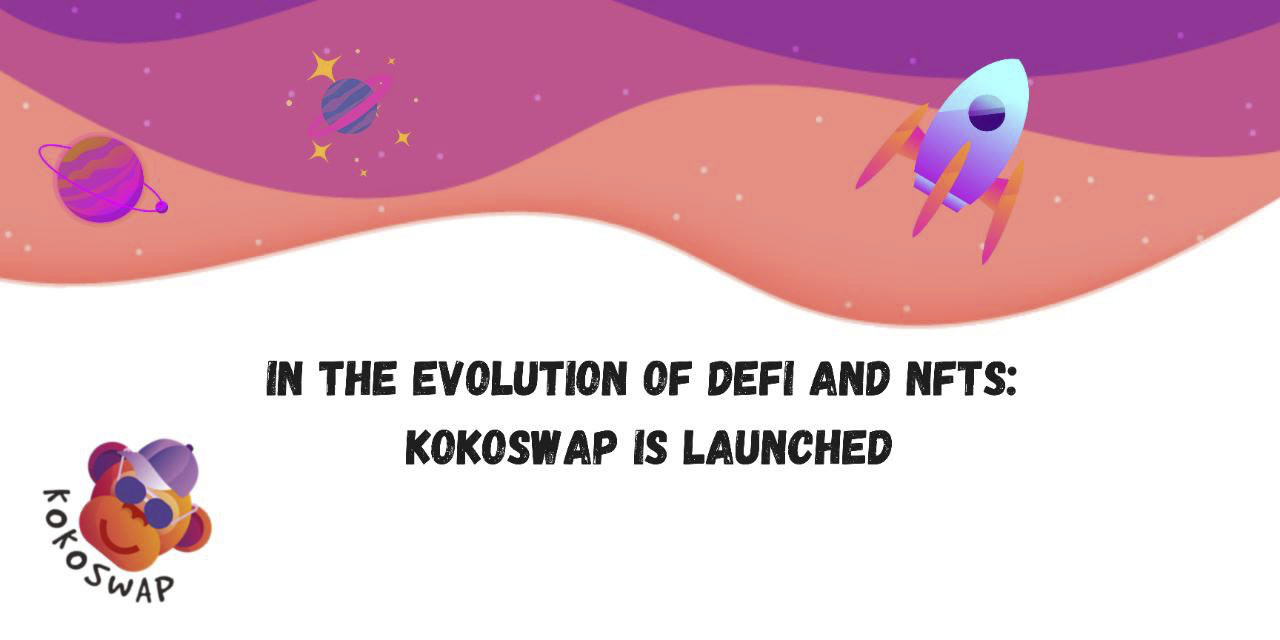 by

Crypto Daily

1 day ago
Malta, 5th May, 2021. Respectively, DeFi (decentralized finance) and NFTs (non-fungible tokens) have undergone unprecedented growth over the past few months. Since the start of this year, DeFi has already...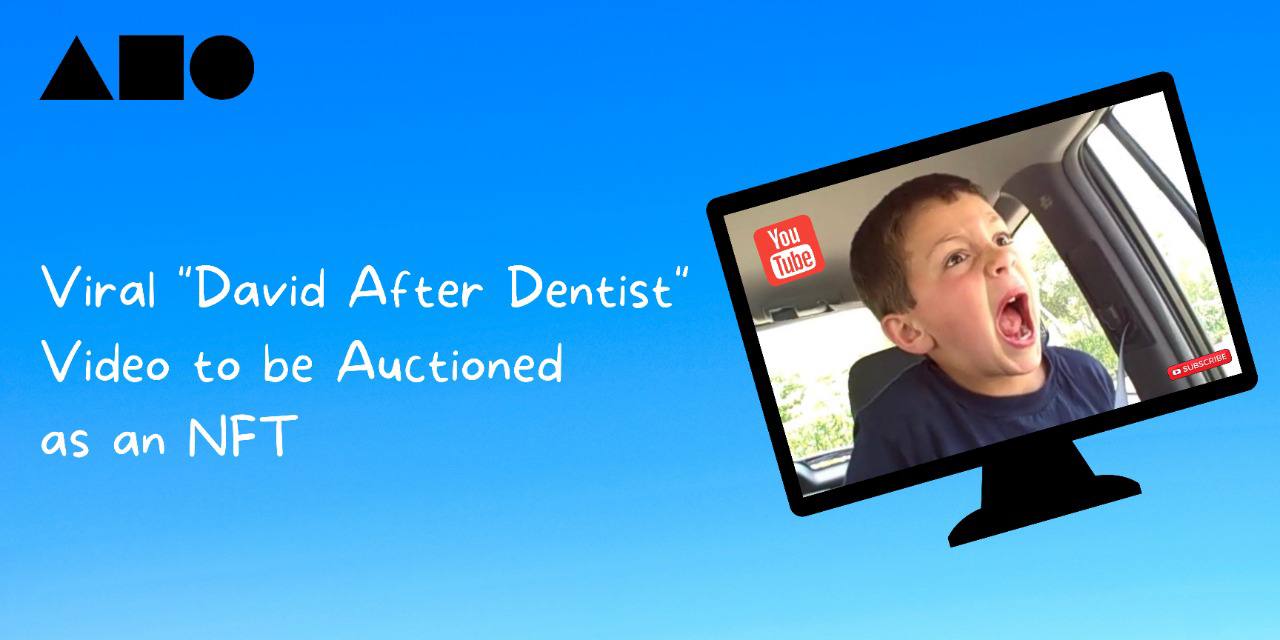 by

Crypto Daily

1 day ago
Florida, United States, 6th May, 2021. The YouTube video sensation that went viral in 2009 of David DeVore at the dentist, is being auctioned off as a non-fungible token (NFT)...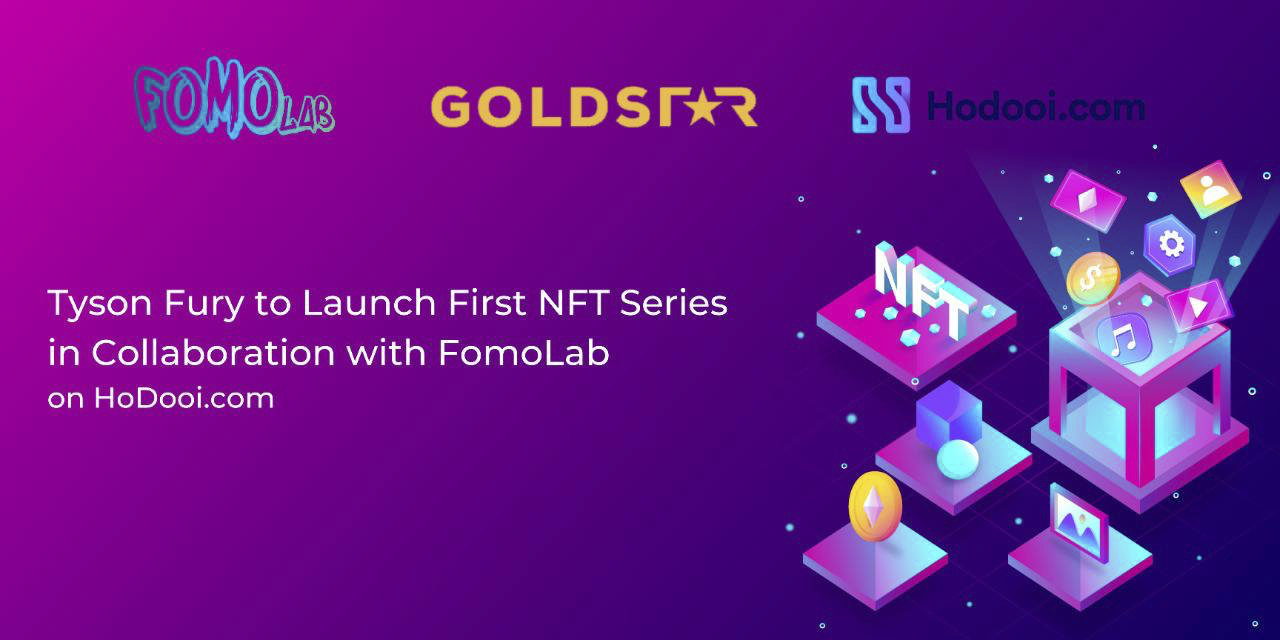 by

Crypto Daily

2 days ago
London, United Kingdom, 5th May 2021- Tyson Fury, a two-time world heavyweight boxing champion, along with his team at GoldStar have partnered up with FomoLab to launch his premium boxing...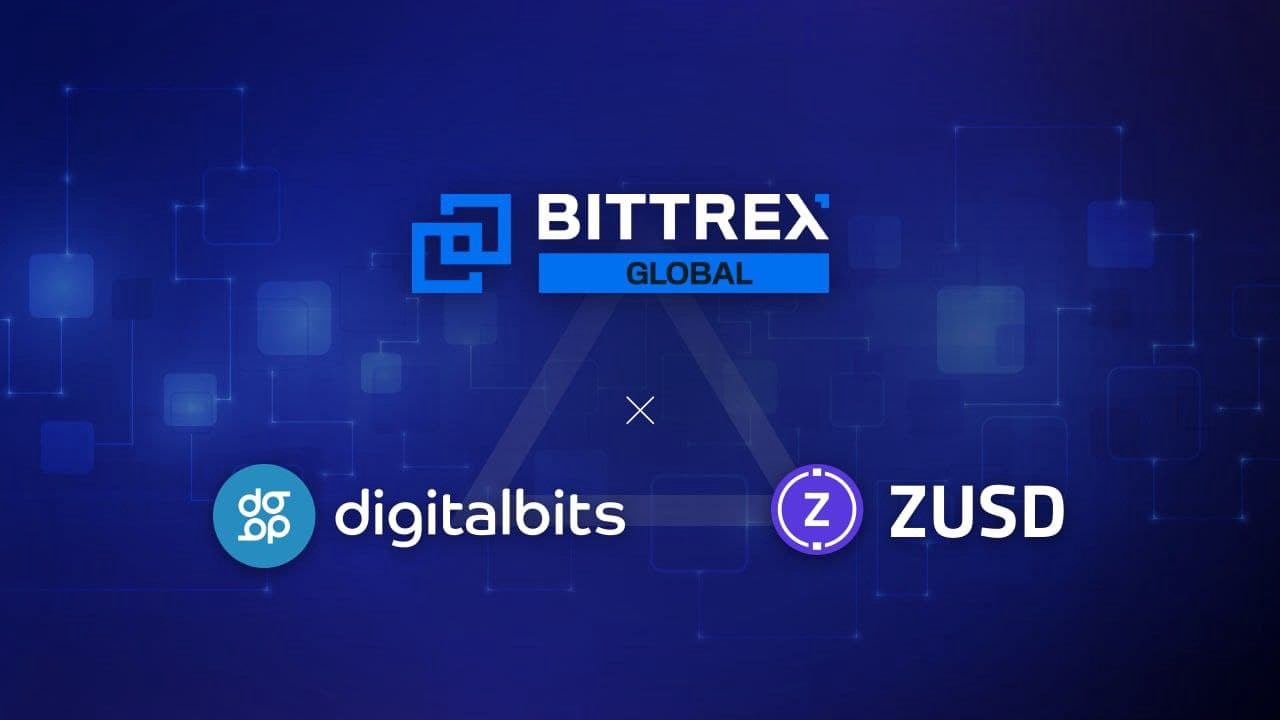 by

Crypto Daily

6 days ago
Bittrex Global (Bermuda) Ltd. announced today that it will be the first exchange to integrate the DigitalBits blockchain mainnet, and support the DigitalBits ERC-20 token swap. Bittrex Global also recently...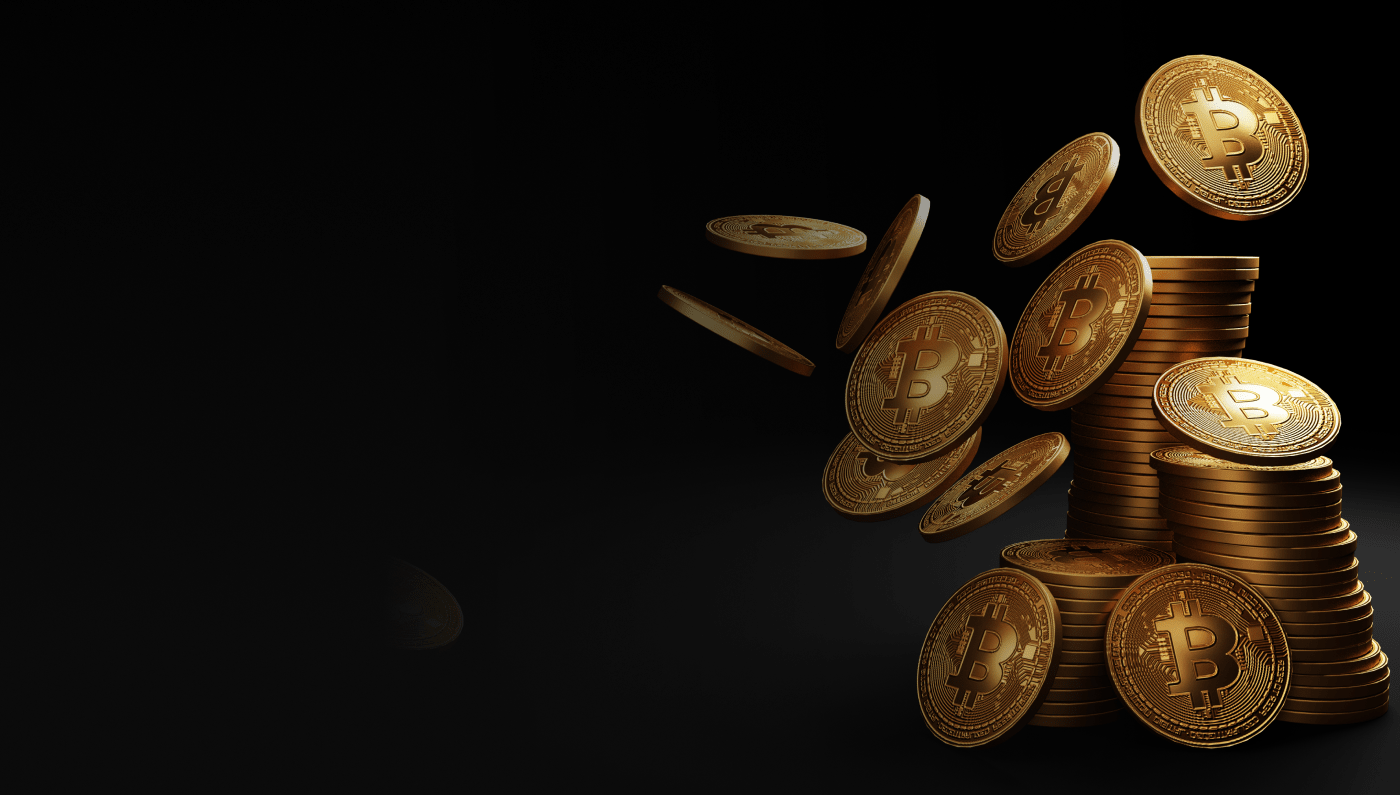 by

Crypto Daily

1 week ago
Unless you've been living under a rock, you'll know that Bitcoin has grown at an unbelievable rate over the last year. It recently hit a new peak of over $64,000...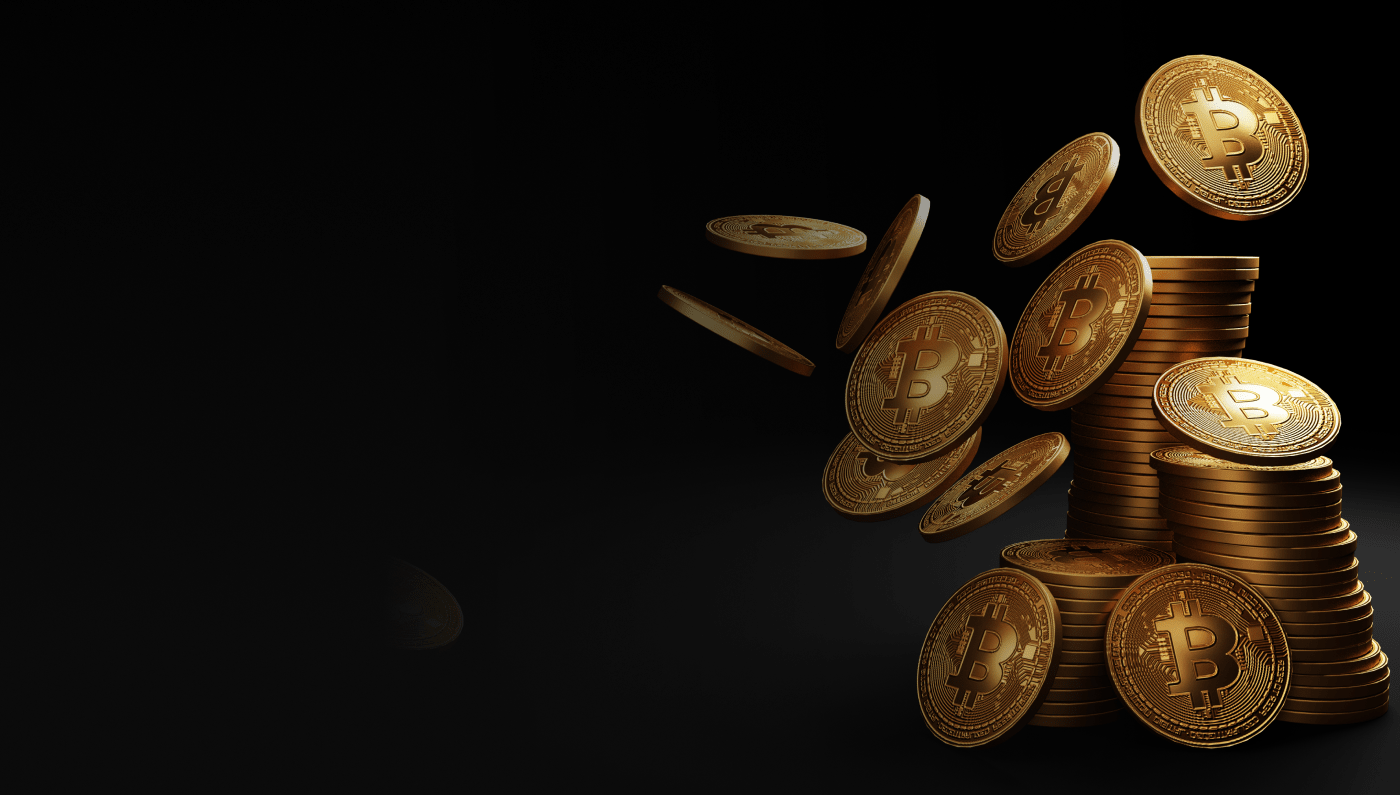 by

Crypto Daily

April 28, 2021
Every time we think that the price of Bitcoin has peaked it just seems to shoot up even more and it is now at an all-time high, having pushed through...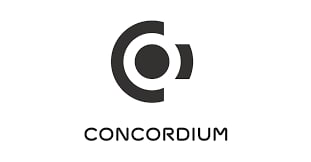 by

Crypto Daily

April 27, 2021
Enterprise blockchain Concordium has announced the conclusion of its latest funding round, which saw the project bring its total raise to date to $36 million. It was the fourth private...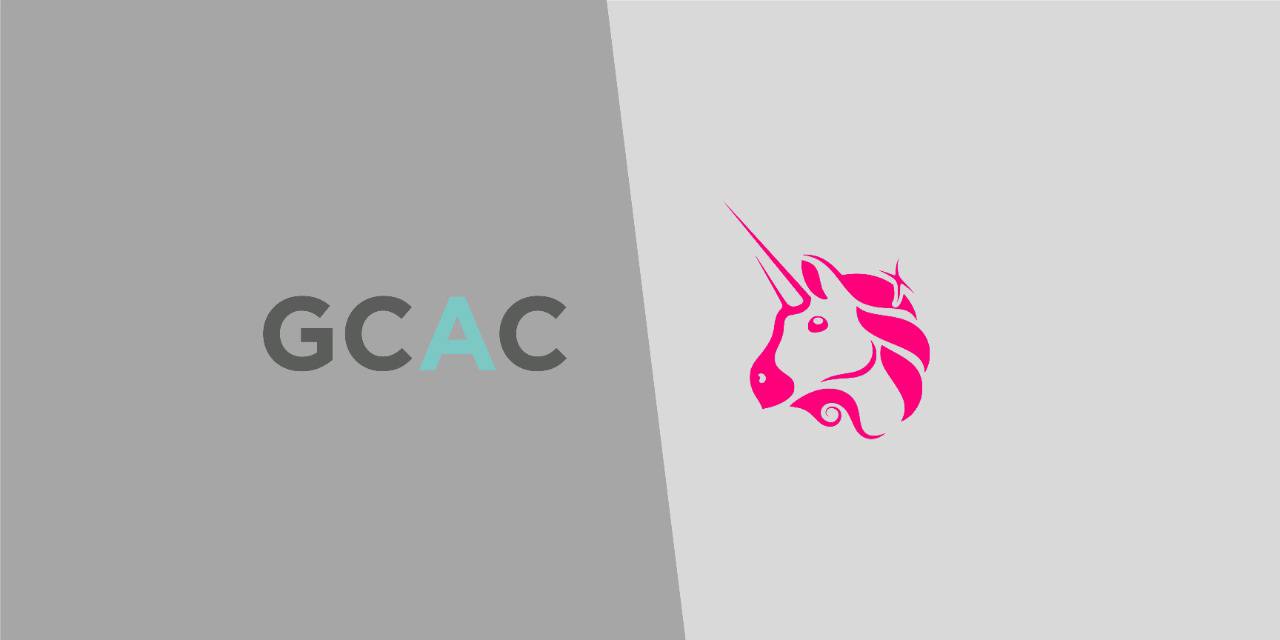 by

Crypto Daily

April 20, 2021
Vancouver, British Columbia, Canada, April 20, 2021 – Global Cannabis Applications Corp. ("GCAC" or the "Company") (CSE: APP, FSE: 2FA, OTCQB: FUAPF), a leading medical cannabis chain-of-custody compliance and data platform, announced today...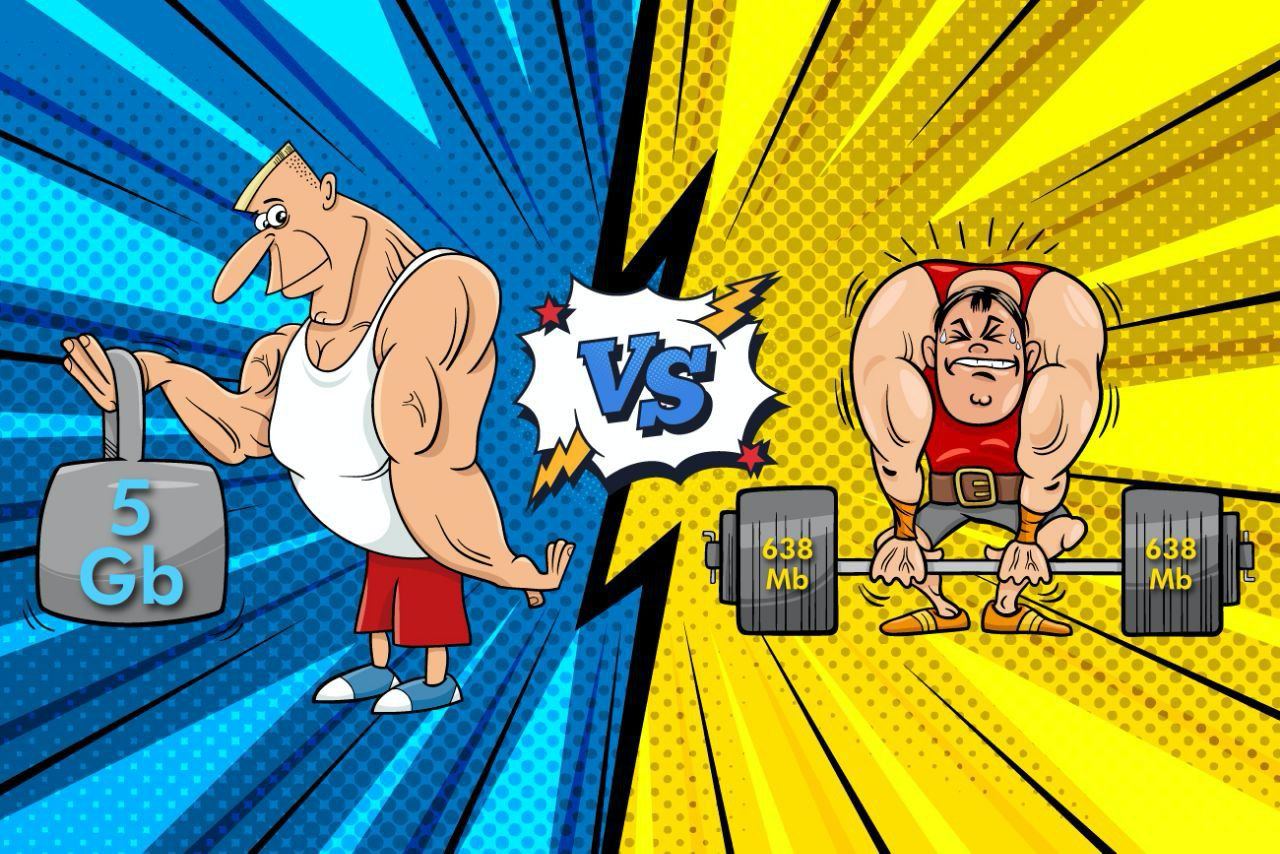 by

Crypto Daily

April 12, 2021
The Bitcoin SV network stated in a March 16 announcement that it achieved a world record by processing a 638MB block, claiming it to be the first and largest of...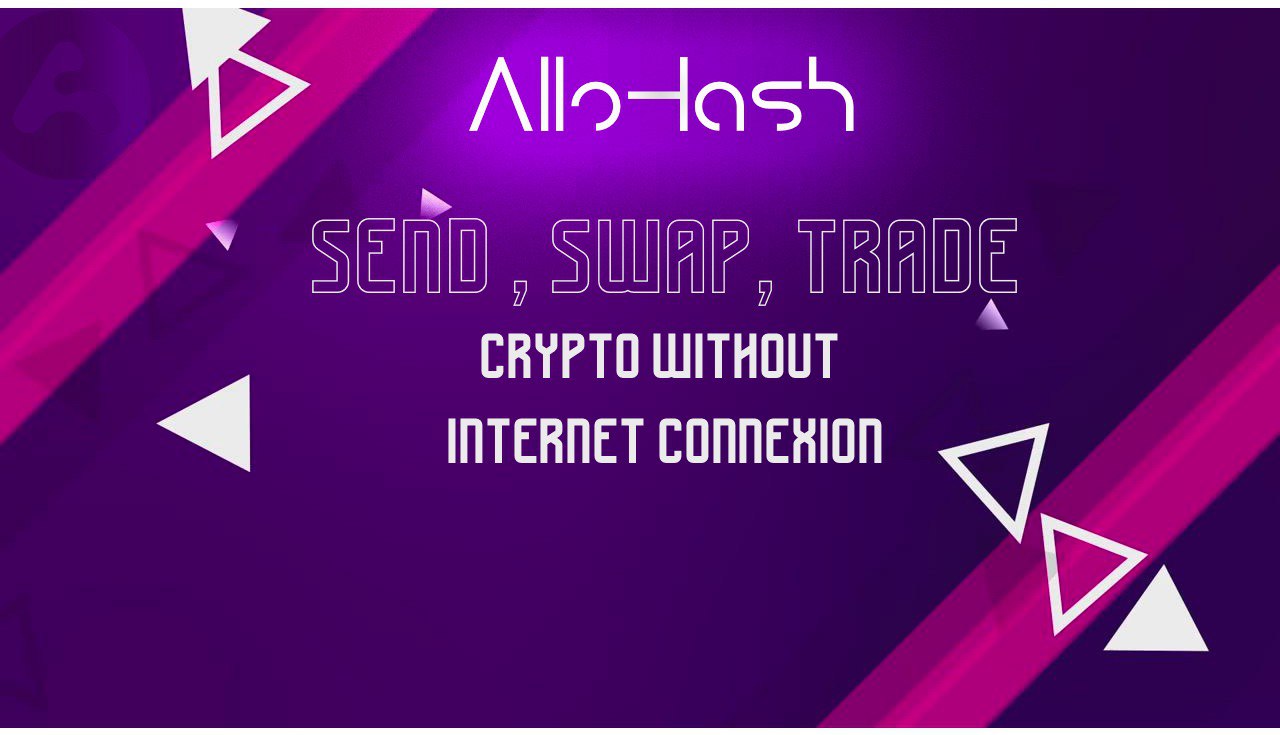 by

Crypto Daily

April 12, 2021
The cryptocurrency industry has existed for over 10 years, and while a lot has changed since Bitcoin was first released, one thing always stayed the same - everything happened online....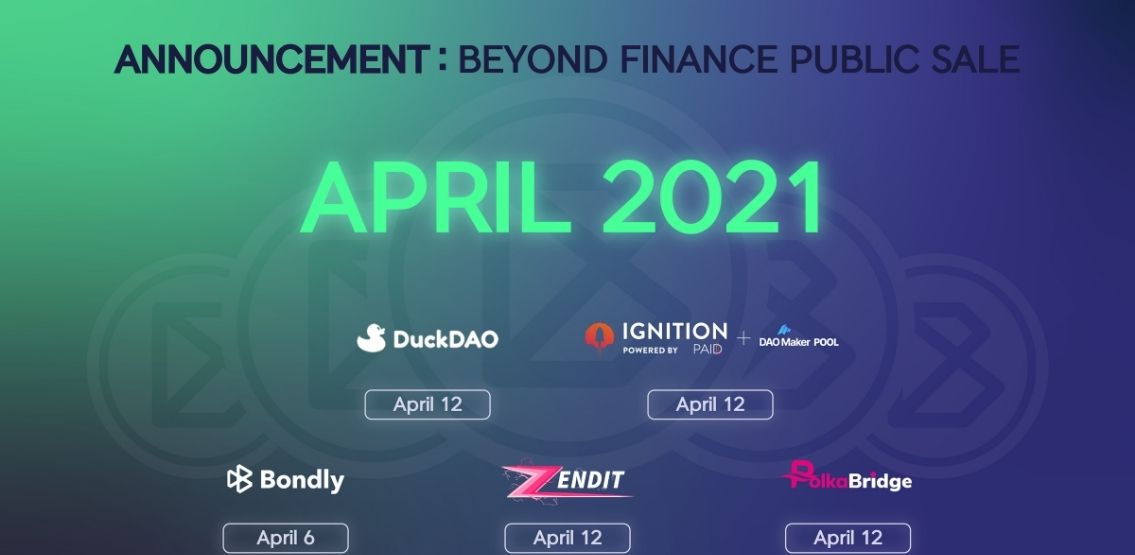 by

Amara Khatri

April 11, 2021
Beyond Finance, the decentralized platform for synthetic financial products has announced the complete list of IDOs for their launch scheduled for April 12th. The team has added two additional Initial...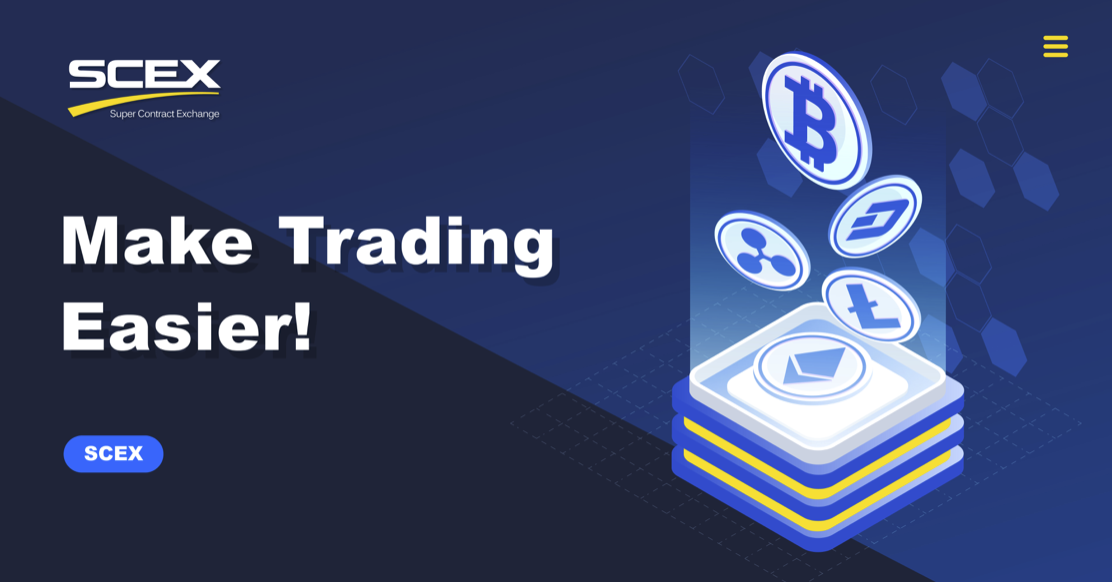 by

Crypto Daily

April 06, 2021
6th April 2021, Singapore – SCEX Exchange, the first comprehensive digital asset contract trading platform integrating target contracts, periodic contracts, leveraged contracts, game contracts, super computing power, and super cloud...