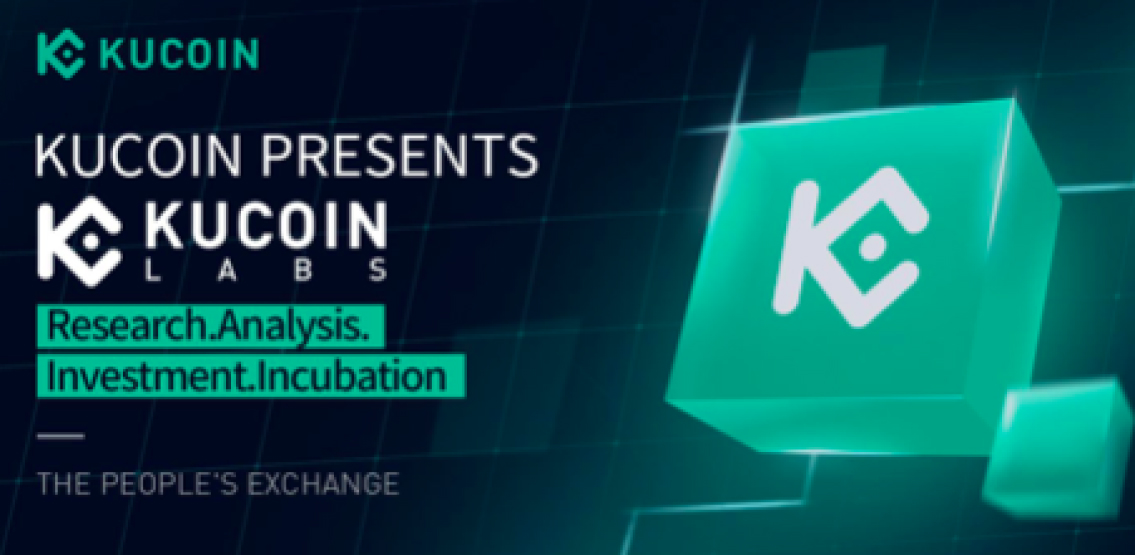 by

Samantha Dunn

15 hours ago
The well-known crypto exchange, KuCoin, has recently announced the official launch of KuCoin Labs, a research branch and incubator of the KuCoin ecosystem. As part of their incubator and research...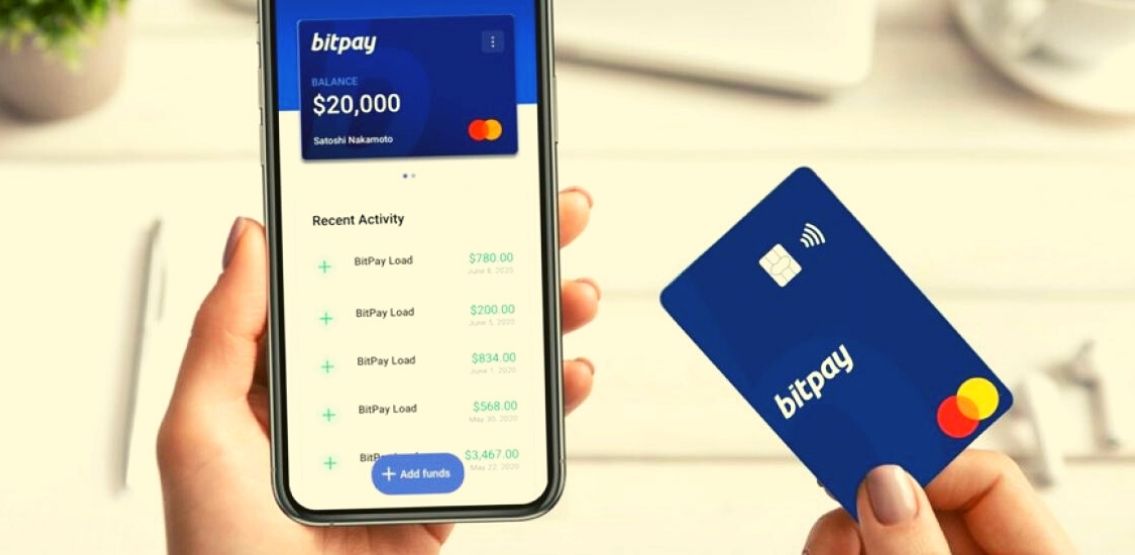 by

Amara Khatri

17 hours ago
COPA encourages the advancement of cryptocurrency technologies, focusing on removing patents as a barrier to innovation. The world's largest provider of Bitcoin and other cryptocurrency payment services, BitPay, announced that...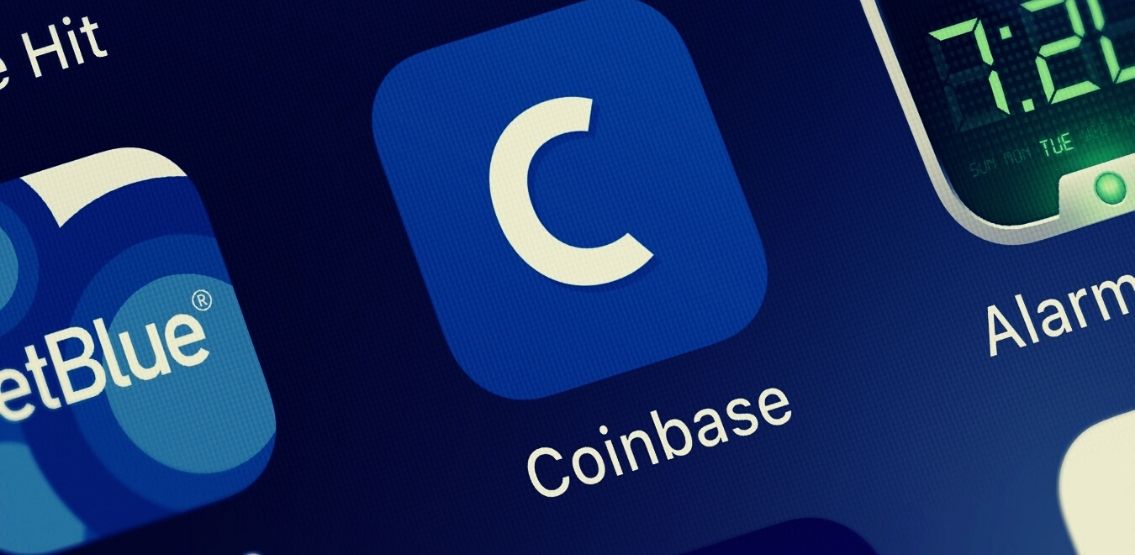 by

Vince Dioquino

1 day ago
Coinbase Global Inc., the largest cryptocurrency exchange operating in the North American region, is set to open for direct listing on the stock market today. It has been listed by...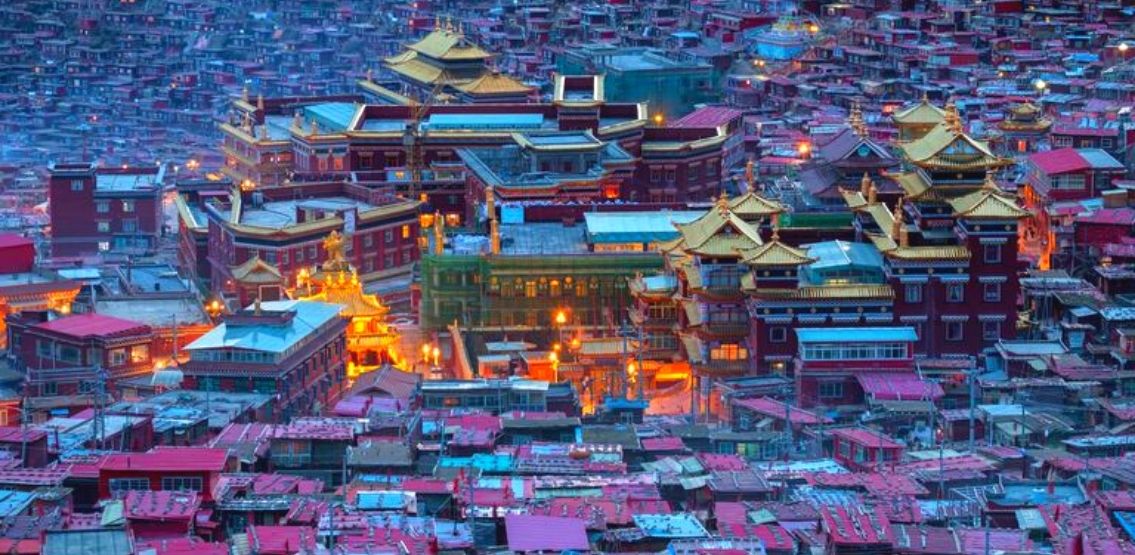 by

Amara Khatri

3 days ago
Chinese blockchain journalist colin Wu (@WuBlockchain) tweeted about Sichuan's electricity usage for mining activities: "Sichuan, China, announced that the electricity used for mining in compliance in 2021 will reach 11.3...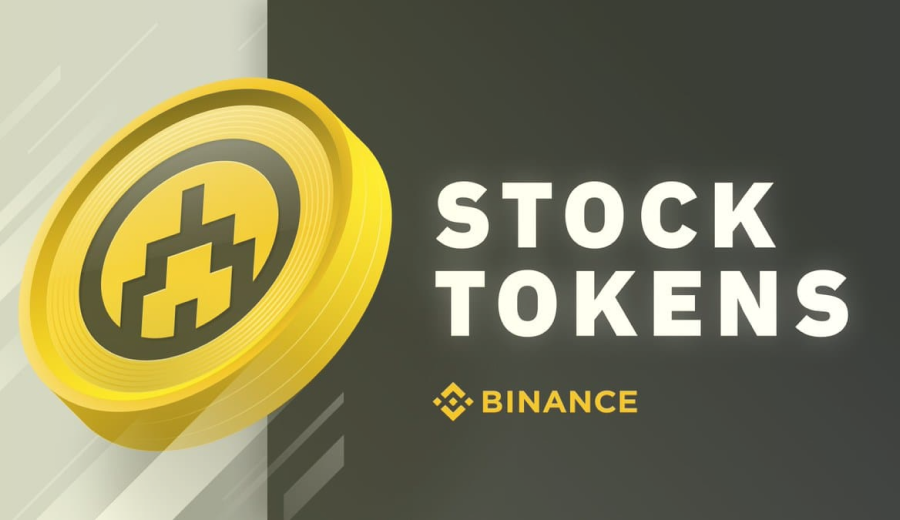 by

Vince Dioquino

3 days ago
Binance, a leading cryptocurrency exchange, has officially announced the launch of its zero-commission, tradable stock tokens. The new service enables Binance users to trade fractional stocks through denominated, settled, and...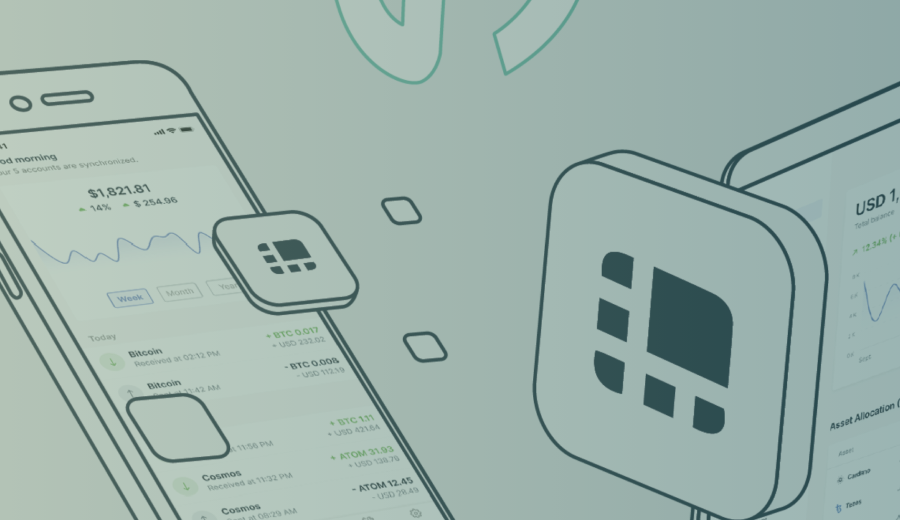 by

Vince Dioquino

6 days ago
The blockchain hardware firm has recently introduced a new functionality for swapping on Ledger Live, its proprietary platform.The new functionality allows users to choose a "floating" rate for swapping, aside...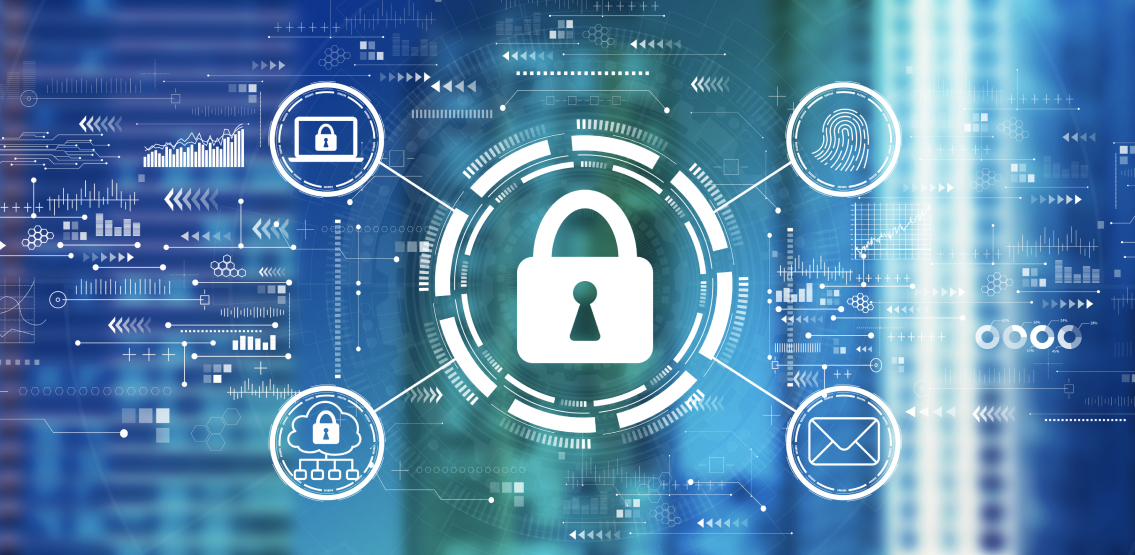 by

Crypto Daily

6 days ago
Dusk Network is making significant funds available to attract the brightest minds in the industry to help build the future of finance. At the first annual DuskCon, Dusk Network revealed...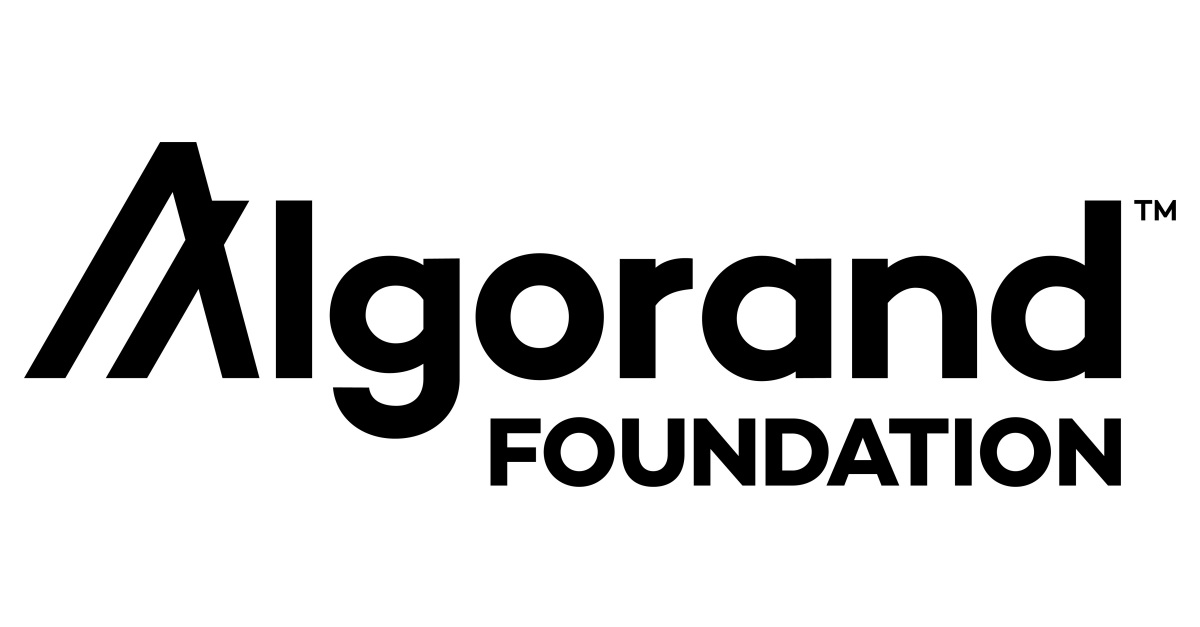 by

Amara Khatri

6 days ago
Vesta Equity, a US-based investment firm targeting real estate opportunities, announced that they would be leveraging partnering with Algorand. The collaboration will bring in a global blockchain-based tokenized residential home...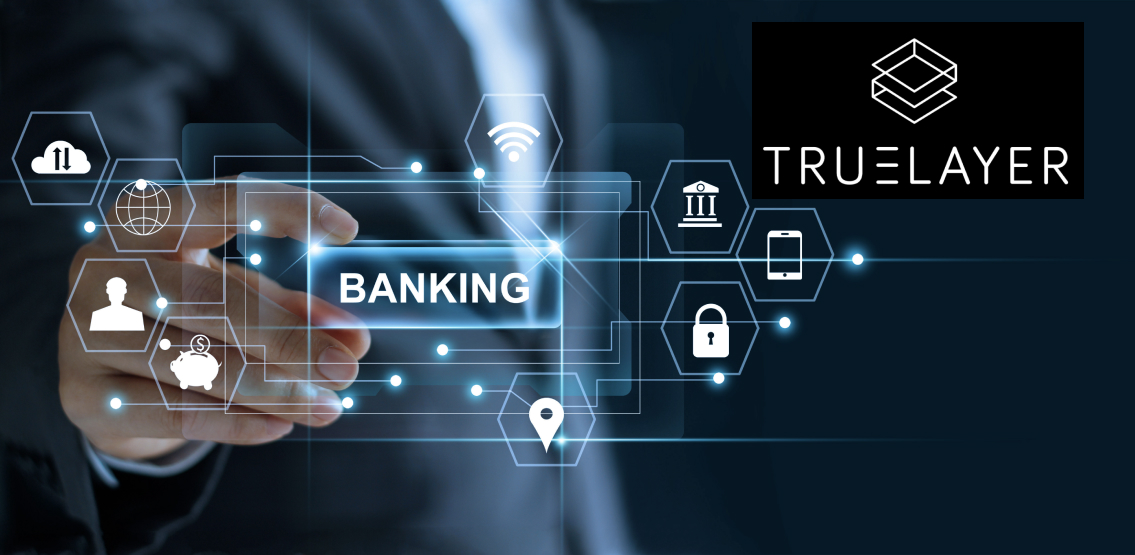 by

Laurie Dunn

1 week ago
British fintech start-up TrueLayer has announced the result of a series D fundraise which has raised $70 million. The money will be put towards rolling out its flagship open banking network. The investment round...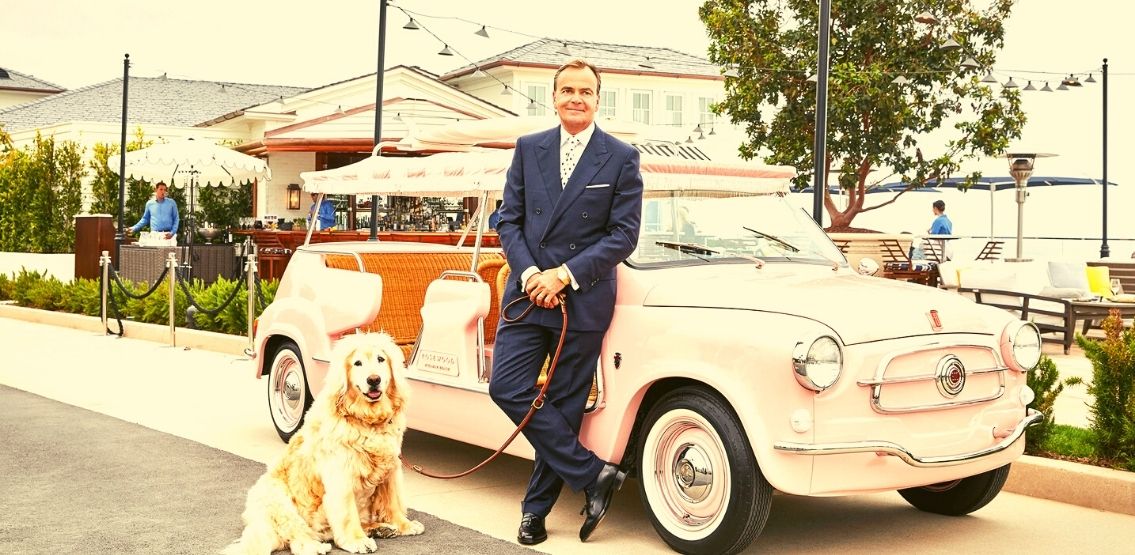 by

Amara Khatri

1 week ago
Caruso, a US-based privately held real estate company, headed by billionaire Rick Caruso, announced that they have partnered with Gemini exchange to bring Bitcoin payments to their Southern California properties. ...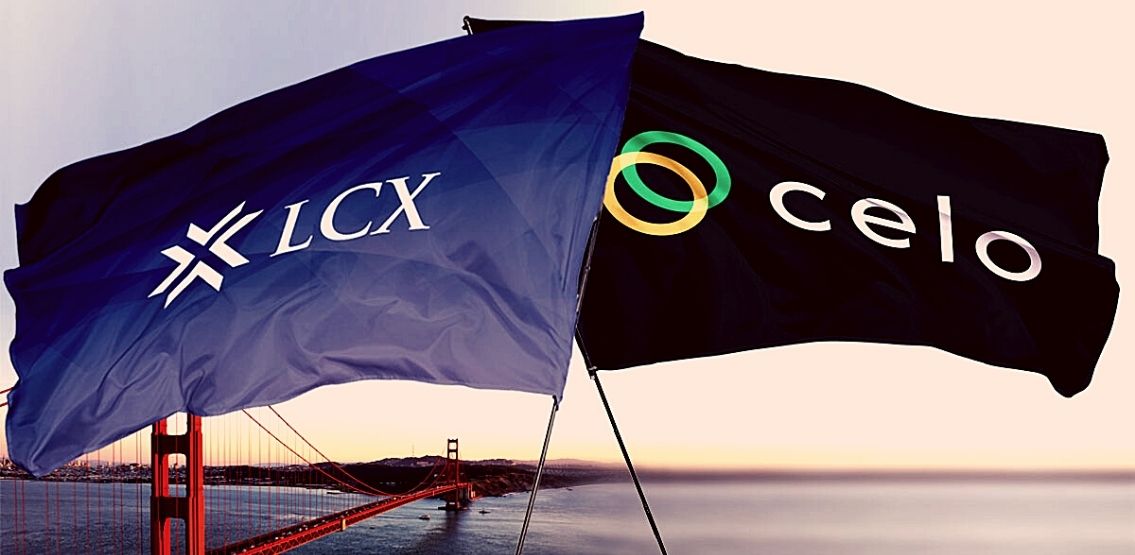 by

Amara Khatri

April 06, 2021
Liechtenstein Cryptoassets Exchange (LCX) tweeted that they were joining the Celo Foundation as an alliance member. "LCX is joining the Celo Foundation as an Alliance Member. We will be working...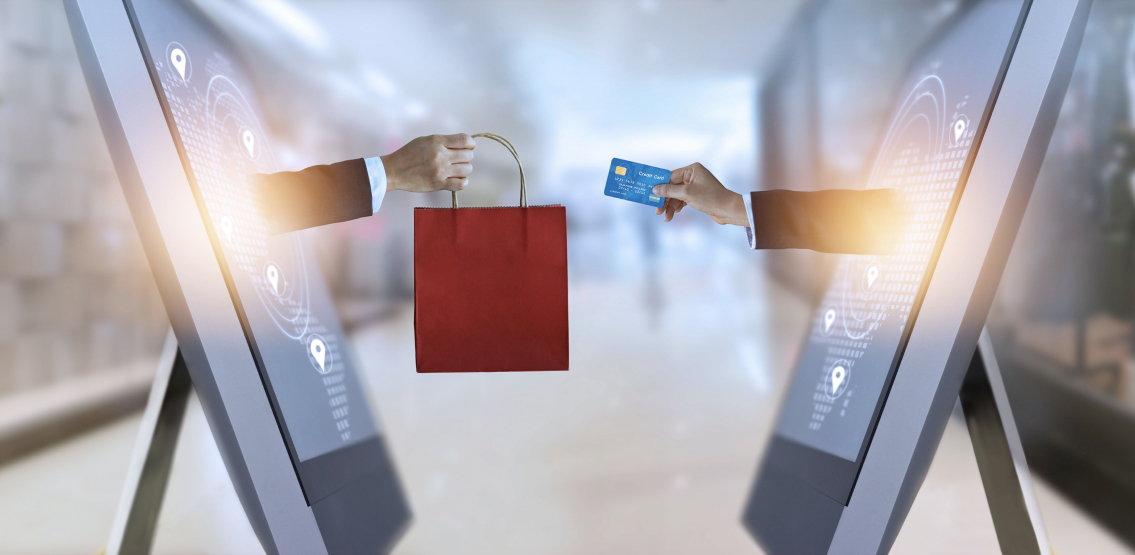 by

Laurie Dunn

April 05, 2021
Splyt announced a strategic partnership this morning with Morningstar Ventures, a venture capital firm with vast experience in the blockchain space. Morningstar will help Splyt towards mass adoption given its superior track record...