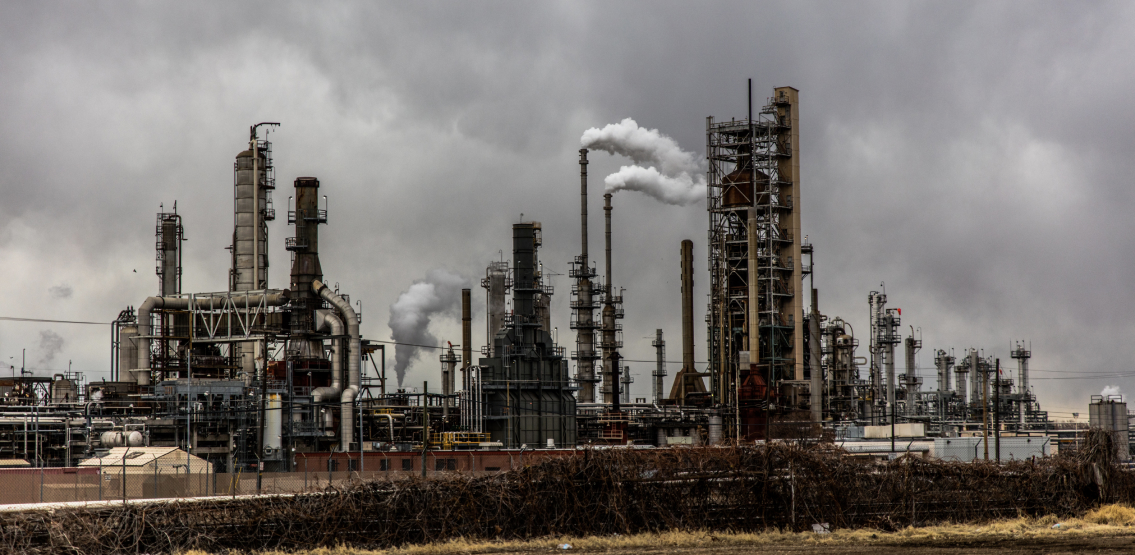 by

Laurie Dunn

6 hours ago
Norwegian oil billionaire Kjell Inge Rokke, is the latest high worth individual to come out in favour of Cryptocurrency. He has recently set up a new business, Seetee AS, which will be...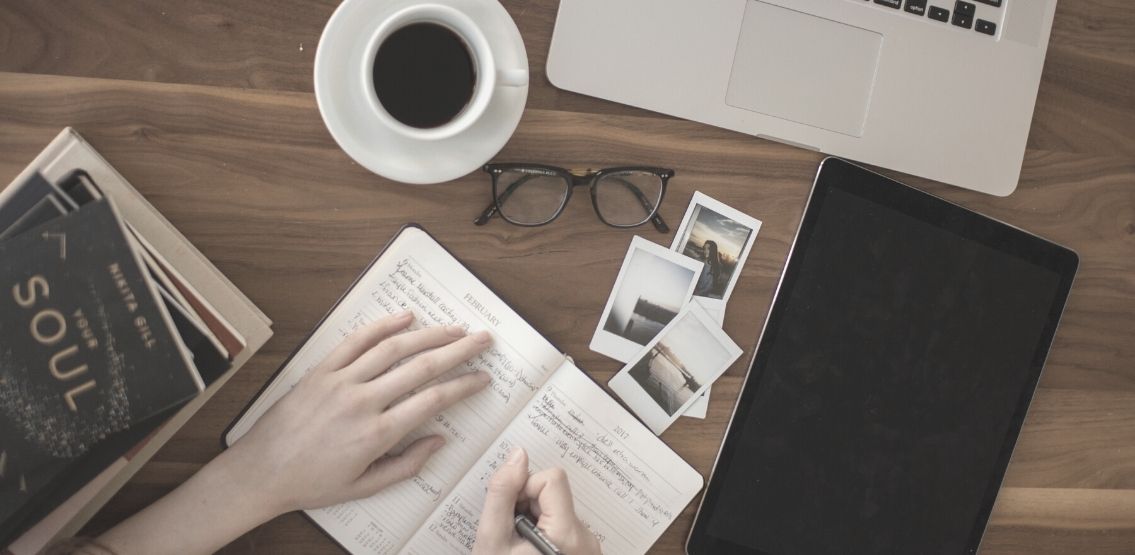 by

Amara Khatri

1 day ago
As Bitcoin's feverish pitch continues to rise, the demand for blockchain knowledge increases alongside it. Here's a look at the key highlights of the past week. Bitcoin MicroStrategy, currently the...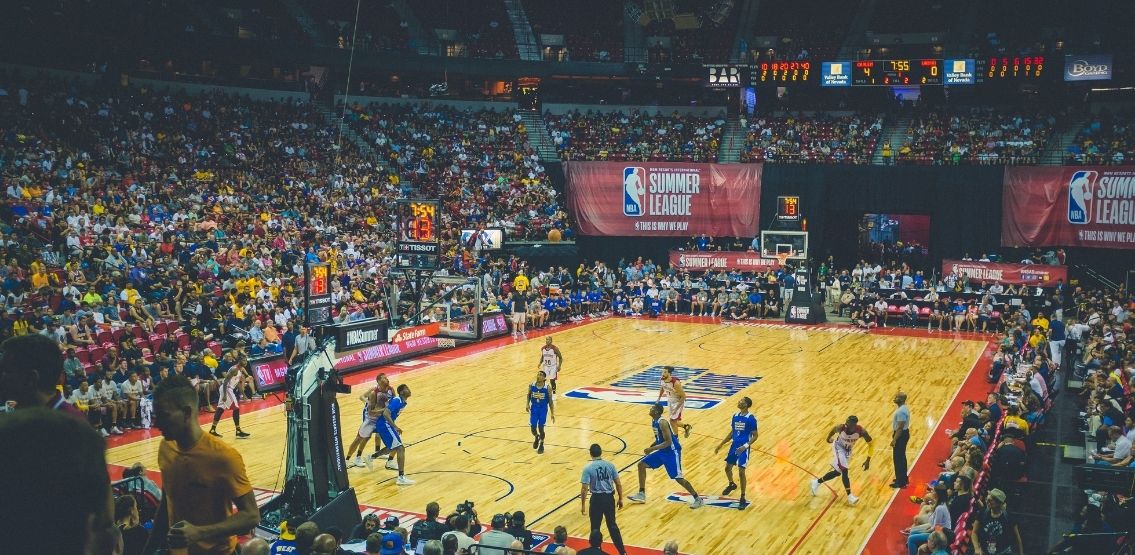 by

Amara Khatri

1 day ago
The NBA, the American professional basketball league, will soon be incorporating blockchain and crypto solutions into the industry. NBA team owners have formed an NBA blockchain advisory committee composed of...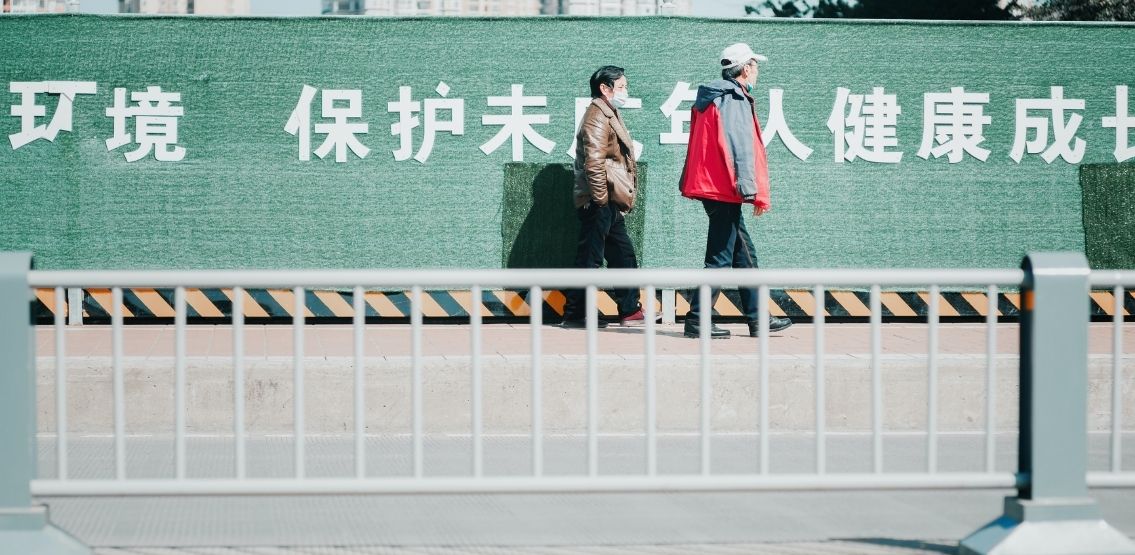 by

Amara Khatri

3 days ago
The Chinese government criticized the Sichuan province for having a discarded hydro powerplant considering its crypto mining potential. Chinese journalist Colin Wu (Twitter handle @WuBlockchain) tweeted the news saying: "Sichuan's...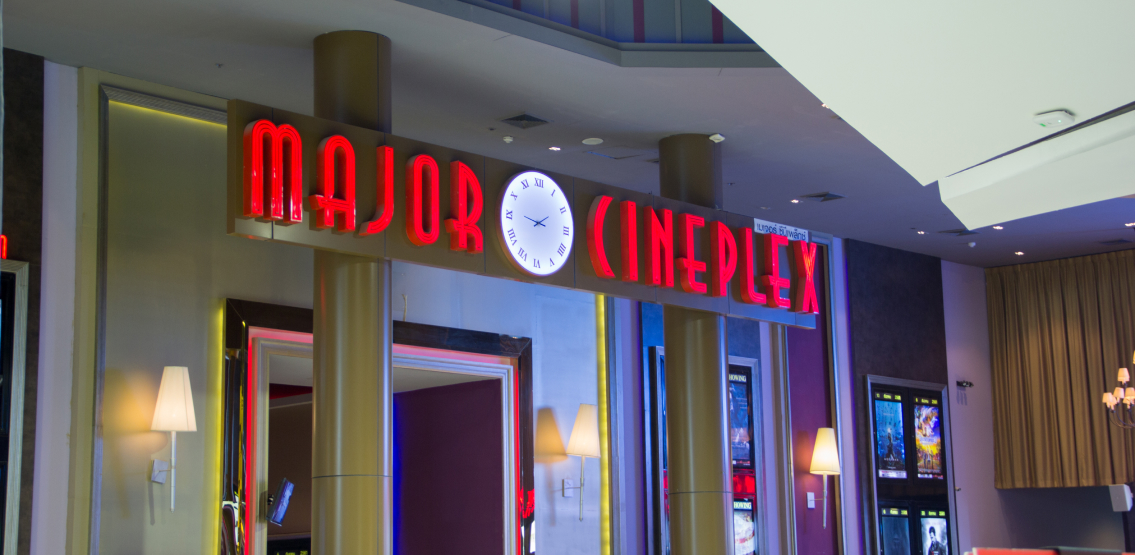 by

Samantha Dunn

3 days ago
Cineplex in Thailand, has announced it will be accepting Bitcoin as payment for tickets in one Bangkok location. This cryptocurrency pilot programme is a collaboration between digital asset exchanges Zipmex...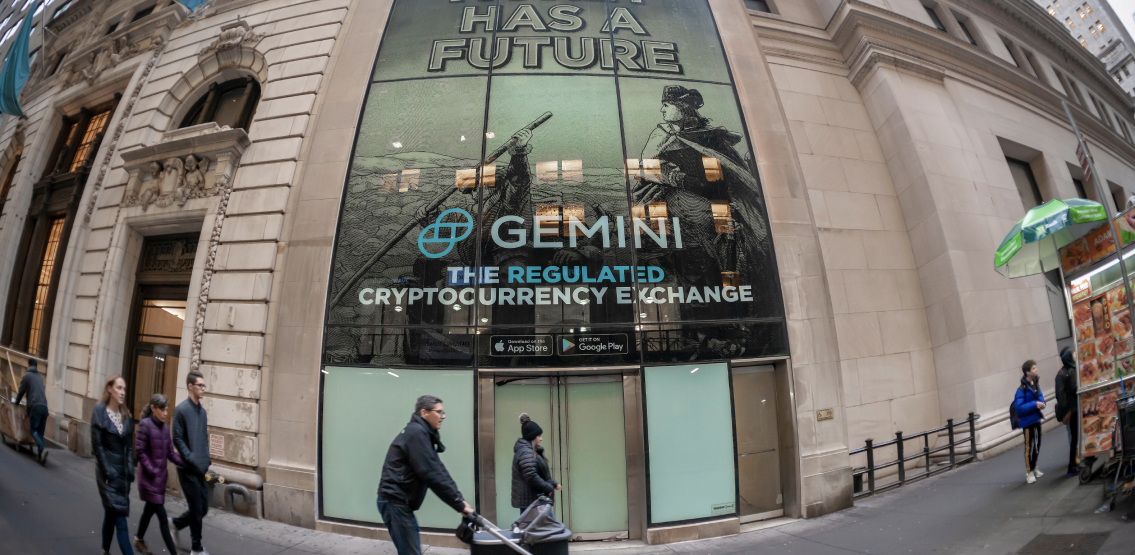 by

Laurie Dunn

4 days ago
Gemini has just released its "Gemini Fund Solutions", which will provide all the underlying infrastructure for fund managers seeking to get crypto exposure for their client portfolios. With Bitcoin and Cryptocurrency...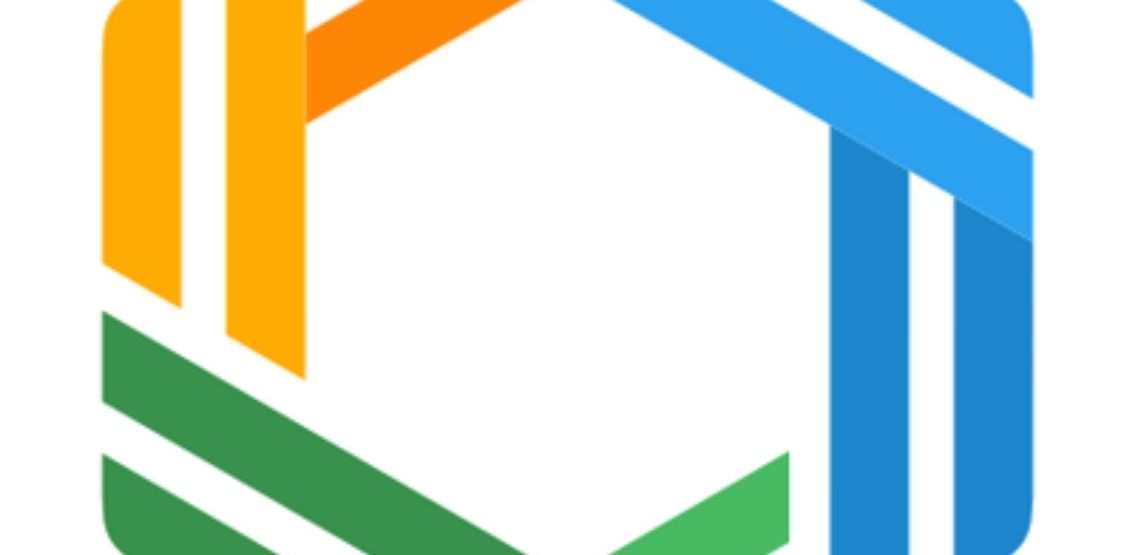 by

Amara Khatri

4 days ago
Arbitrum announced on Twitter that they are no longer patent-pending. This was a big step for them as they march on towards the mainnet launch. "We're thrilled to announce that...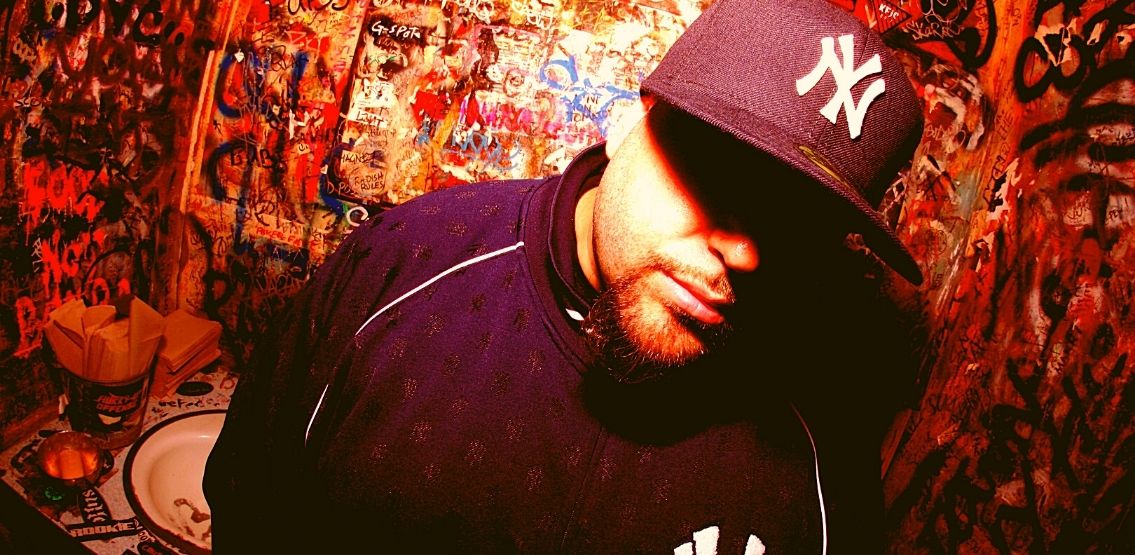 by

Amara Khatri

5 days ago
Music NFTs have been the main topic of conversations in the arts industry lately. Non-Fungible Tokens (NFT) have exploded in popularity among artists and creators, the latest artist being rap...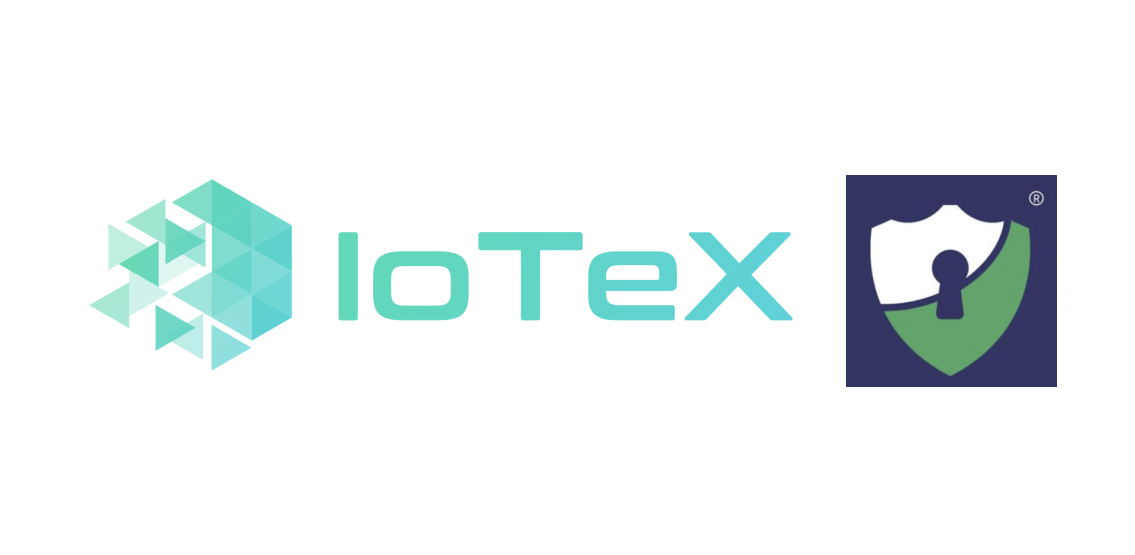 by

Laurie Dunn

5 days ago
Crypto Daily, the leading crypto and blockchain news site that 'bridges' the gap between companies, users and enthusiasts, is excited to announce another media partnership, this time with IoTeX, a...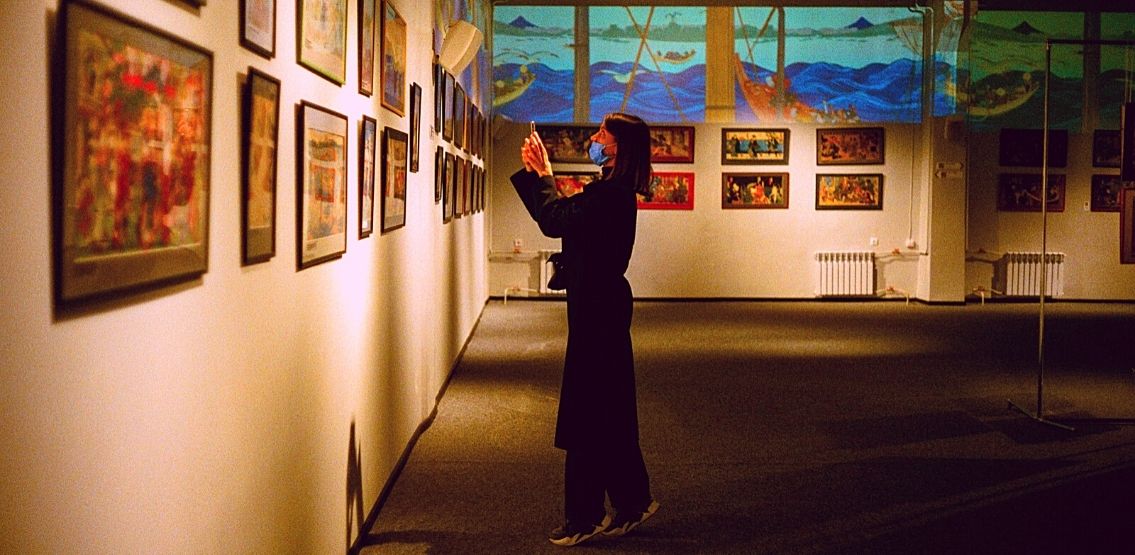 by

Amara Khatri

6 days ago
Non Fungible Tokens, or NFT, is gaining popularity in the blockchain world and beyond. NFT is adding a whole new level in the gaming and collectibles genres. It's undeniable that...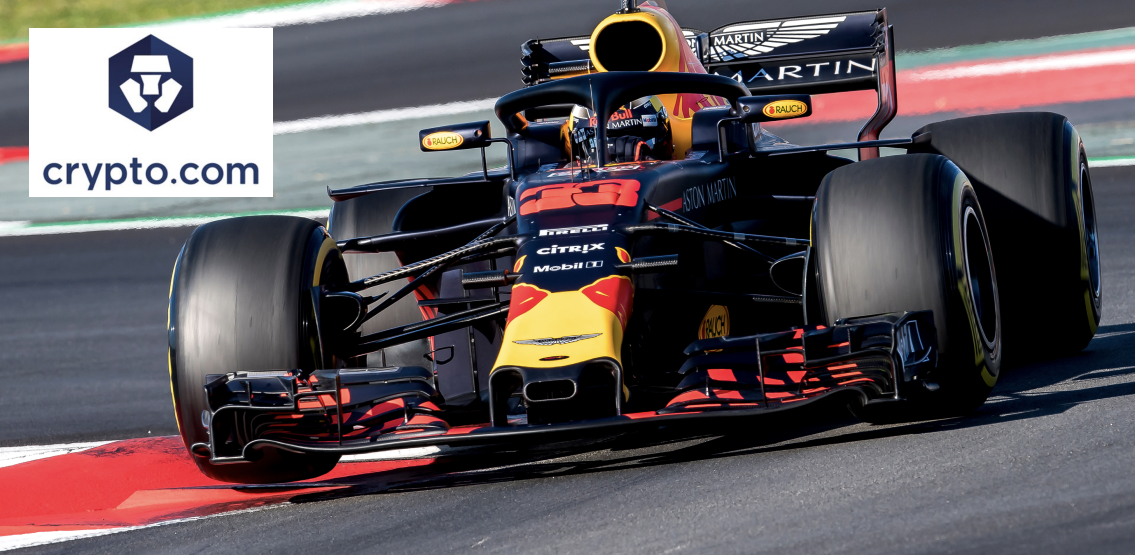 by

Laurie Dunn

6 days ago
On the eve of launching its formula one car, Aston Martin Cognizant Formula One™ Team has announced a partnership with Crypto.com, one of the leading cryptocurrency payment apps. The multi-year deal pairs...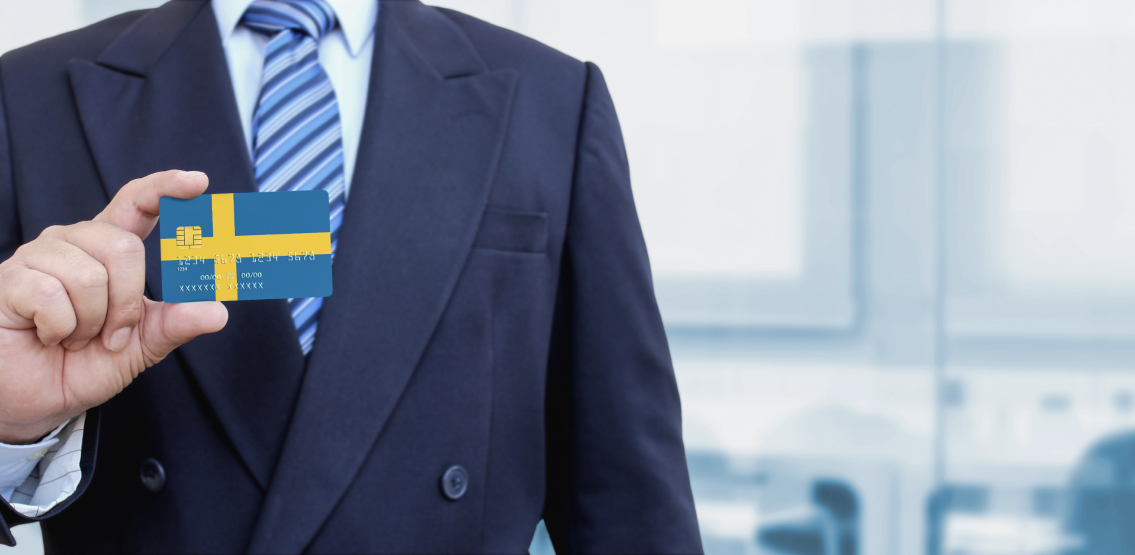 by

Laurie Dunn

1 week ago
Klarna, the Swedish payments firm, which recently announced a foray into Cryptocurrency, completed another $1 billion funding round, which brings its total value to $31 billion and makes it the...