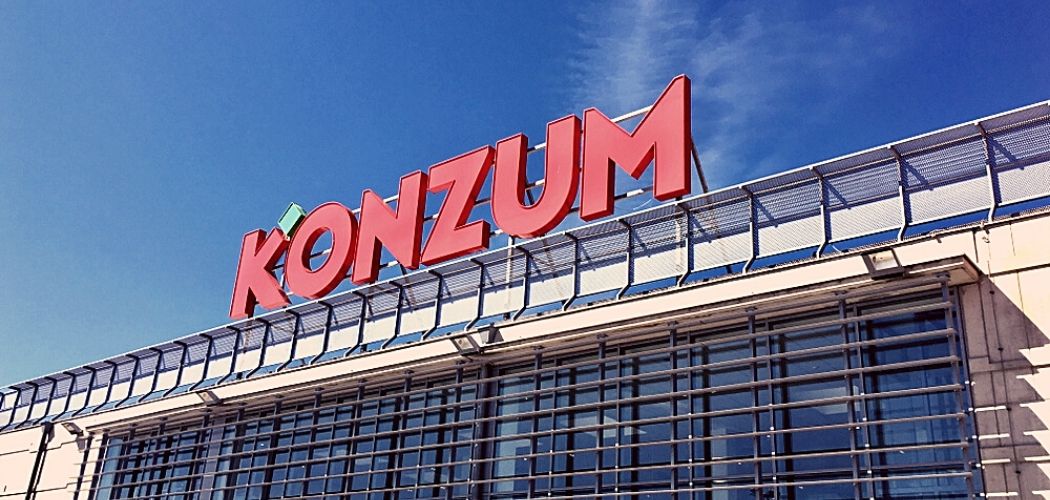 by

Amara Khatri

1 day ago
Croatia's largest supermarket chain, Konzum, has announced that customers can now pay with cryptocurrencies to purchase goods from its online store. Pay For Groceries With Crypto The initiative has been...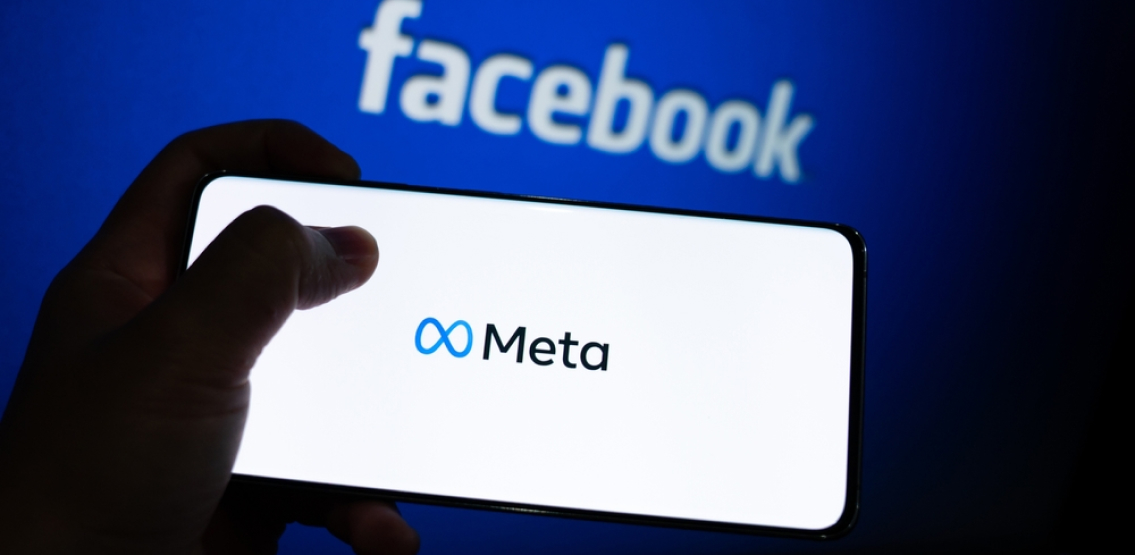 by

Samantha Dunn

4 days ago
Meta, previously Facebook, has announced its decision to allow adverts on cryptocurrency on their platform, reverting their earlier ban of crypto adverts back in 2018. The move by Meta is...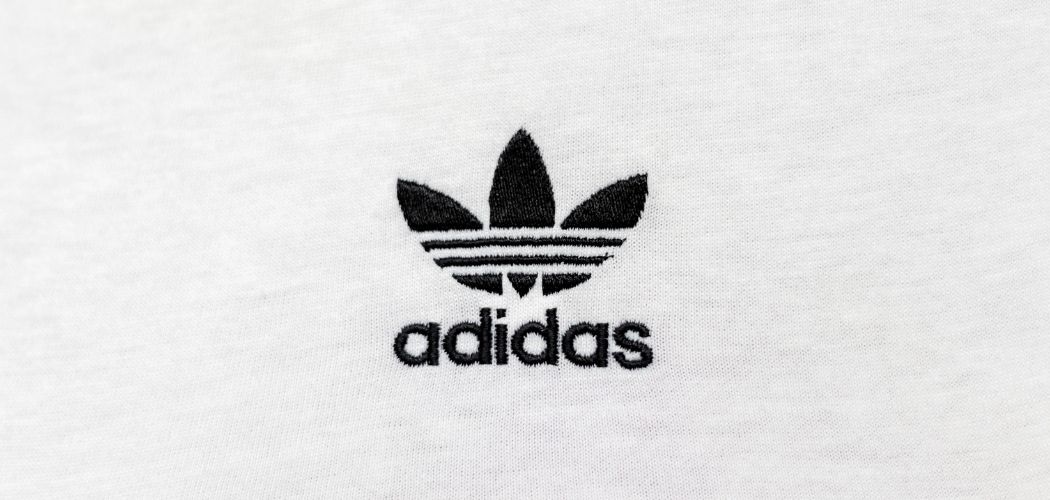 by

Amara Khatri

4 days ago
Sportswear brand Adidas has made its entry into the metaverse, breaking the news to fans by showcasing a teaser of the collaboration with Bored Ape Yacht Club, Punk Comics, and...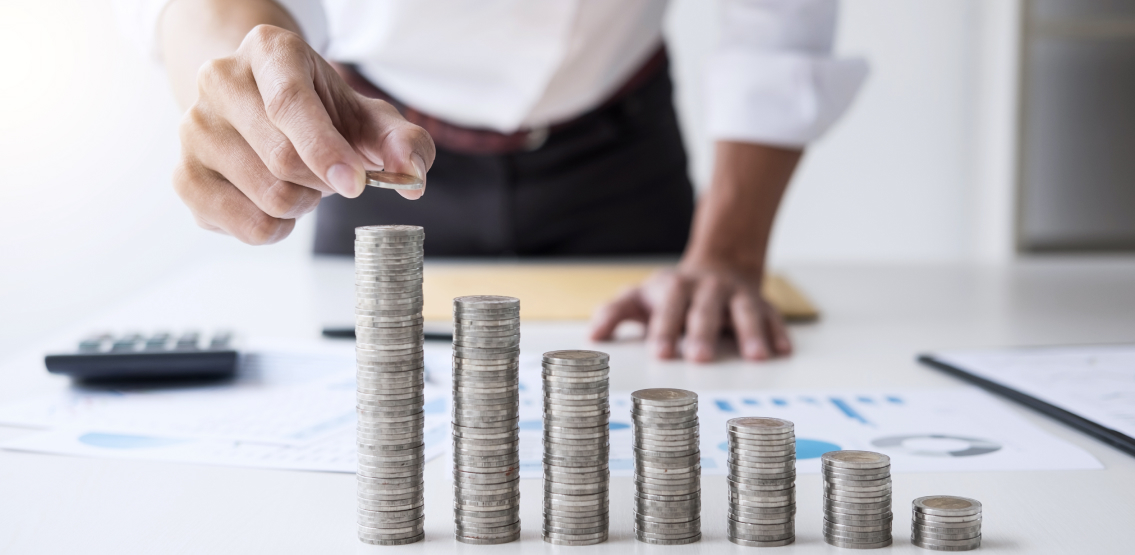 by

Laurie Dunn

5 days ago
A round of seed funding for Solice has just completed, raising $4.36 million. The investment, led by Three Arrows Capital, Animoca Brands, and DeFiance Capital, will allow Solice to develop...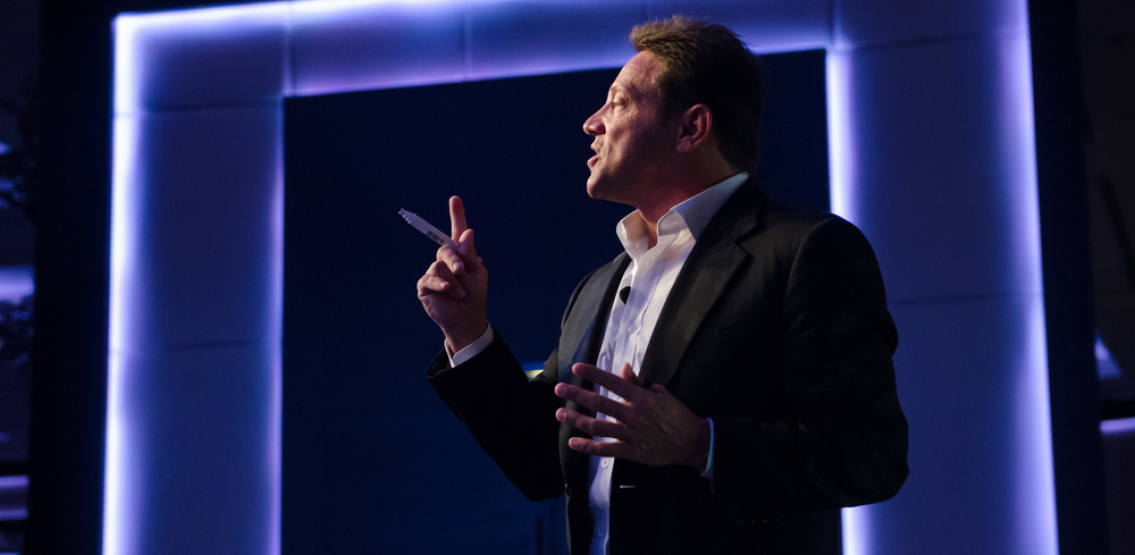 by

Samantha Dunn

5 days ago
Former stockbroker and convicted felon Jordan Belfort has shared his views on cryptocurrency, sharing his top tips for investors, as well as which crypto to avoid. The 'investor known as...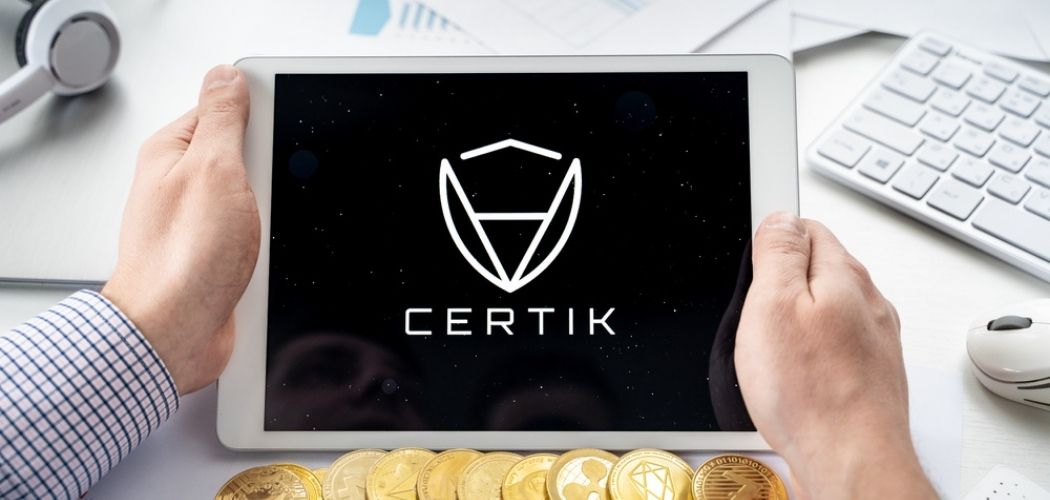 by

Amara Khatri

5 days ago
CertiK has announced that it has secured $80 million in its latest funding round, which brought the company's total valuation to nearly $1 billion. The funding round is the largest...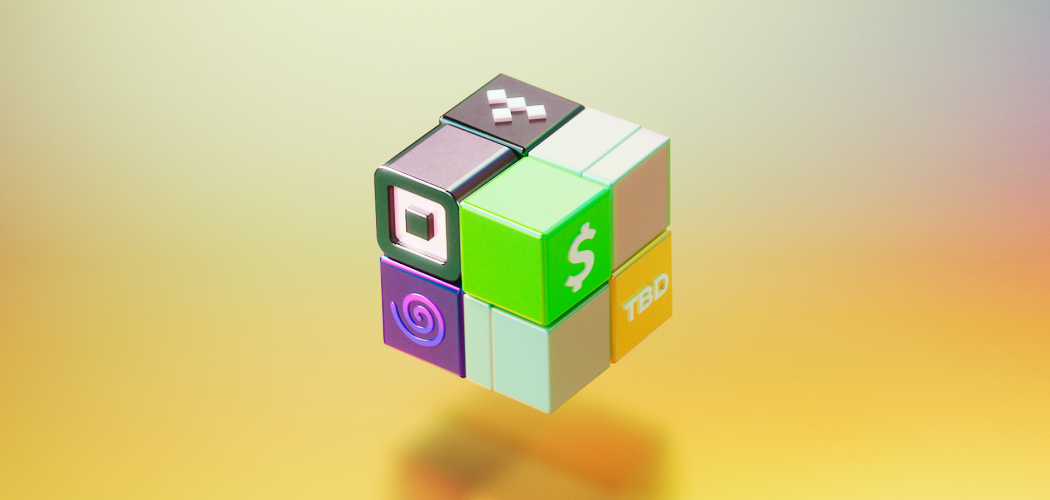 by

Vince Dioquino

5 days ago
Hot on the heels of Jack Dorsey's exit from Twitter, Square Inc. (NYSE: SQ) announced today that it will be renamed to Block. Block will be the new brand name...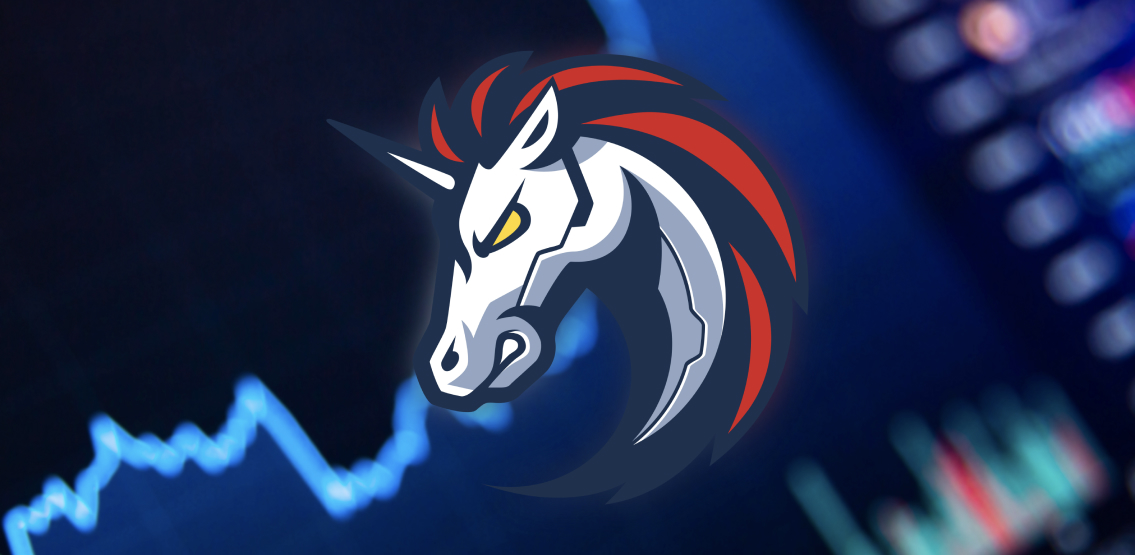 by

Laurie Dunn

6 days ago
1inch, the decentralised DEX aggregator, has just closed a $175 million Series B funding round led by Hong Kong-based Amber Group. The company is now valued at $2.25 billion. Many...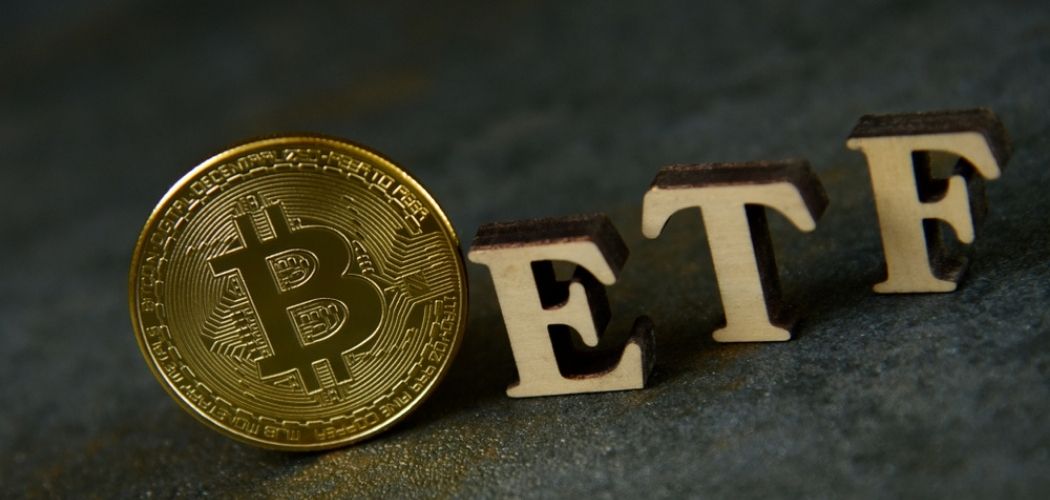 by

Amara Khatri

6 days ago
Canada is witnessing the launch of multiple Exchange-Traded Funds (ETFs), as Fidelity Investments launches a spot Bitcoin ETF, and Purpose Investments launches two BTC and ETH Yield ETFs in the...
by

Robert Johnson

May 07, 2018
Use your Bitcoin to drive a Formula 1 car at 330km/h! 330km/h (205mph for our British cohort) is pretty fast. Actually, it's the top speed of the Williams FW-29, a...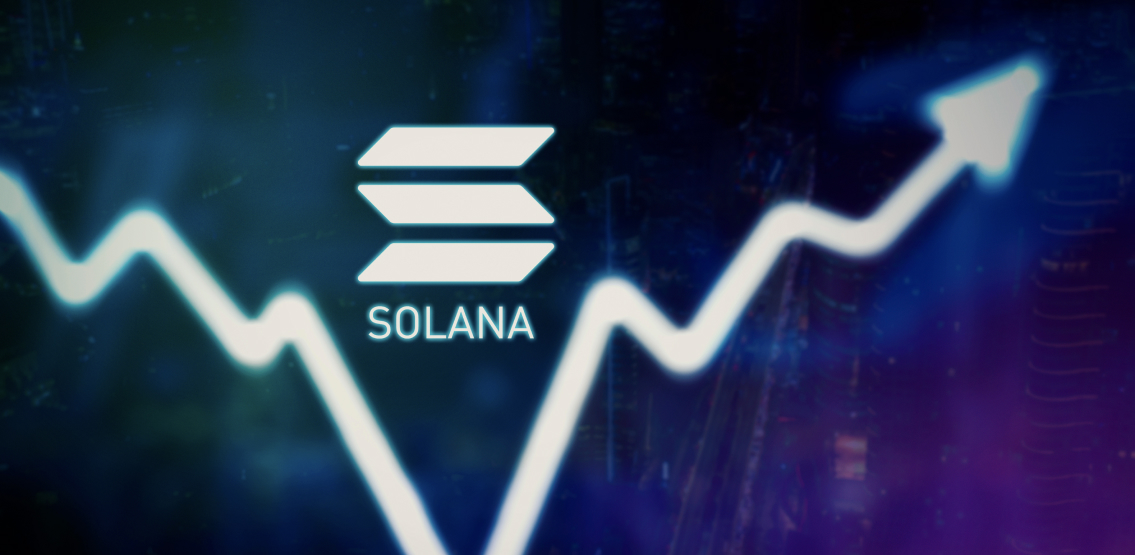 by

Laurie Dunn

1 week ago
The world's largest digital asset manager Greyscale has announced its sixteenth fund in the shape of Solana, the superfast layer one blockchain. According to a press release published today, the...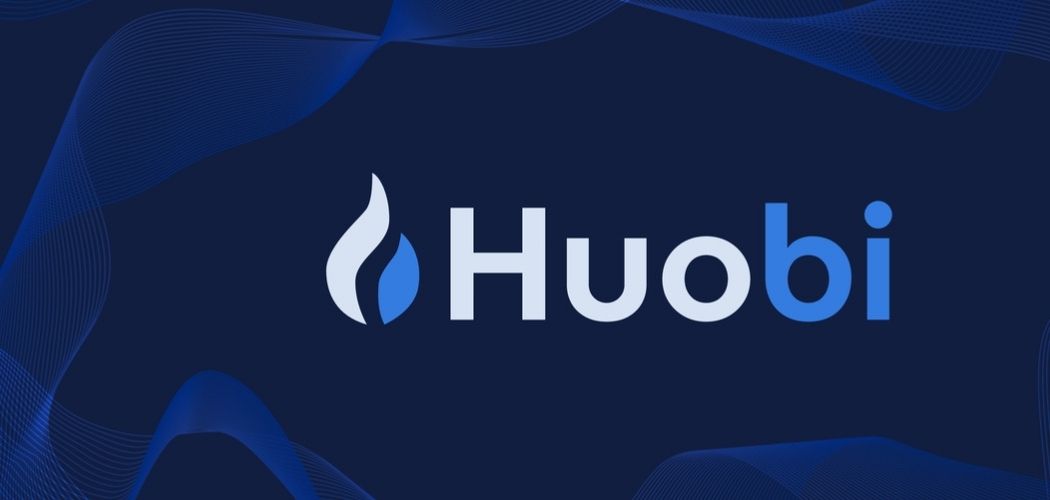 by

Amara Khatri

1 week ago
After shifting out of Beijing, China's largest crypto exchange, Huobi Group has now selected Singapore as its regional headquarters. Huobi Leaves Beijing Huobi Group is the operating company behind the...