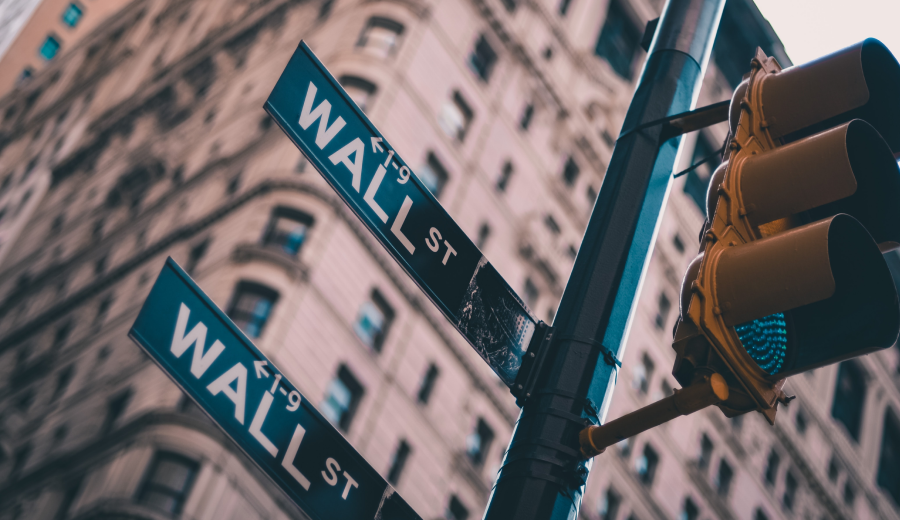 by

Vince Dioquino

1 day ago
As institutional demand for Bitcoin continues to expand, Goldman Sachs, a premier financial institution based in the U.S., has opened its offering for Bitcoin-backed non-deliverable forward (NDF) contracts to Wall...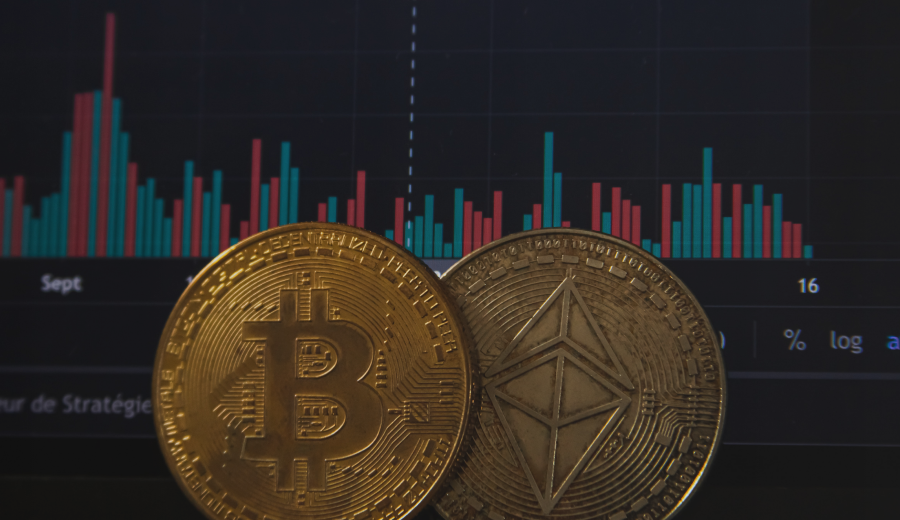 by

Vince Dioquino

2 days ago
S&P Dow Jones Indices recently announced that it has launched crypto indices for Bitcoin and Ethereum, with pricing data from New York-based crypto asset software and data provider Lukka as...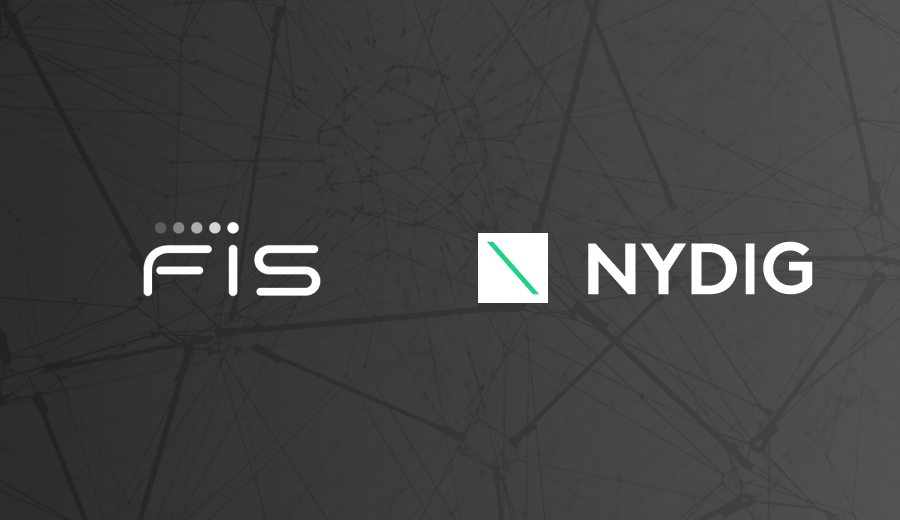 by

Vince Dioquino

2 days ago
Financial technology firm FIS (Fidelity National Information Services) announced its partnership today with NYDIG (New York Digital Investment Group) to enable Bitcoin access for banks in the U.S.The partnership would...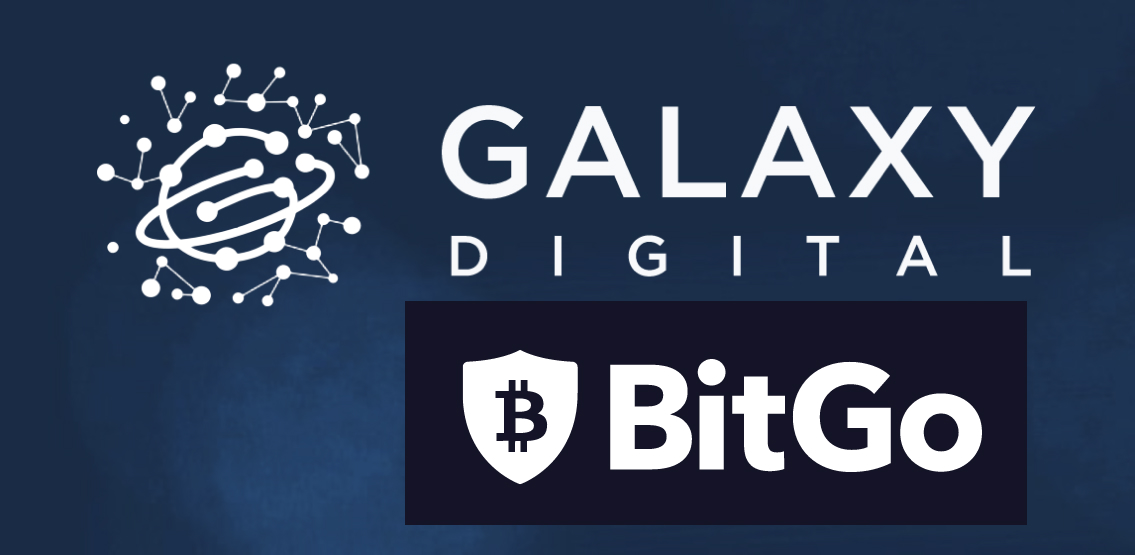 by

Laurie Dunn

2 days ago
In breaking news today, it was announced by Galaxy Digital Holdings Ltd, that it has agreed to buy BitGo, the leading independent digital assets infrastructure provider. The acquisition of BitGo will see Galaxy...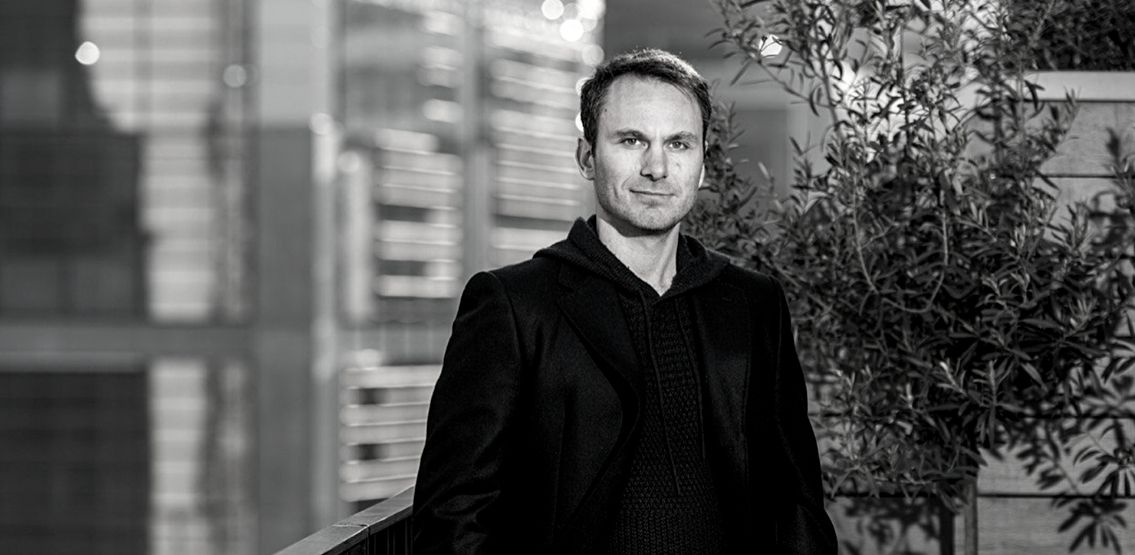 by

Amara Khatri

3 days ago
Paolo Ardoino, the CTO of Bitfinex and Tether (USDT), expressed his views on the value of stablecoin Tether being listed on Coinbase, the largest crypto exchange in the US. The...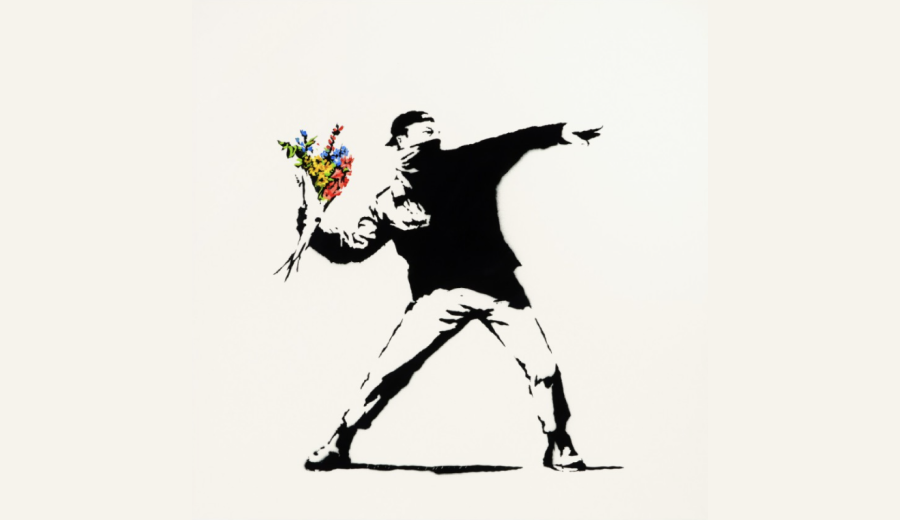 by

Vince Dioquino

3 days ago
Fine art auction house Sotheby's disclosed in a CNBC interview that it would be accepting cryptocurrency as a payment option, a move that's set to begin for its upcoming auction...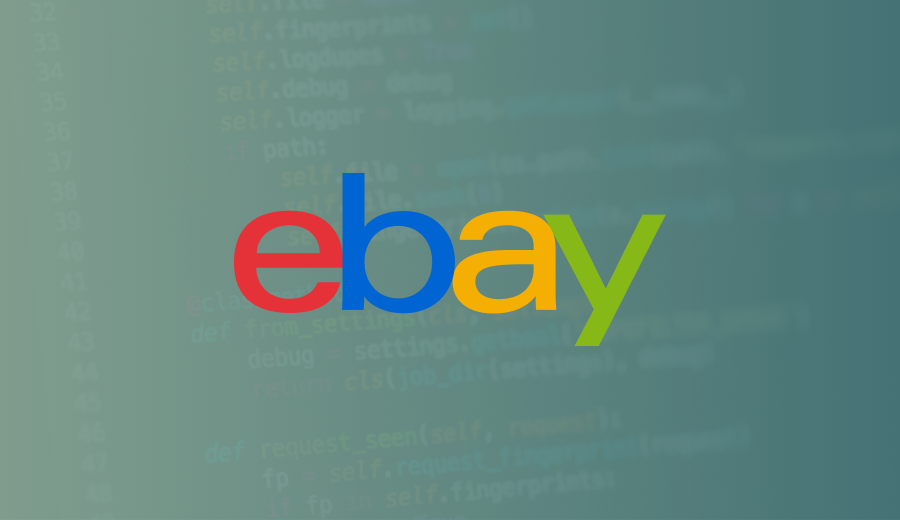 by

Vince Dioquino

4 days ago
In an interview hosted by CNBC, eBay CEO Jamie Lannone disclosed that the e-commerce platform is exploring how it could viably integrate crypto payments and NFTs (non-fungible tokens)."We are always...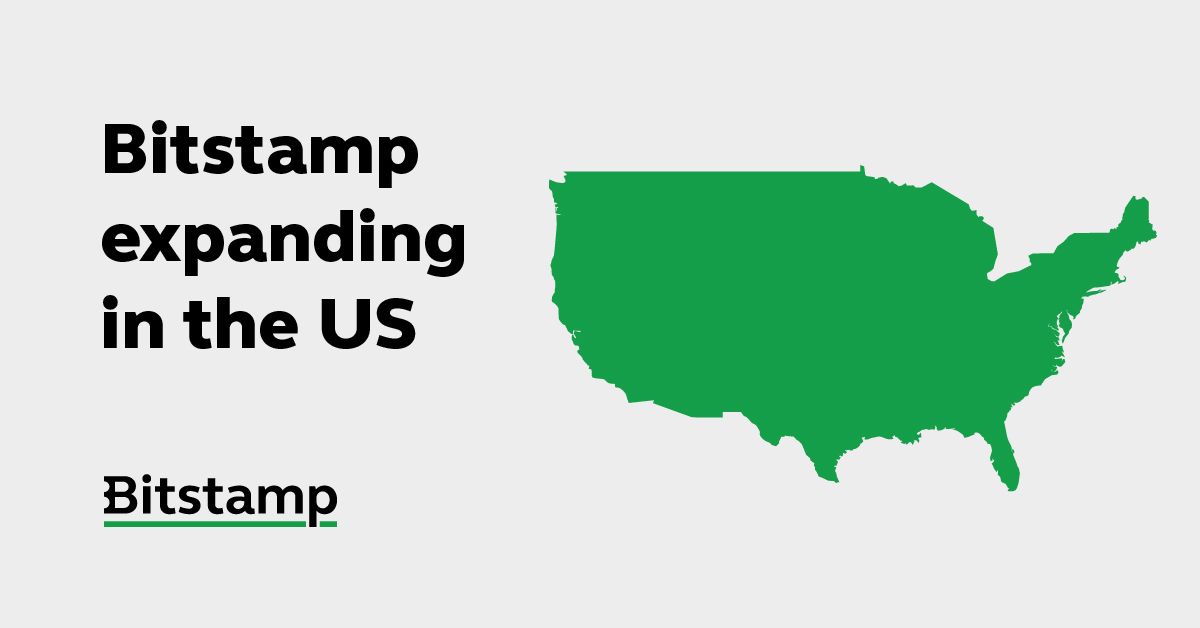 by

Vince Dioquino

4 days ago
The cryptocurrency exchange announced the expansion of its operations and services for the U.S. market today, in a bid to sustain its growth over the past years.According to the crypto...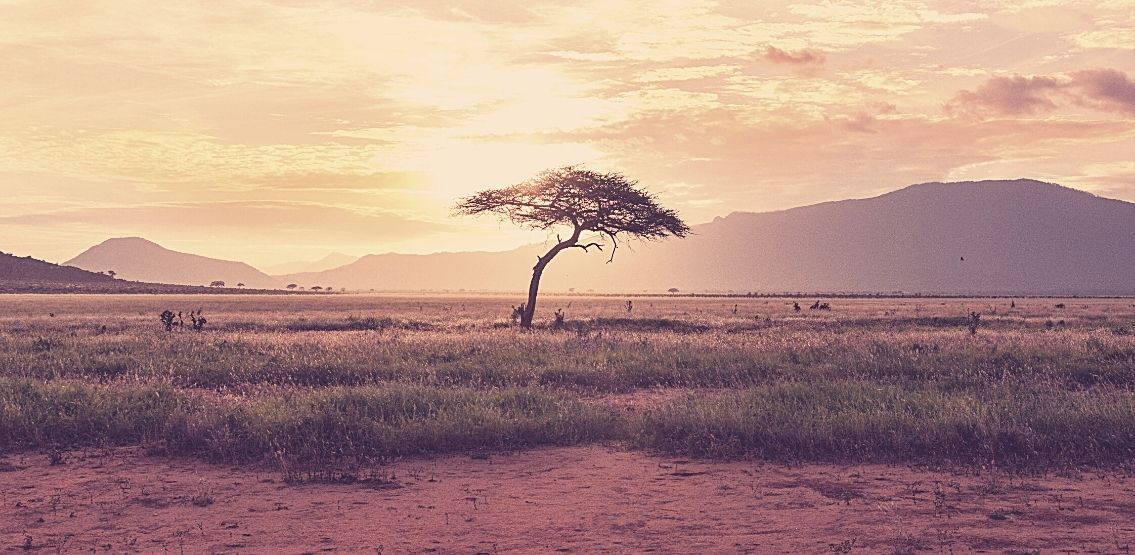 by

Amara Khatri

4 days ago
Technology company Input Output, creators of Cardano and Atala PRISM, have focussed on the African continent since 2017. CEO Charles Hoskinson spoke about IOHK's vision for Africa's crypto future. The...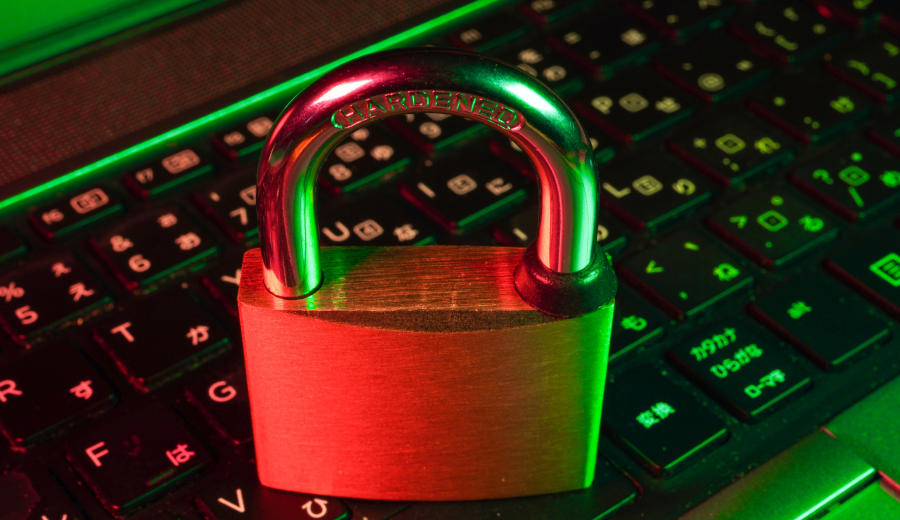 by

Vince Dioquino

1 week ago
Hotbit, a crypto exchange based in Shanghai, recently disclosed details of a cyberattack that compromised its user database. In response to the attack, the platform has issued a notice that...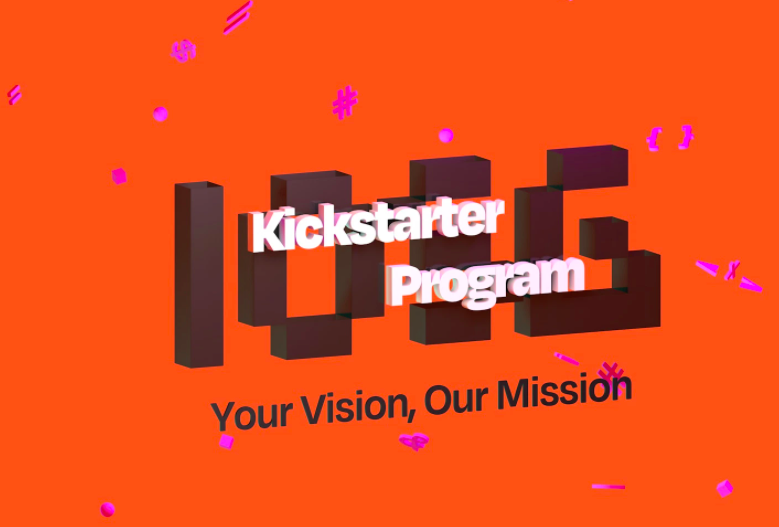 by

Samantha Dunn

1 week ago
Venture capital firm IOSG has recently announced the launch of a Kickstarter program that targets Web3 developers and aims to provide early-stage developers with capital and mentorship. IOSG is a...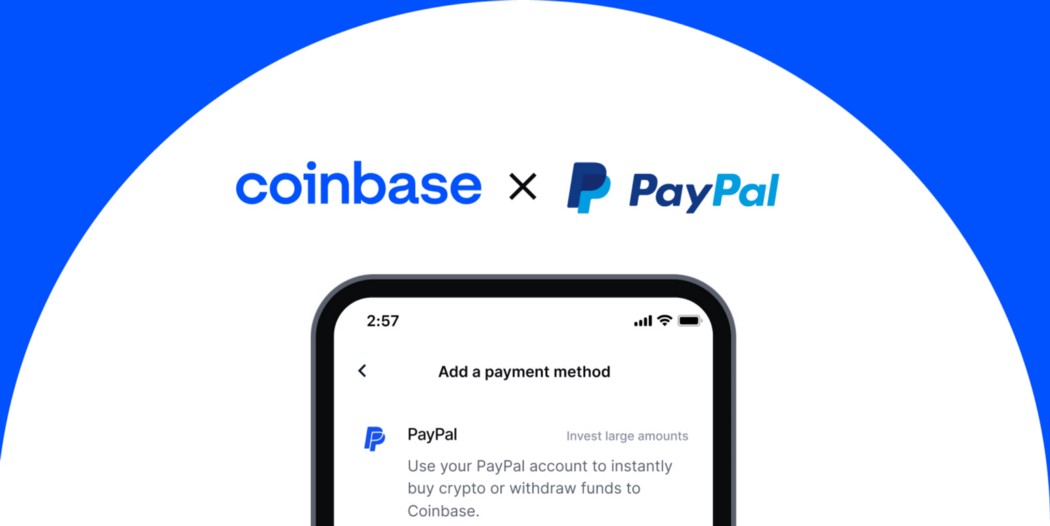 by

Vince Dioquino

1 week ago
Coinbase, the largest crypto exchange based in North America, announced today that it will now open crypto purchases on its platform to its users who are also registered with PayPal....