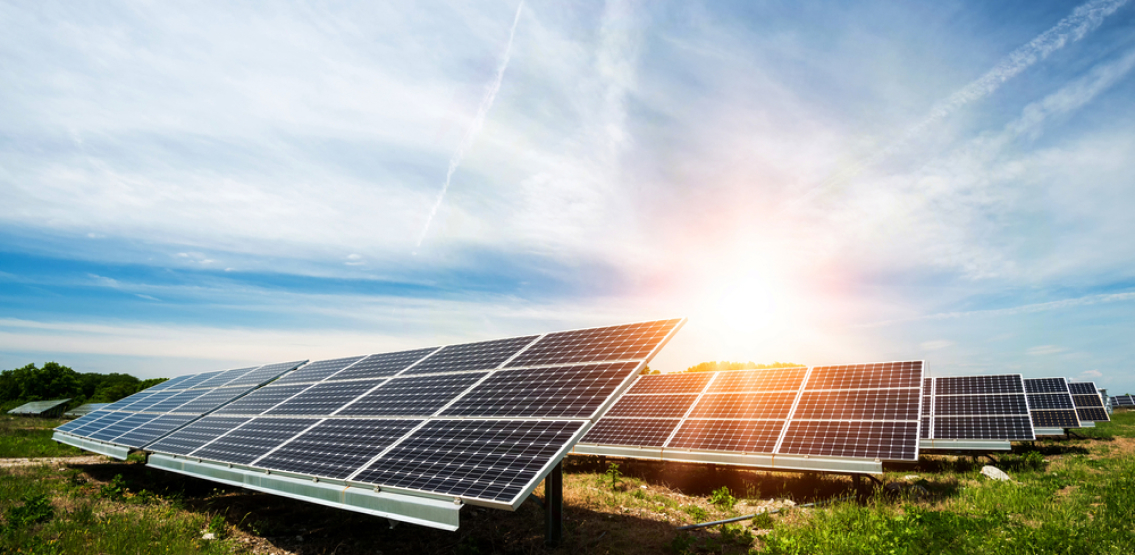 by

Samantha Dunn

3 days ago
Energy Web and ENGIE Energy Access have announced a DeFi programme that will provide crowdfunded loans to provide solar electricity to communities that lack access to energy. Decentralized finance is...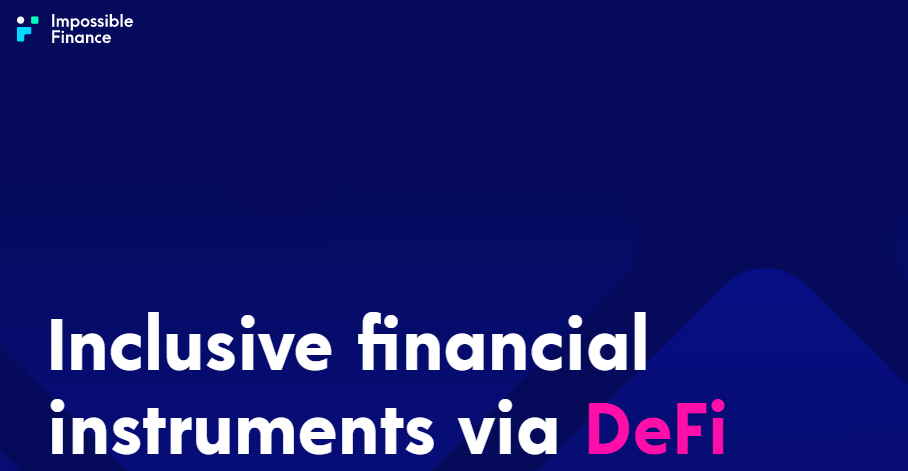 by

CryptoDaily

4 days ago
Decentralized finance platform, Impossible Finance has unveiled its v2 swap design in an upgrade widely expected to make the AMM protocol much more attractive for cryptocurrency users and liquidity providers....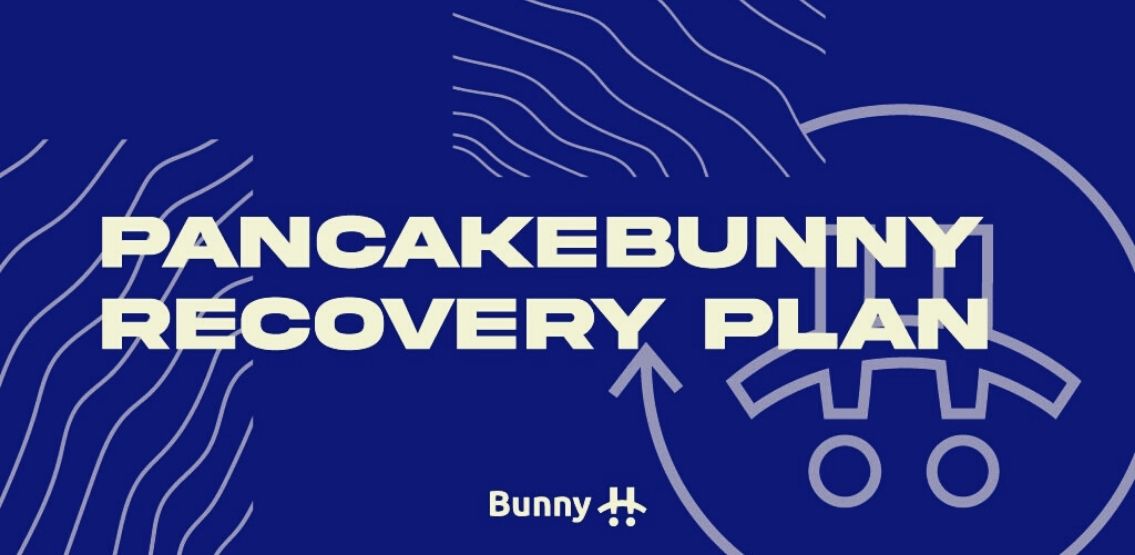 by

Amara Khatri

4 days ago
Earlier today, the DeFi yield farming aggregator PancakeBunny announced a detailed plan that would help them recover from the flash loan attack in May when the BUNNY token lost an...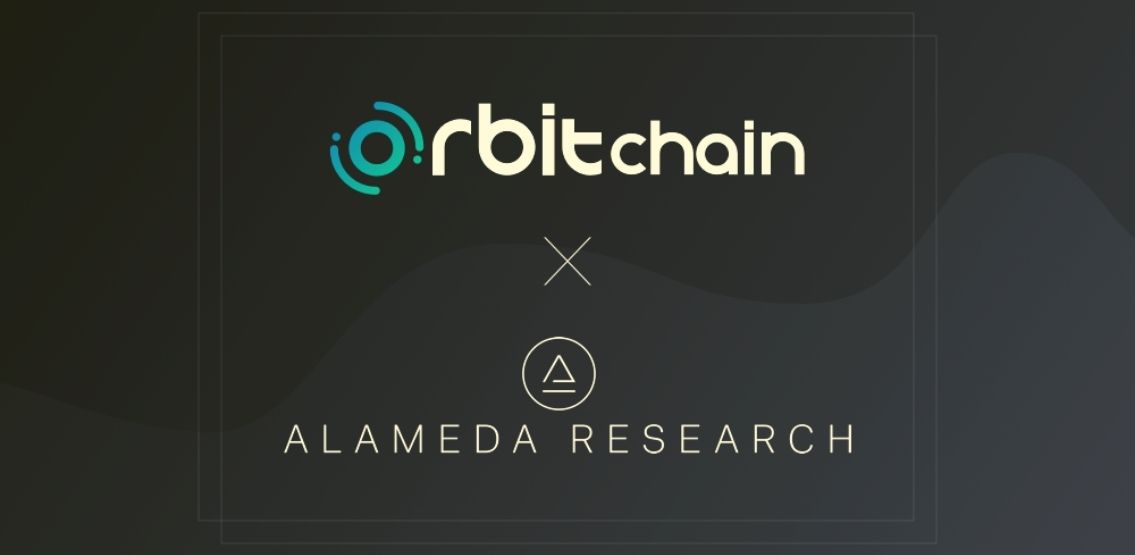 by

Amara Khatri

5 days ago
Earlier today, PoS consensus chain Orbit Chain announced its strategic partnership with Alameda Research to fund the research and development of cross-chain DeFi technologies. Orbit Chain took to Twitter to...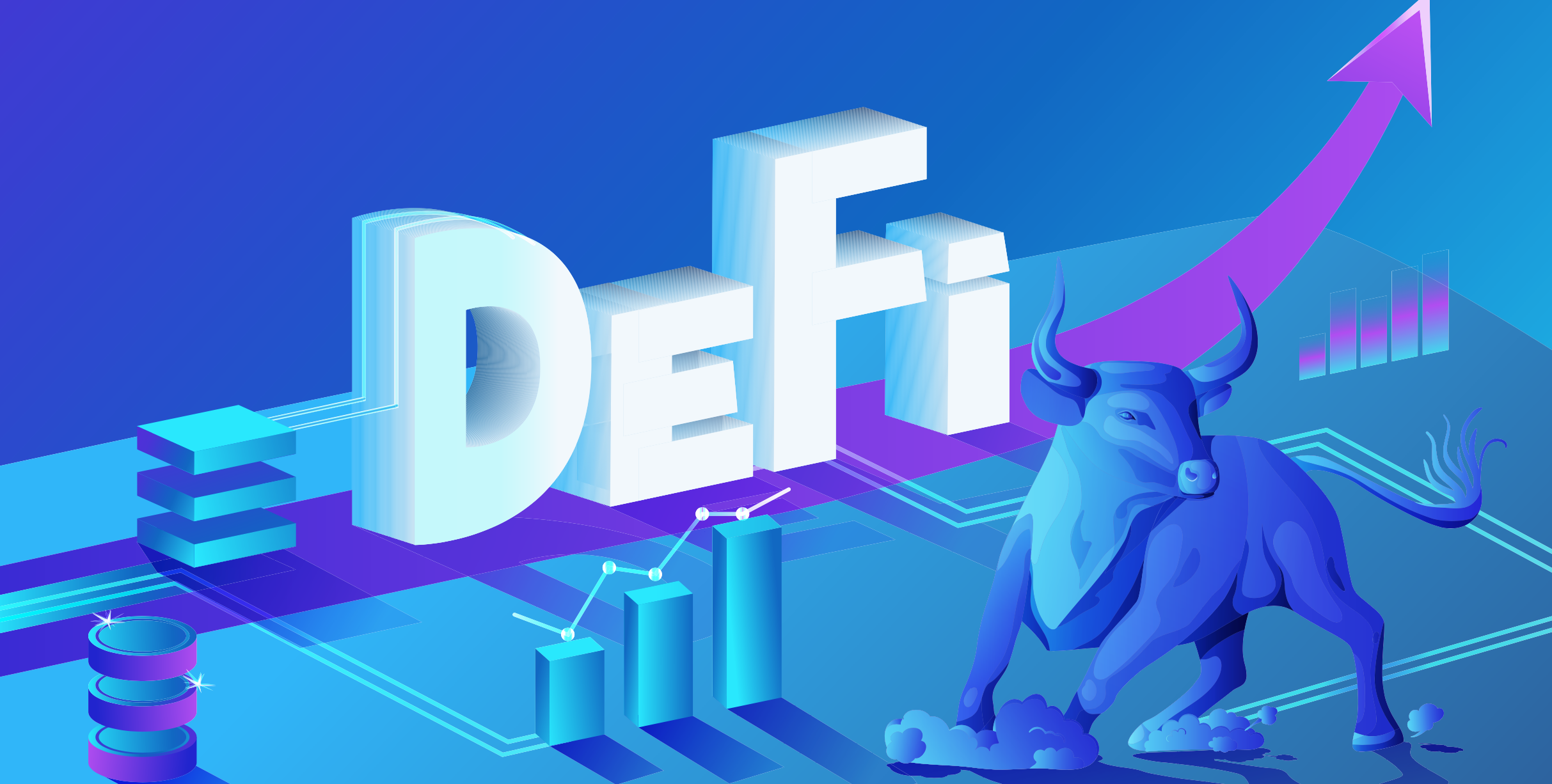 by

Crypto Daily

6 days ago
The explosive development of the decentralized environment has resulted in the boom of one of its main sectors that caters to the financial aspect of interactions and competition between the...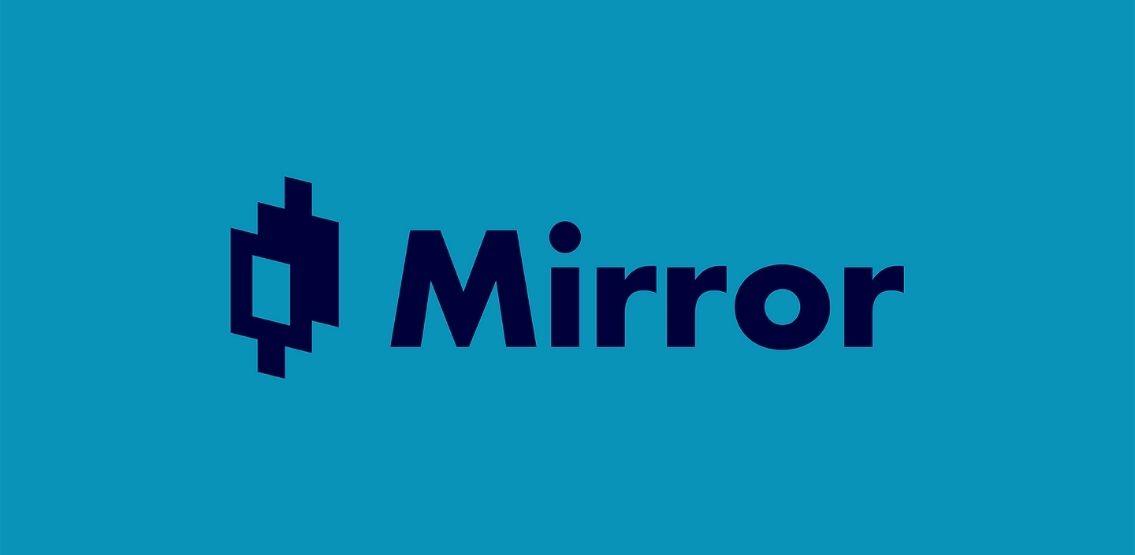 by

Amara Khatri

6 days ago
The Mirror Protocol V2 has introduced new features that would boost the existing ones from V1. The developments were implemented to incentivize users for their given contributions within the protocol....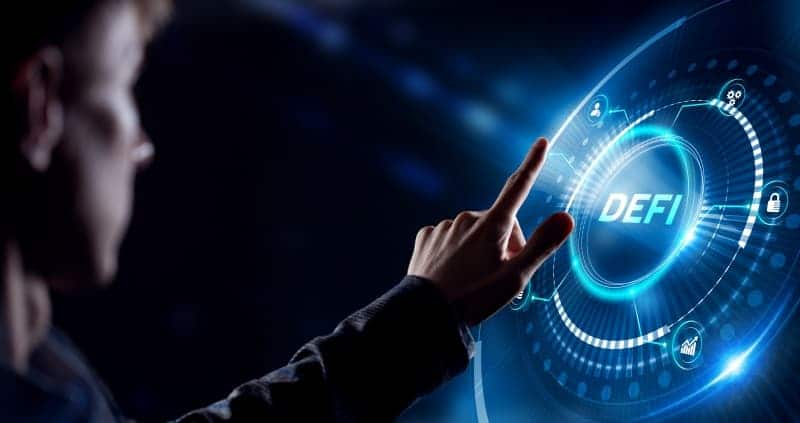 by

CryptoDaily

6 days ago
Once the domain of cryptocurrency experts and whales, decentralized finance (DeFi) has become far more accessible in recent months, due to an influx of user-friendly platforms and a growing library...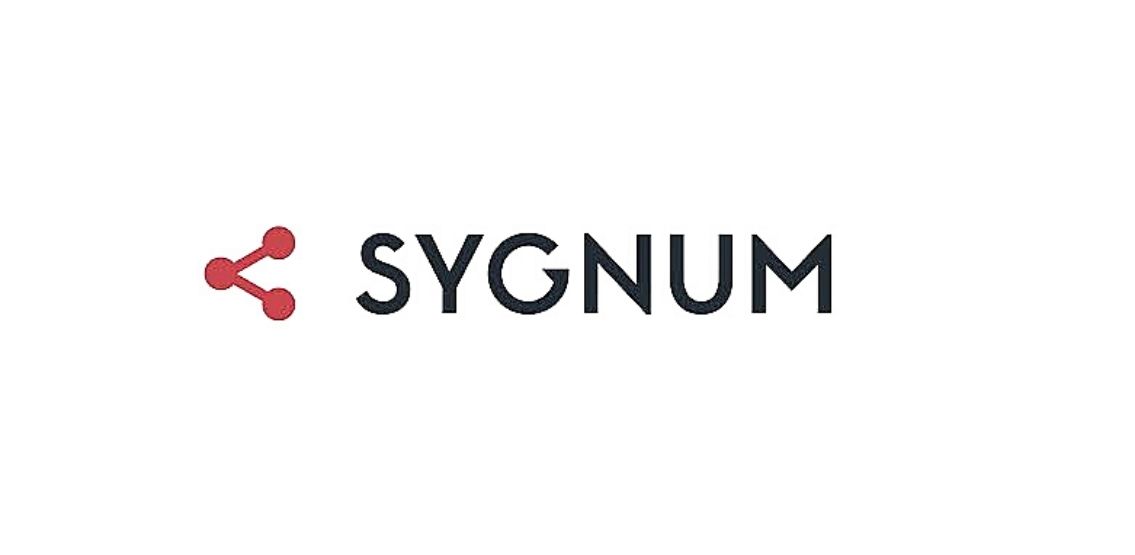 by

Amara Khatri

6 days ago
Swiss-based Sygnum Bank announced that it is launching regulated banking services for leading decentralized finance (DeFi) tokens, Aave, Aragon, Curve, Maker, Synthetix, Uniswap, and 1inch Network. Sygnum's expansion of banking...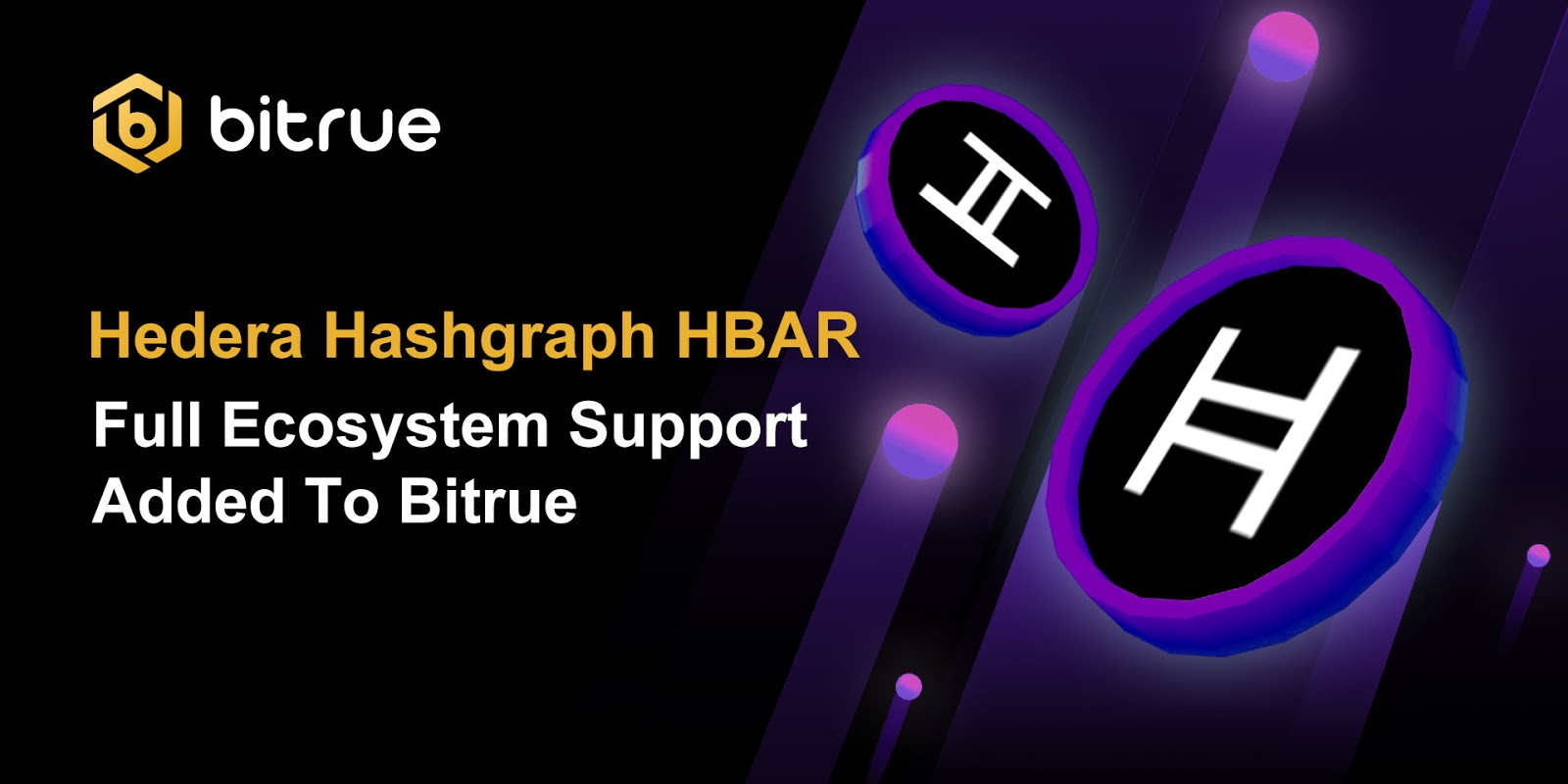 by

Crypto Daily

6 days ago
Crypto exchange and digital asset management platform, Bitrue has added full support for the Hedera Hashgraph network, a public distributed ledger utilizing the hashgraph consensus mechanism. As part of its...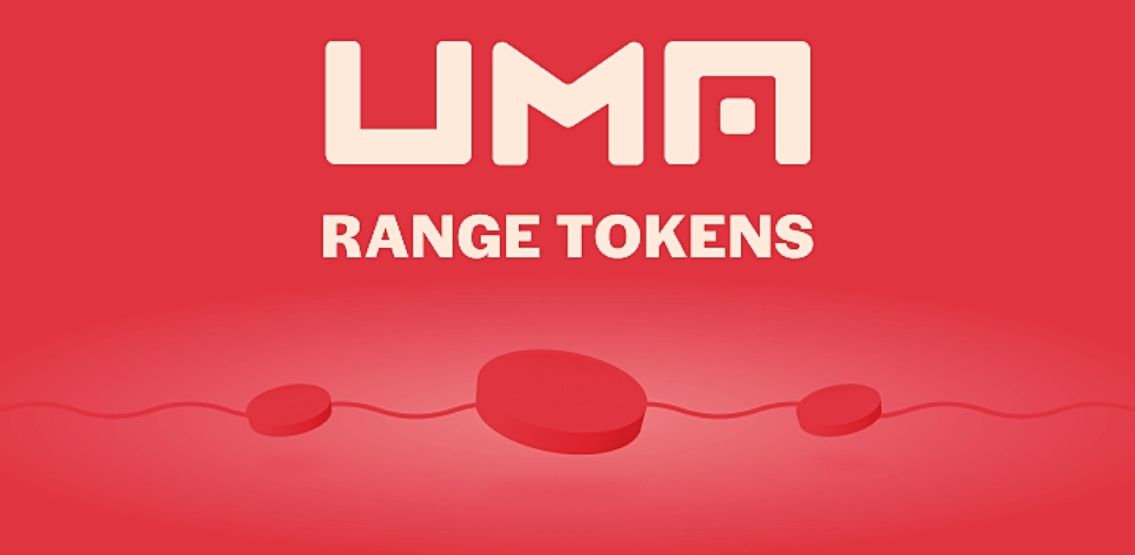 by

Amara Khatri

6 days ago
UMA has introduced the Range token, a treasury primitive allowing DAOs to access funds and diversify their treasury without selling their native tokens. Instead, DAOs can use their native tokens...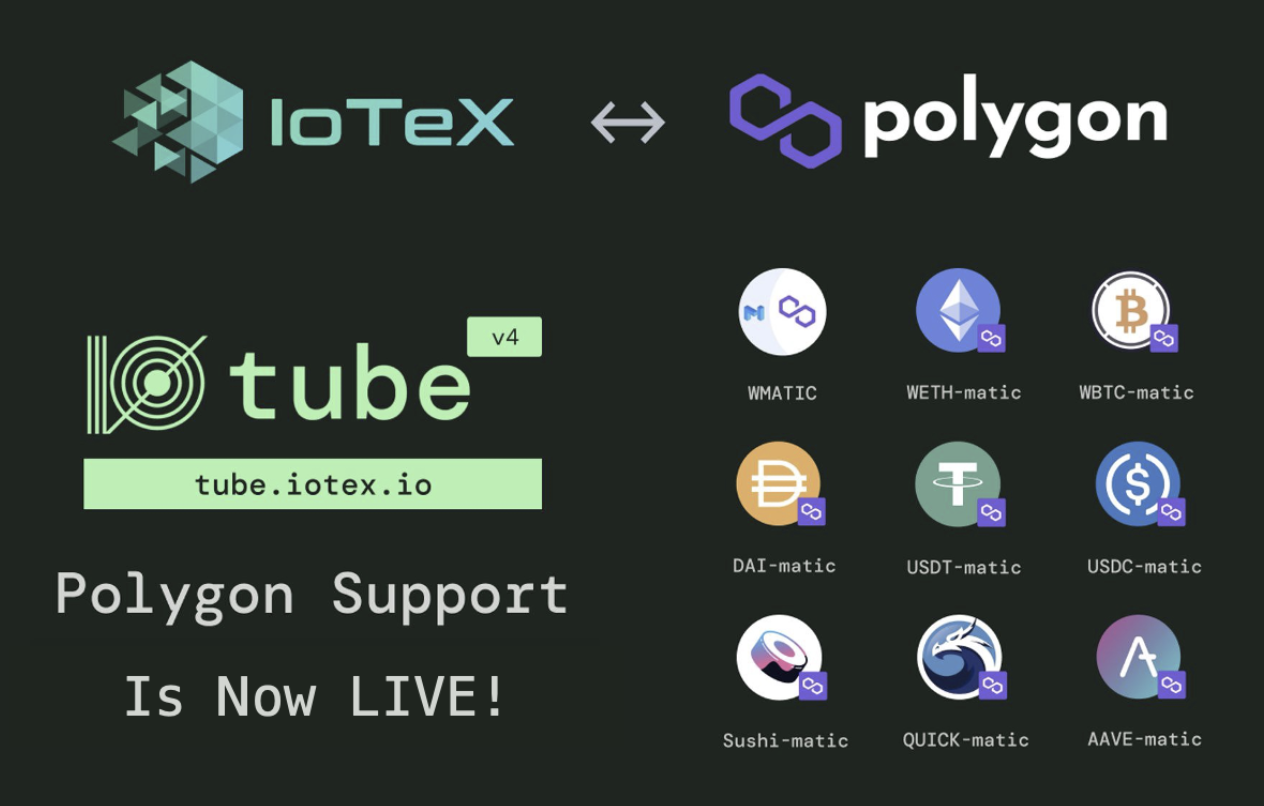 by

Laurie Dunn

1 week ago
The ioTube cross-chain bridge now enables two-way swaps between IoTeX and Polygon (Matic). The Ethereum blockchain, and Binance Smart Chain are already supported. IoTeX has announced the addition of Polygon (Matic) to its growing network of cross-chain...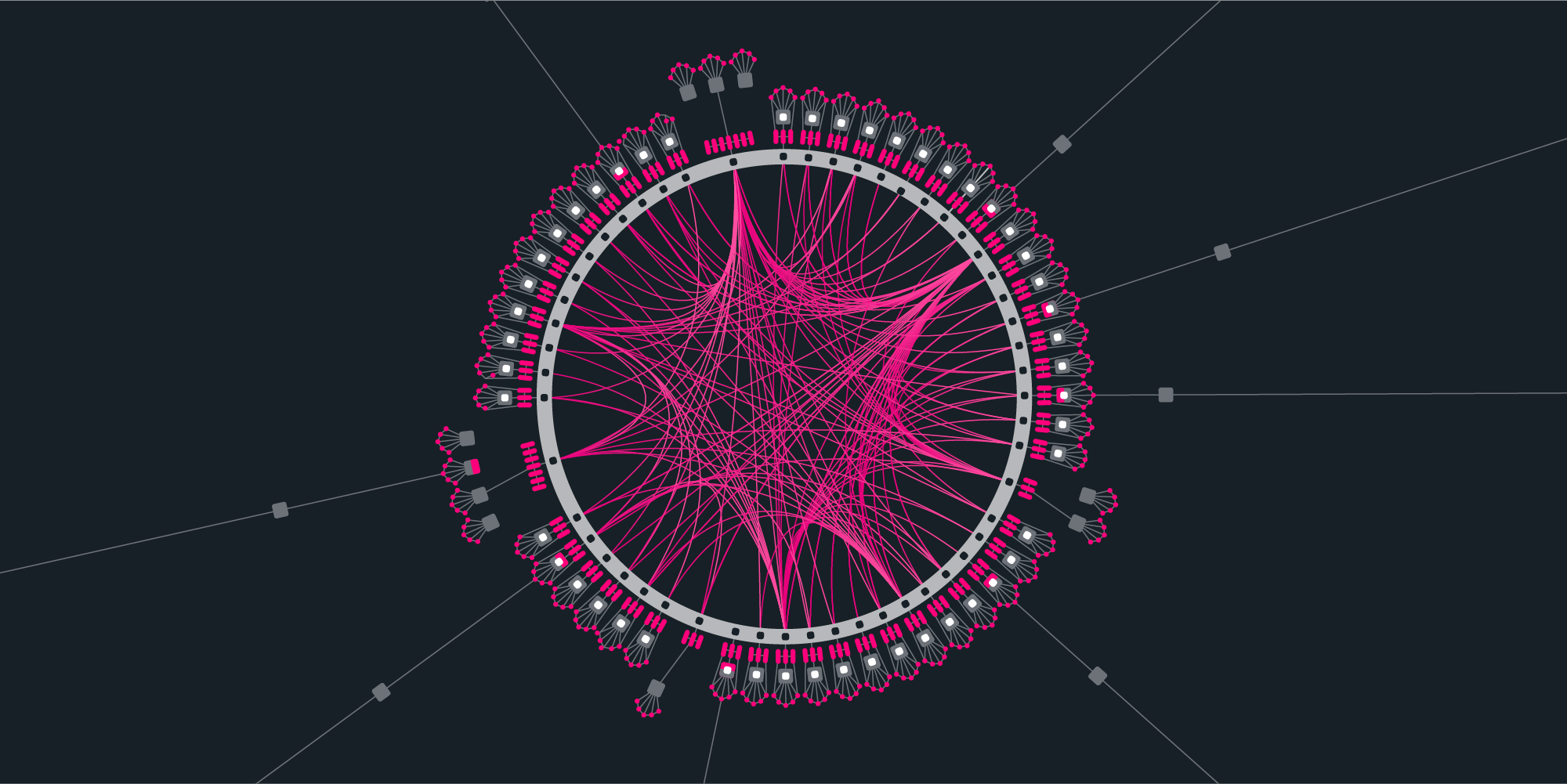 by

Crypto Daily

June 12, 2021
Over $130 million—yes, you read that right—has been loaned to a crypto auction run by Kusama, a hot new DeFi project. Nearly 1000 different addresses from San Francisco-based exchange Kraken...