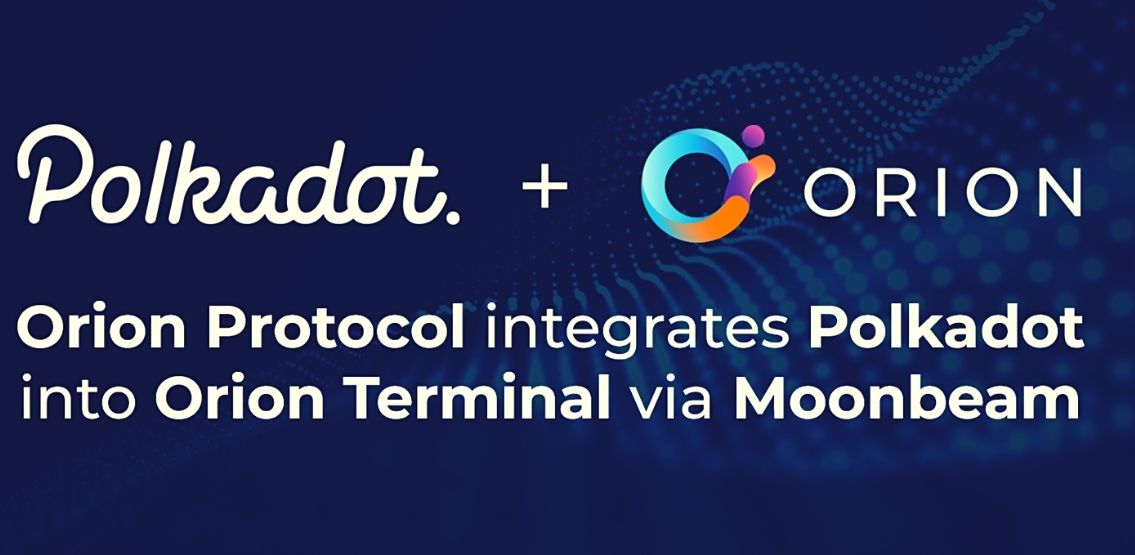 by

Amara Khatri

4 days ago
Liquidity aggregator Orion Protocol has expanded to Polkadot. Orion's code's successful migration to the Polkadot ecosystem was via Moonbeam, a cross-chain smart contract platform on Polkadot. The team announced the...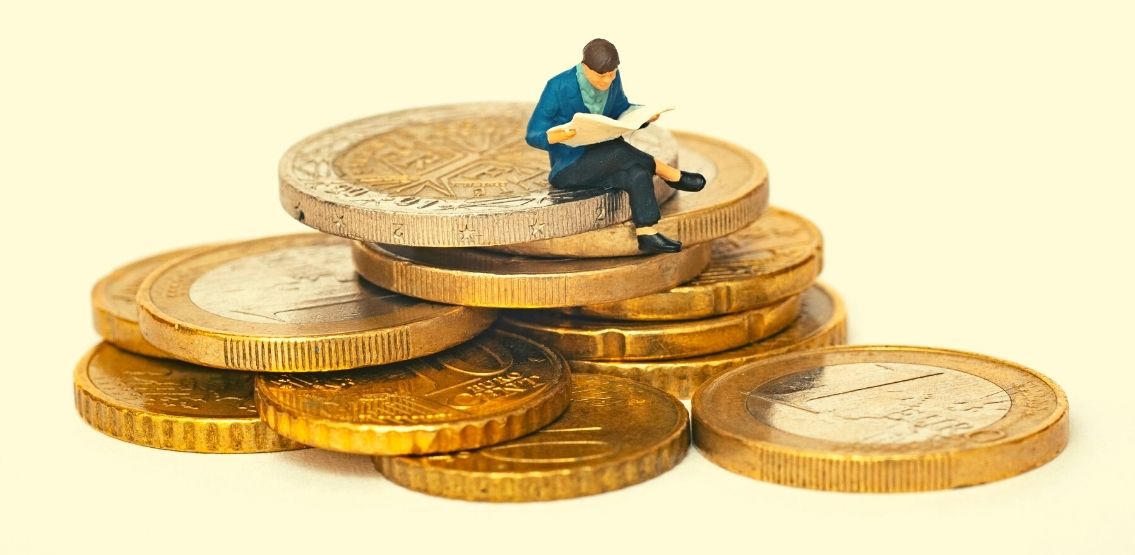 by

Samantha Dunn

5 days ago
The DeFi sector is heating up following a series of bullish announcements from key industry players. MakiSwap is the latest DeFi project to showcase success, in the form of an...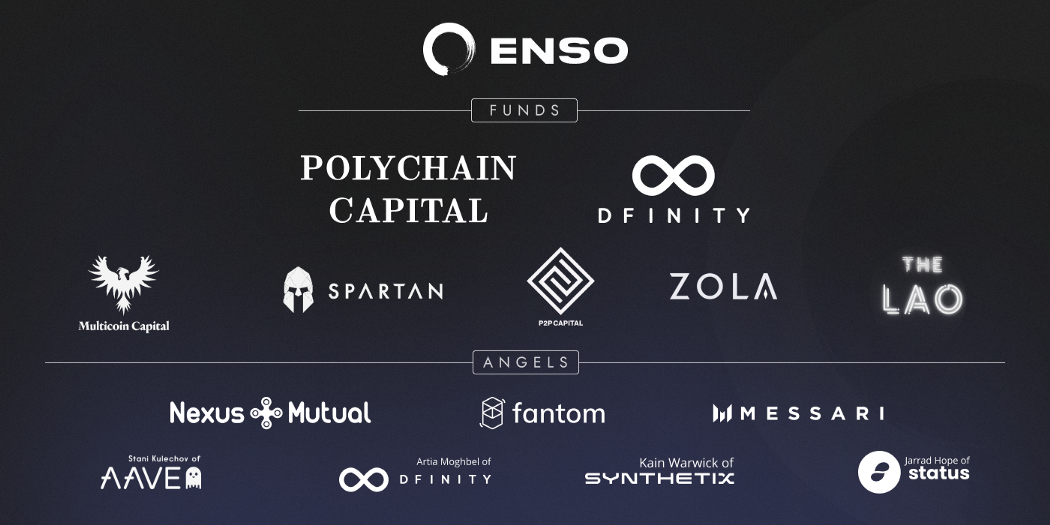 by

Vince Dioquino

5 days ago
The strategy-creation platform announced today that it has closed a $5 Million private fundraising round co-led by Polychain Capital and Dfinity Beacon Fund. The funds will be used to bolster...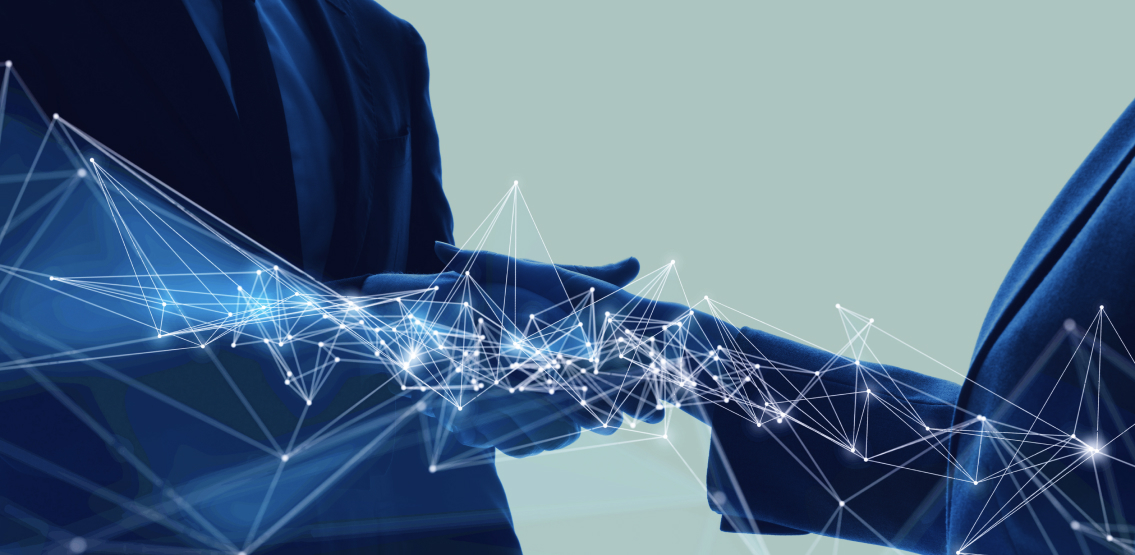 by

Samantha Dunn

5 days ago
Finxflo, a hybrid liquidity aggregator for digital asset investors, has announced a partnership with the cryptocurrency payments platform Crypto.com. The world's first hybrid DeFi/CeFi liquidity and protocol aggregator Finxflo was...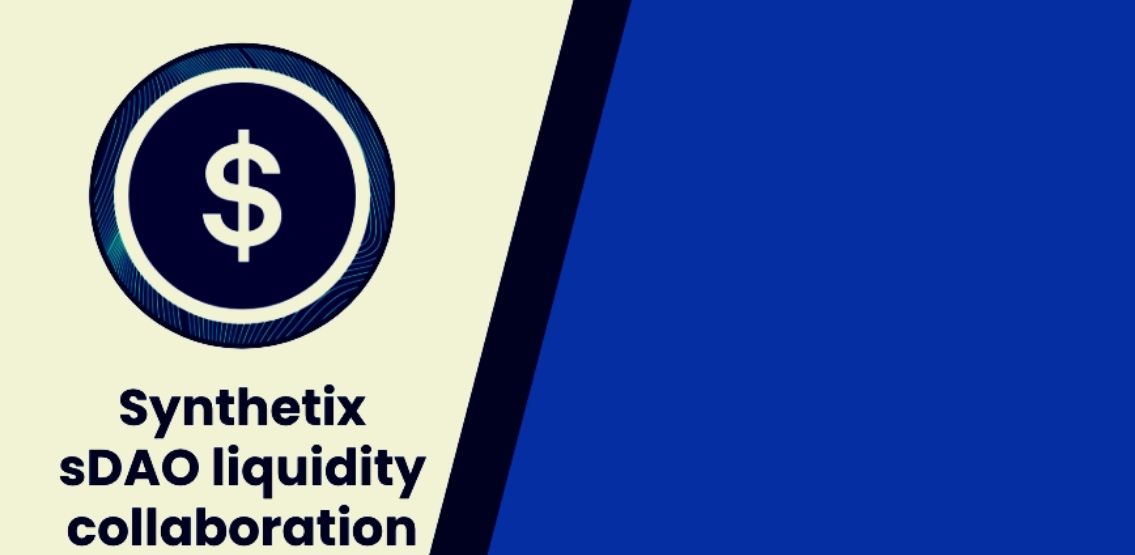 by

Amara Khatri

6 days ago
The mStable and ProtocolDAO teams had started the up-gradation of mUSD's binding curve, as described in MIP7 (mAsset AMM Upgrade) as authored by Onur Solmaz. The process involved several stakeholders...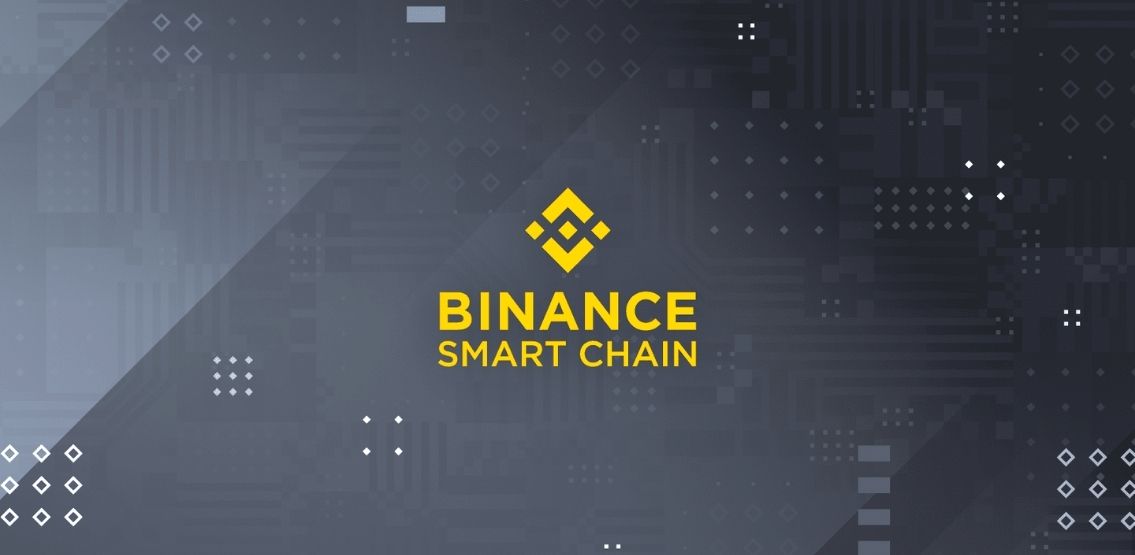 by

Amara Khatri

6 days ago
Asia has an untapped DeFi market as per financial analyst and investor Joseph Young. According to his observations, this could provide an ideal user base for Binance Smart Chain's DeFi...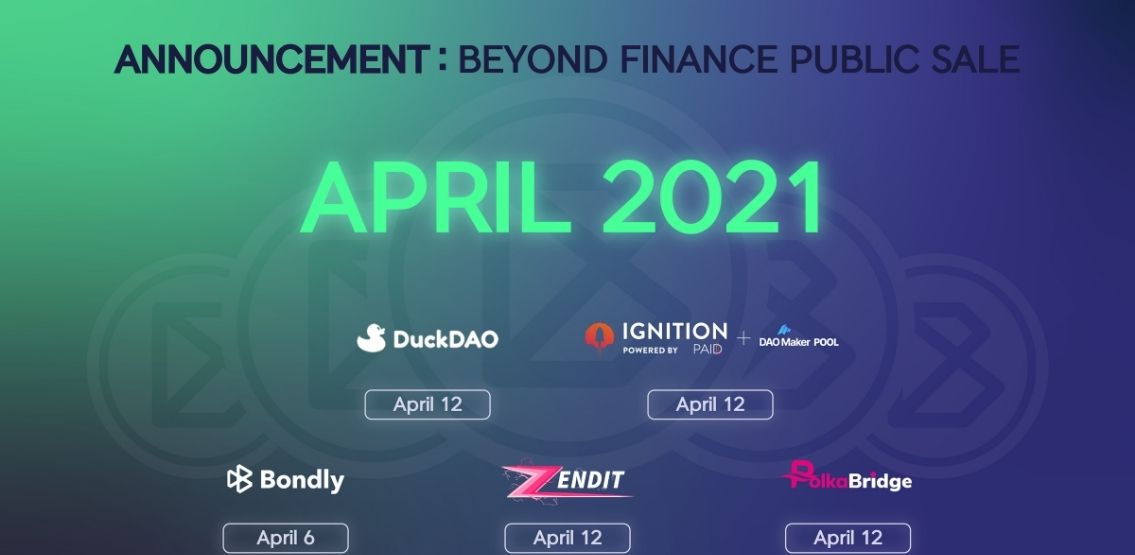 by

Amara Khatri

April 11, 2021
Beyond Finance, the decentralized platform for synthetic financial products has announced the complete list of IDOs for their launch scheduled for April 12th. The team has added two additional Initial...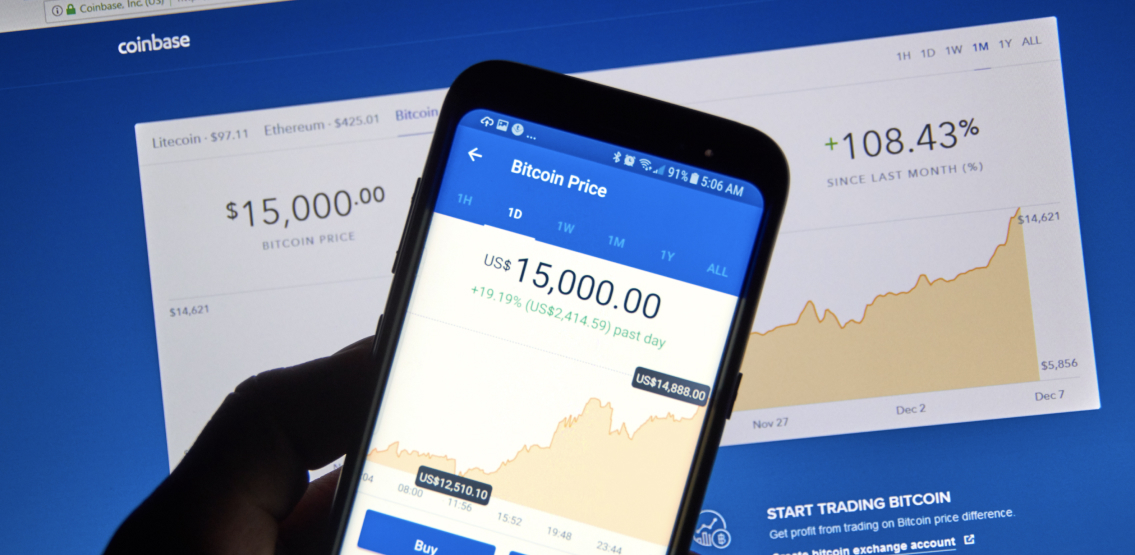 by

Amara Khatri

April 09, 2021
Leading cryptocurrency exchange, Coinbase, announced its partnership with the international trade association, DeFi Alliance, on Twitter: "Coinbase has joined the @defialliance, an open association supporting DeFi startups. We look forward...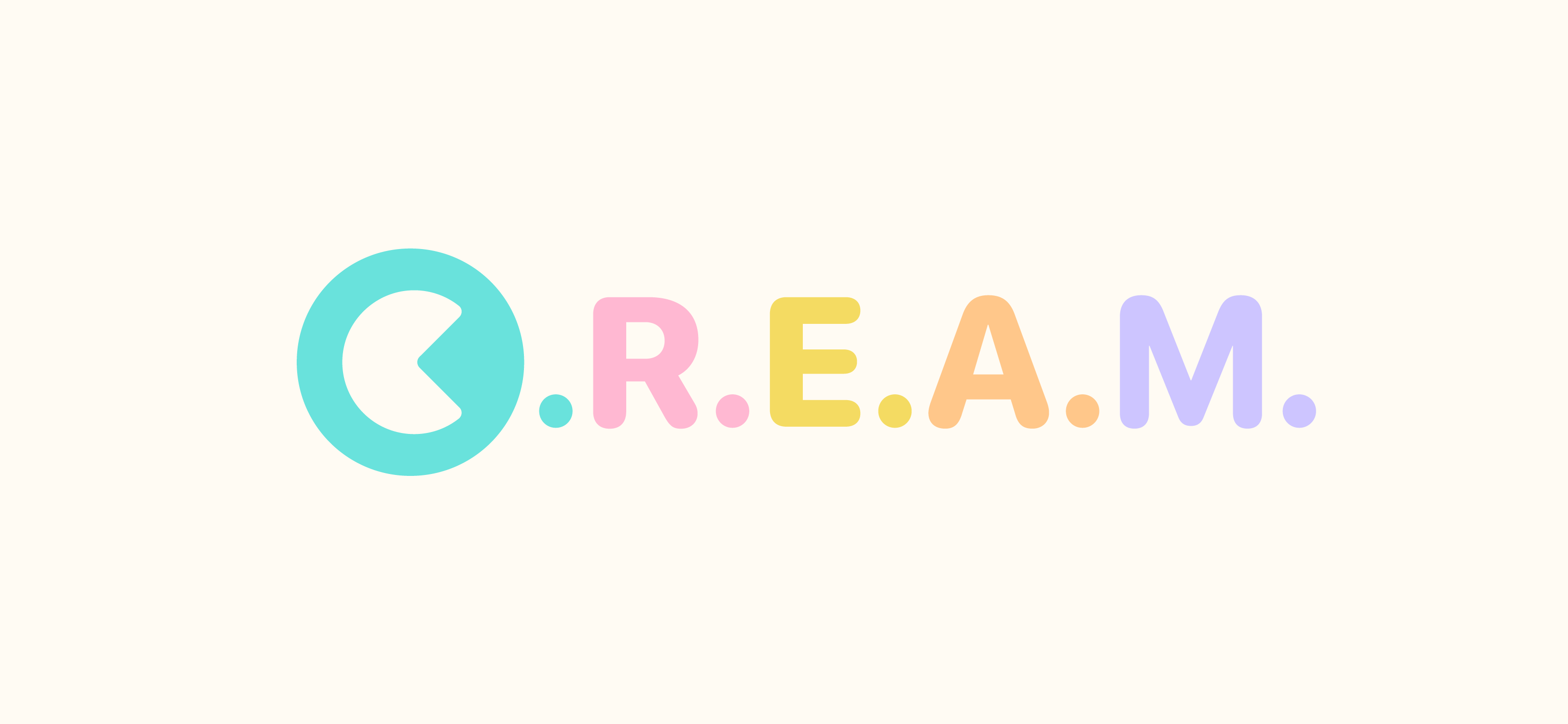 by

Vince Dioquino

April 08, 2021
The decentralized finance platform announced today that they are launching flash loans on the C.R.E.A.M. ecosystem.C.R.E.A.M. Finance is a decentralized lending protocol built to help both individuals and institutions gain...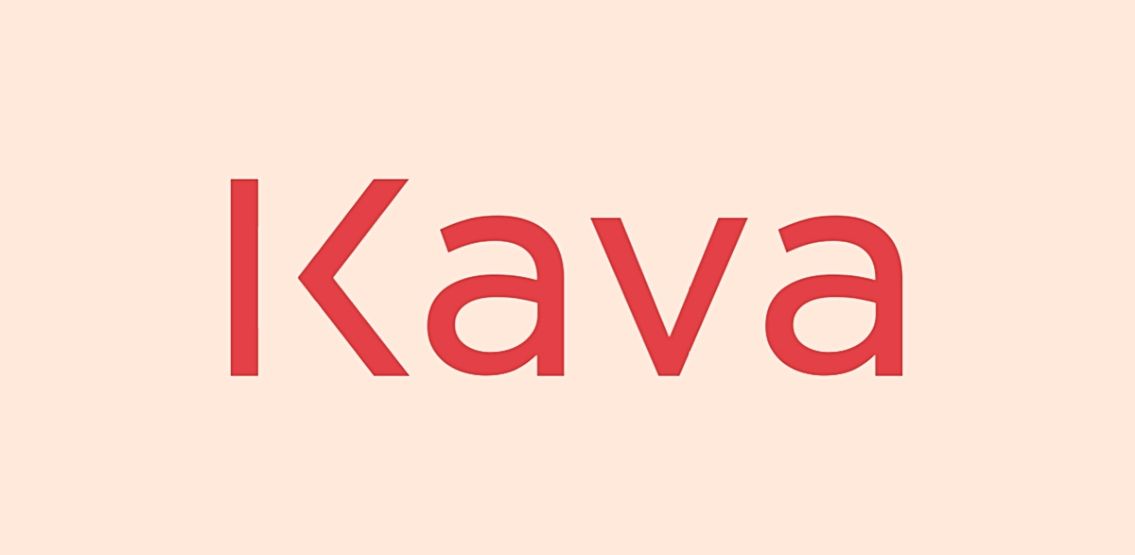 by

Amara Khatri

April 08, 2021
According to their announcement on Twitter, Kava labs will be launching its Kava 5 testnet today, April 8th, at 15:00 UTC. The platform will have a feature-packed product roadmap that...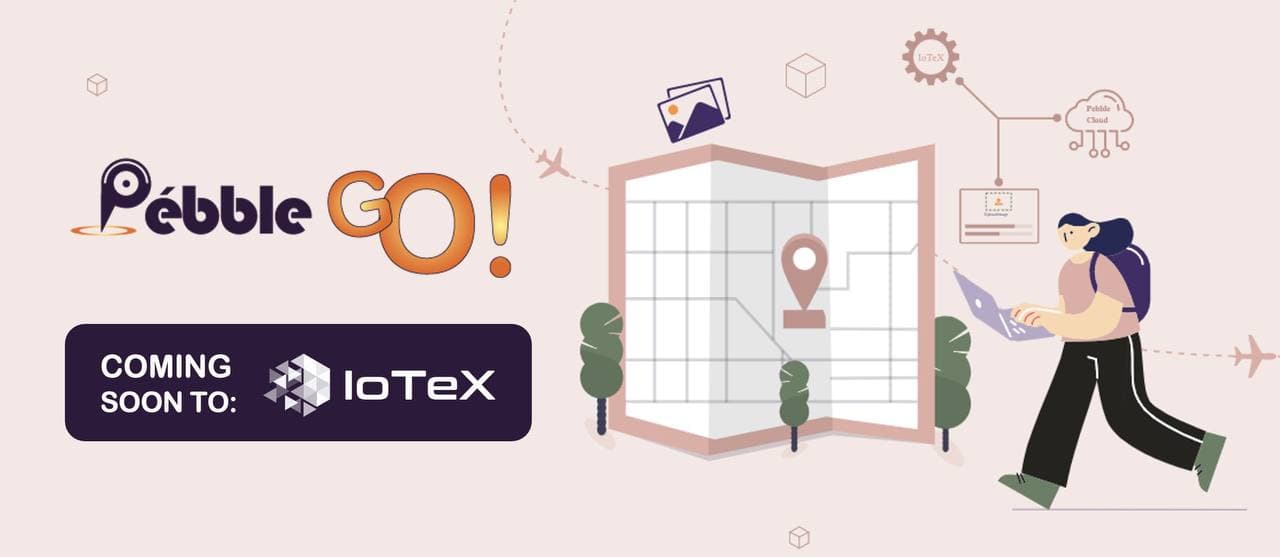 by

Vince Dioquino

April 07, 2021
IoTeX, a blockchain platform for the Internet of Things (IoT), has released details for Pébble GO, the company's latest product set to open for public testing by June 2021.Pébble GO...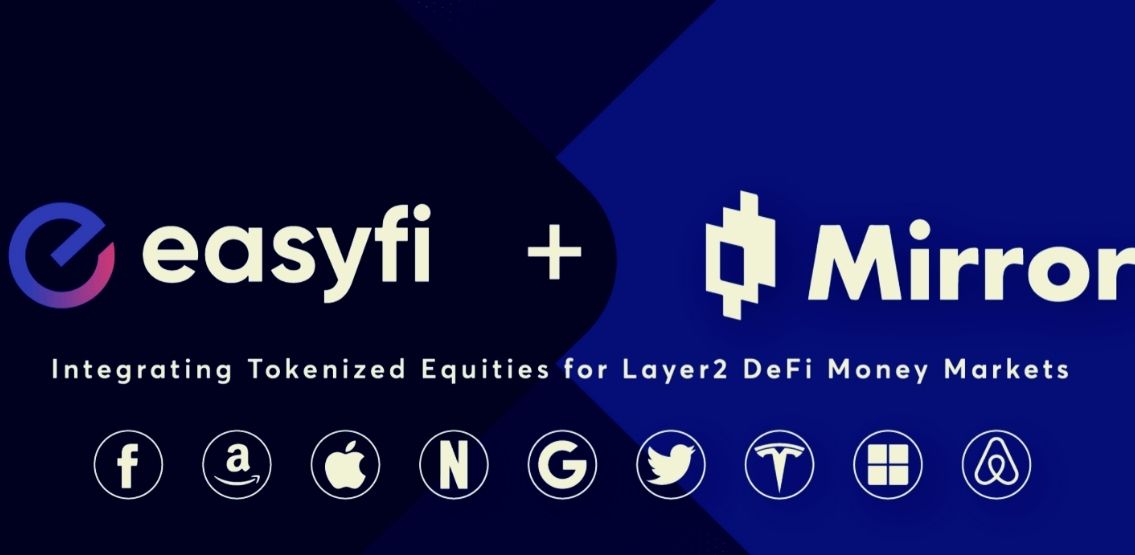 by

Amara Khatri

April 07, 2021
Mirror Protocol has announced a collaboration with the EasyFi Network, bringing a new range of tokenized stocks and commodities collateral markets on the platform's Layer 2 DeFi lending protocol. The...