by

Robert Johnson

January 07, 2021
Poolz, the decentralized token swap protocol, has joined forces with Polkadot-based smart contract platform Moonbeam. Although native to the Ethereum blockchain, the tech supplied by Moonbeam effectively translates Ethereum's Solidity...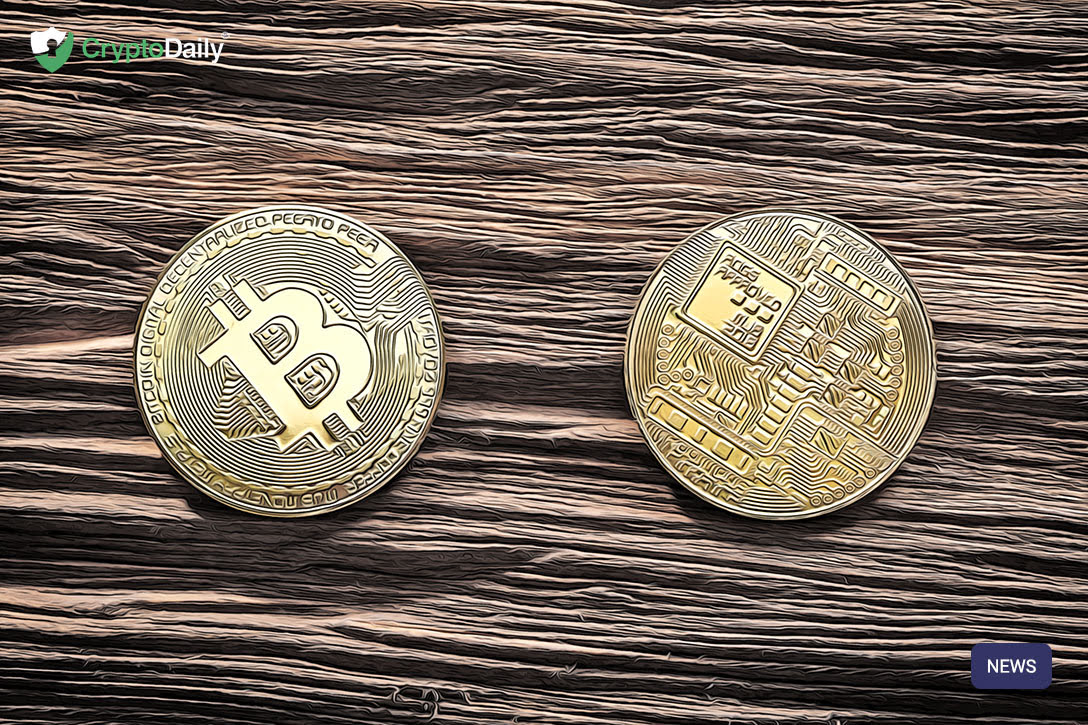 by

Adrian Barkley

January 05, 2021
Quick Take 1 minute read Raoul Pal has said that decentralised finance is going to feature heavily in the next alternative coin rally. In his predictions, the bull said that...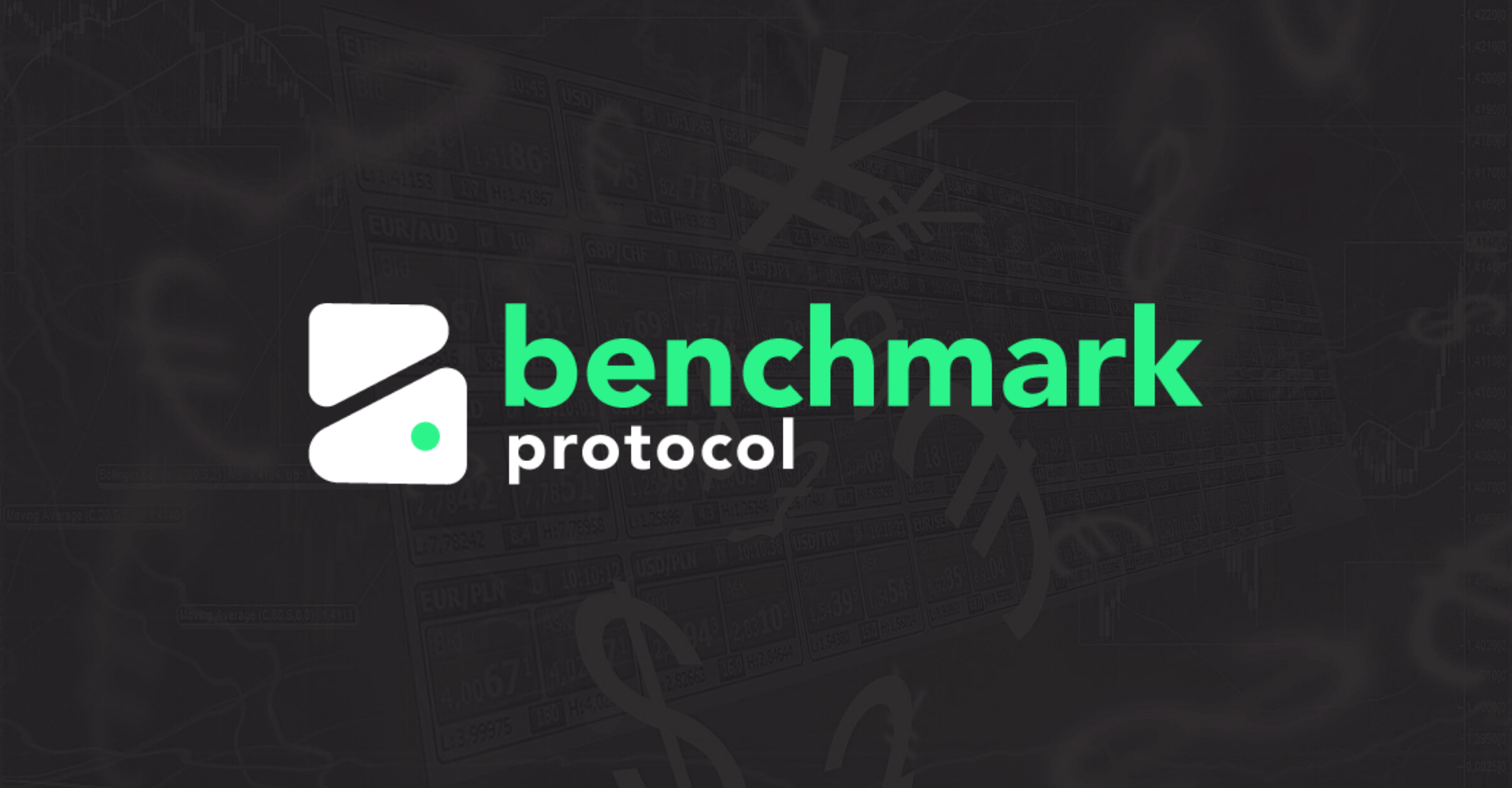 by

Crypto Daily

December 29, 2020
In the last few months, decentralized finance has seen an explosion in various new types of financial products on the blockchain. Elastic supply tokens, also known as rebasing or rebalancing...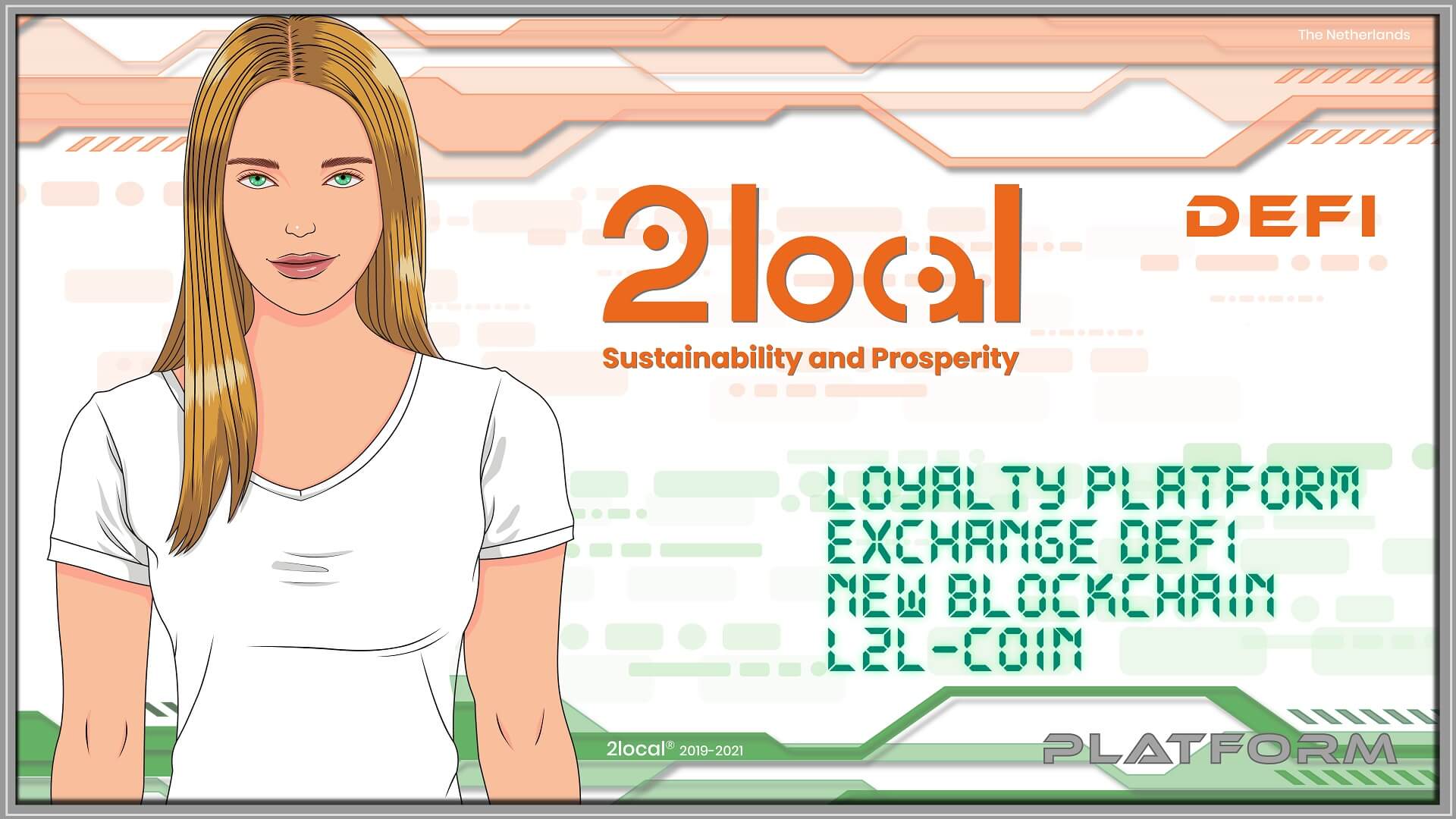 by

Crypto Daily

December 28, 2020
Sustainability and Prosperity for All is made possible by the blockchain and 2local for the first time in history.For centuries the mechanics of the money system have remained hidden, from...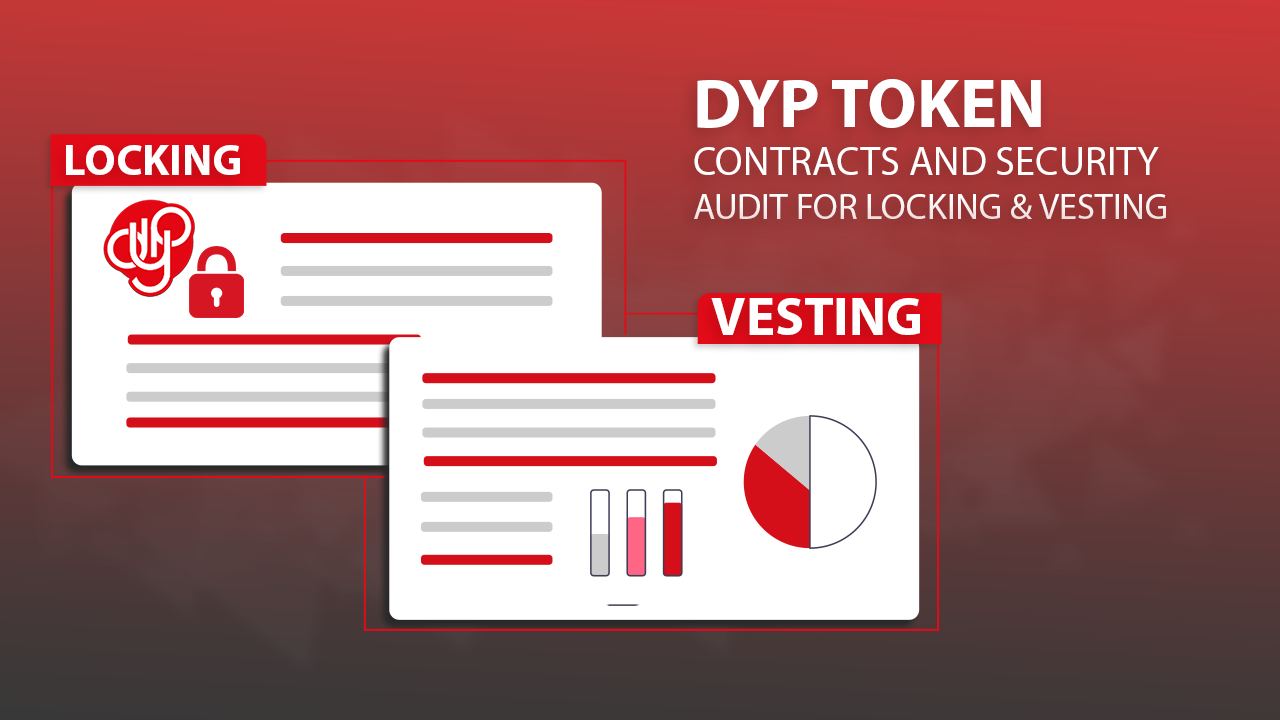 by

Crypto Daily

December 23, 2020
The growth of the cryptocurrency space has been remarkable in the past decade with more products being developed daily. Decentralized finance is another area within the crypto sector that has...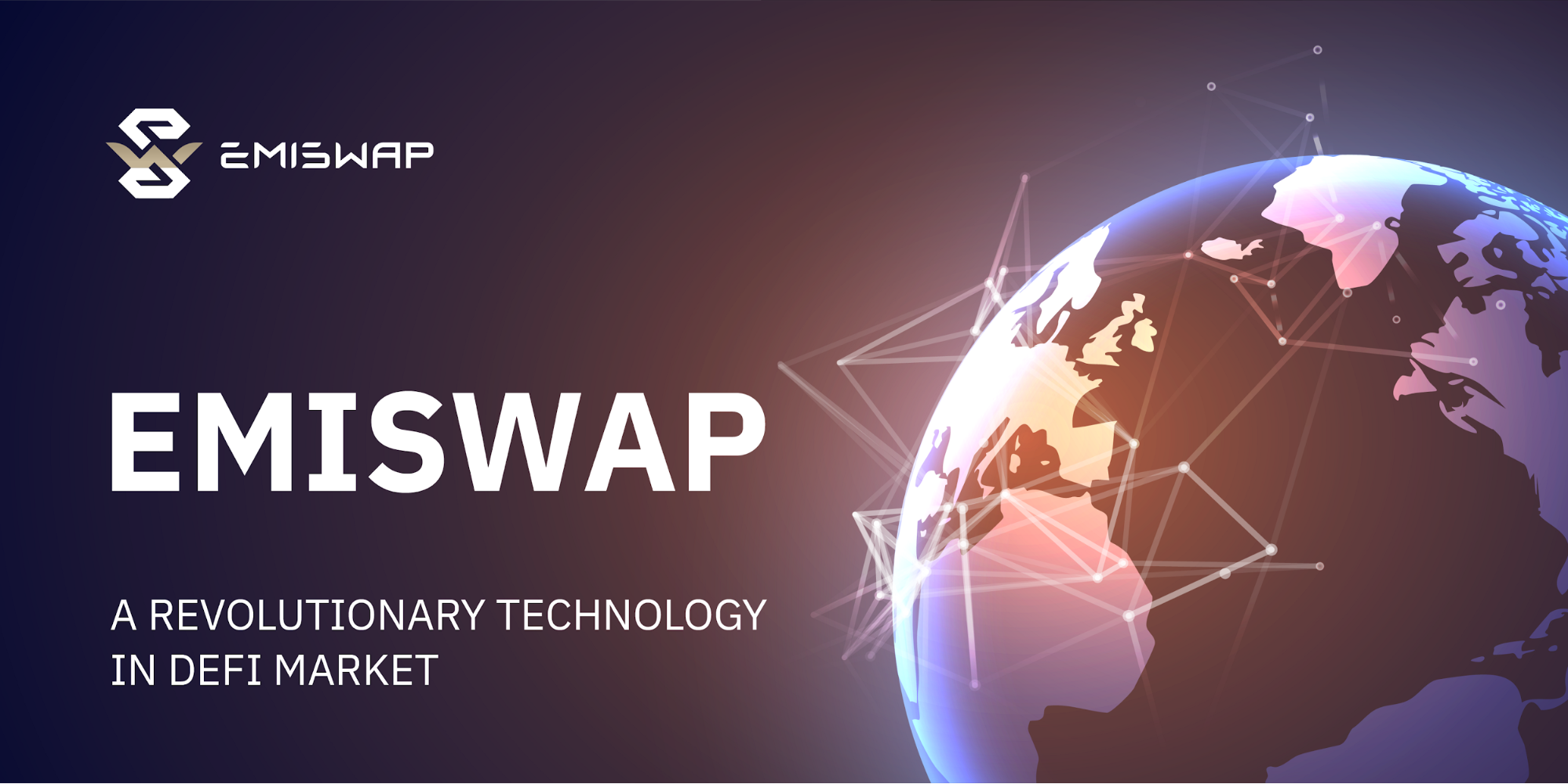 by

Kirill Shilov

December 22, 2020
In 2020, the industry of DeFi projects is gaining momentum and has reached more than $14 billion in value. Nevertheless, most DeFi projects offer similar mechanics that mostly differ in...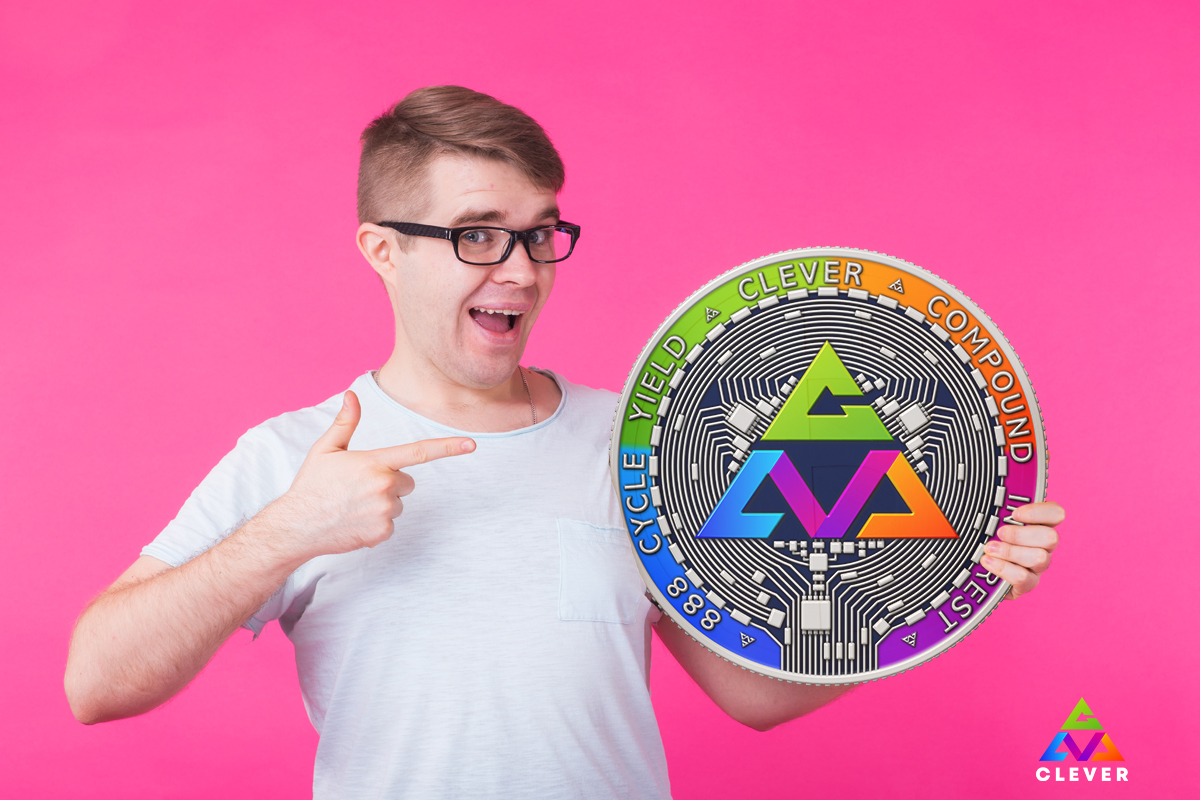 by

Adrian Barkley

December 21, 2020
The already broad universe of blockchains is expanding at a rapid pace. Every year or so, we hear of a new, ambitious project ready to innovate and impress. Many do...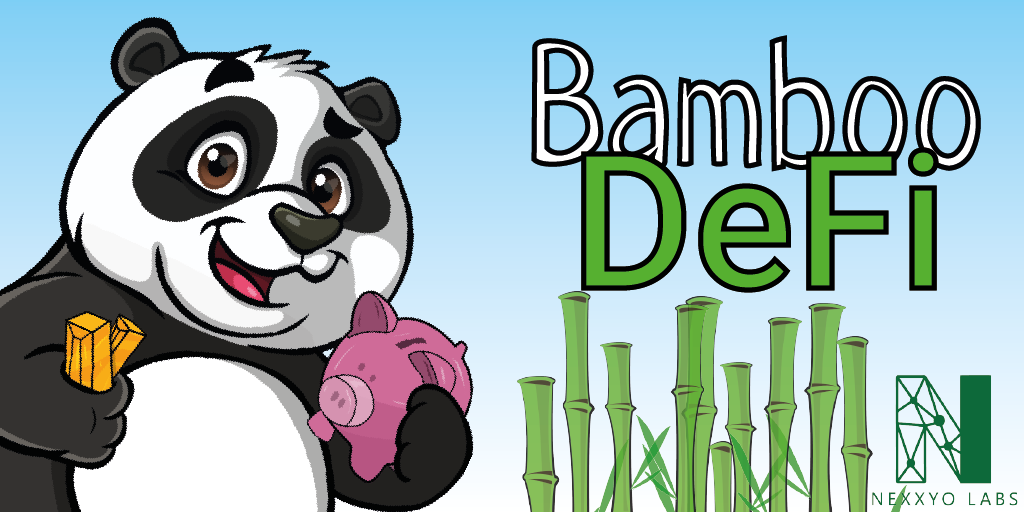 by

Crypto Daily

December 18, 2020
After months of hard work, Nexxyo Labs finally launched its unique ERC-20 project – BambooDeFi, a crypto project built with the aim of making users independent of bank services. And...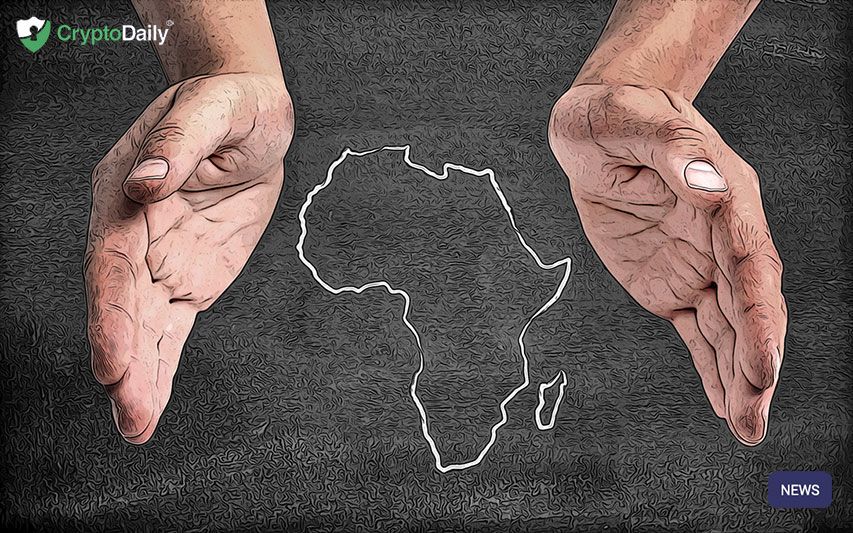 by

Adrian Barkley

December 14, 2020
Quick take 1 minute read Charles Hoskinson recently revealed in a YouTube video that the long-term development focus for the company will primarily depend on Africa. He even went on...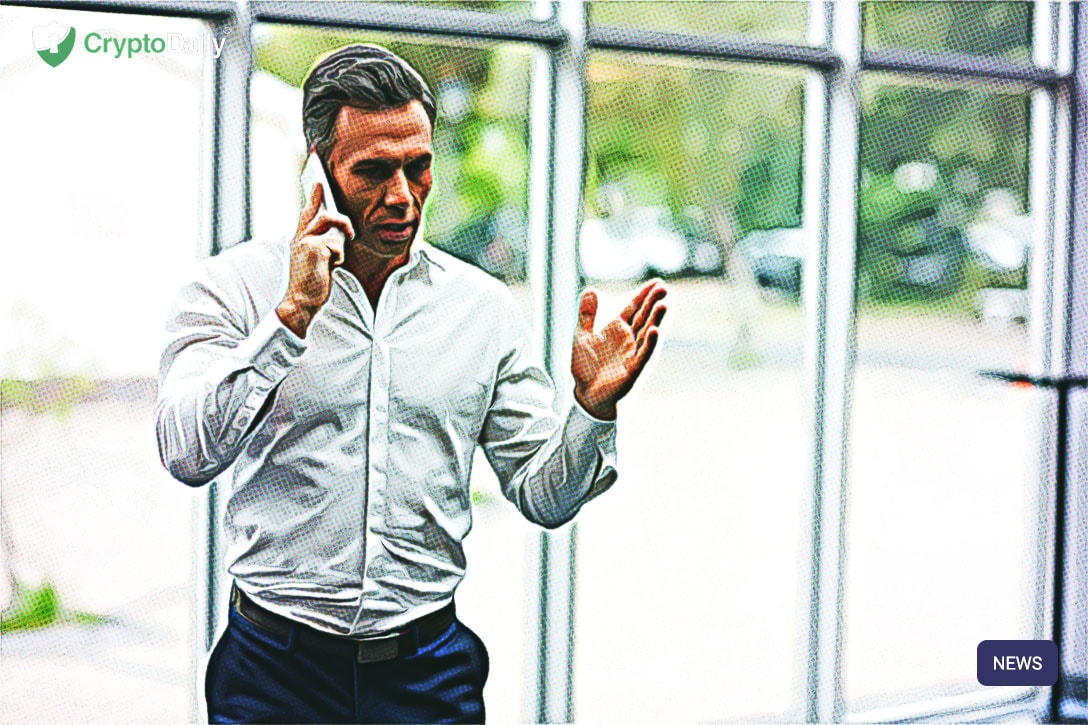 by

Adrian Barkley

December 14, 2020
Defi protocol MahaDAO is to hold one of the first Initial DEX Offerings (IDOs) on the newly launched Polkstarter platform. During the December 17 event, $125K of ETH will be...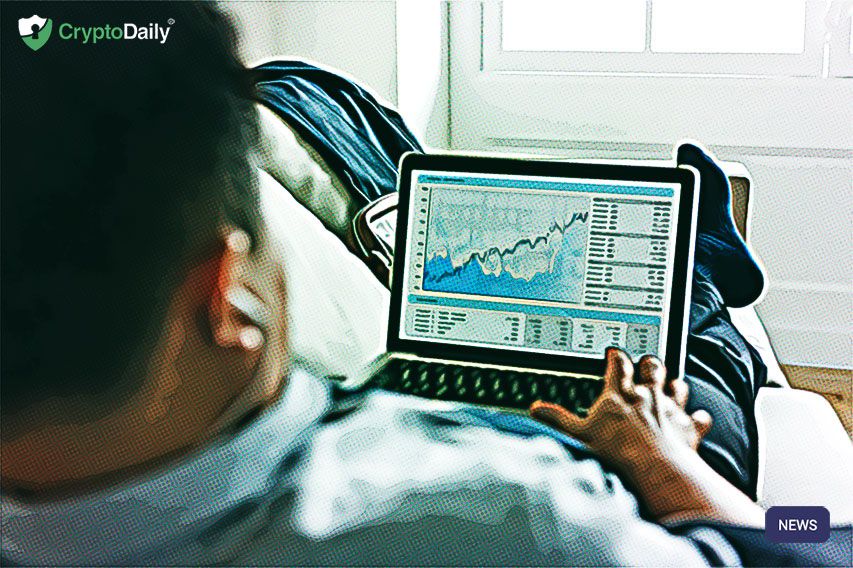 by

Adrian Barkley

November 30, 2020
DeFi project Acala is working to revolutionize the way projects using Polkadot information get their data — specifically, price feeds. Oracle exploits in the DeFi world are a hot topic right...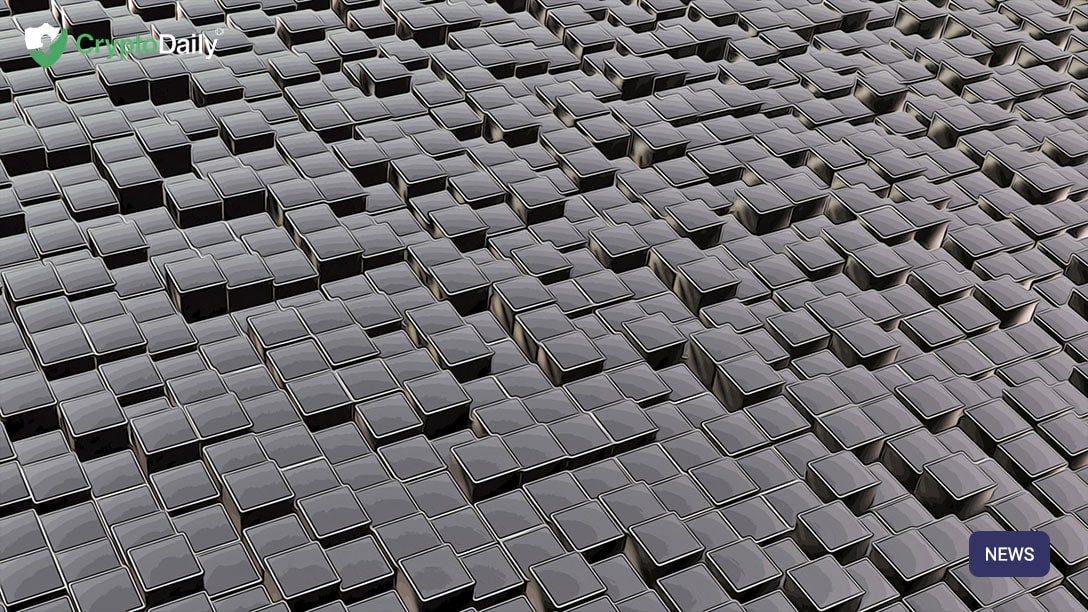 by

Shahmeer Khan

October 20, 2020
Since the beginning of 2020, Decentralized Finance (DeFi) has gained a lot of mainstream popularity. People are showing increased interest in decentralized financial services like lending, trading, exchanging and investing....