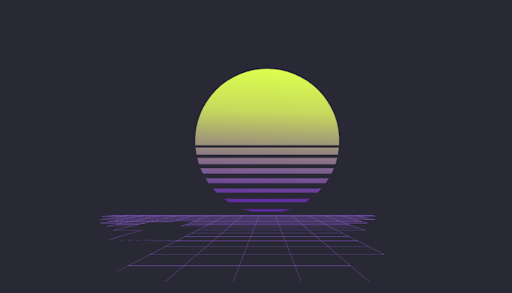 by

CryptoDaily

5 days ago
DeFi-centric wallet, Ambire recently announced that it got $2.5 Million in funding from investors. The announcement came after a successful funding round piloted by notable investors, including LAUNCHHub Ventures, Ascentive...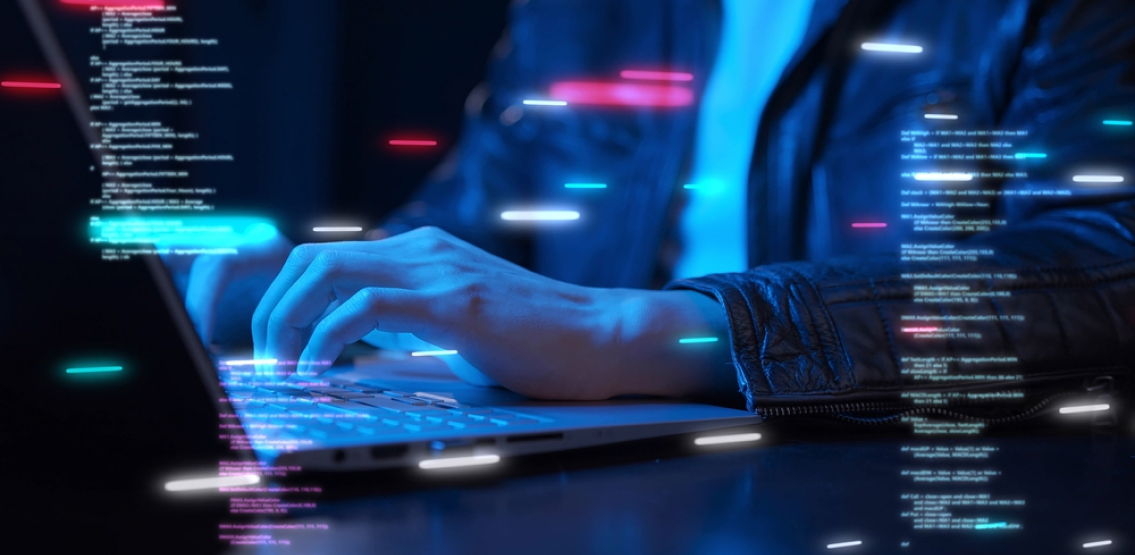 by

Samantha Dunn

6 days ago
DeFi platform MonoX has reported the loss of $31 million following a DeFi hack that saw hackers stealing $18.2 million in wrapped ether (WETH) and $10.5 million in polygon (MATIC)...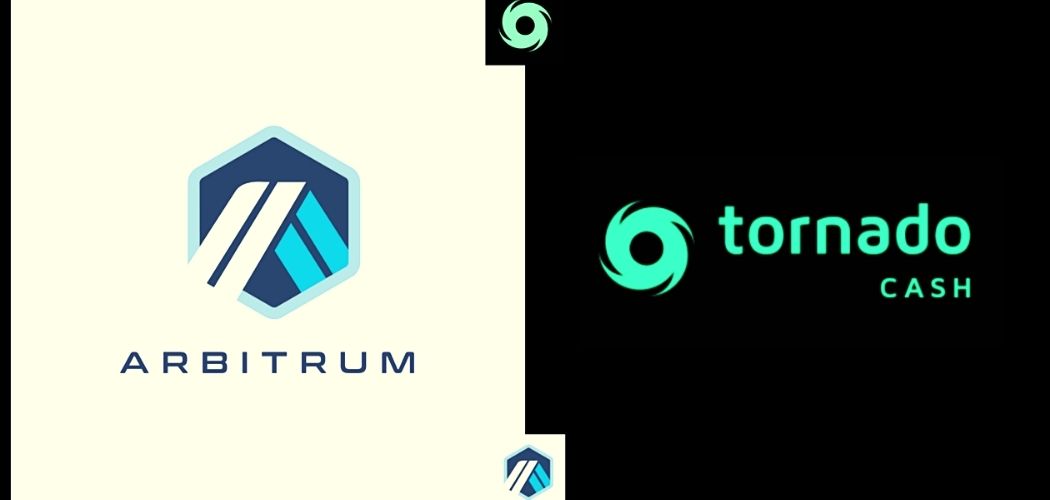 by

Amara Khatri

1 week ago
The integration will allow users to make private transactions through the popular Tornado Cash mixer on the Arbitrum Layer 2 network. Tornado Cash Announces Protocol Scale Up The integration indicates...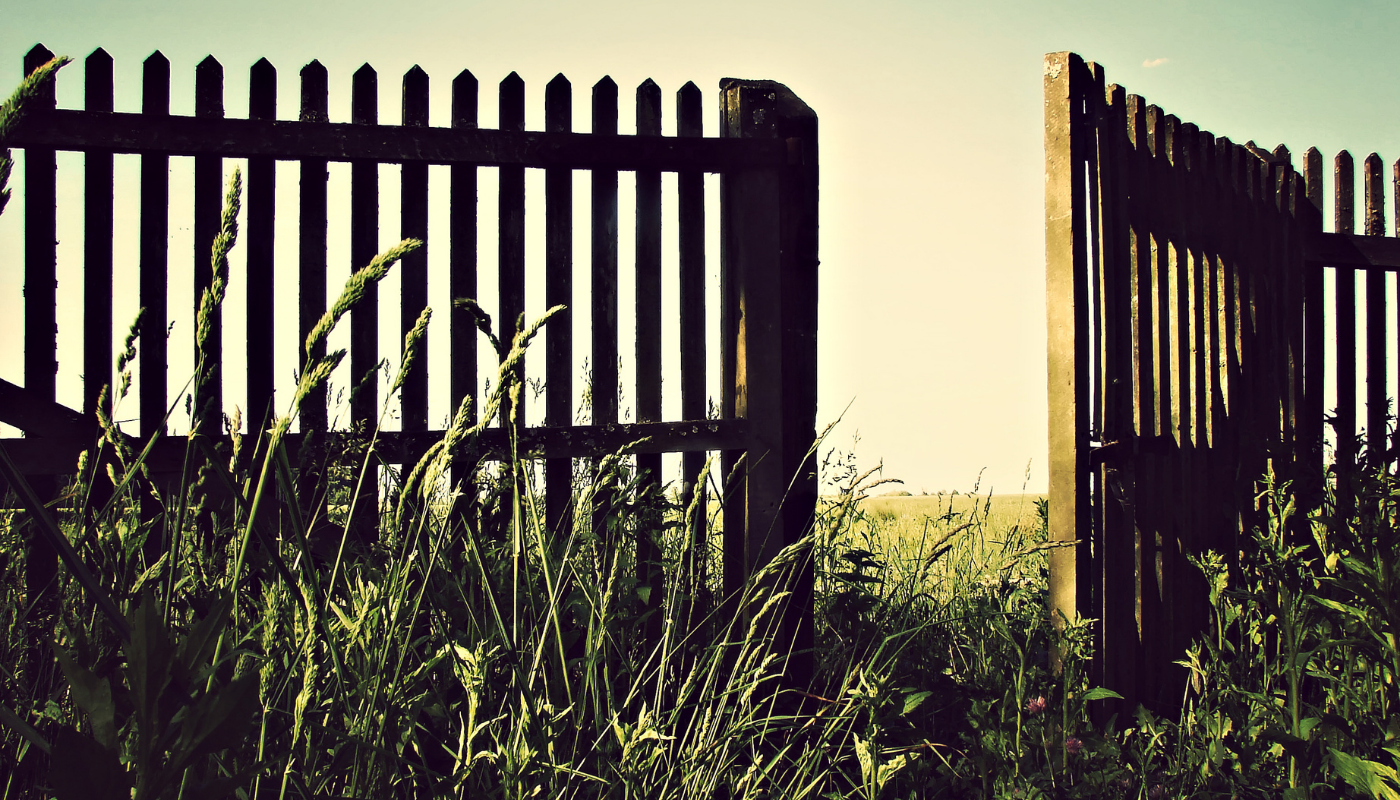 by

CryptoDaily

1 week ago
Peer-to-peer decentralized trading ecosystem Polkadex recently announced the shift of its native token from ERC-20 to Substrate. This move is part of a series of processes that start the final...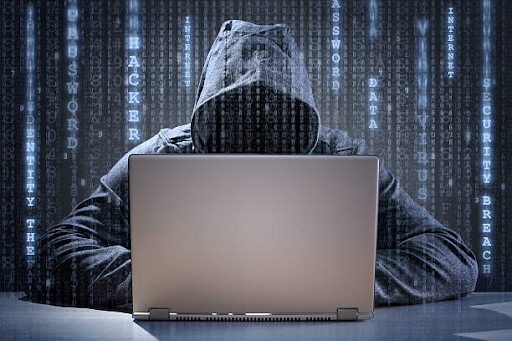 by

CryptoDaily

November 29, 2021
Image Source: iStock The cryptocurrency market is becoming one of the most advanced financial ecosystems in today's digital world. As of press time, the total market capitalization stands at $2.7...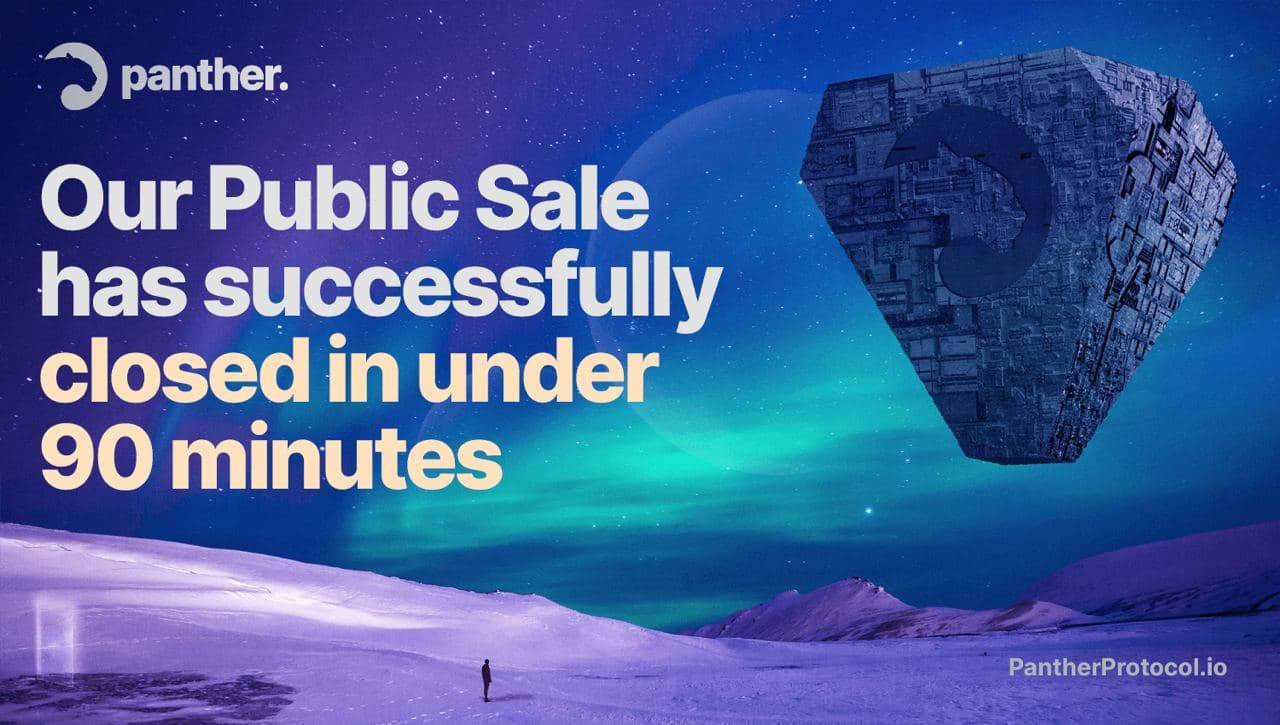 by

Crypto Daily

November 25, 2021
Panther Protocol, a complete privacy solution that enables improved privacy for the DeFi and Web 3.0 economy across public blockchain or distributed ledger tech (DLT) networks, has acquired over $22...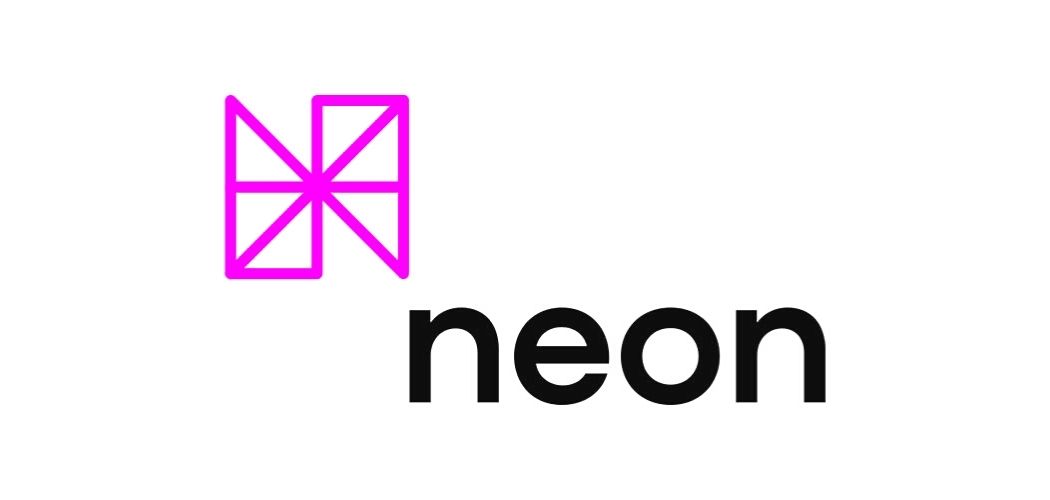 by

Amara Khatri

November 23, 2021
Neon, an EVM (Ethereum Virtual Machine) on Solana that allows decentralized applications on Ethereum to scale and get better access to liquidity on Solana, has announced the integration of Aleph.im....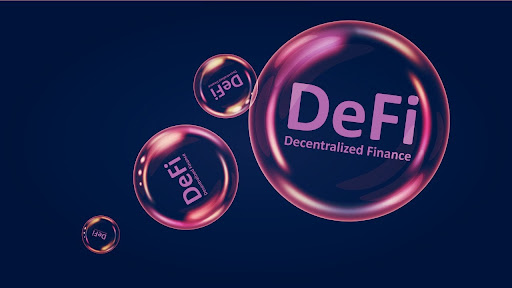 by

CryptoDaily

November 23, 2021
Margin Trading, also known as Leverage Trading, is the use of borrowed capital to invest in cryptocurrency. If you want to deal with cryptocurrency, leverage trading is the way to...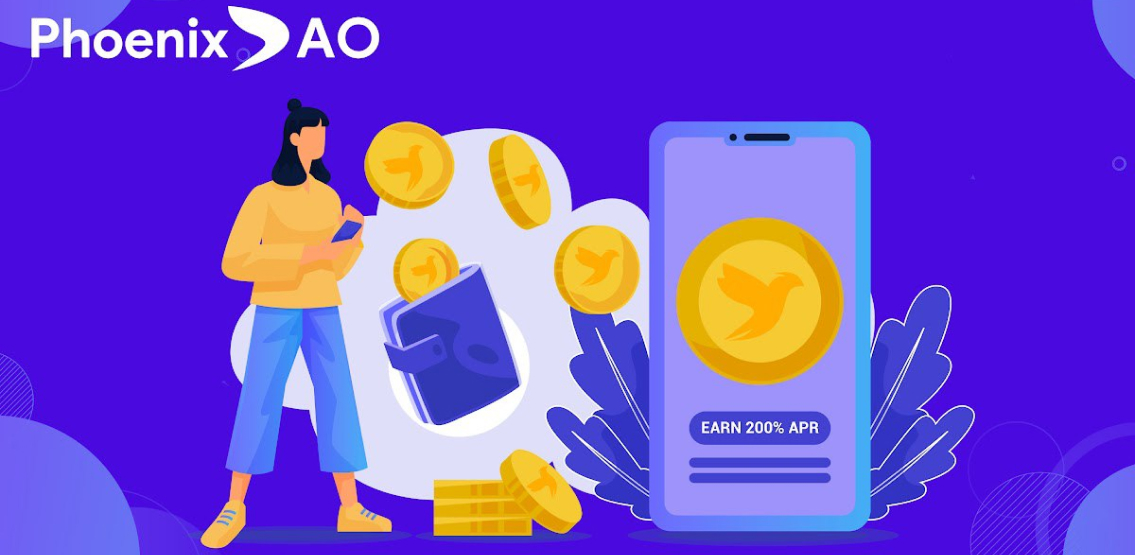 by

Crypto Daily

November 22, 2021
That title grabbed some attention, didn't it? Well, 200% seems like an exaggerated and arbitrary figure compared to the 6-15% compounded annual growth rates observed via traditional financial instruments. Let's...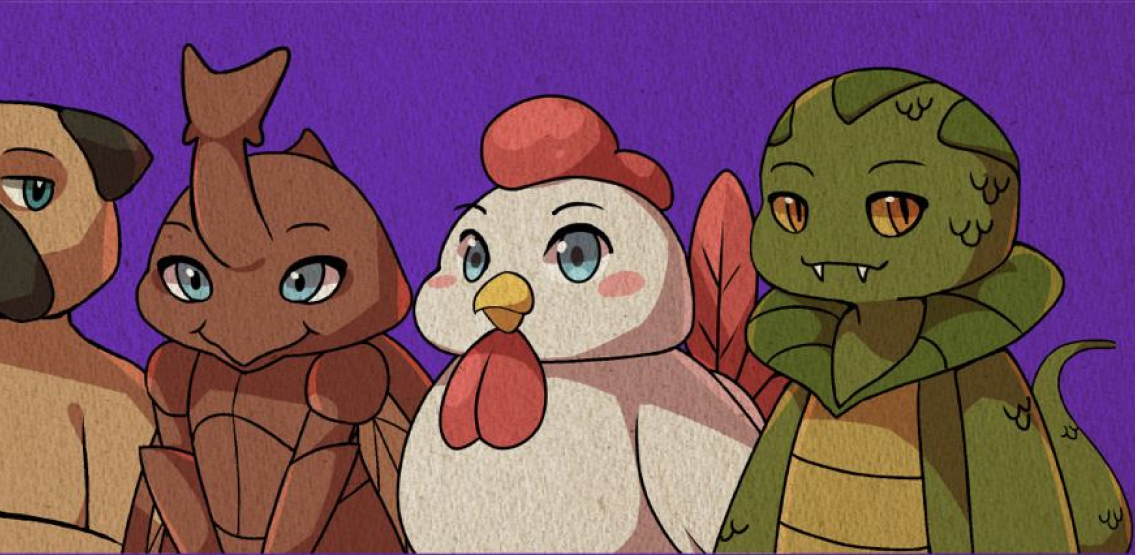 by

Samantha Dunn

November 22, 2021
London-based studio Kodoku has announced their NFT project - THE PIT, a first of its kind project that takes the form of an innovative platform that provides gamers with a...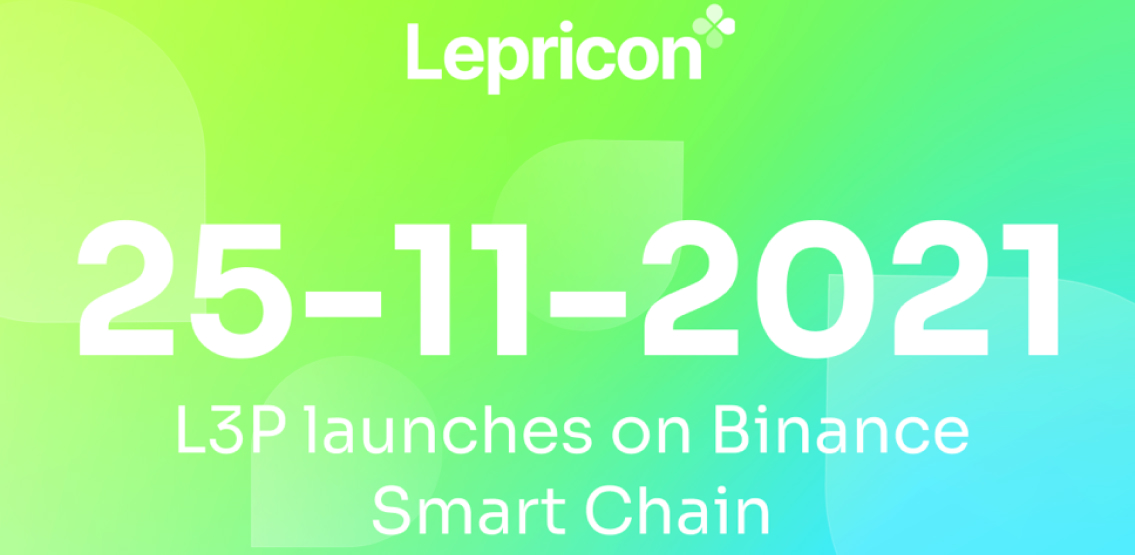 by

Crypto Daily

November 18, 2021
Lepricon is a next-generation gaming platform on the blockchain, with a mission to take adoption of decentralised finance mainstream through the means of entertainment. The company has set a date...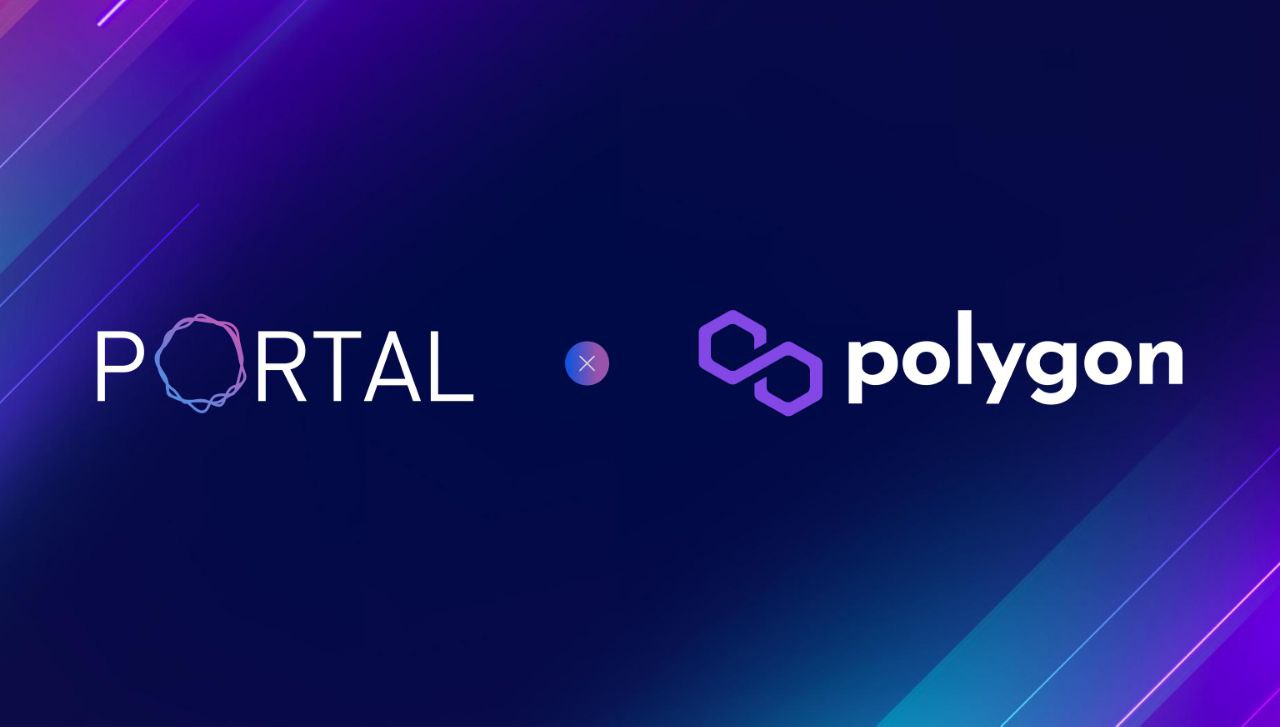 by

Crypto Daily

November 17, 2021
The Polygon ecosystem continues to grow and evolve with the help of Portal. In addition, the self-hosted wallet and cross-chain Layer 2 DEX built on Bitcoin brings more BTC-related usability...