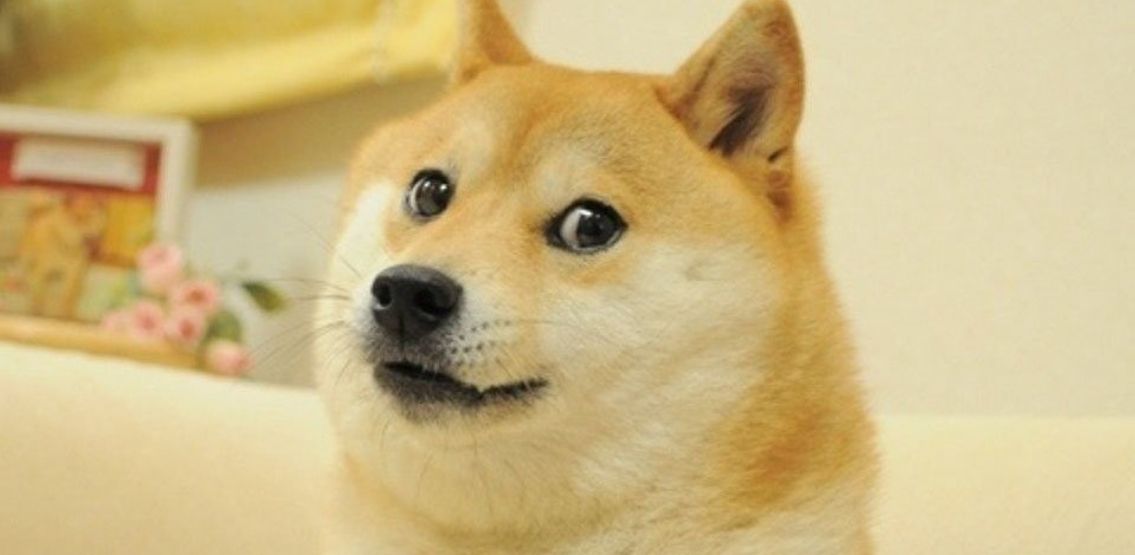 by

Samantha Dunn

June 02, 2021
Coinbase Pro has announced that users of their platform will now be able to transfer DOGE into their accounts, a move that has ruffled the recent market calm, and will...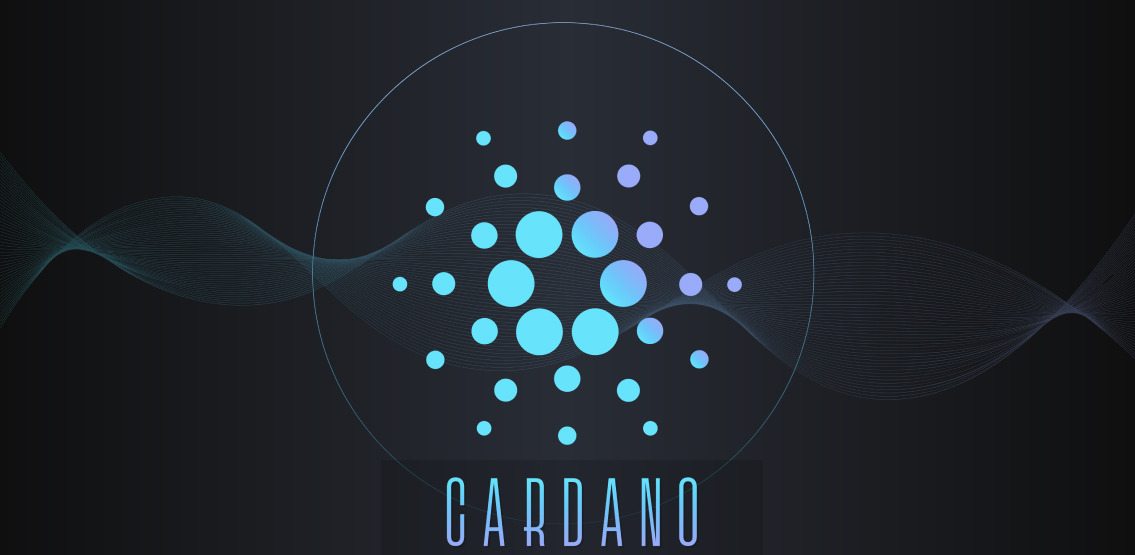 by

Laurie Dunn

May 26, 2021
Cardano is booming. Only two weeks ago ADA, the Cardano blockchain token, hit a new all-time-high of $2.50. A huge shake-out due to the Bitcoin price plunge took ADA back...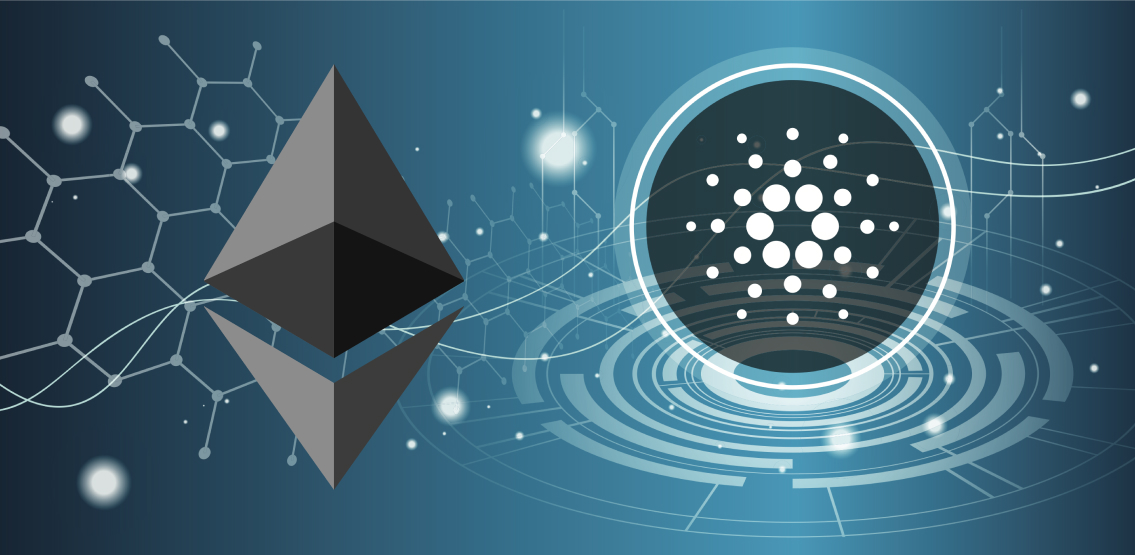 by

Laurie Dunn

May 18, 2021
Ethereum has seen a majestic rise up the chart over the last few weeks to a high of nearly $4400. A recent dip notwithstanding, all looks rosy for the number...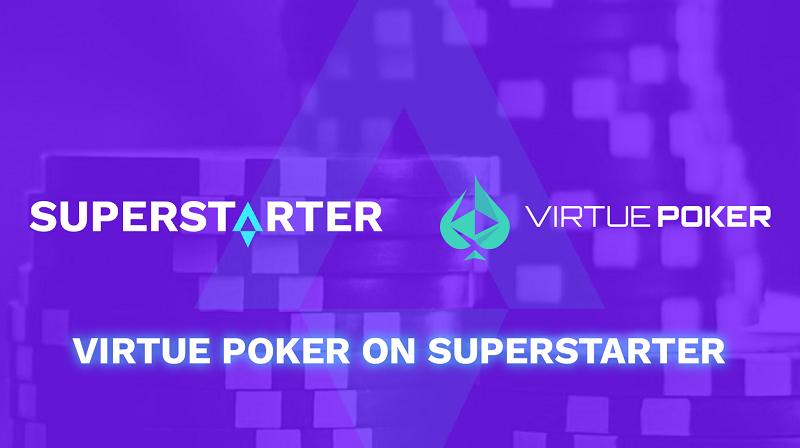 by

Crypto Daily

May 12, 2021
The Ethereum-based decentralized poker solution has partnered with the SuperStarter launchpad to handle its initial DEX offering for VPP tokens and several post-IDO activities after concluding several successful rounds of...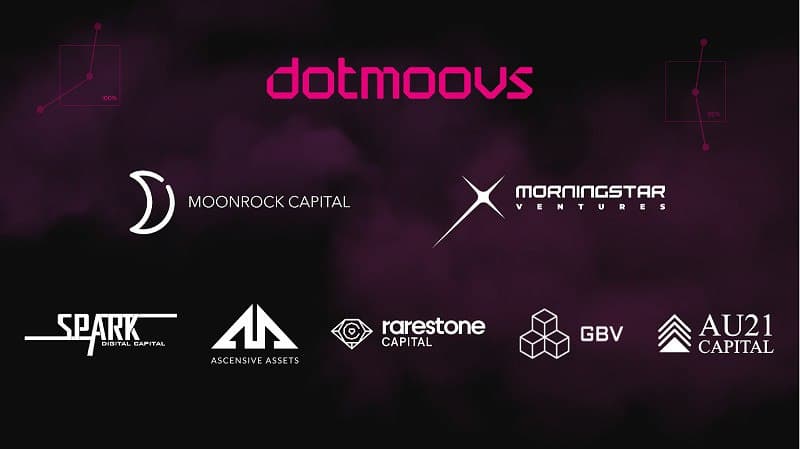 by

Crypto Daily

May 12, 2021
The Non-Fungible Token industry continues to fire on all cylinders. As the overall number of sales increases and more competing platforms hit the market, there are new incentives to explore...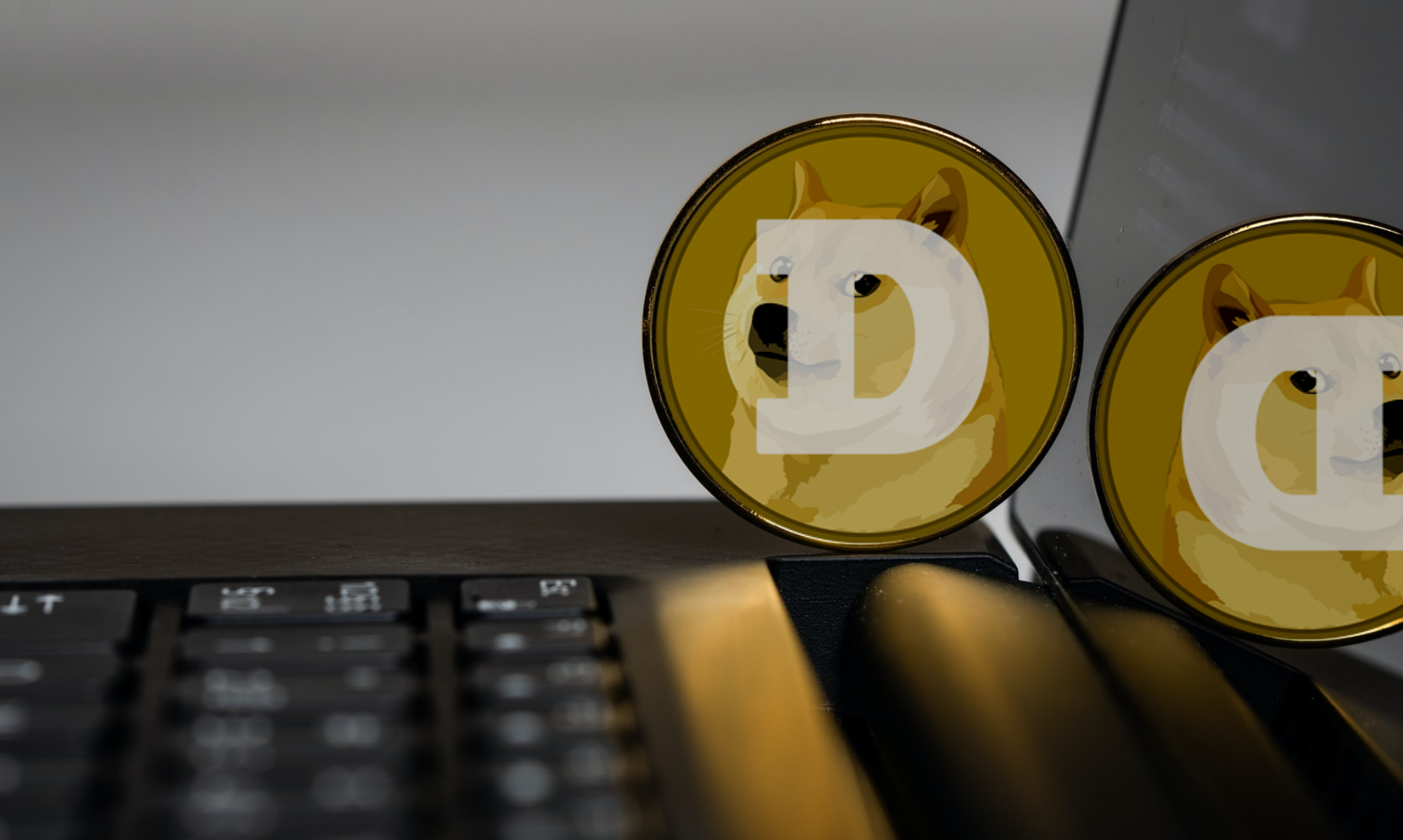 by

Samantha Dunn

May 11, 2021
Elon Musk has asked his 53.9 million twitter followers if they would like Tesla to start accepting payment in Doge for its vehicles. This follows the recent announcement by Tesla...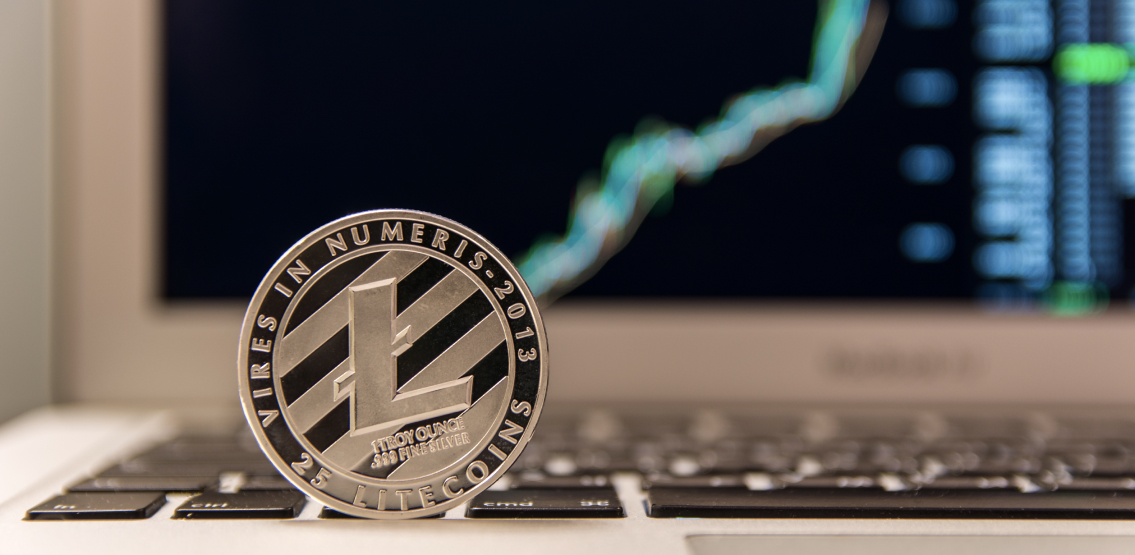 by

Laurie Dunn

May 10, 2021
The Cryptocurrency market is ablaze with gains. As Bitcoin has moved sideways and altcoin dominance has risen, Ethereum has used this opportunity to power through $4000, but with such a...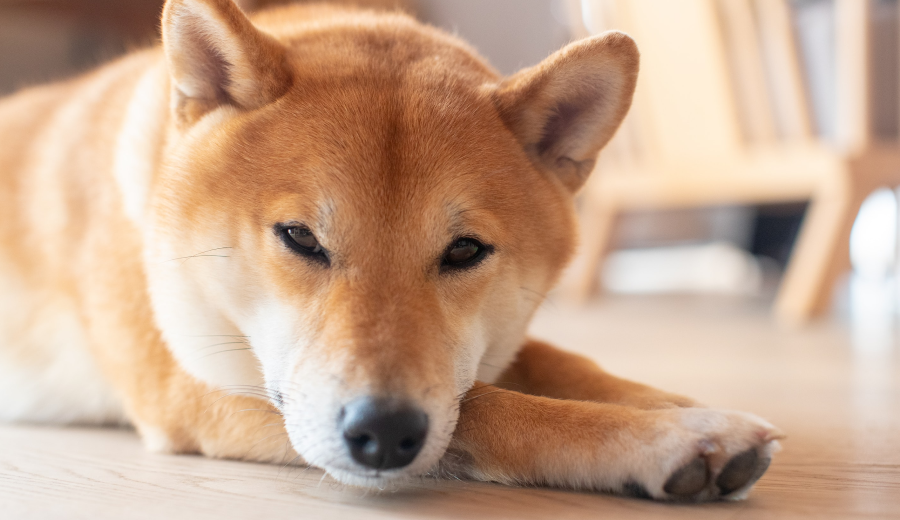 by

Vince Dioquino

May 10, 2021
Shiba Inu ($SHIB) was created after DOGECOIN in an attempt to outdo its pace and moonshot potential. Over the past month, it has surged some 32,000%, with a trading volume...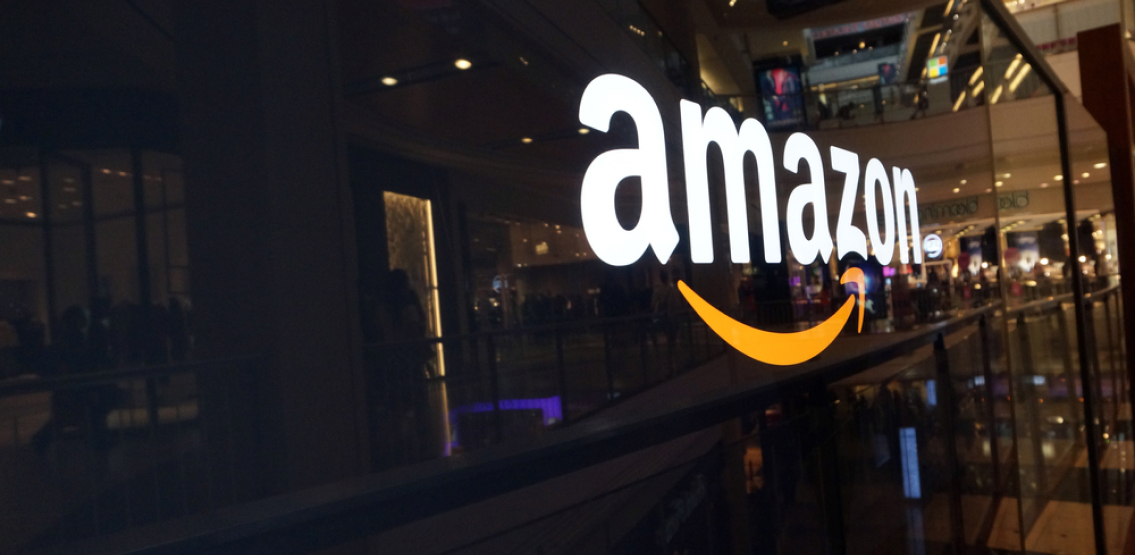 by

Samantha Dunn

May 07, 2021
A number of mainstream news outlets have reported that Amazon has hired ex-FCA officials- suggesting the launch of their digital currency is in sight. While the Amazon digital currency would...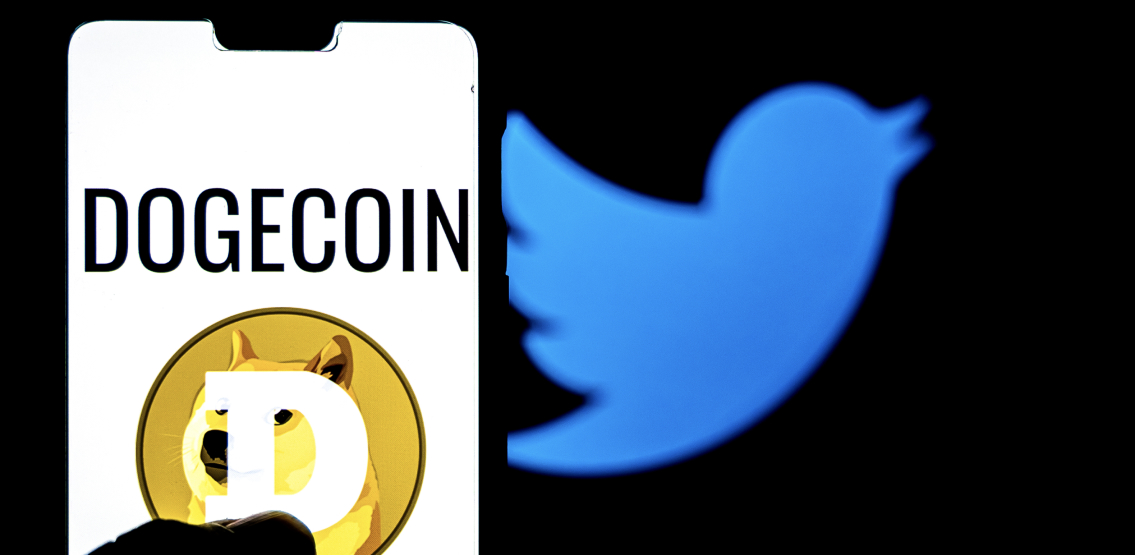 by

Laurie Dunn

May 07, 2021
Dogecoin investors were perhaps expecting to ride new waves of hype on the eve of Elon Musk's appearance on Saturday Live. However, there are signs, even from Elon Musk himself,...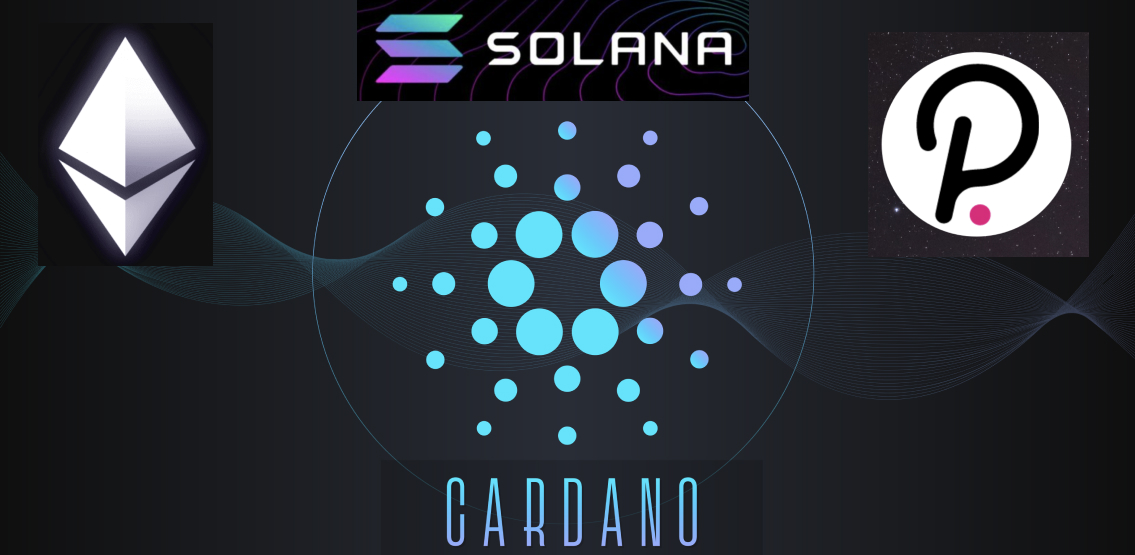 by

Laurie Dunn

May 04, 2021
Cardano has been range-bound for eleven weeks now, since a huge surge upwards took the Cardano token ADA from 7 cents last September to $1.50 during March. With Bitcoin having...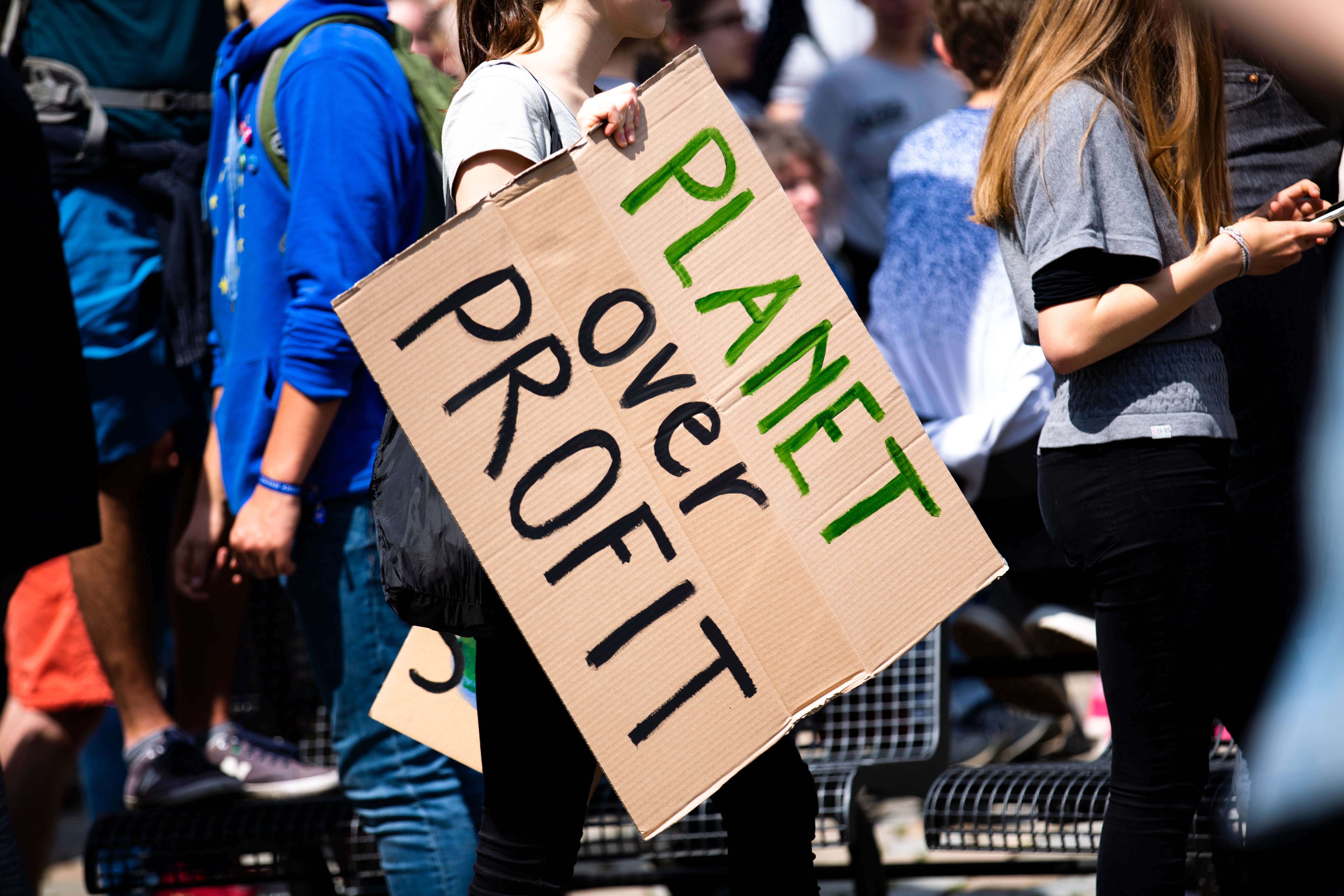 by

Samantha Dunn

May 03, 2021
The phrase green cryptocurrency seems like an oxymoron. However, a new "green" cryptocurrency called Chia has found an eco-friendly way of minting new coins. The company Chia Network is set...