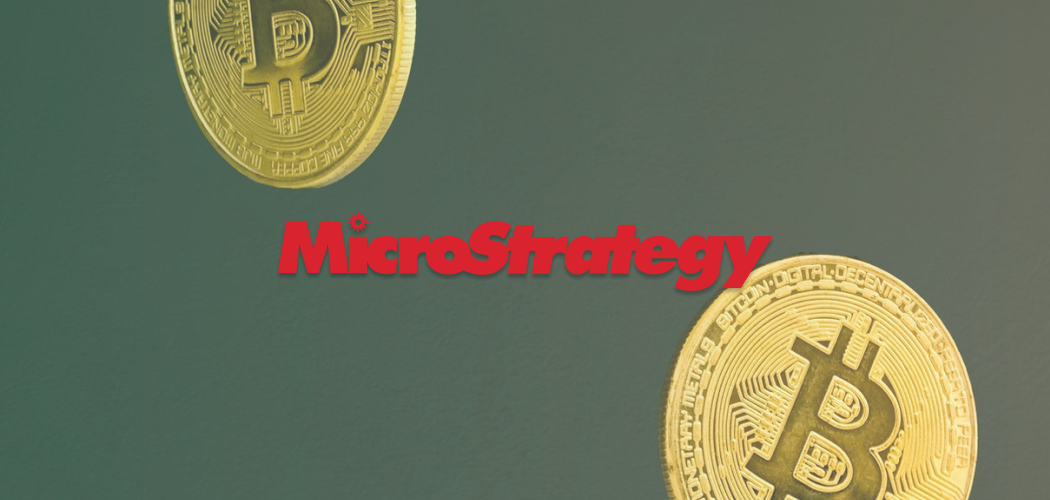 by

Vince Dioquino

November 29, 2021
Business intelligence and analytics software firm MicroStrategy recently announced that it has purchased a new batch of Bitcoin, the alpha crypto.According to the company's filing, the firm made a new...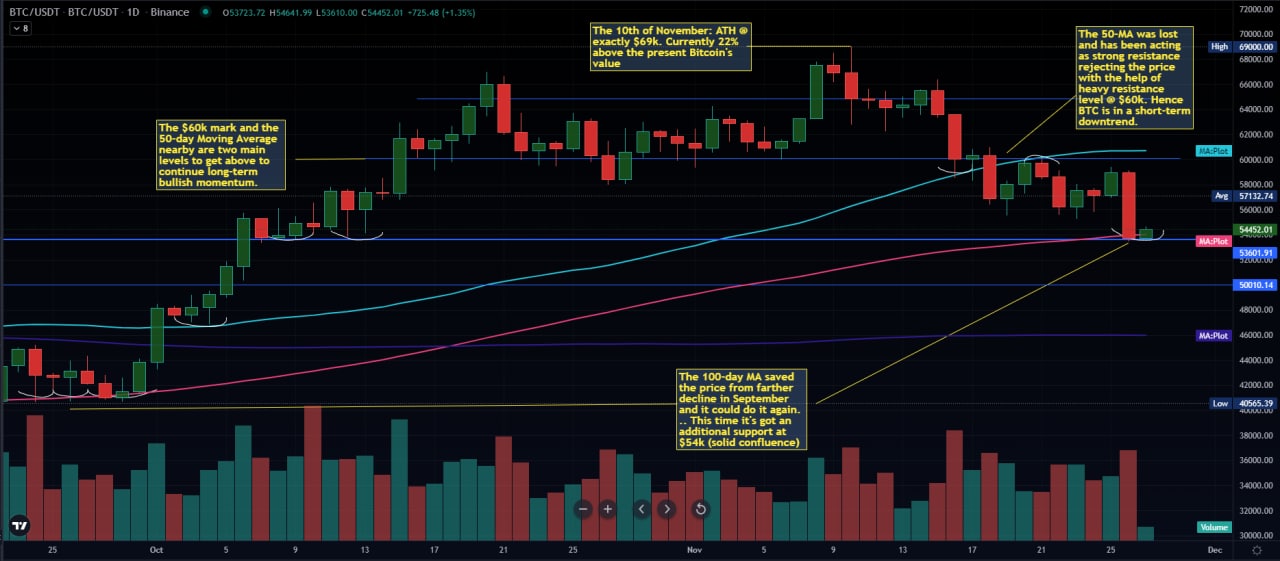 by

Crypto Daily

November 27, 2021
And here we are fast approaching the end of the month that is already looking extremely unlikely to live up to the expectations of the majority of crypto investors and...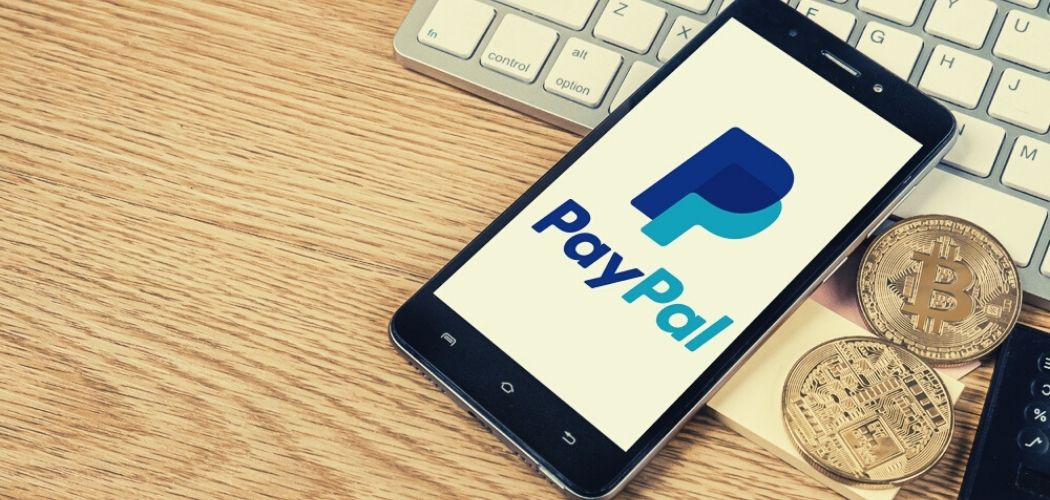 by

Amara Khatri

November 26, 2021
A report published by Blockdata has suggested that Bitcoin has moved past PayPal on the value transferred, with the network processing more volume by dollar value, with projections indicating that...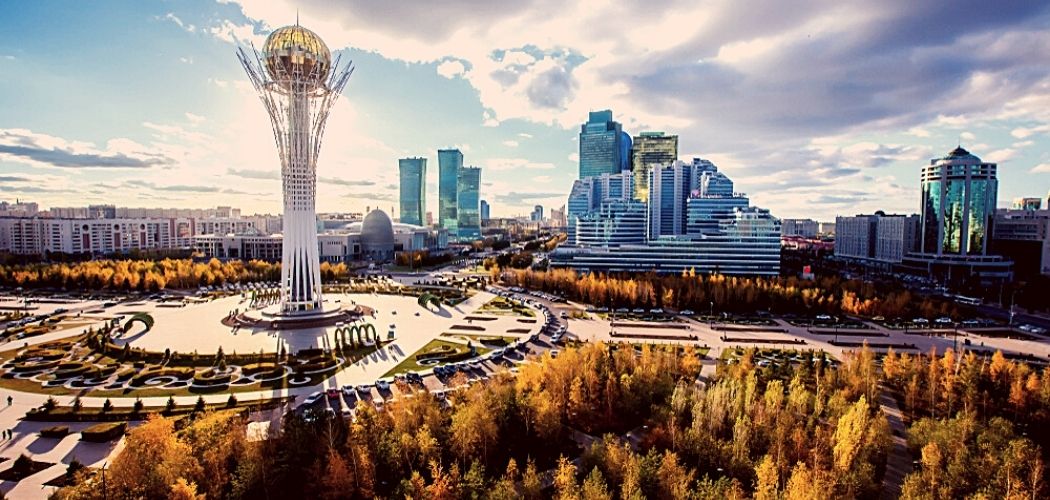 by

Amara Khatri

November 25, 2021
Kazakhstan is considering turning to nuclear power to address the issues faced by the power grid due to the influx of Bitcoin miners into the country after the Chinese ban...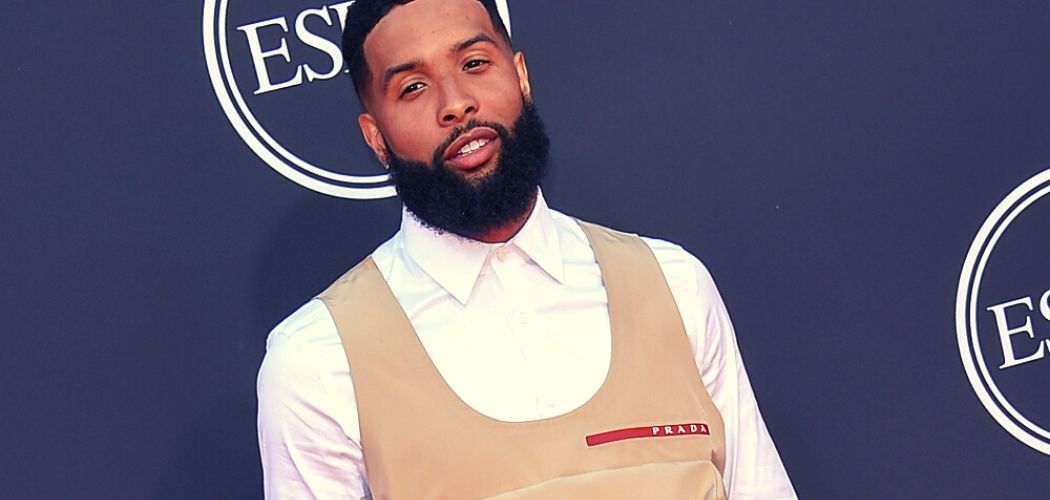 by

Amara Khatri

November 23, 2021
Los Angeles Rams' new wide receiver, Odell Beckham Jr., has announced that he will be receiving his full salary in Bitcoin, thanks to his partnership with CashApp. Odell Beckham had...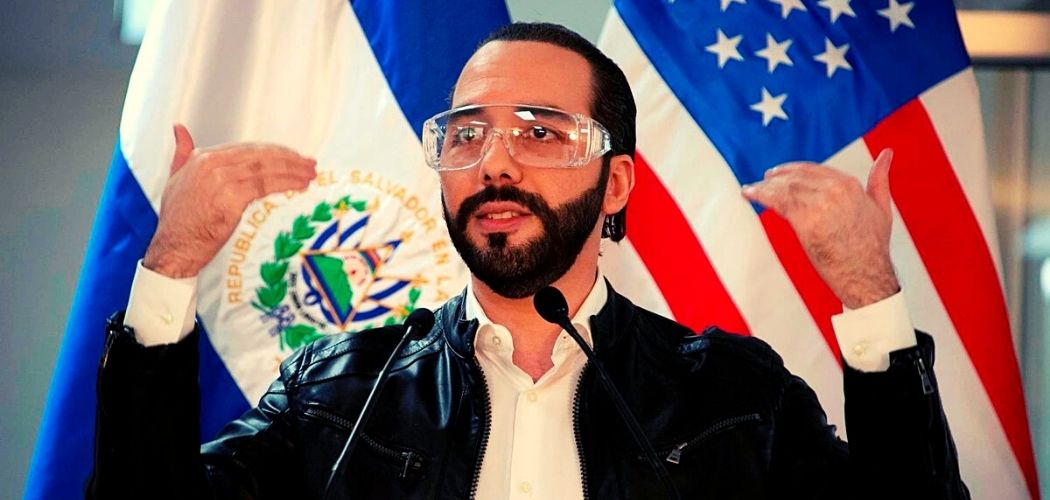 by

Amara Khatri

November 22, 2021
El Salvador, which was the first and only country to use BTC as legal tender, will be looking into building an oceanside 'Bitcoin City' at the base of a volcano. ...

by

Crypto Daily

November 20, 2021
BITCOIN IN A PIVOTAL SPOT AFTER RECENT 20% DECLINE IN PRICE Last week on Sunday when the most recent article on BTC (BTC/USDT) was published on cryptodaily.co.uk, Bitcoin was fighting...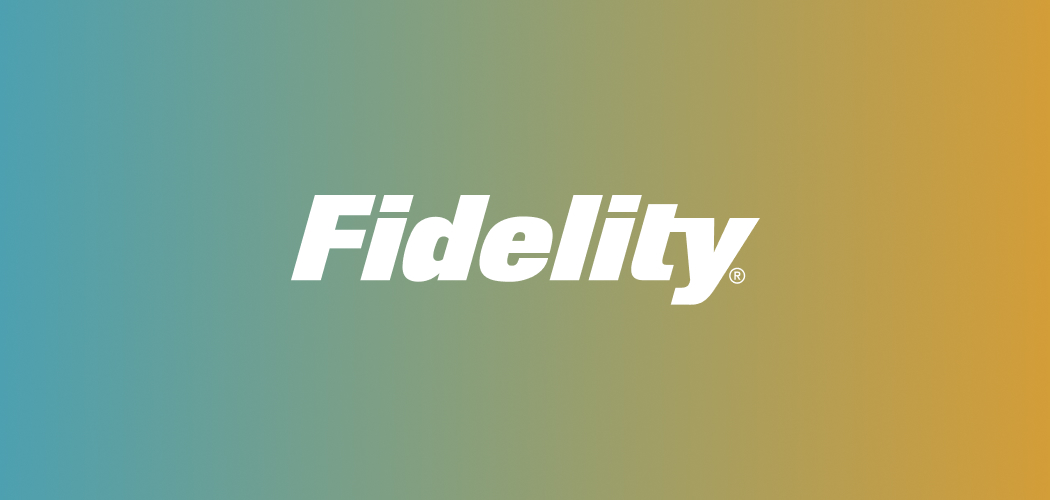 by

Vince Dioquino

November 17, 2021
Fidelity (Fidelity Clearing Canada ULC), a privately-owned investment manager, has received approval from the Investment Industry Regulatory Organization of Canada (IIROC), the Canadian regulatory body overseeing the country's financial firms....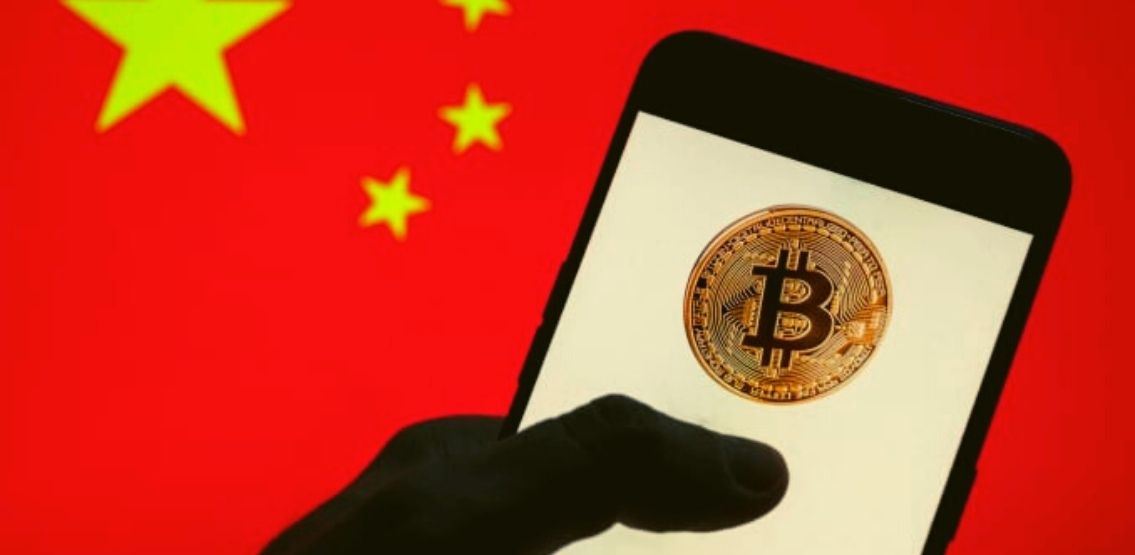 by

Samantha Dunn

November 16, 2021
The National Development and Reform Commission spokesperson Meng Wei has announced that they will launch a "full-scale" clampdown on cryptocurrency mining in China, adding that there will be consequences if...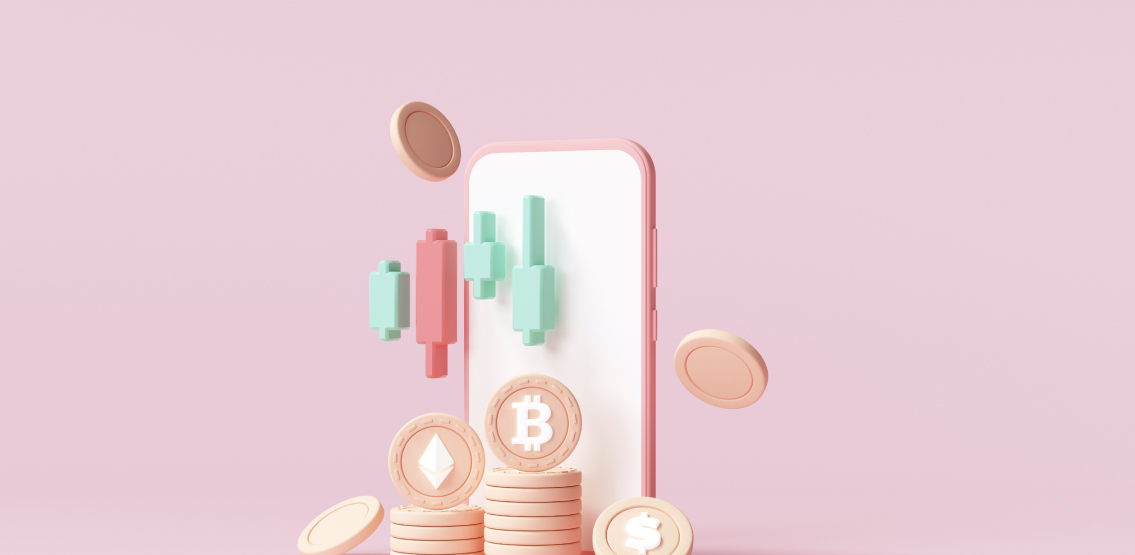 by

Laurie Dunn

November 16, 2021
With Bitcoin crashing to support at $58,000 and most cryptocurrencies down at least 10%, is this the start of a more extensive correction for crypto, or is this just a...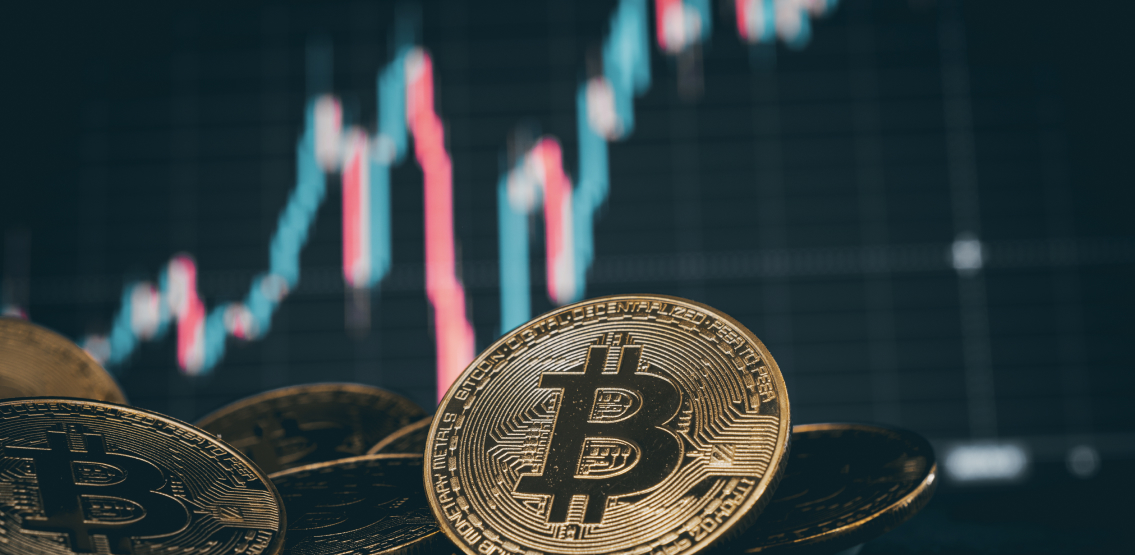 by

Laurie Dunn

November 16, 2021
Celebrated economist and chief economic advisor to Allianz, Mohamed El-Erian, says that he "misjudged" selling his bitcoin in 2020 at around $19,000. He says that he will only buy again...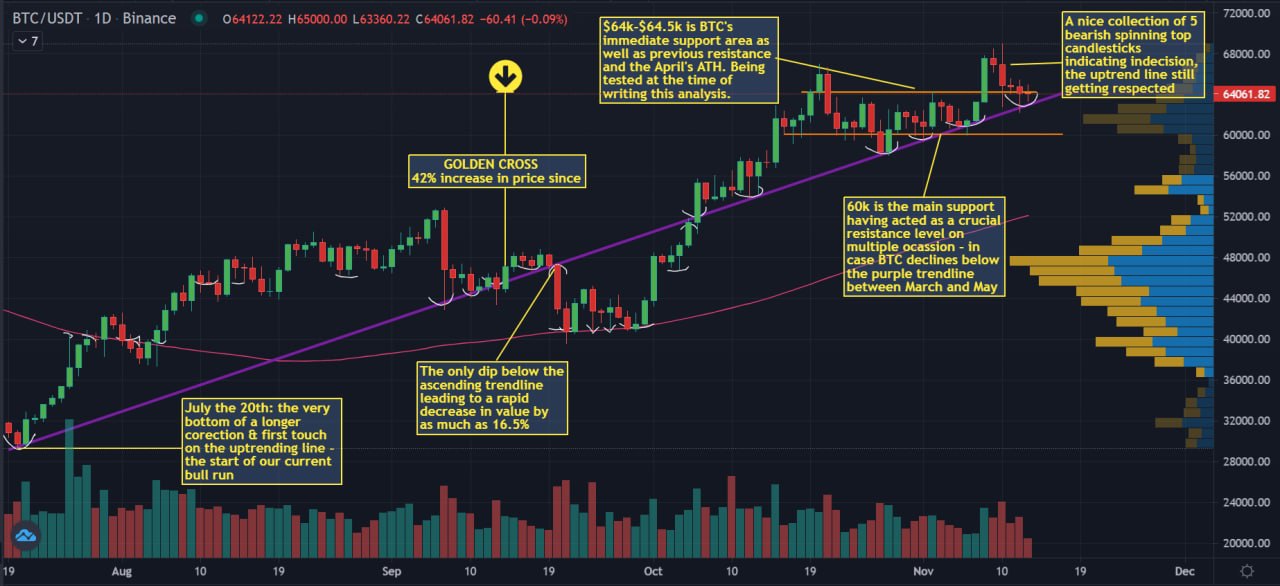 by

Crypto Daily

November 14, 2021
BITCOIN NOT AS DYNAMIC IN NOVEMBER AS IT WAS IN OCTOBER This month so far Bitcoin (BTC/USDT) hasn't performed as well as it did in October during which the largest...