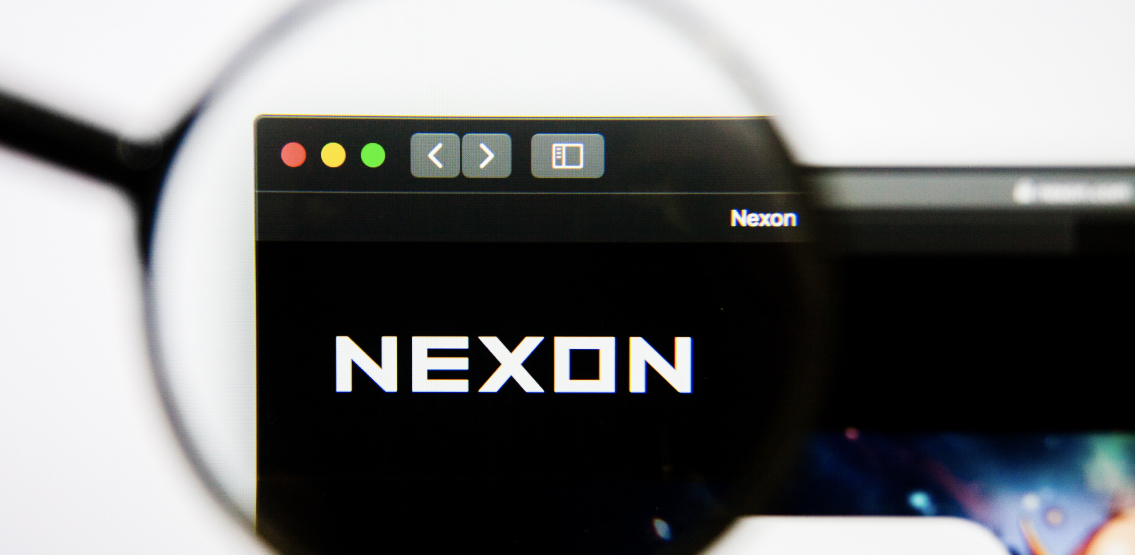 by

Laurie Dunn

April 28, 2021
Tokyo-based video game maker Nexon has announced that it has bought $100 million in Bitcoin. Nexon is the first Japanese company to add Bitcoin to its treasury. Earlier this morning Nexon made the announcement, stating that...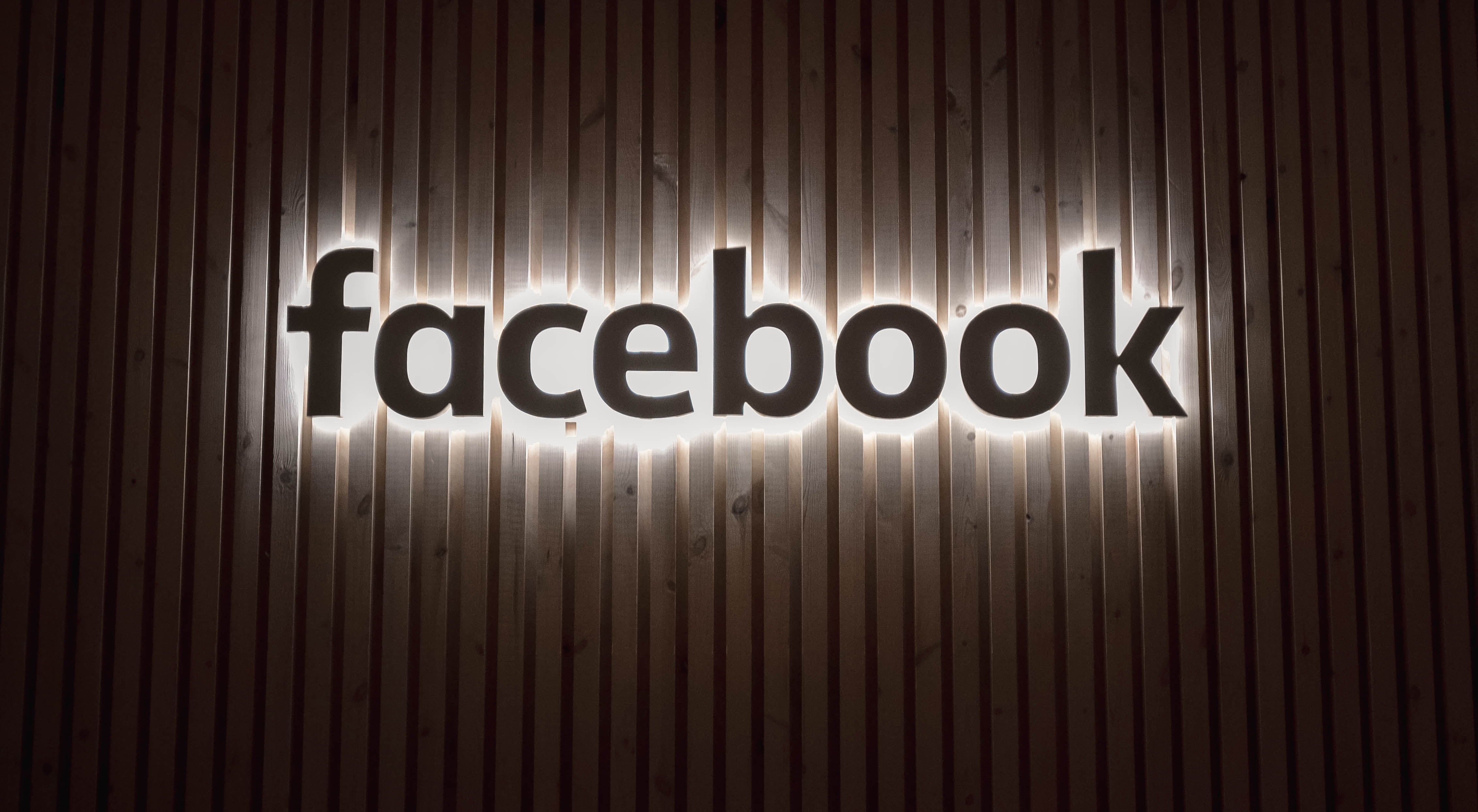 by

Vince Dioquino

April 27, 2021
Facebook (NASDAQ: FB), perhaps the most widely known social networking site today, is rumored to have bought Bitcoin for its balance sheet.According to Alistair Milne, Chief Information Officer at Altana...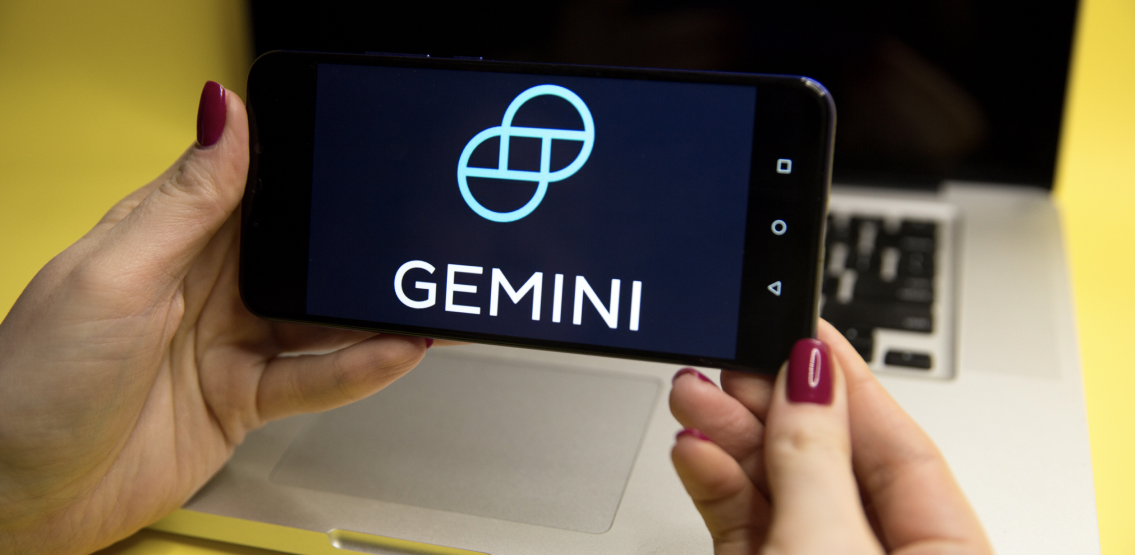 by

Laurie Dunn

April 27, 2021
Earlier today, the Gemini cryptocurrency platform announced a partnership with Mastercard and WebBank to launch a first-of-its-kind crypto rewards credit card. A waitlist of 140,000 Gemini customers have signed up to use...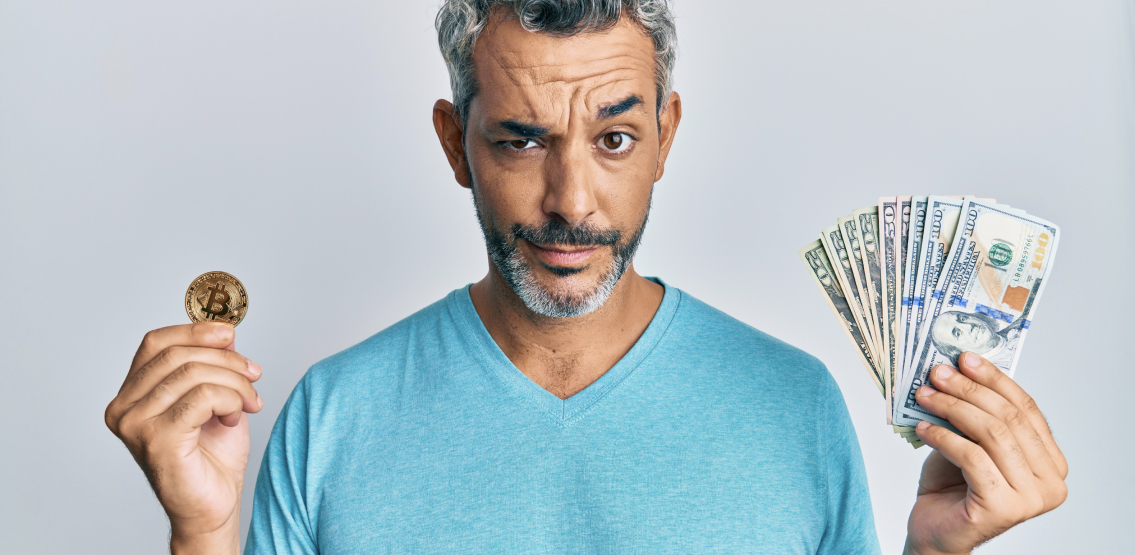 by

Laurie Dunn

April 27, 2021
Australian used car company CarBuyers.com.au has announced that it will pay for customer's cars in bitcoin if they choose this option instead of cash. In every state and territory...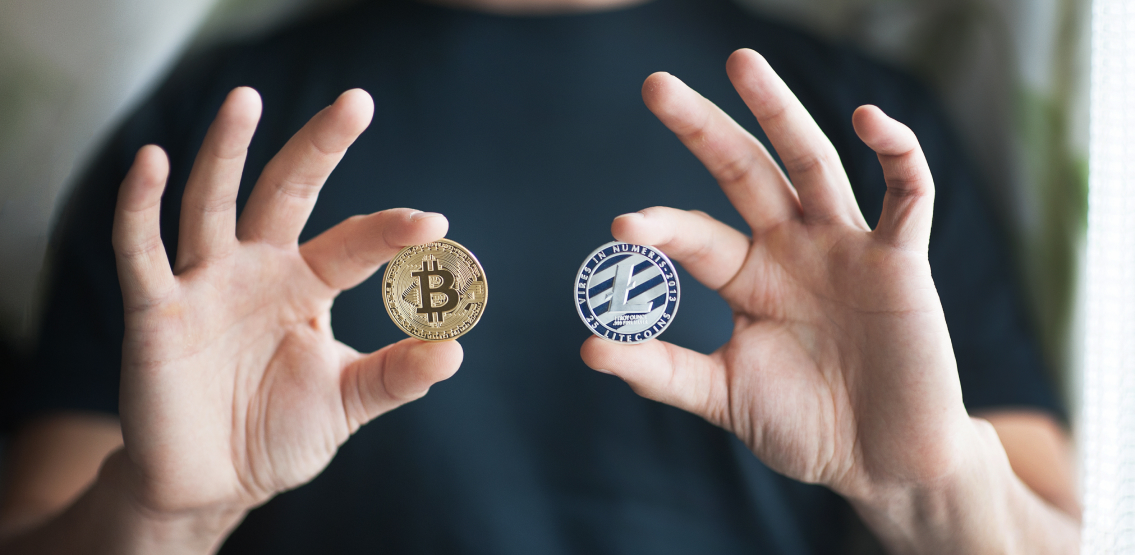 by

Laurie Dunn

April 26, 2021
Charlie Lee is the founder and CEO of Litecoin. He previously worked for Google as a software engineer and early on he became interested in Bitcoin and blockchain technology. Lee...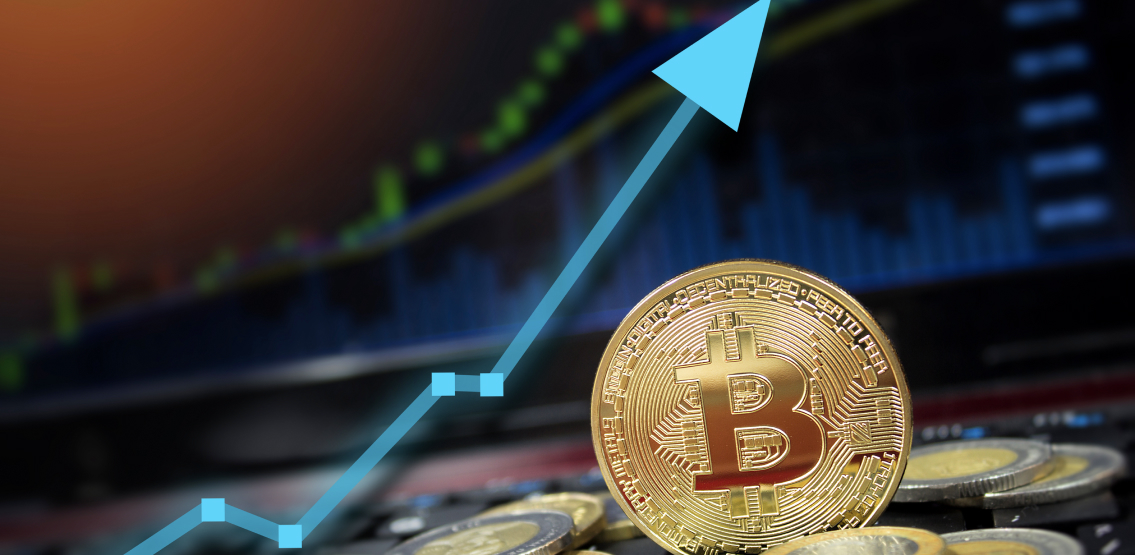 by

Laurie Dunn

April 26, 2021
After almost two weeks of a downward trend Bitcoin has bounced back and is now looking to break this trend. Altcoins have also rebounded strongly and have already made up...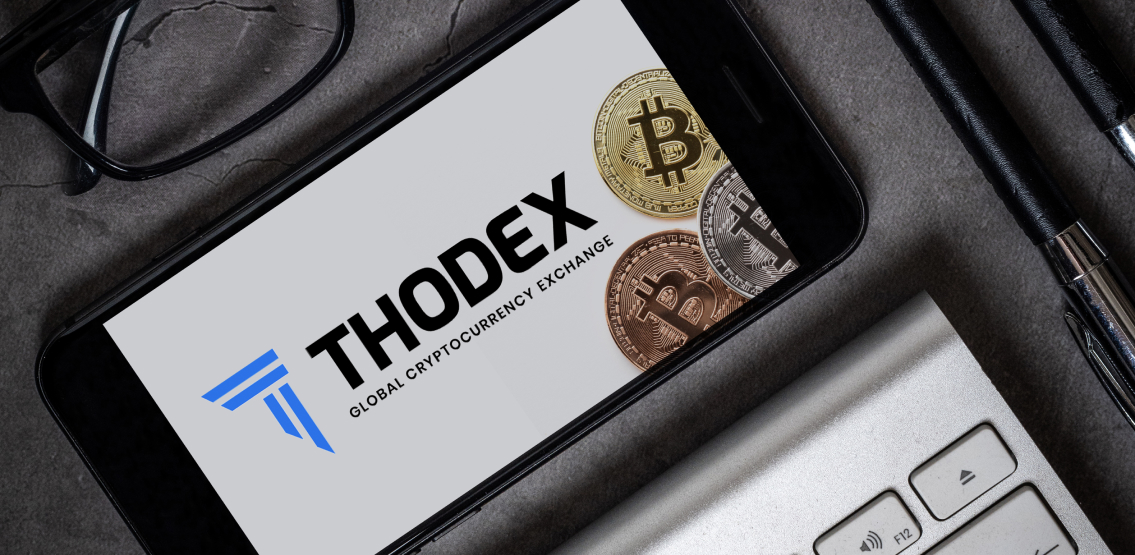 by

Laurie Dunn

April 23, 2021
Thodex exchange founder Faruk Fatih Ozer is reported to have left the country after Masak, the financial crimes investigation board, blocked the exchanges accounts on Wednesday and started an investigation into...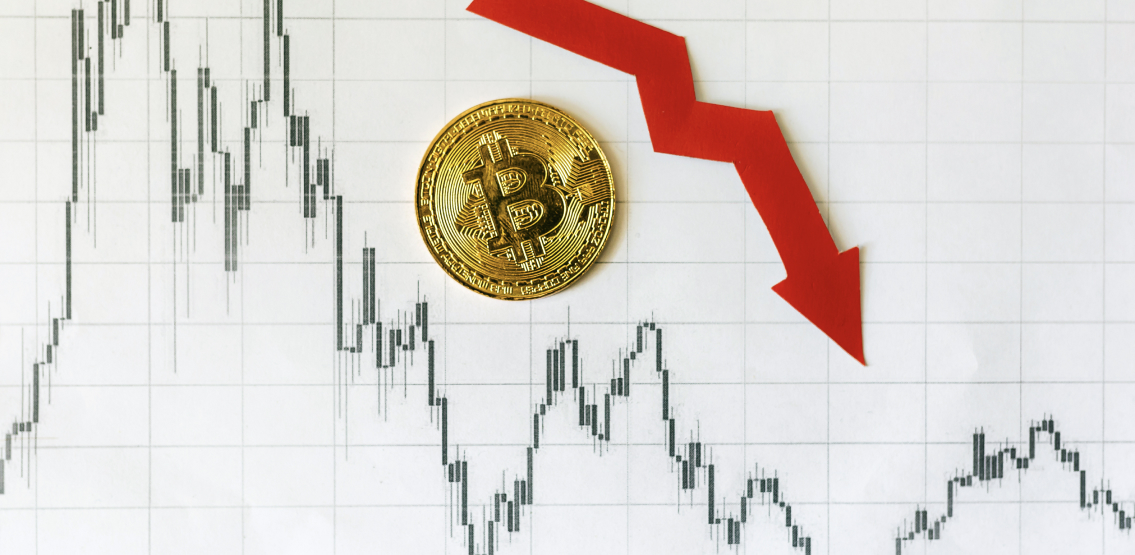 by

Laurie Dunn

April 23, 2021
A sea of red is sweeping through the cryptocurrency markets as Bitcoin continues to fall, and so doing, drags the altcoins down with it. What is the cause of the...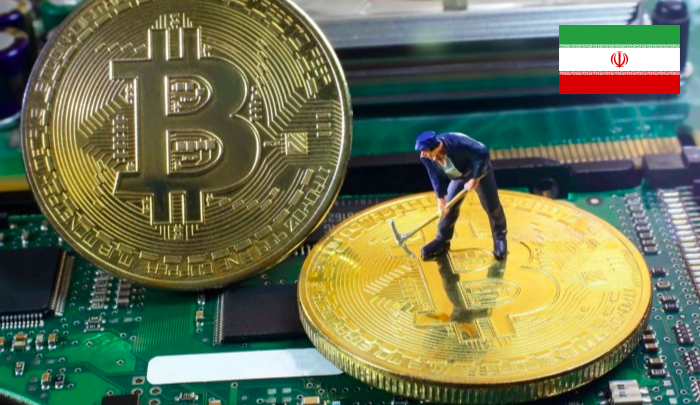 by

Samantha Dunn

April 22, 2021
ARK Investment Management is a global asset manager that specialises in investing in disruptive innovation. The New York-based company has recently released research that states cryptocurrency could actually offset its...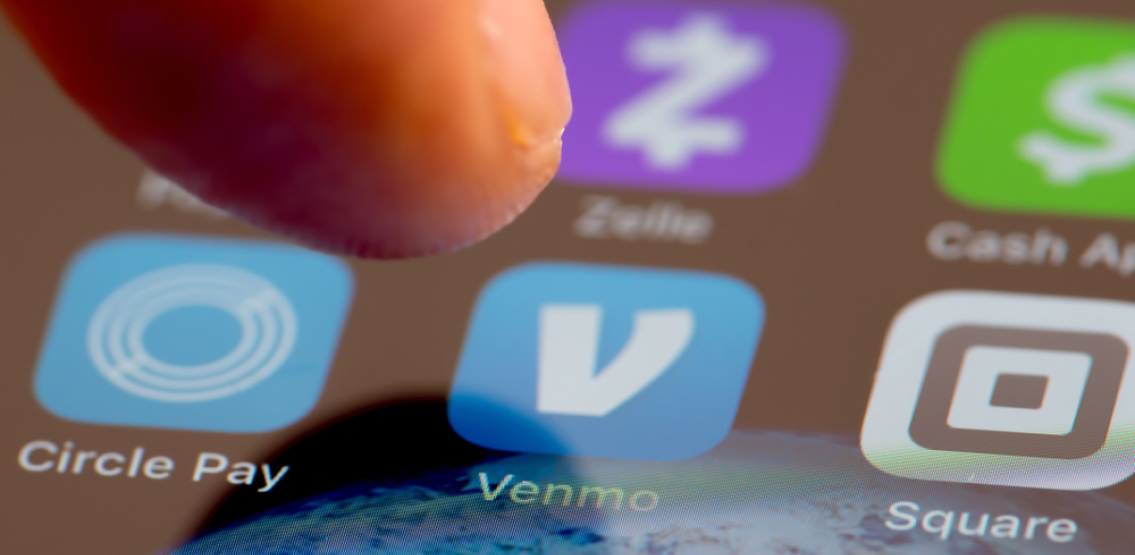 by

Samantha Dunn

April 20, 2021
Paypal Holdings inc today announced that their peer-to peer payment service Venmo would officially let its users buy and sell cryptocurrencies within its mobile app. The service comes several months...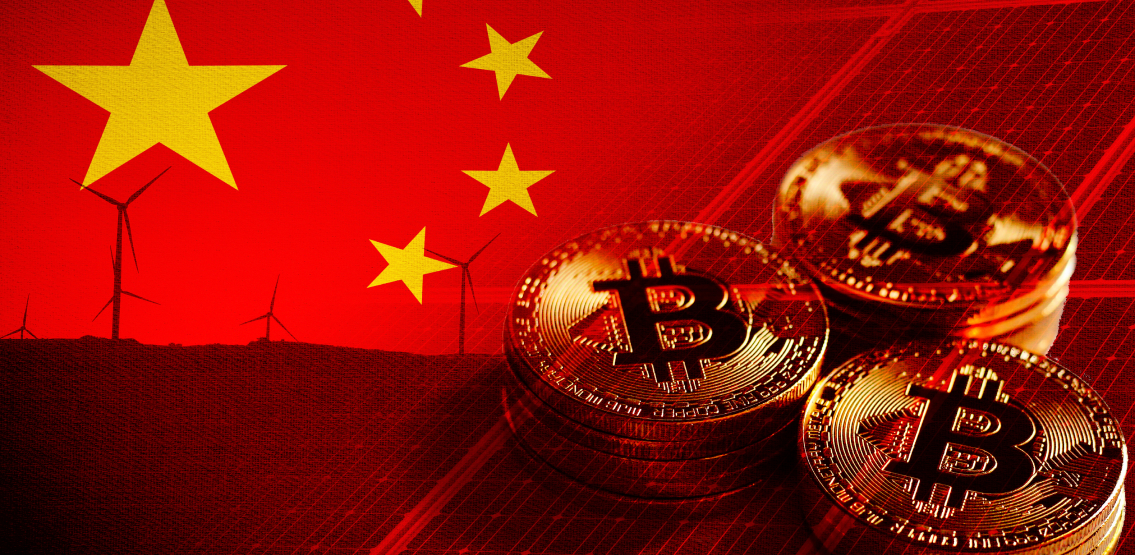 by

Samantha Dunn

April 19, 2021
The People's Bank of China (PBOC) has commented on potentially changing some of the regulation surrounding bitcoin and cryptocurrency, revealing it views them as an "investment alternative". Li Bo the...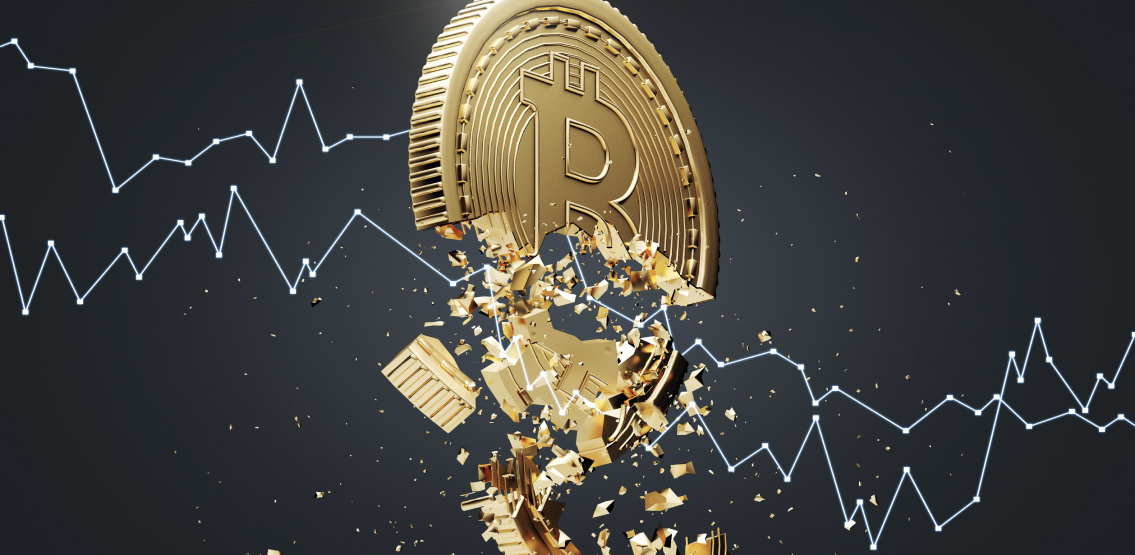 by

Laurie Dunn

April 19, 2021
Sunday's Bitcoin crash wiped around 16% off the price of the number one cryptocurrency, bringing with it the whole of the altcoin market. Why did the crash happen? Was it...