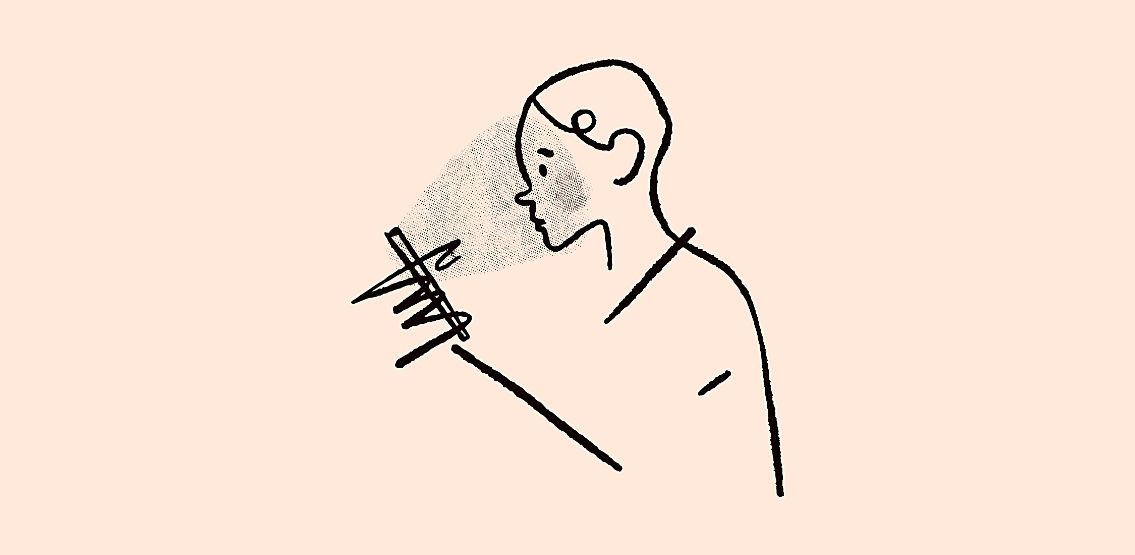 by

Amara Khatri

March 29, 2021
Anthony Sassano, Product Marketing Manager at Set Protocol, Co-Founder of EthHub, and Founder of The Daily Gwei, tweeted a thread about how a cloud of noise and misinformation surrounds the...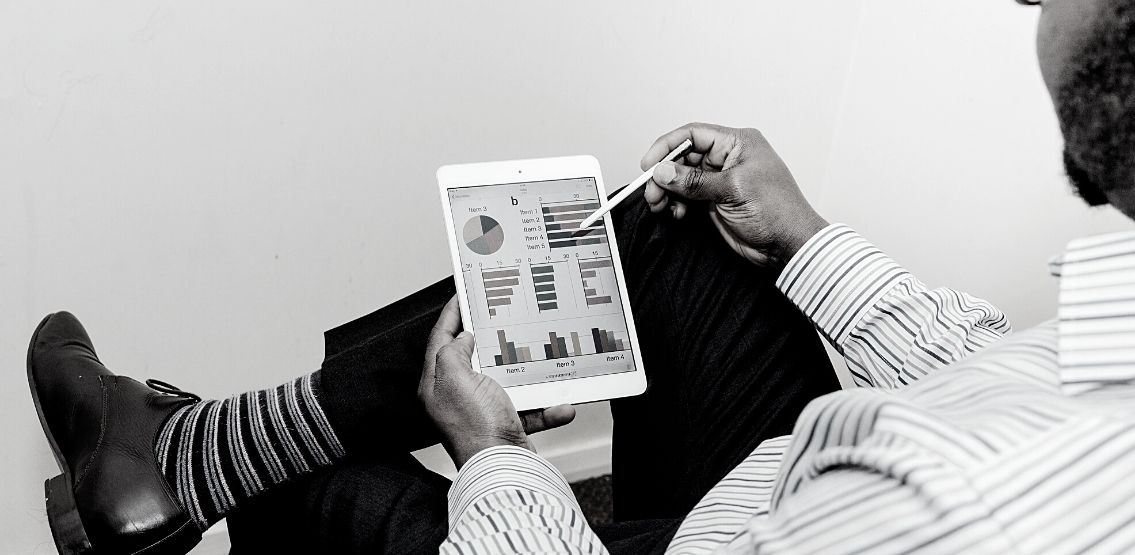 by

Amara Khatri

March 29, 2021
Do Kown, the Co-Founder of Terraform Labs, spoke about exchange-traded funds (ETF) on Twitter earlier today. In theory, a cryptocurrency ETF works just like any other ETF. Crypto ETFs track...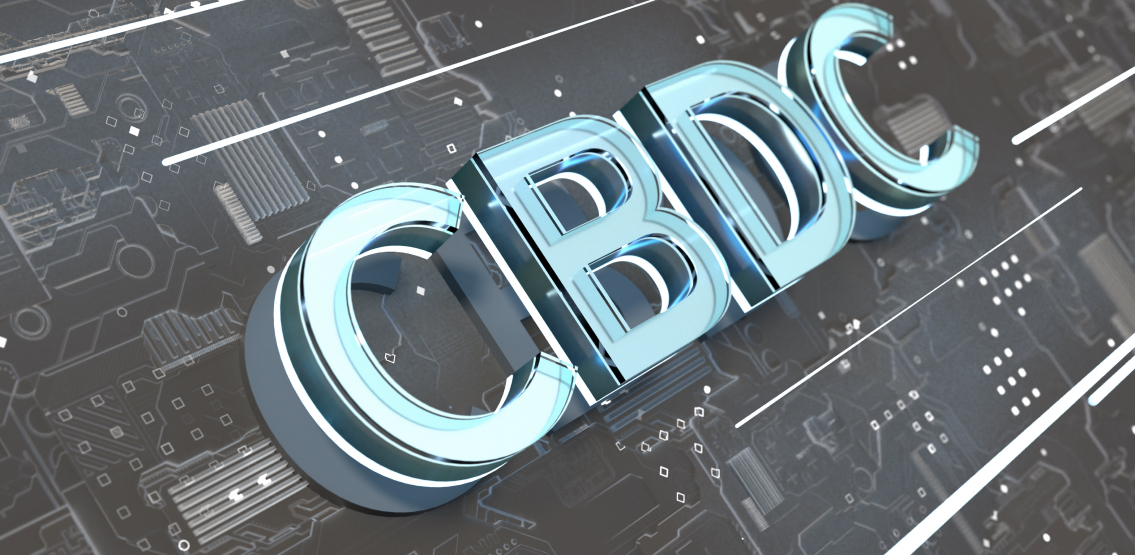 by

Laurie Dunn

March 26, 2021
Central banks across the world are researching digital currencies which they hope will give them far more control over the monetary system. Will they be complementary to cryptocurrencies or could they...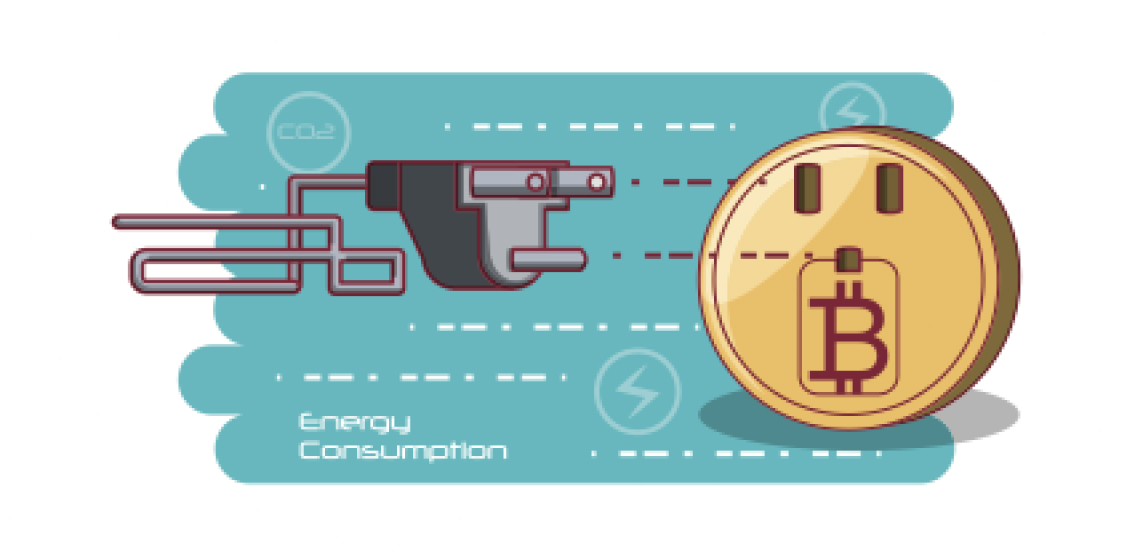 by

Laurie Dunn

March 26, 2021
The price of Bitcoin is continuing to rise (dips and corrections aside) and it is easily the most successful asset over the last decade. However, as the price goes up...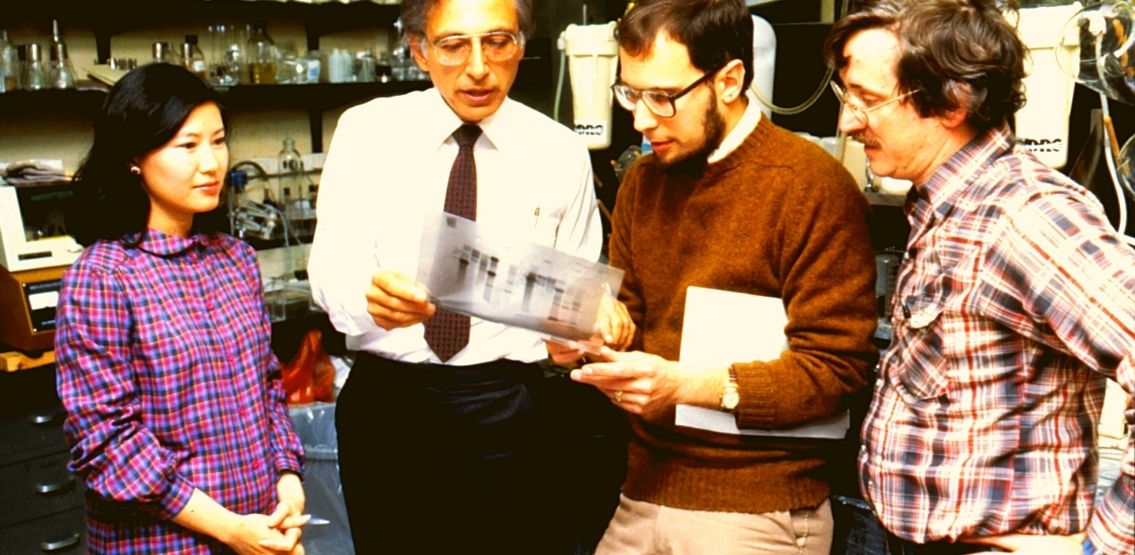 by

Amara Khatri

March 25, 2021
Pierre Rochard, a Bitcoin strategist at Kraken and co-founder at Satoshi Nakamoto Institute, sparked an interesting debate on Twitter on a potential tiff emerging in the Bitcoin community. According to...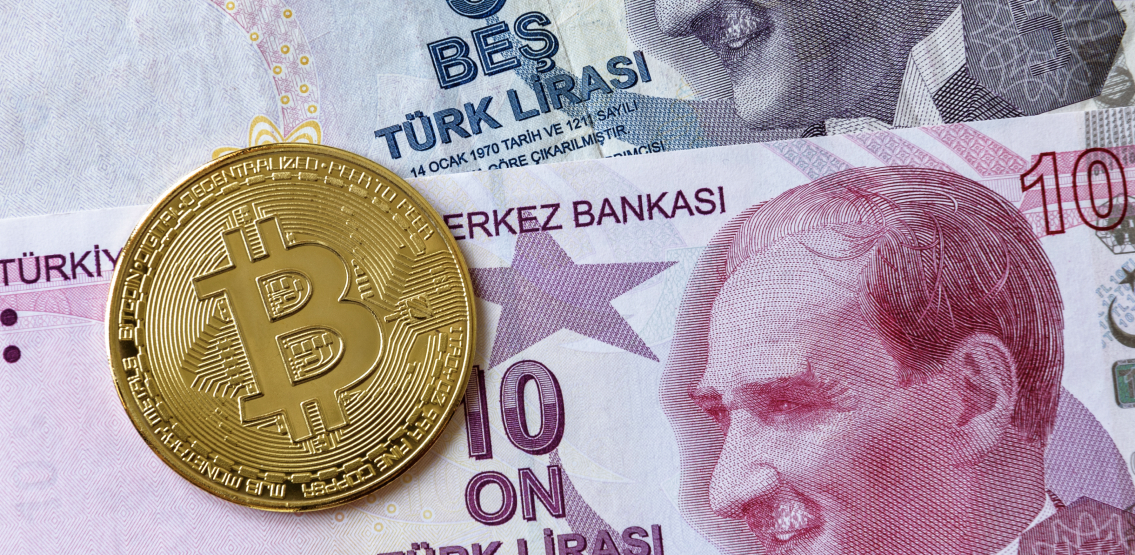 by

Laurie Dunn

March 22, 2021
The lira crashes around 14% after the head of the Turkish central bank is fired. The same kind of fiat depreciation is happening in other countries around the world as...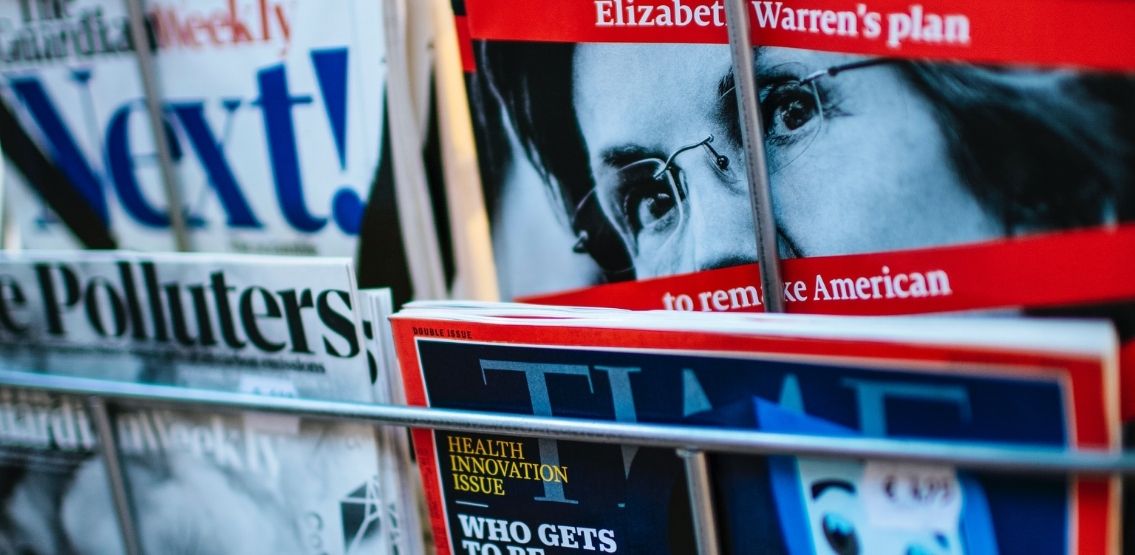 by

Amara Khatri

March 15, 2021
Bitcoin price reached all-time high levels this Saturday ($61,683.86). As you can imagine, this has been another hectic week for the cryptospace. NFT British auction house Christie's announced the purchase...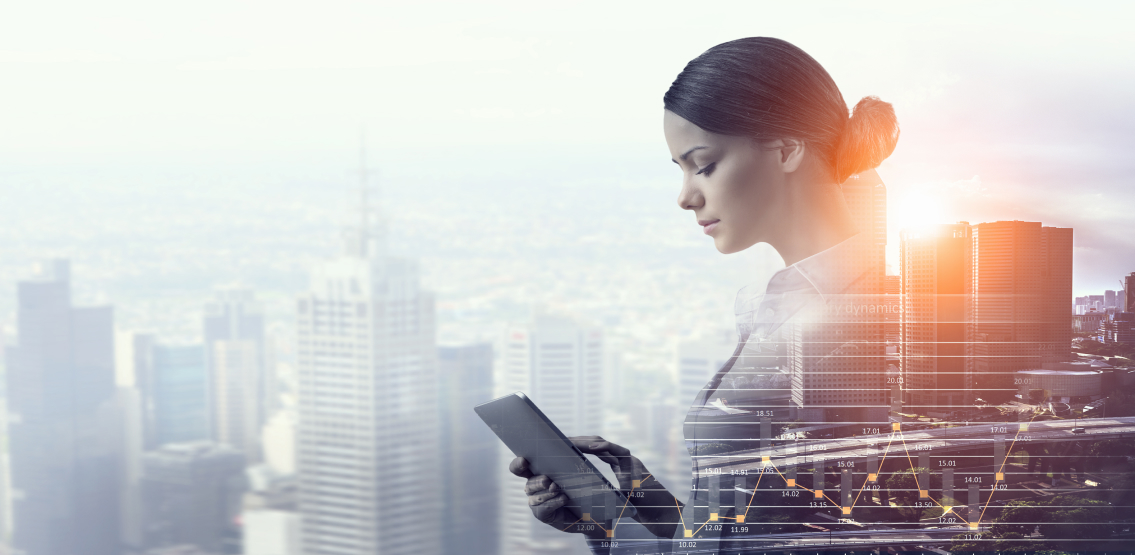 by

Samantha Dunn

March 12, 2021
The fintech firm, Robinhood recently disclosed the number of women actively trading on Robinhood Crypto has grown 7x compared to the end of 2020. These findings indicate how the number...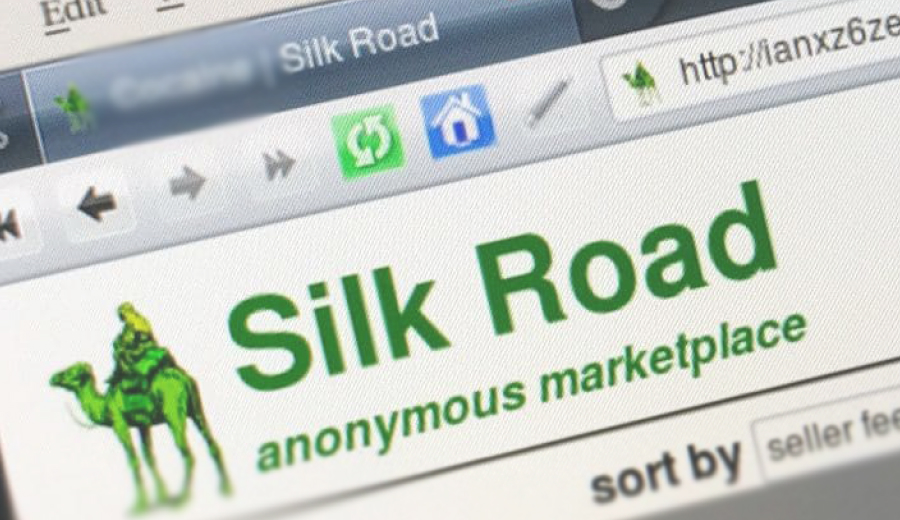 by

Vince Dioquino

March 10, 2021
Written and directed by documentarist Tiller Russell, the film is a homage to the life and times of Silk Road creator Ross Ulbricht, an American programmer who created and operated...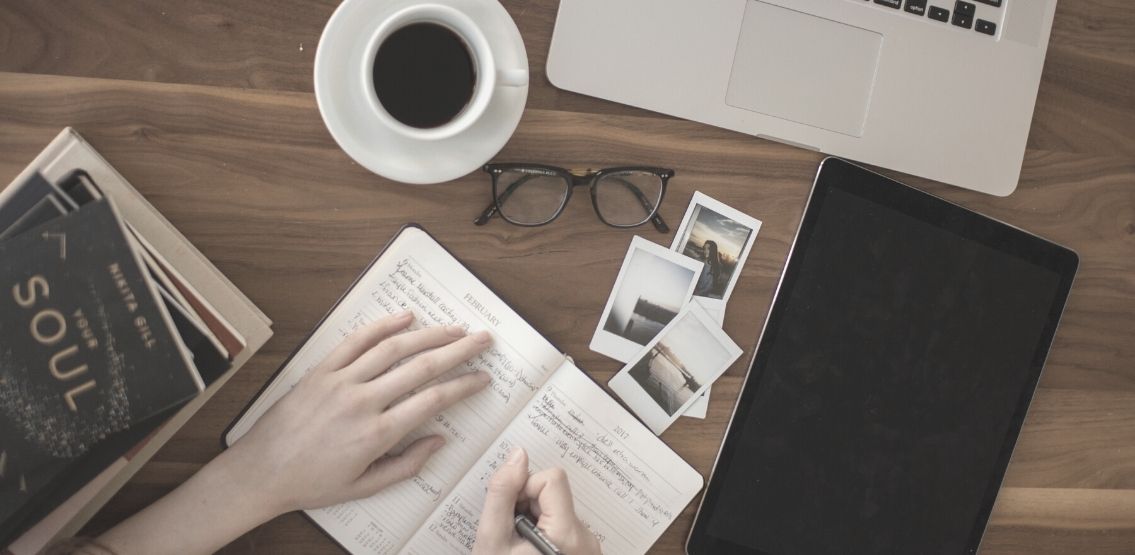 by

Amara Khatri

March 07, 2021
As Bitcoin's feverish pitch continues to rise, the demand for blockchain knowledge increases alongside it. Here's a look at the key highlights of the past week. Bitcoin MicroStrategy, currently the...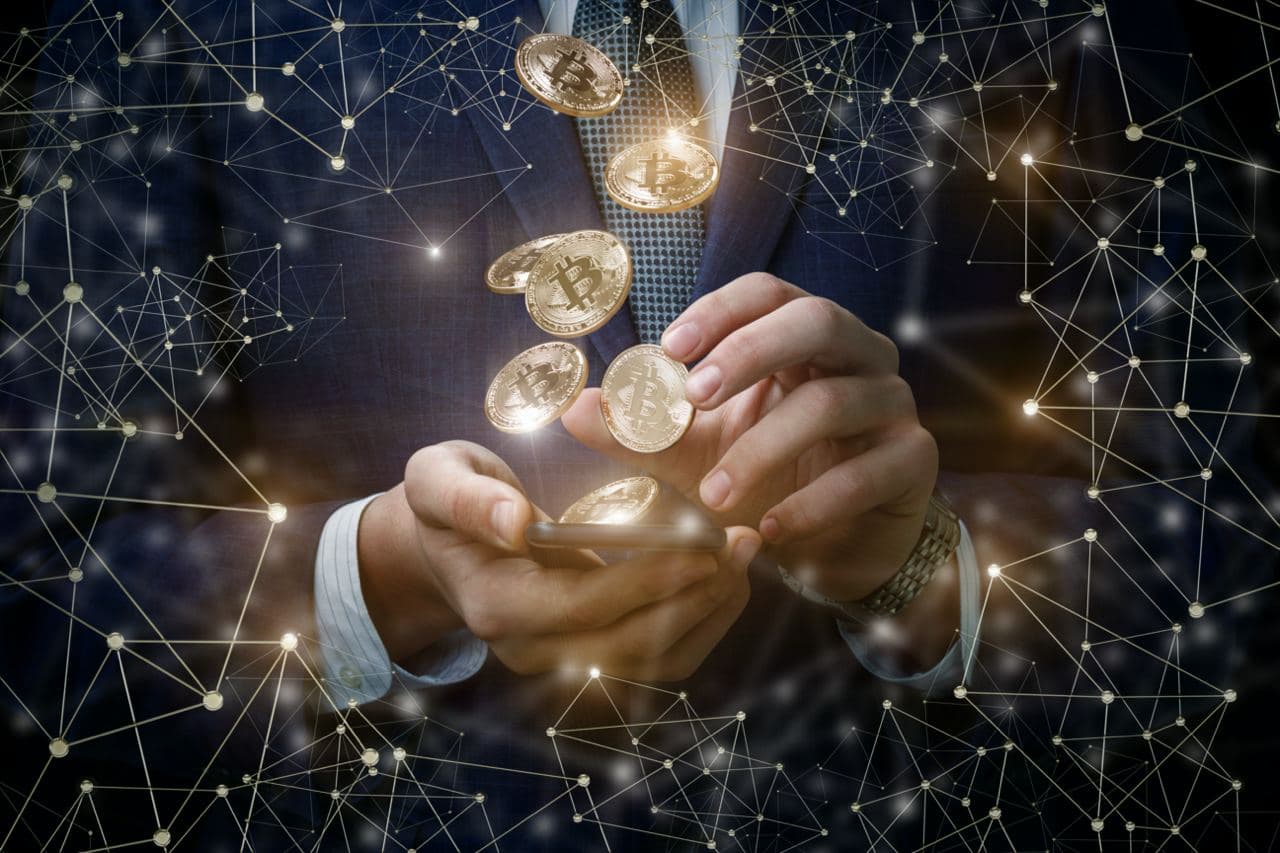 by

Vince Dioquino

March 06, 2021
It has been a returning cycle of four years each: Bitcoin was created in 2009, reached its first peak in 2013 ($1,165), followed by the $20k milestone in 2017. Four...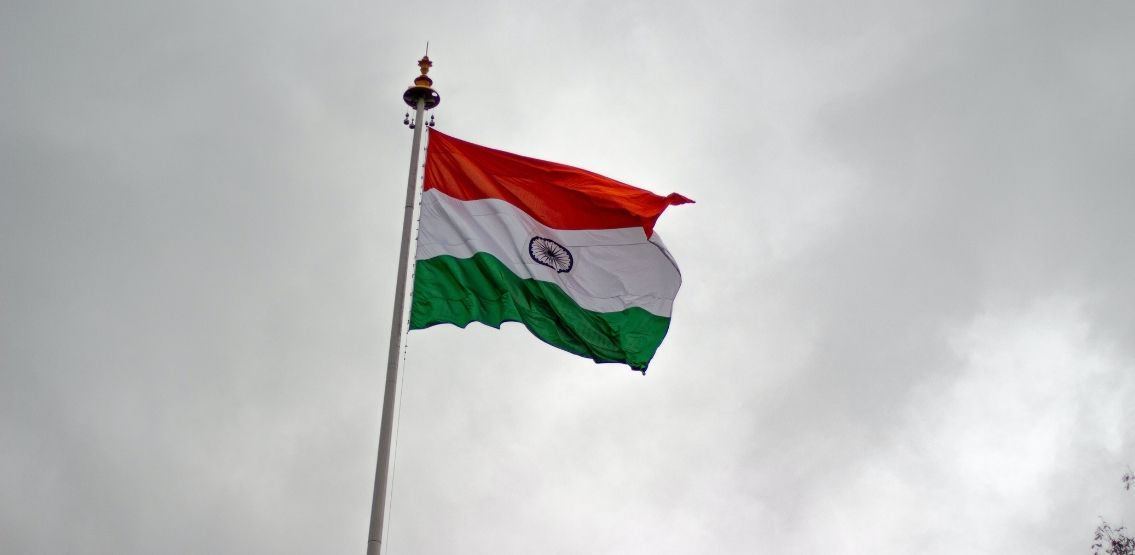 by

Amara Khatri

February 20, 2021
Indian cryptocurrency investors are facing severe uncertainty regarding the cryptocurrency future of the country. The Cryptocurrency and Regulation of Official Digital Currency Bill, 2021, leaves investors with the question of...