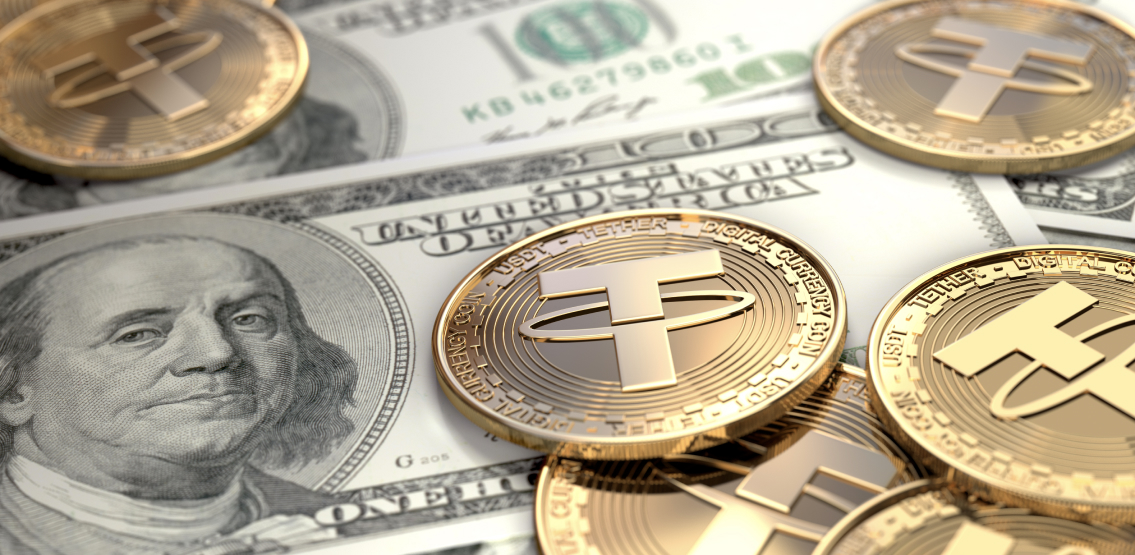 The total market cap of stable coins broke $100 billion at the end of May. The US administration and regulators are now expressing alarm for investors, as well as for...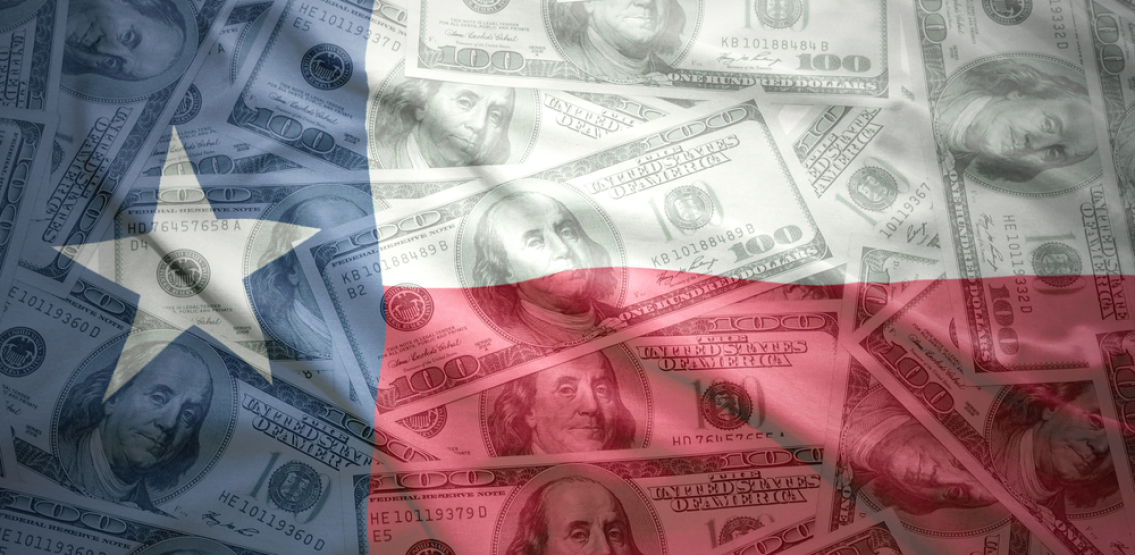 by

Samantha Dunn

6 days ago
The Texas department of banking has outlined in a notice that Texas state-chartered banks will now be able to provide virtual currency custody services to their clients. The notice, issued...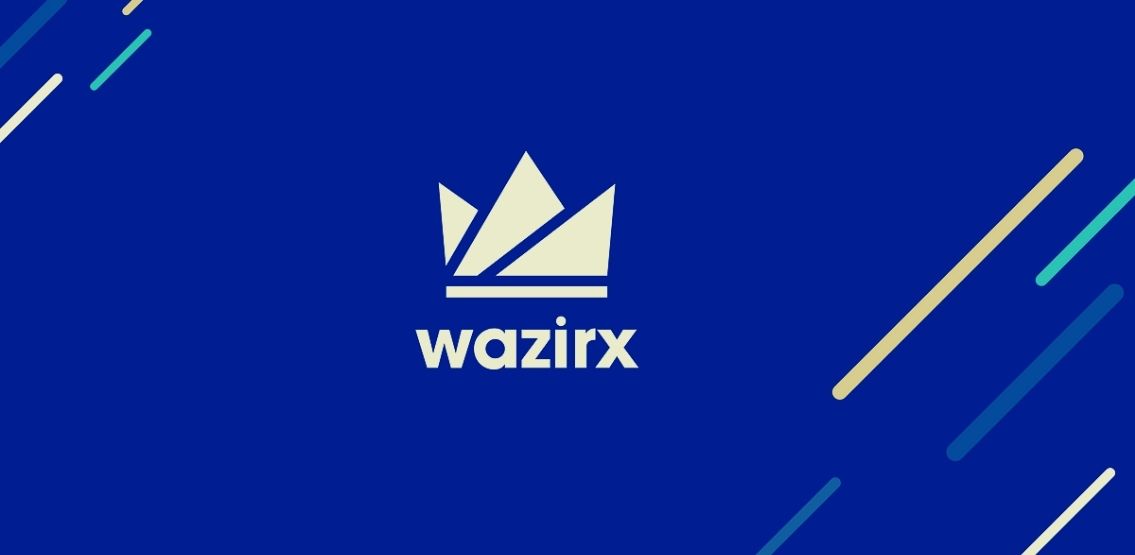 by

Amara Khatri

6 days ago
India's Enforcement Directorate (ED) has issued a show-cause notice to Mumbai-based and Binance-owned cryptocurrency exchange WazirX under FEMA (Foreign Exchange Management Act). The notice was issued as a part of...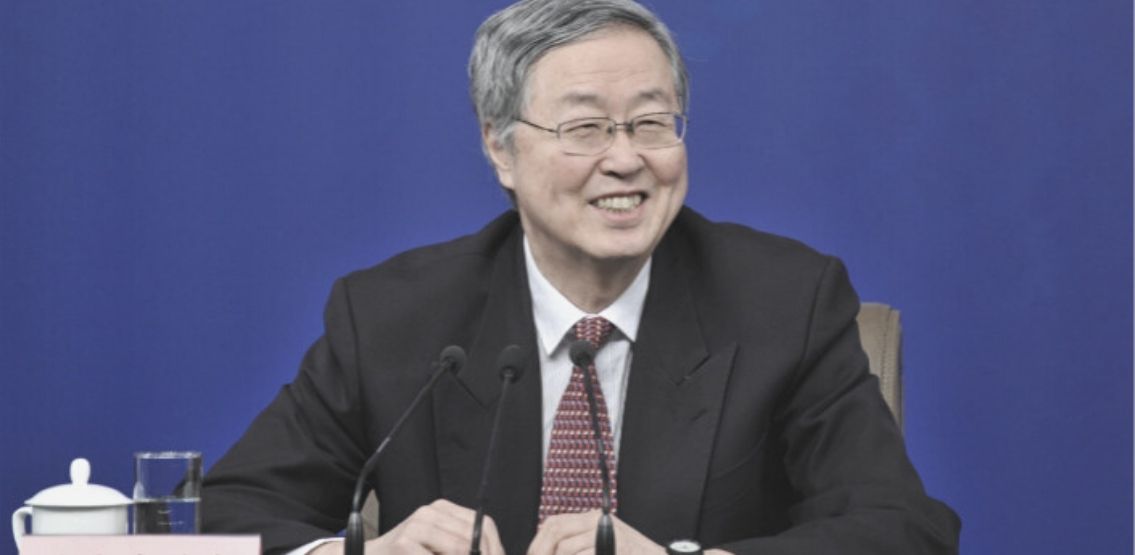 by

Amara Khatri

6 days ago
Zhou Xiaochuan, the former Governor of the People's Bank of China (PBOC) spoke at length in the Lujiazui Forum on the hot button topic of cryptocurrencies, saying that cryptos might...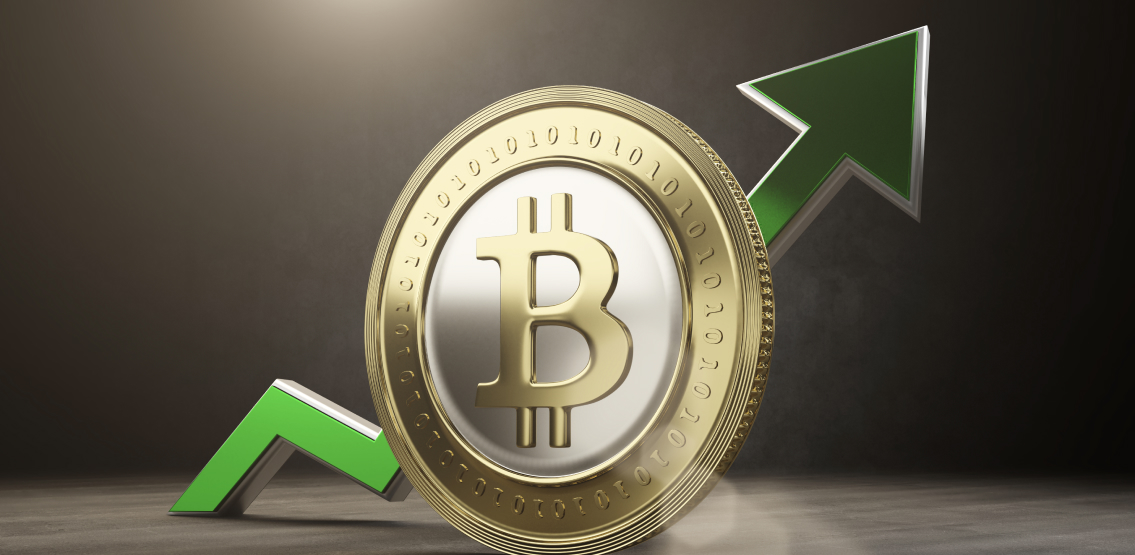 by

Samantha Dunn

6 days ago
The Basel Committee on Banking Supervision has formally recognised Bitcoin as an asset class. Today the regulator of international banking standards proposed a number of rules and standards for banks...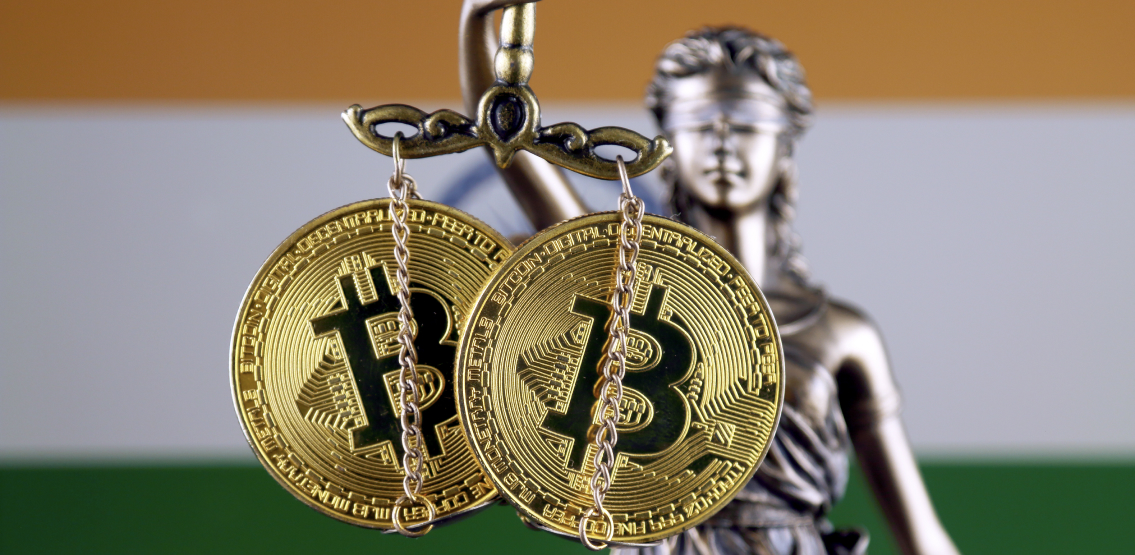 by

Vince Dioquino

1 week ago
Following the historic passing of the Bitcoin Law in El Salvador, industry sources indicate that a similar move is under way in India.Cryptocurrency regulation in India has been on the...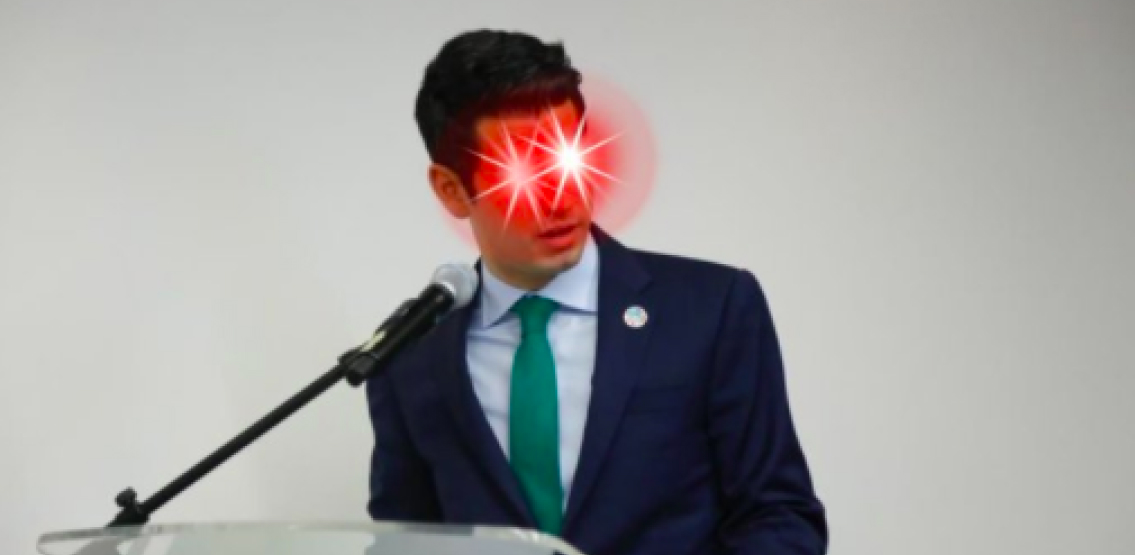 by

Samantha Dunn

1 week ago
Senator Eduardo Murat Hinojosa has announced that he will propose a legal framework for virtual currencies in the chamber. The news comes shortly after El Salvador made Bitcoin legal tender. ...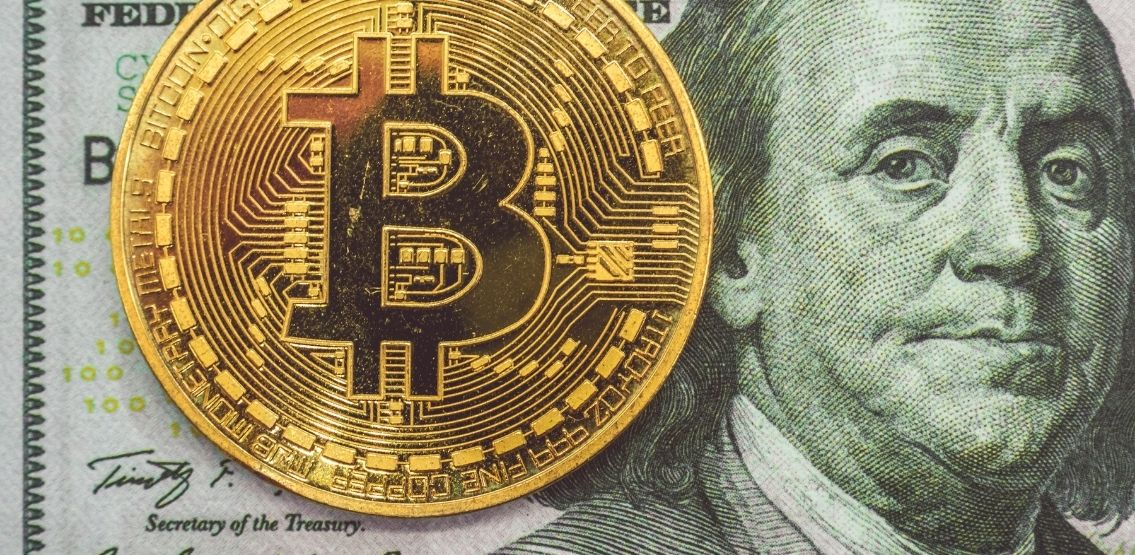 by

Samantha Dunn

1 week ago
Democratic senator Elizabeth Warren has voiced concerns over cryptocurrencies during a session of the Senate Banking committee, stating that "crypto is a lousy investment". The committee on Banking, Housing, and...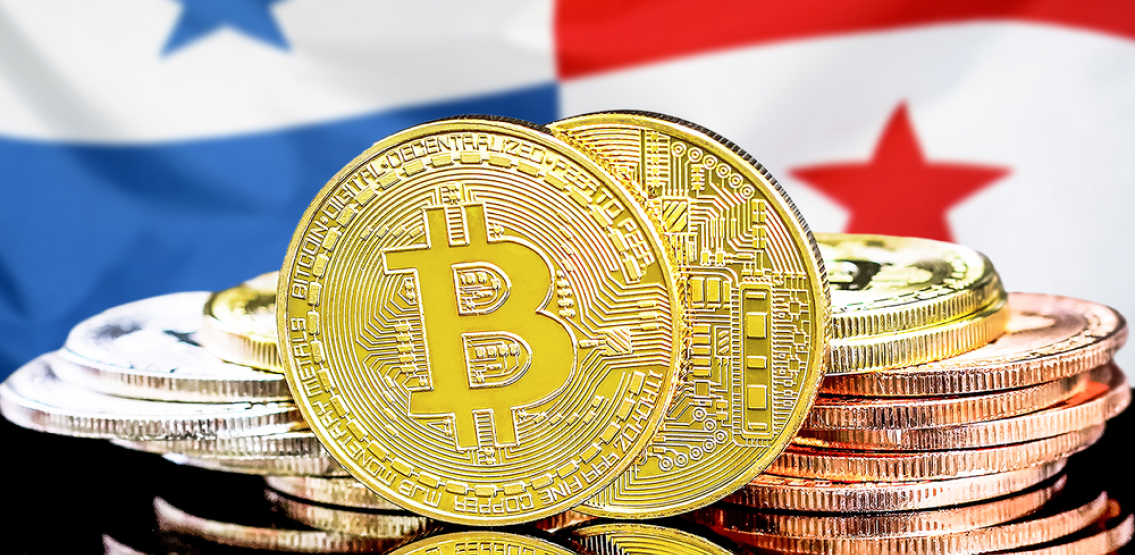 by

Samantha Dunn

June 09, 2021
Following the news that El Salvador's government is in the process of making Bitcoin legal tender, Panamanian congressman, Gabriel Silva, tweeted stating that Panama may be the next in line...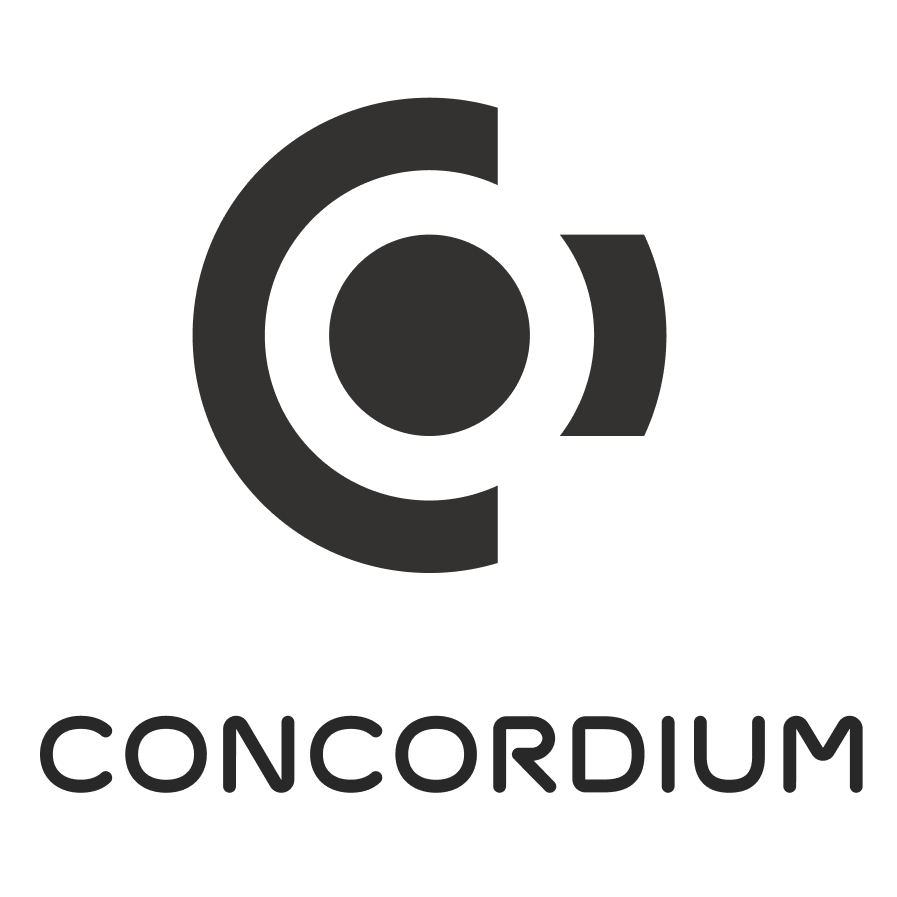 by

Crypto Daily

June 09, 2021
Privacy-oriented cryptocurrencies are all the rage since the early days of cryptocurrencies. The basic premise of almost every cryptocurrency out there is common - Privacy and Anonymity. Yet, the cryptocurrency...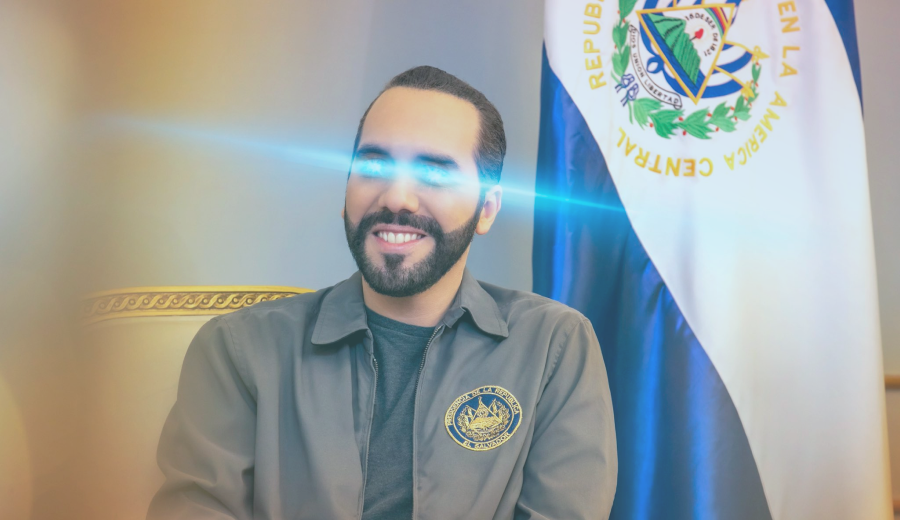 by

Vince Dioquino

June 09, 2021
The Latin American nation has passed the bill for its Bitcoin Law after a session in congress earlier today, shortly before 6AM UTC. According to a tweet by President Nayib...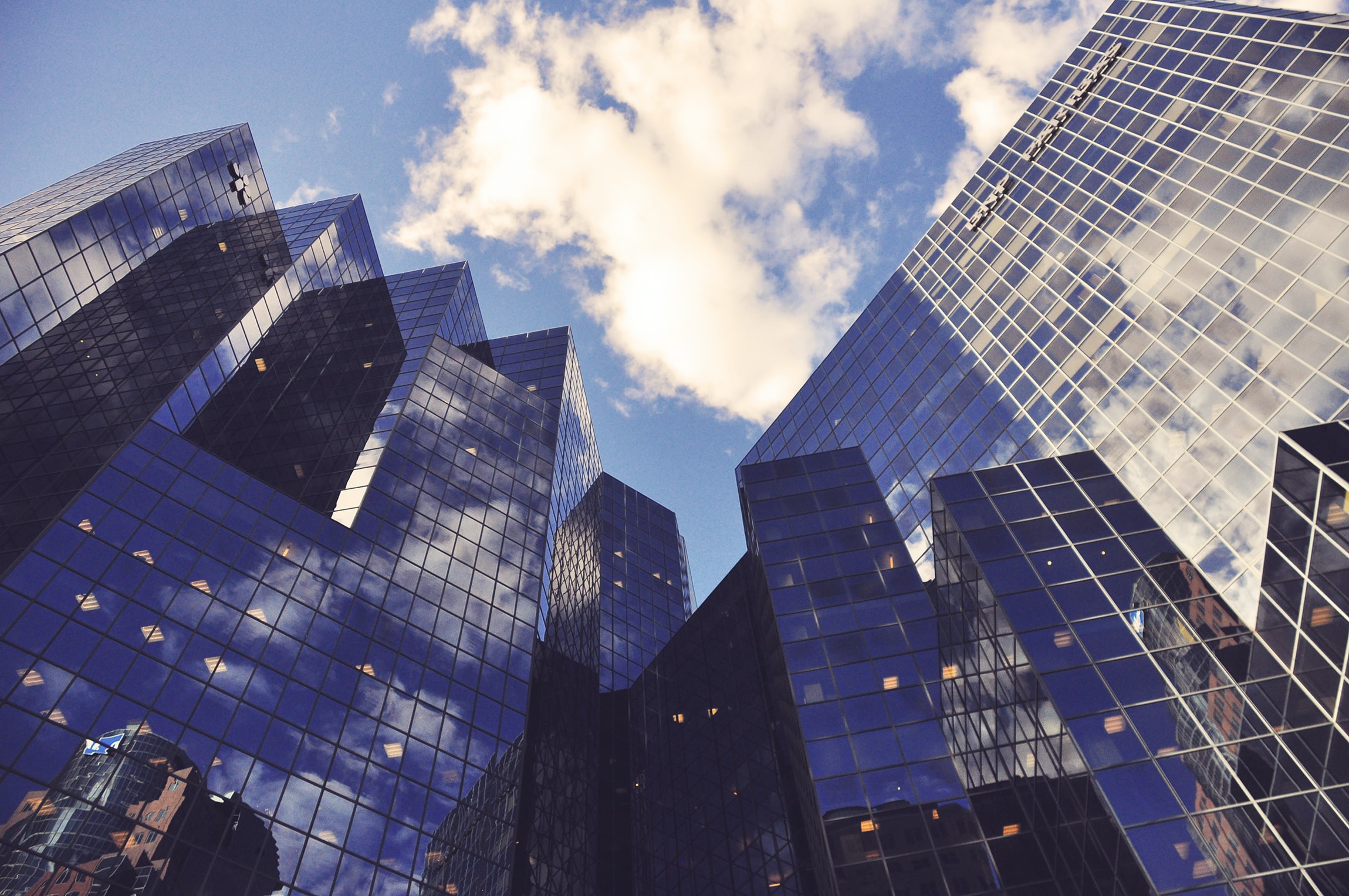 by

Vince Dioquino

June 09, 2021
The Hong Kong Monetary Authority recently published its "Fintech 2025" strategy, a comprehensive plan for its adoption of digital finance by 2025.The innovation plan includes a section on central bank...