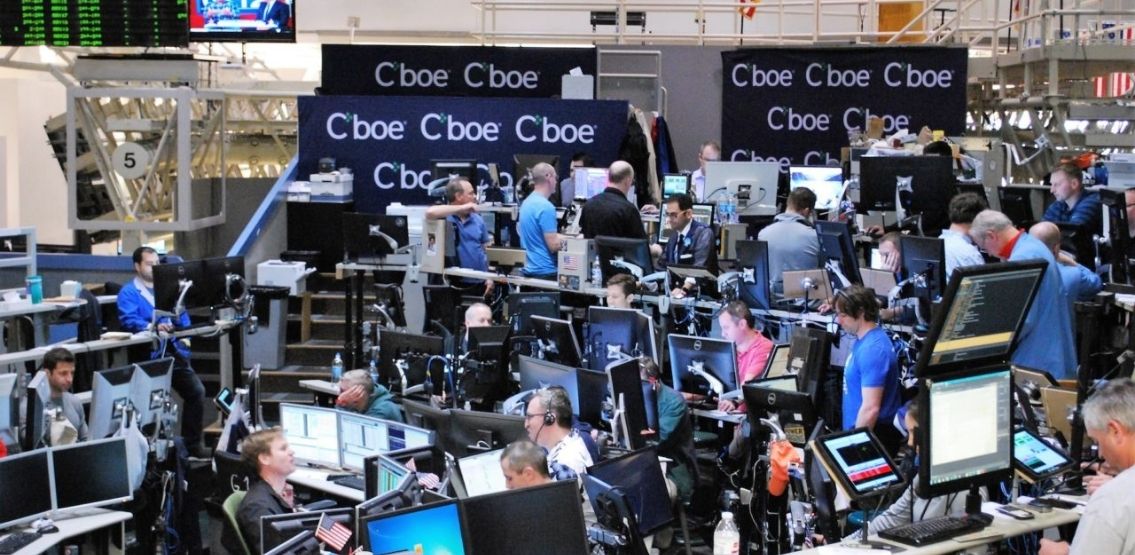 by

Amara Khatri

5 days ago
Well-known crypto influencer, Crypto Rand, tweeted that Chicago Board Options Exchange (CBOE) has officially filed to list shares of VanEck's bitcoin exchange-traded fund (ETF). "BREAKING: CBOE Futures Exchange Submits SEC...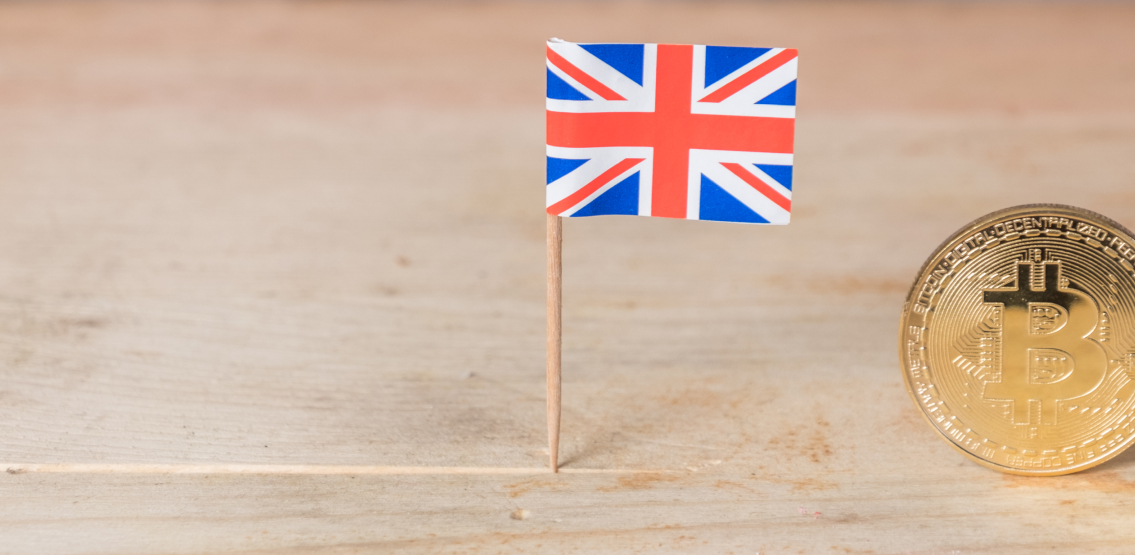 by

Samantha Dunn

6 days ago
New statistics have emerged that suggest one in five Britons own cryptocurrency. These findings, presented in a survey by the comparison site Finder, indicate a steep rise in U.K holders...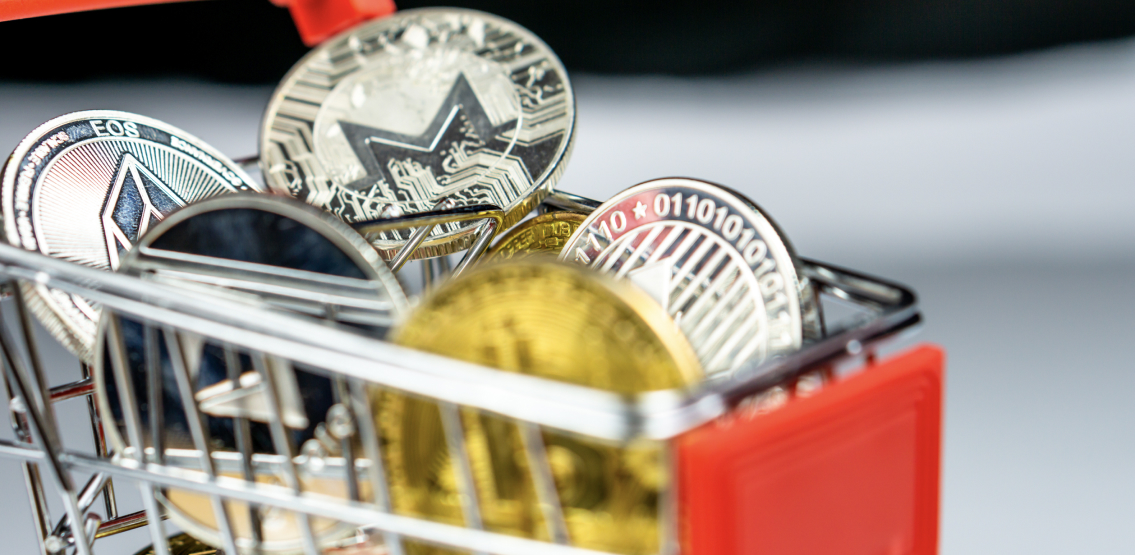 by

Samantha Dunn

February 24, 2021
The government of Central Bank of Nigeria, has spoken out against cryptocurrency, with the Governor of CBN, Mr Godwin Emefiele recently stating that cryptocurrencies go against the mandate of the...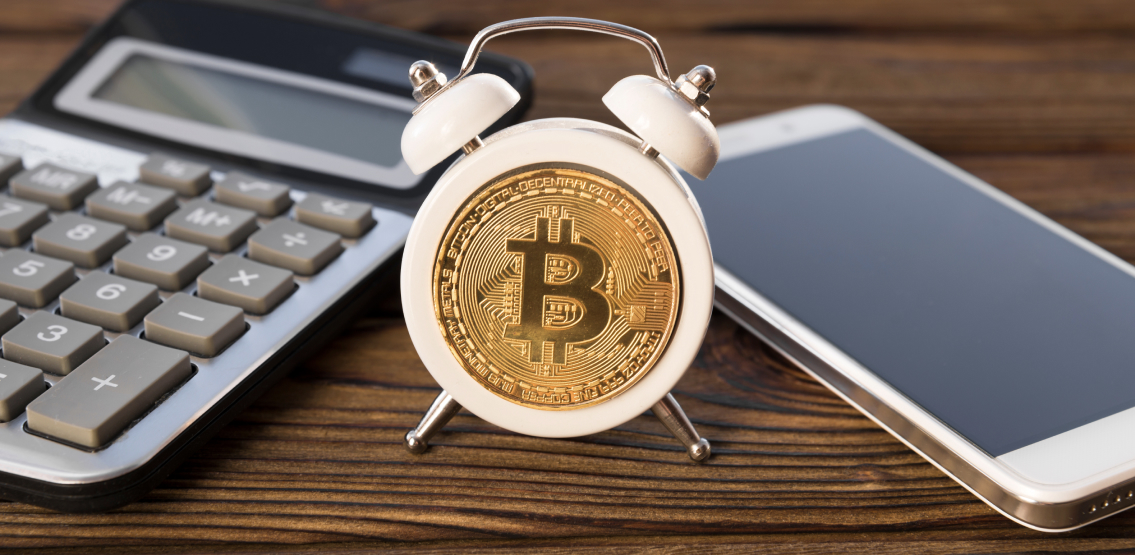 by

Laurie Dunn

February 23, 2021
According to a news letter from tax advisor Hillier Hopkins, HMRC (Her Majesty's Revenue and Customs) is preparing to increase capital gains taxes in line with income tax rates. ...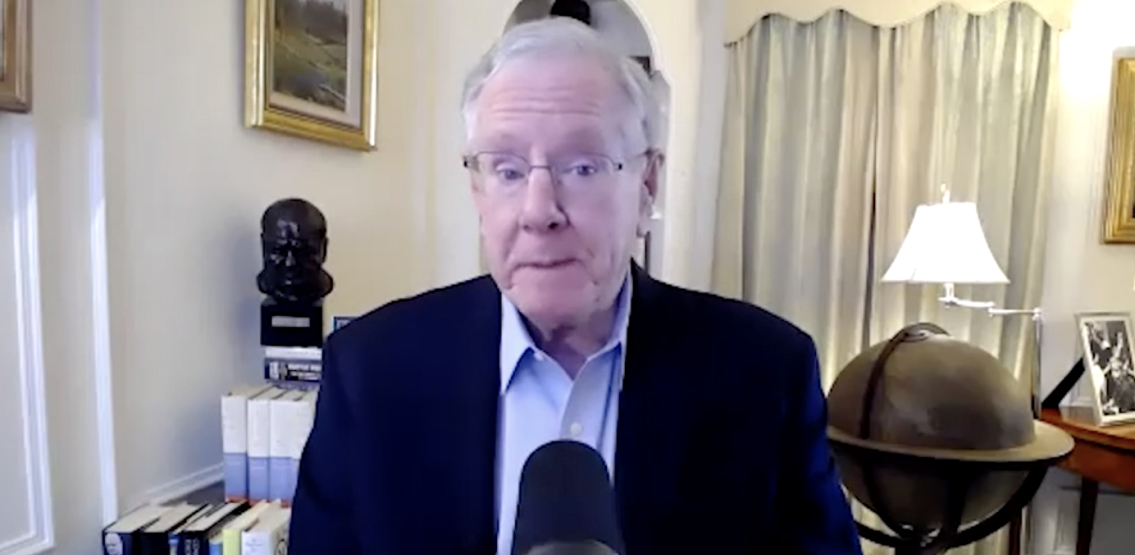 by

Laurie Dunn

February 18, 2021
Steve Forbes, Editor-in-chief of Forbes Media, suggests that we may be headed towards a "Cryptocurrency war". As Crypto soars in a northward direction, governments and central banks are thought to be...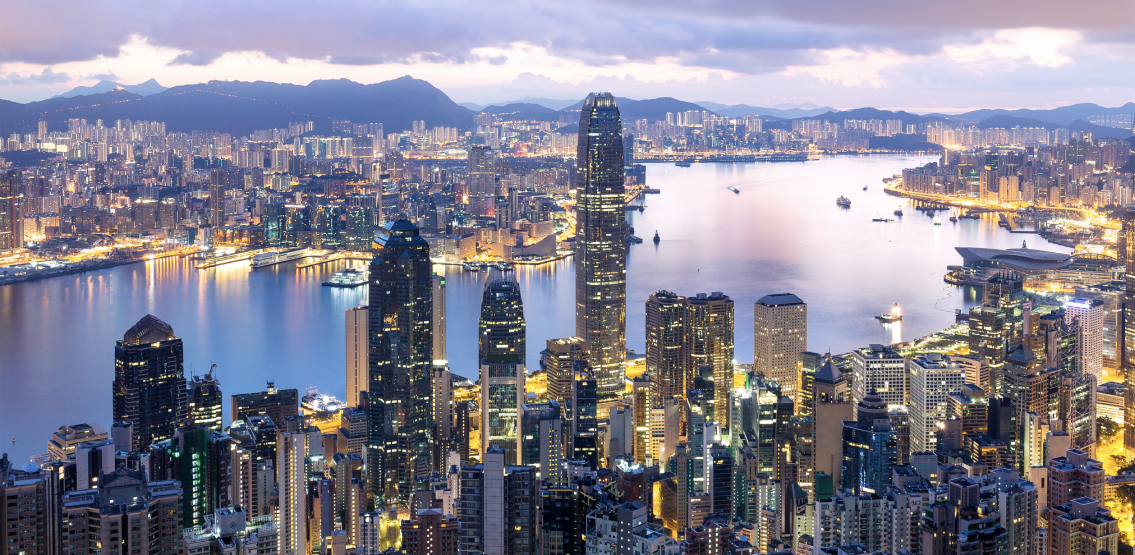 by

Samantha Dunn

February 16, 2021
Concerns regarding illicit activities, such as money laundering, have led to an increased call for the regulation of cryptocurrencies, in the hope that balanced regulation will improve the industry. While...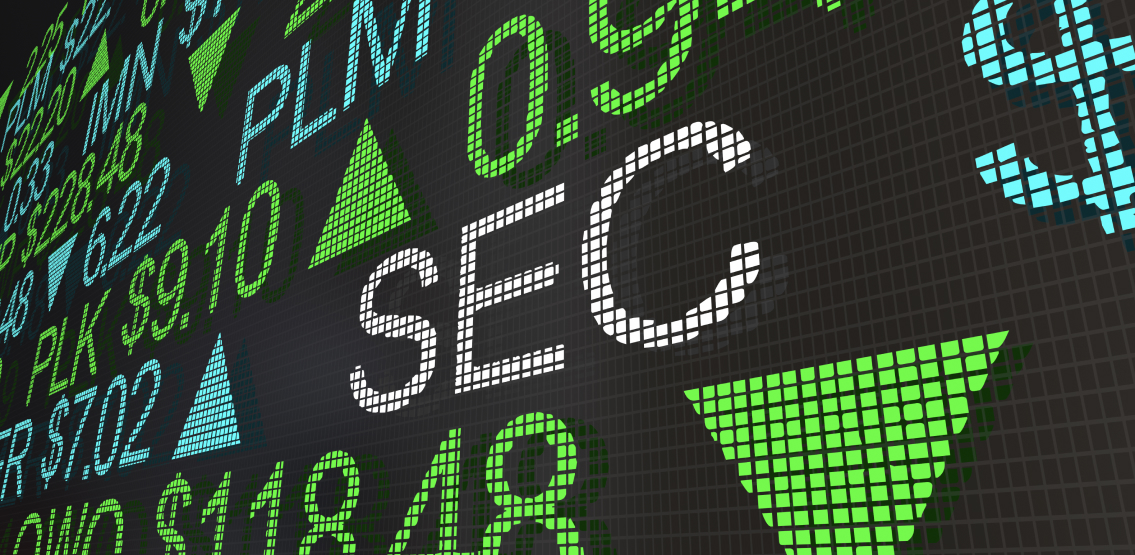 by

Samantha Dunn

February 15, 2021
As major global companies have started to adopt cryptocurrencies, the call for a clear crypto-regulatory framework has never been more pressing. Hester Pierce, a Republican Commissioner at the Securities and...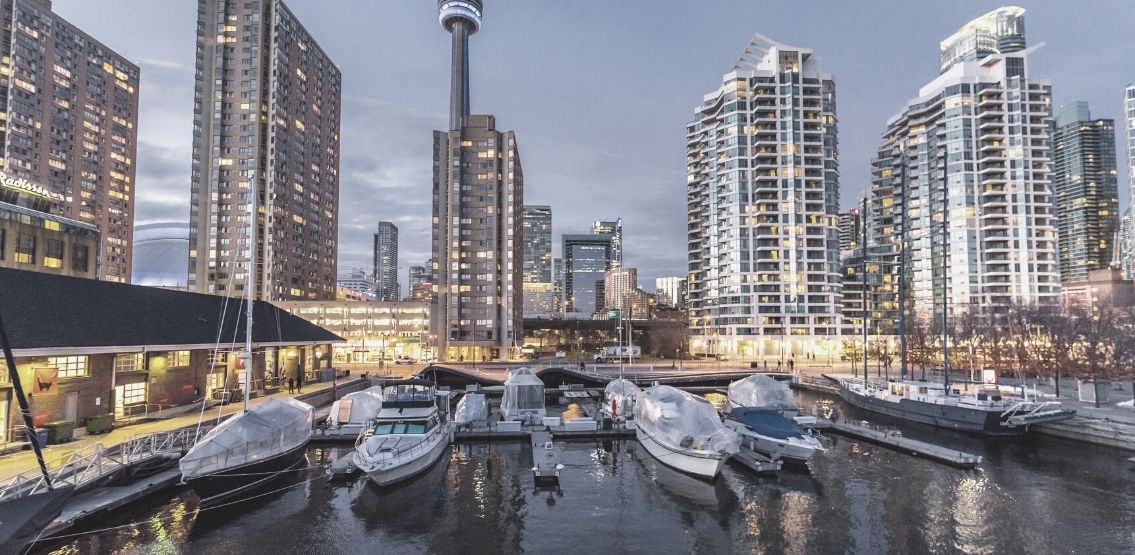 by

Amara Khatri

February 12, 2021
The Ontario Securities Commission (OSC) has made a landmark decision to approve an application from financial services company Purpose Investments Inc. to launch a Bitcoin ETF. With this, North America...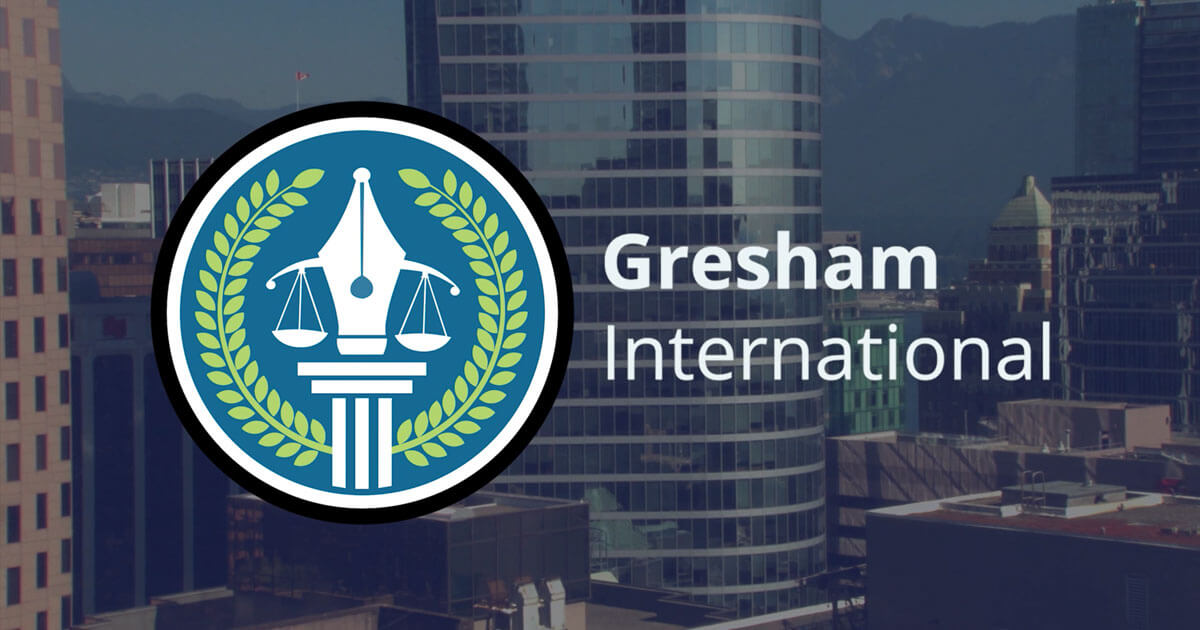 by

Cal Evans

February 09, 2021
How Gresham international could have the best response to FCA on the new stablecoins laws. As soon as HM treasury launched a consultation on the UK regulation of crypto assets...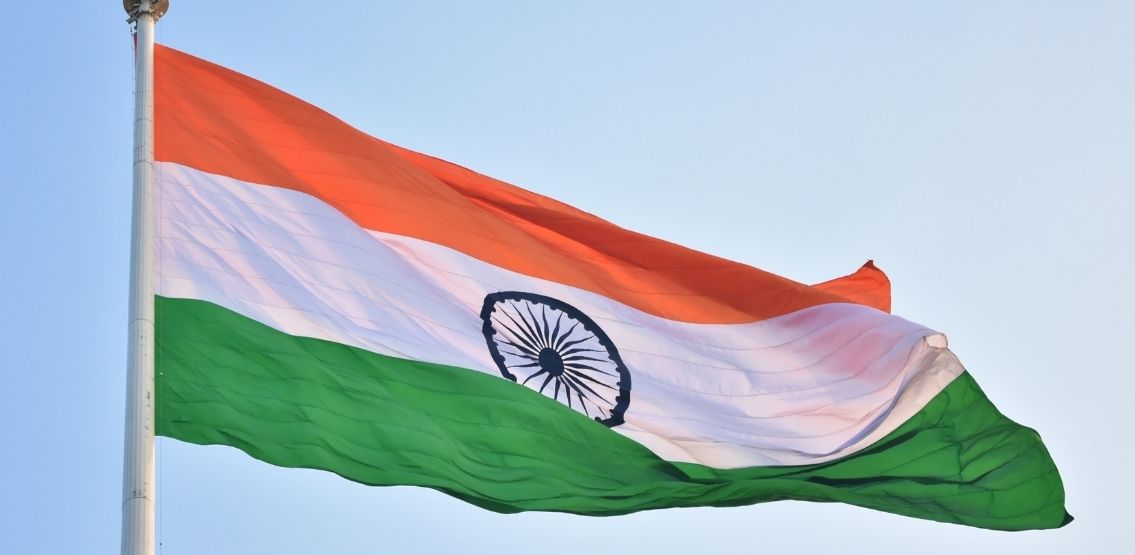 by

Rajarshi Mitra

January 30, 2021
It looks like India is planning to introduce a law to ban cryptocurrencies like Bitcoin and provide a framework for the creation of an official CBDC. The framework will be...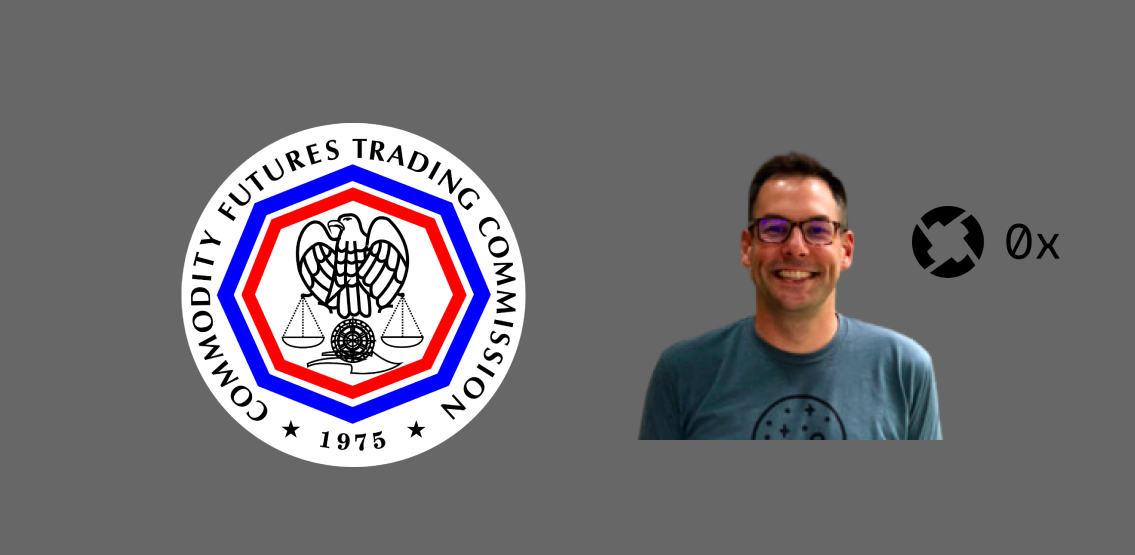 by

Rajarshi Mitra

January 27, 2021
Jason Somensatto, a lawyer and former senior legal counsel of the Ethereum-based decentralized exchange protocol – Ox (ZRX), announced on Twitter that he is joining the U.S. Commodity Futures Trading...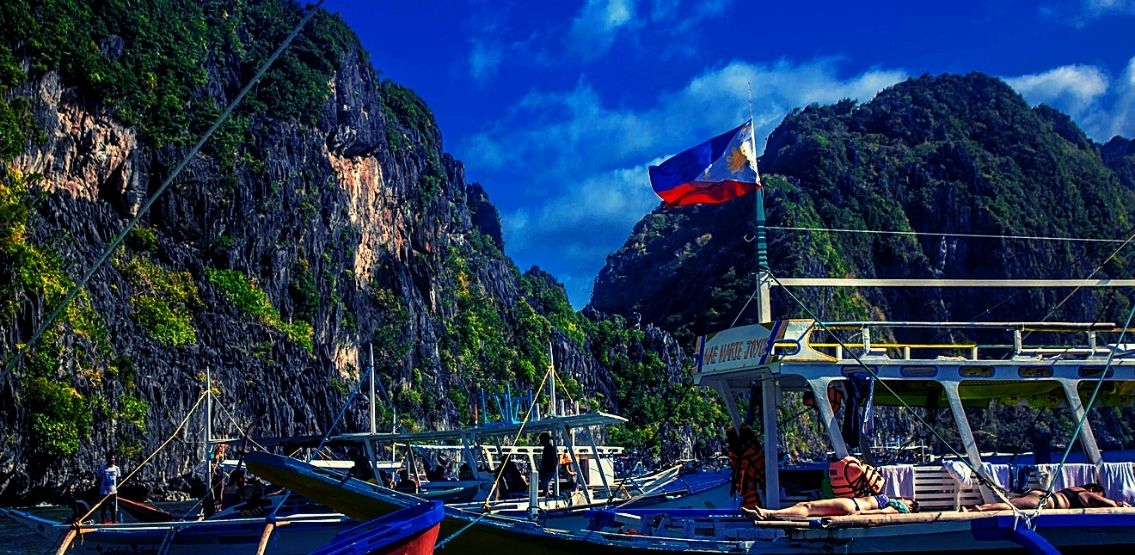 by

Rajarshi Mitra

January 26, 2021
The Philippines Central Bank, aka the Bangko Sentral ng Pilipinas (BSP), has issued a broader licensing regime that will include all cryptocurrency financial service providers within its regulatory purview. Filipino...