by

CryptoDaily

May 07, 2018
Cold, offline cryptocurrency storage is often considered as a more secure method for storing your digital assets. By being offline, your data cannot be hacked without it being physically stolen...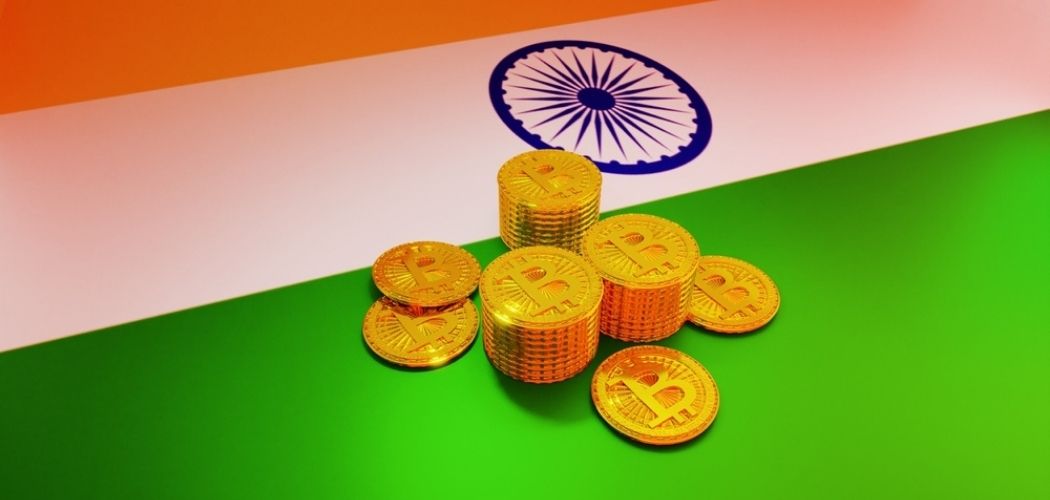 by

Amara Khatri

5 days ago
The Advertising Standards Council of India (ASCI) is in discussions with the government to tighten the guidelines governing crypto advertisements, to minimize customer risk. Crypto Ads Facing The Fire The...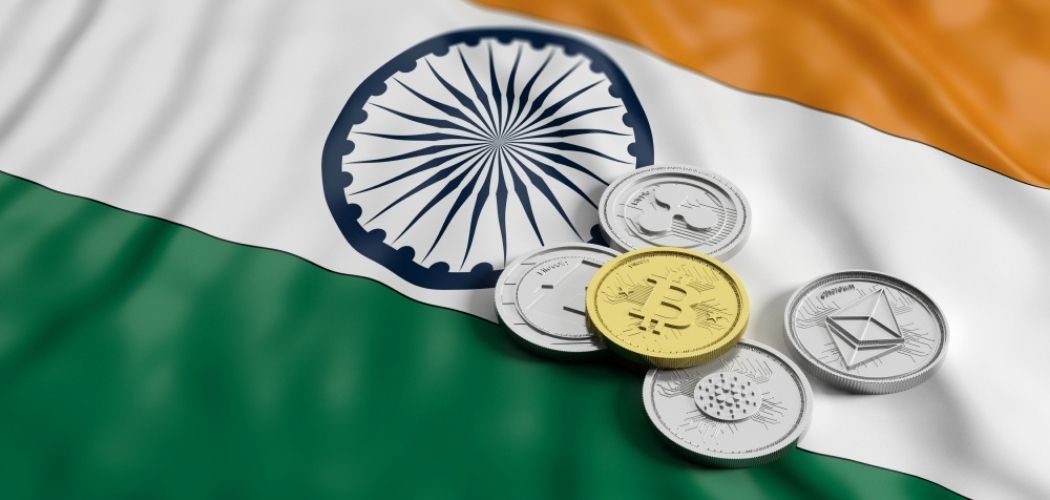 by

Samantha Dunn

1 week ago
India's ex-finance secretary has shed doubt on the nature of the cryptocurrency bill, stating that the "banning of private cryptocurrencies" may have been misinterpreted in the bill. The nature of...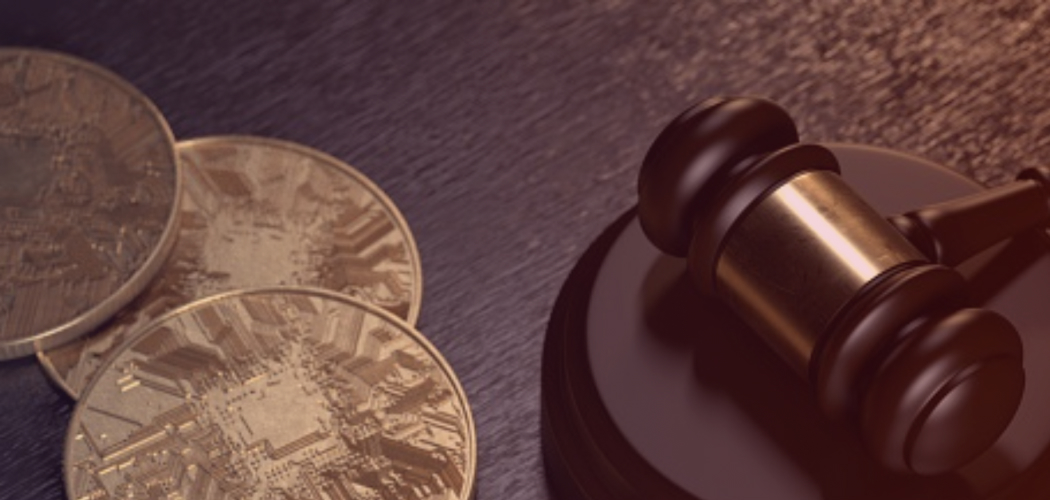 by

Samantha Dunn

November 26, 2021
Canadian businessman and investor Kevin O'Leary has admitted that he invests in cryptocurrencies, and while he is remaining tight-lipped on the exact cryptocurrencies he has invested in, he admitted that...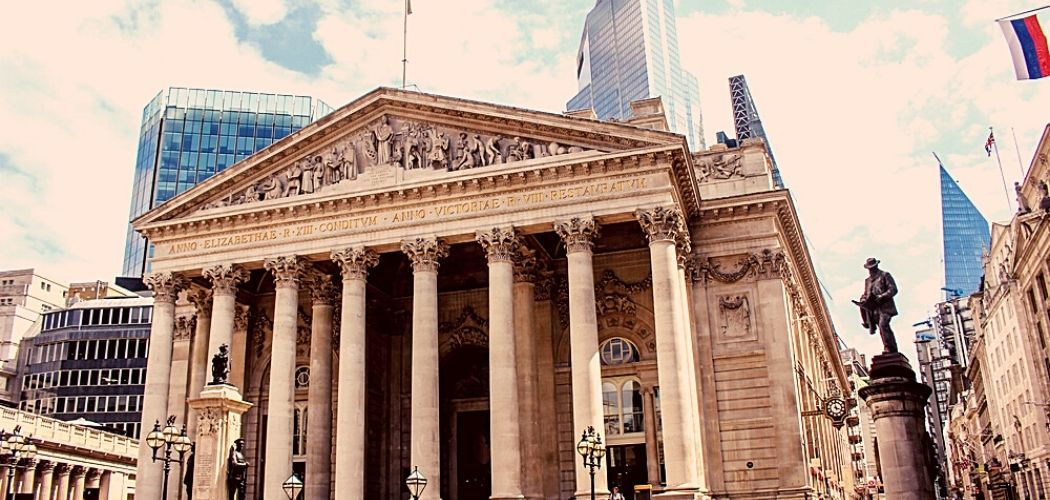 by

Amara Khatri

November 26, 2021
Andrew Bailey, the Bank of England Governor, has termed El Salvador's decision of adopting Bitcoin as legal tender "concerning." He also added that its volatility would catch out citizens and...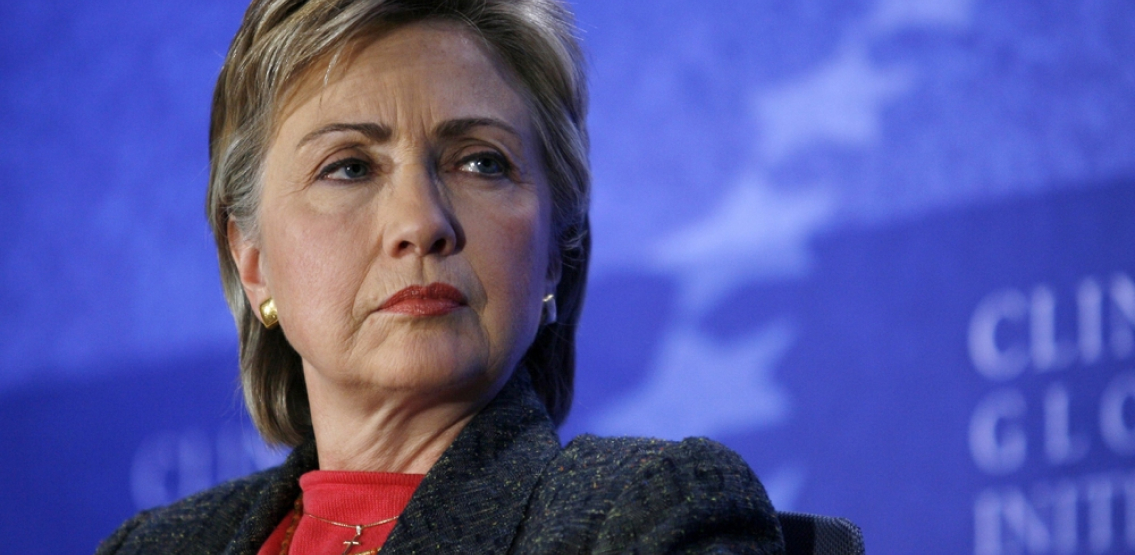 by

Samantha Dunn

November 25, 2021
Former presidential candidate Hilary Clinton has warned of the dangers of allowing new technologies, including cryptocurrencies, to go on unregulated. In an interview with MSNBC TV, Hilary Clinton contended that...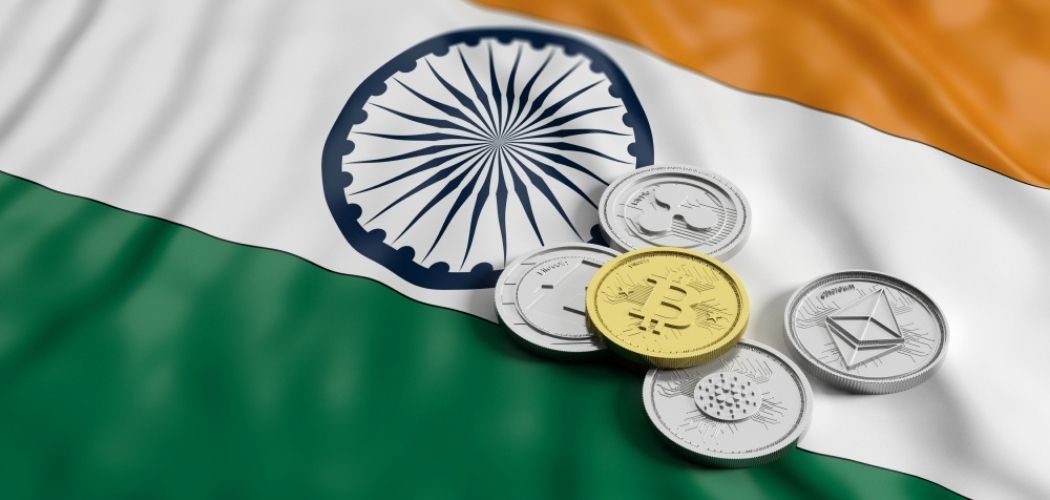 by

Amara Khatri

November 25, 2021
According to the survey, 71% of Indians have little or no confidence in cryptocurrencies, with one in every two Indians standing against crypto legalization in the country. Survey Shows India...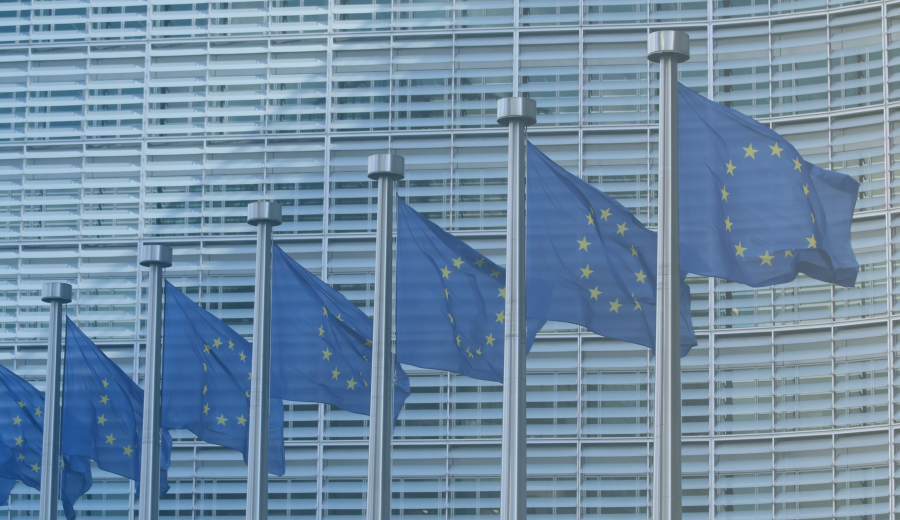 by

Samantha Dunn

November 25, 2021
The European Union Council is in the process of finalising the the digital finance package: the 'Regulation on Markets in Crypto Assets' (MiCA) and the 'Digital Operational Resilience Act' (DORA)....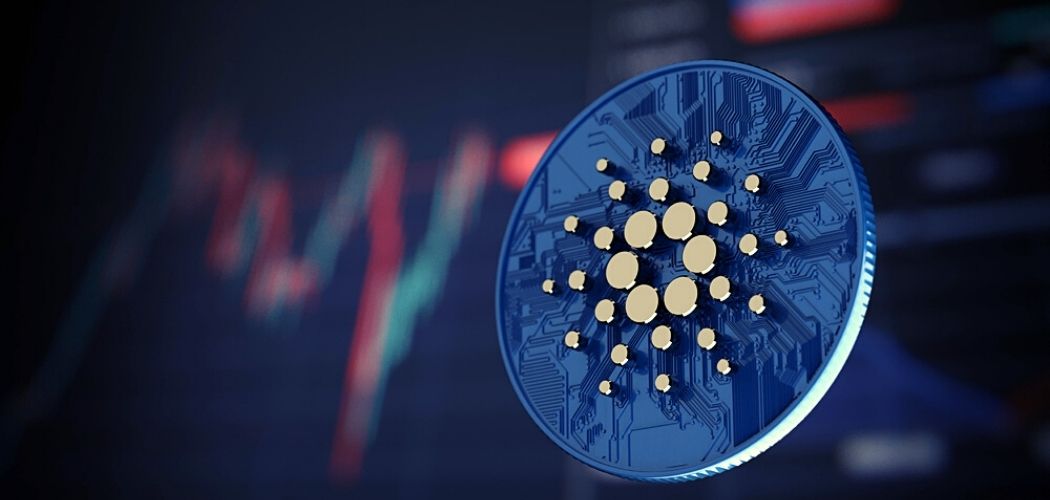 by

Amara Khatri

November 24, 2021
On Tuesday, the Israel-based crypto exchange eToro released a customer statement announcing its decision to remove the two cryptocurrencies, ADA and TRX, from its listings for US customers. As a...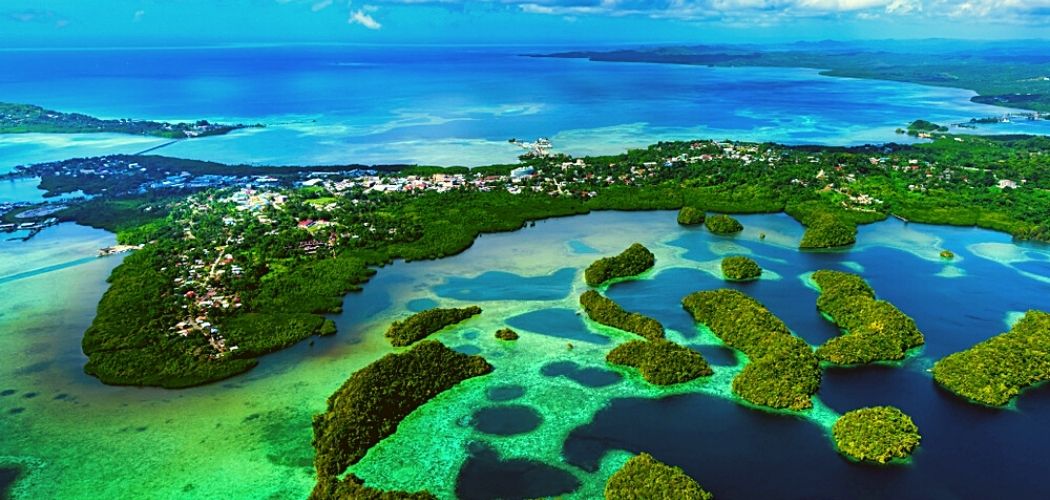 by

Amara Khatri

November 24, 2021
Ripple is the leading provider of enterprise blockchain and crypto solutions. It is also the leading force behind bringing cross-border payments across multiple remittance corridors around the globe. In one...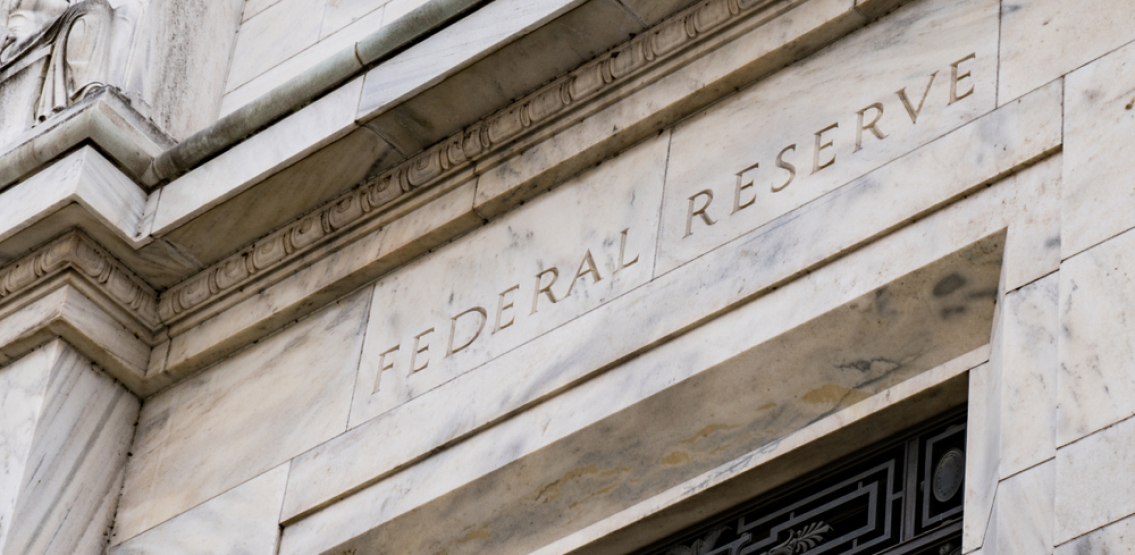 by

Samantha Dunn

November 24, 2021
President Biden's renomination of Fed Chair Jerome Powell has come as a surprise to some, given the appointment of Republican Powell by Donald Trump. The crypto community is reacting to...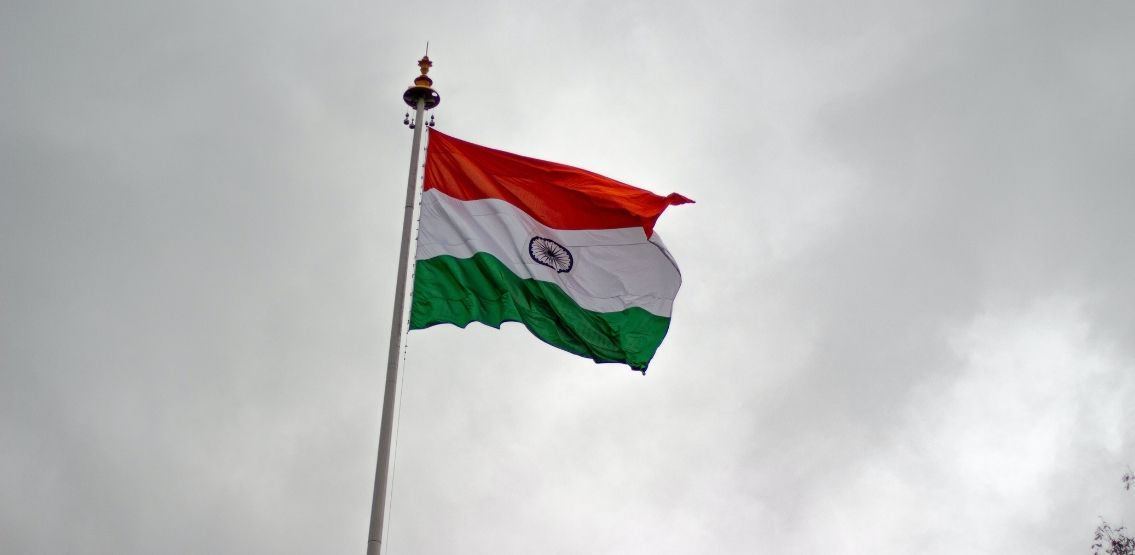 by

Vince Dioquino

November 24, 2021
The Indian Parliament has introduced a new bill that would potentially regulate cryptocurrencies in India, with private cryptocurrencies on its sights. The bill, however, also details how certain exceptions can...