by

Amara Khatri

4 days ago
British actor and screenwriter Laurence Fuller launched the first feature film NFT on the digital asset marketplace, Open Sea. Fuller believes that this first-of-a-kind NFT will bridge the gap between...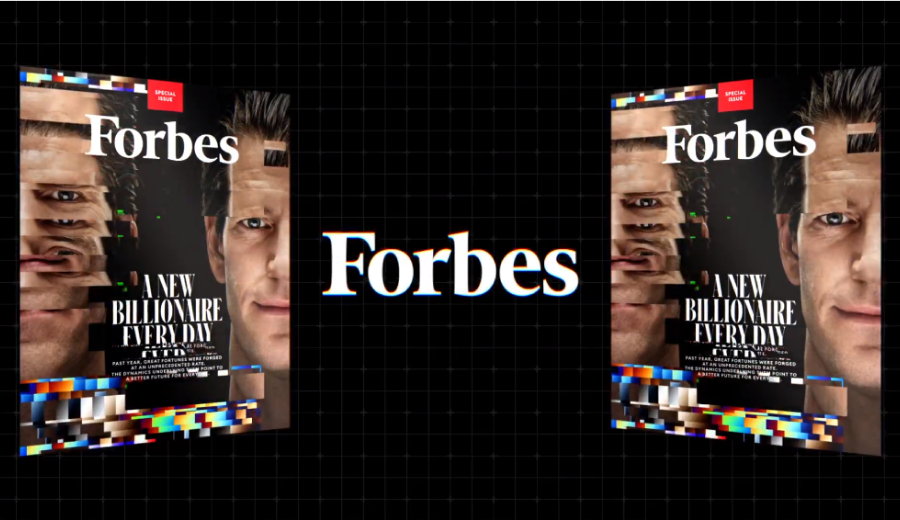 by

Vince Dioquino

6 days ago
Forbes, a premier publisher of business stories, has recently closed an auction of its first NFT, 'Merchants of the Metaverse' which sold for $333,333 at Nifty Gateway. The buyer was...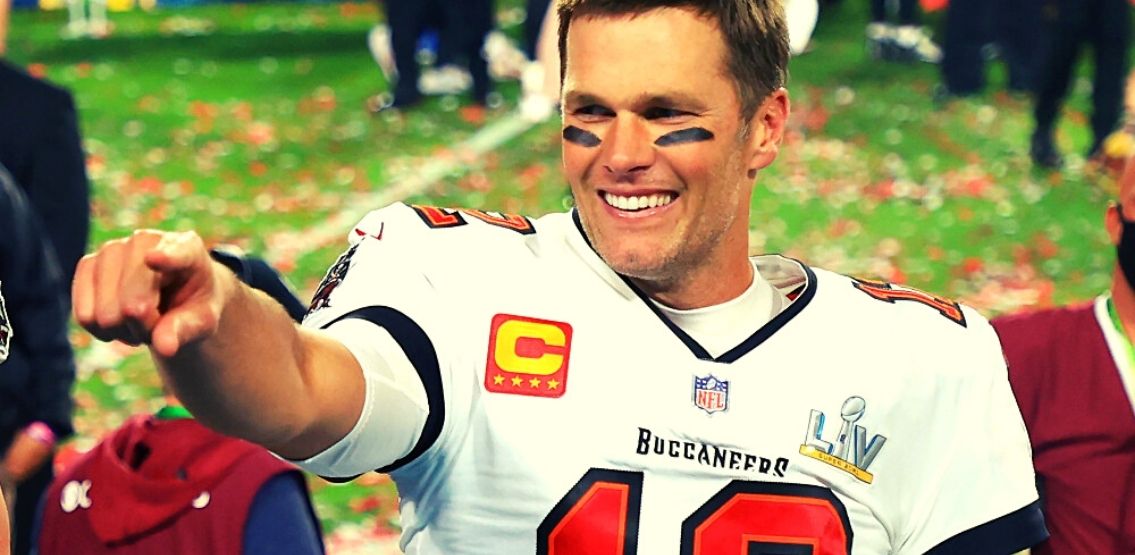 by

Amara Khatri

1 week ago
Non-fungible tokens or NFTs are still making news, and it doesn't look like the hot topic will die down soon. The surge of interest has produced some astronomical sales and...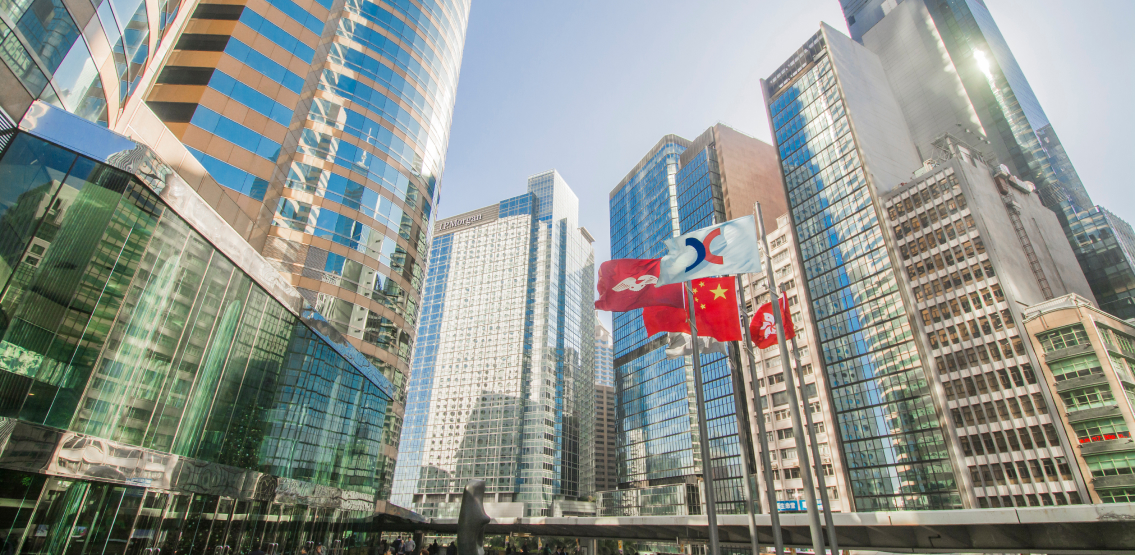 by

Samantha Dunn

1 week ago
Hong Kong's first digital asset exchange to introduce an NFT trading platform is set to launch the NFT platform later this year. The exchange will provide both a physical store...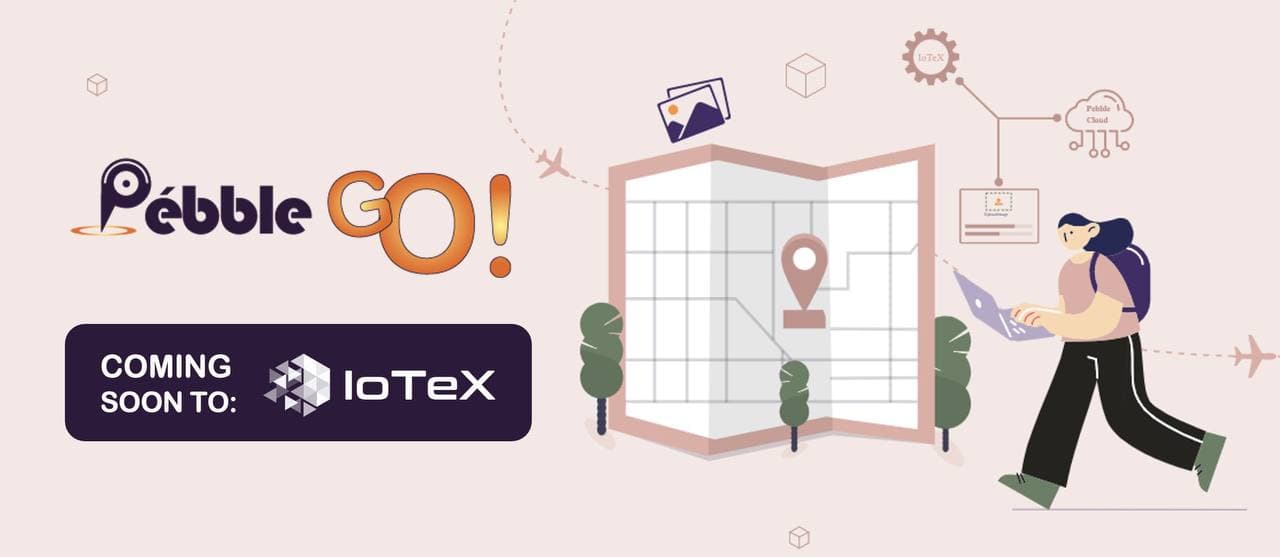 by

Vince Dioquino

April 07, 2021
IoTeX, a blockchain platform for the Internet of Things (IoT), has released details for Pébble GO, the company's latest product set to open for public testing by June 2021.Pébble GO...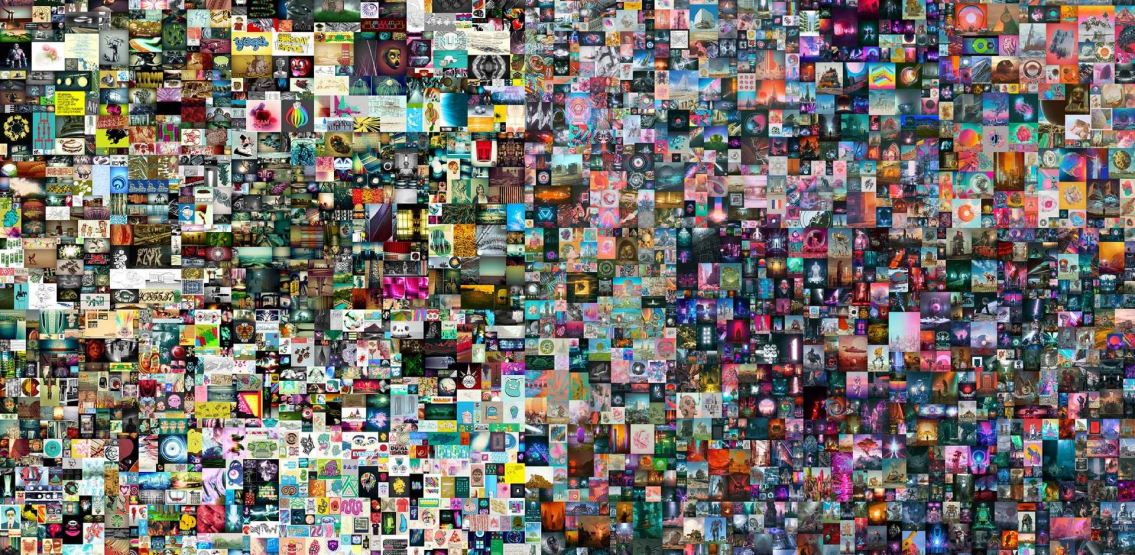 by

Samantha Dunn

April 07, 2021
Vignesh Sundaresan made headlines in March this year when he bought Beeple's NFT artwork 'The First 5000 Days' for a staggering $69 million. Bloomberg reports that Sundaresan (who goes under...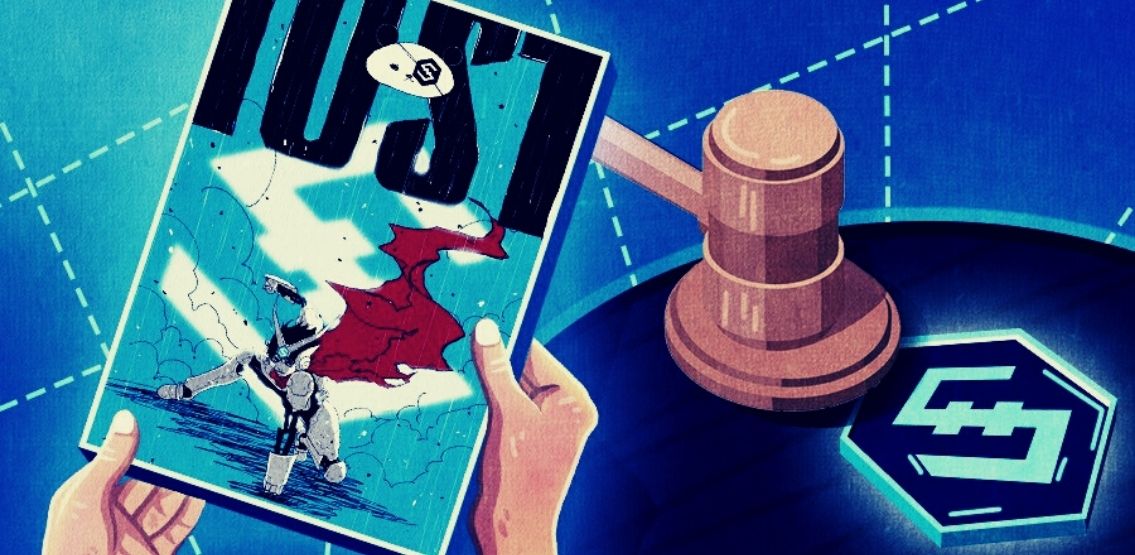 by

Amara Khatri

April 06, 2021
Renowned Japanese manga artist Chihiro Tamaki's NFT digital art is the first NFT to go live on IOST's Japanese NFT marketplace, TokenLink. The art piece named "An IOST warrior fighting...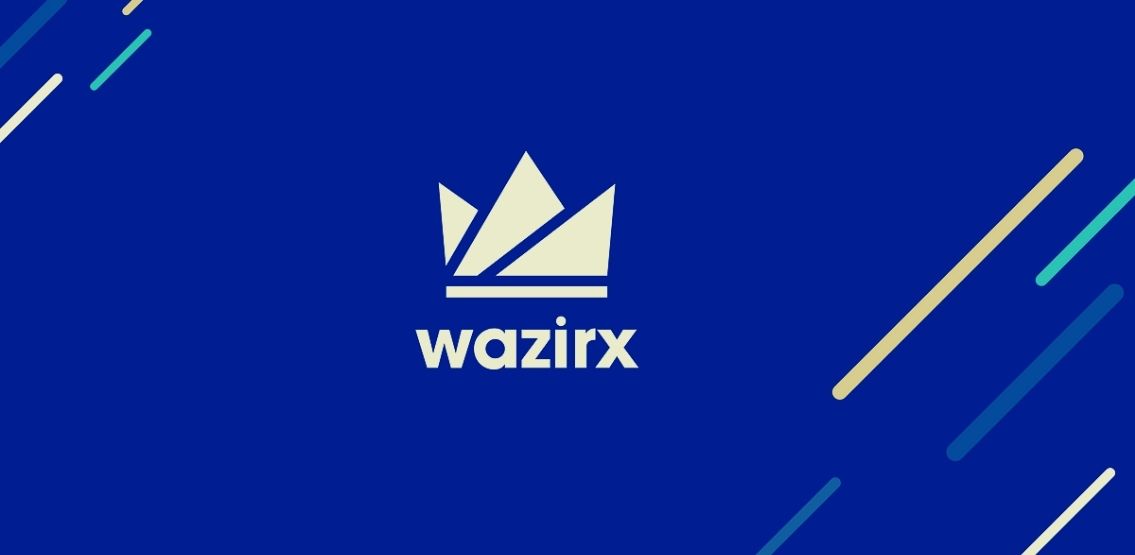 by

Amara Khatri

April 05, 2021
WazirX, a Binance-owned Indian cryptocurrency exchange, announced the launch of its NFT marketplace on Twitter: "Launching decentralized NFT marketplace. Buy, sell, trade digital assets & intellectual properties, including art pieces,...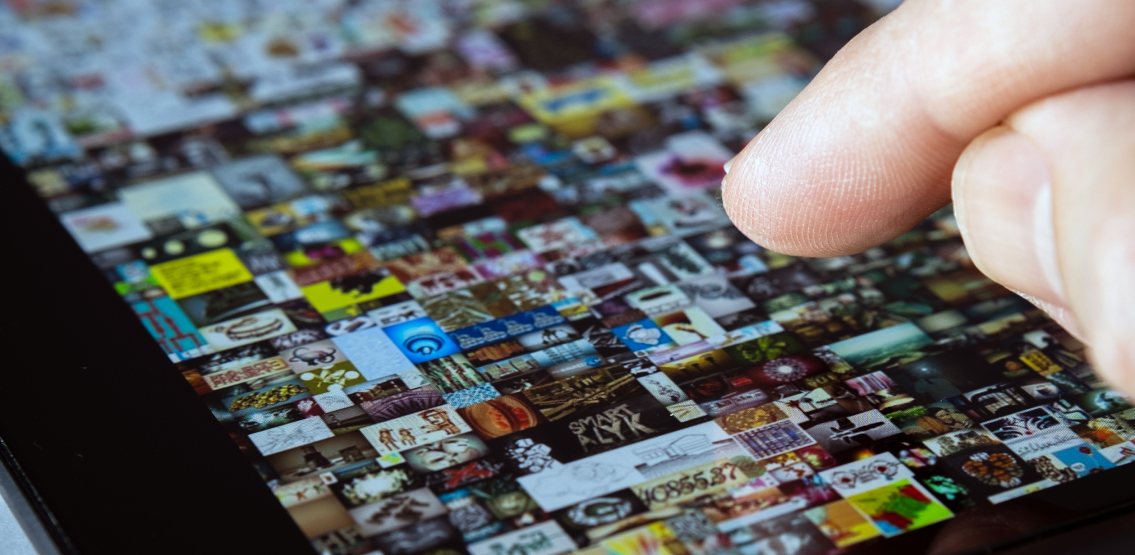 by

Amara Khatri

April 05, 2021
Naval Ravikant (@naval), co-founder and former CEO of AngelList, tweeted a detailed thread elucidating Non-Fungible Tokens or NFTs. An NFT is a unique, on-chain token representing the ownership of an...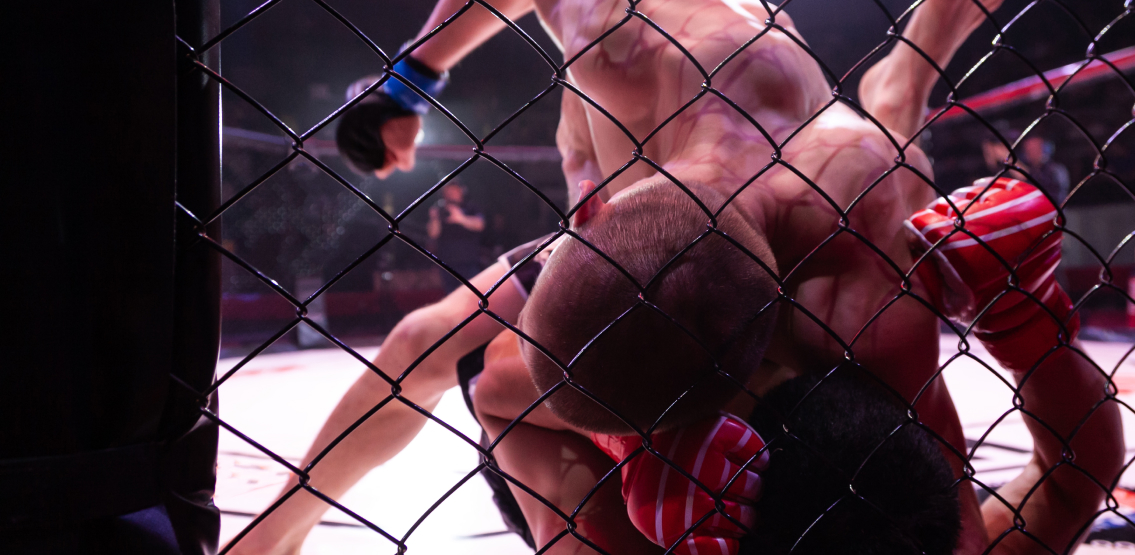 by

Samantha Dunn

April 01, 2021
The Professional Fighters League (PFL) has become the first sports league to launch a Fan Token on blockchain-based rewards and engagement app Socios.com, the latest sports organisation to tap into...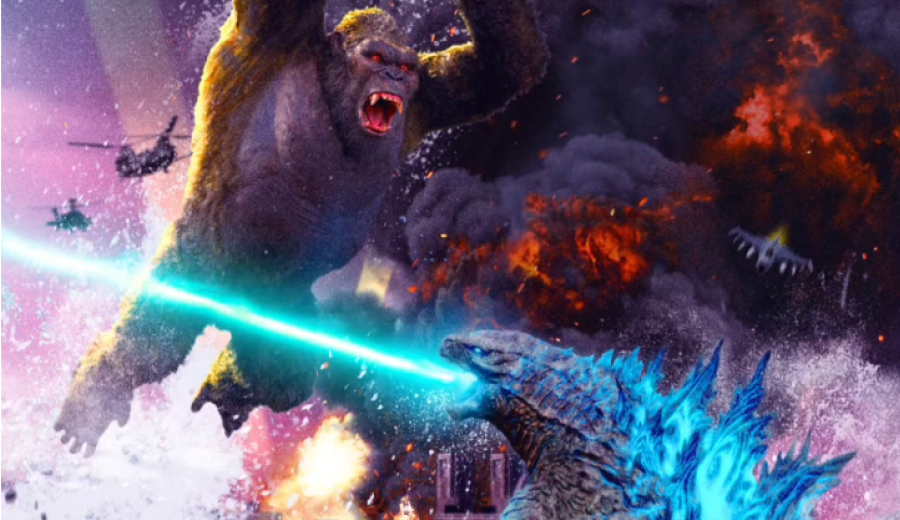 by

Vince Dioquino

March 31, 2021
Legendary Entertainment, the company behind the production of the Godzilla vs Kong film, has announced that it will release two new and exclusive Godzilla vs Kong NFT Collections in collaboration...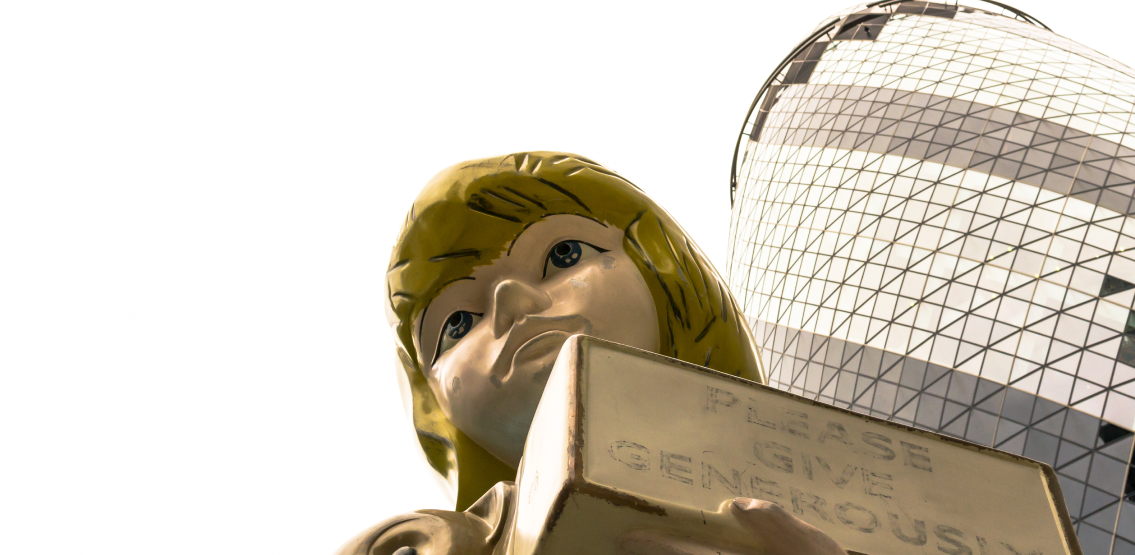 by

Samantha Dunn

March 31, 2021
A group of industry leaders have launched an energy-efficient alternative platform for NFTs. The co-founders include Joe Hage, the owner of Heni Publishing, and David Heyman, the founder of Heyday...