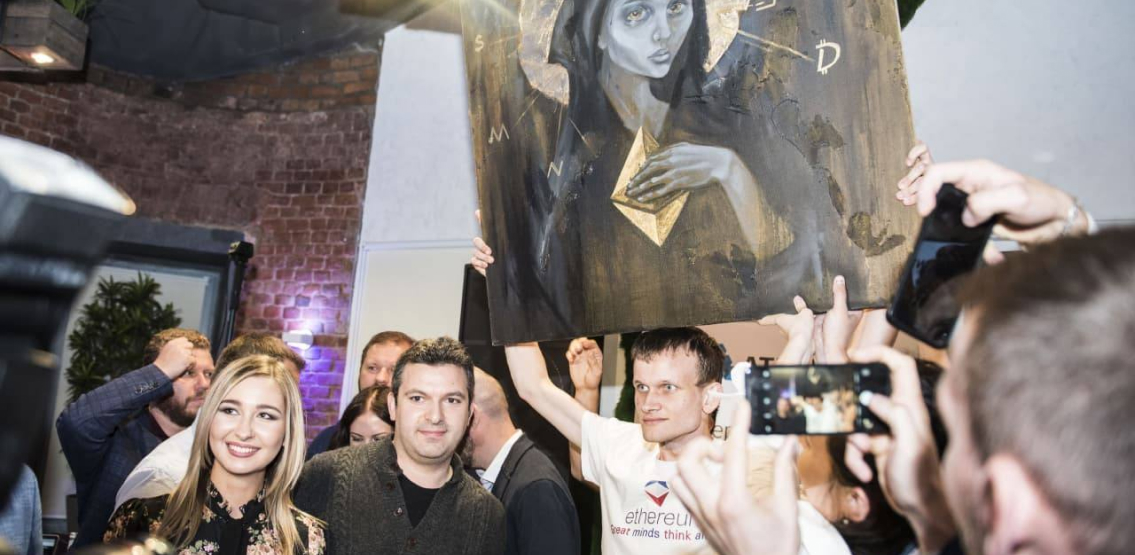 by

Samantha Dunn

1 day ago
Australian NFT marketplace NFT STARS recently announced the auction of the well-known NFT artwork "CryptoMother" signed by Ethereum founder Vitalik Buterin. The auction is timed to coincide with the much-anticipated...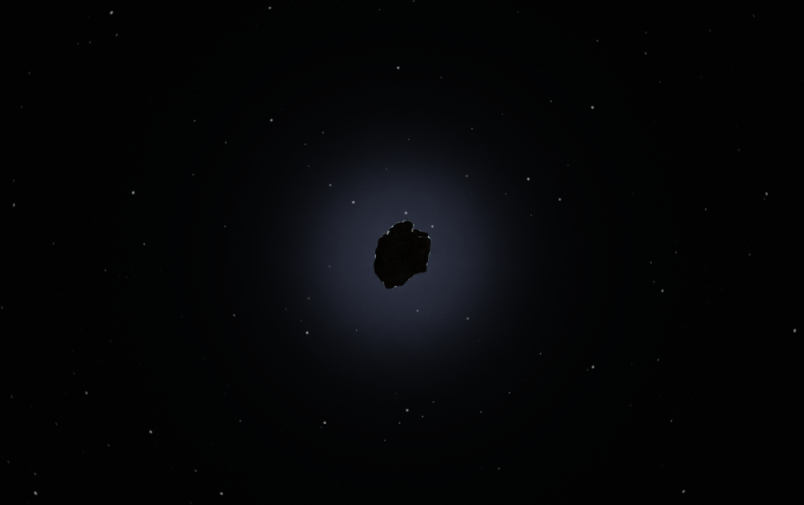 by

Crypto Daily

6 days ago
Valuart has entered the NFT market with its first digital original version of 'Spike' by Banksy, now listed for auction. The 1:1 NFT dropped today represents the first of a...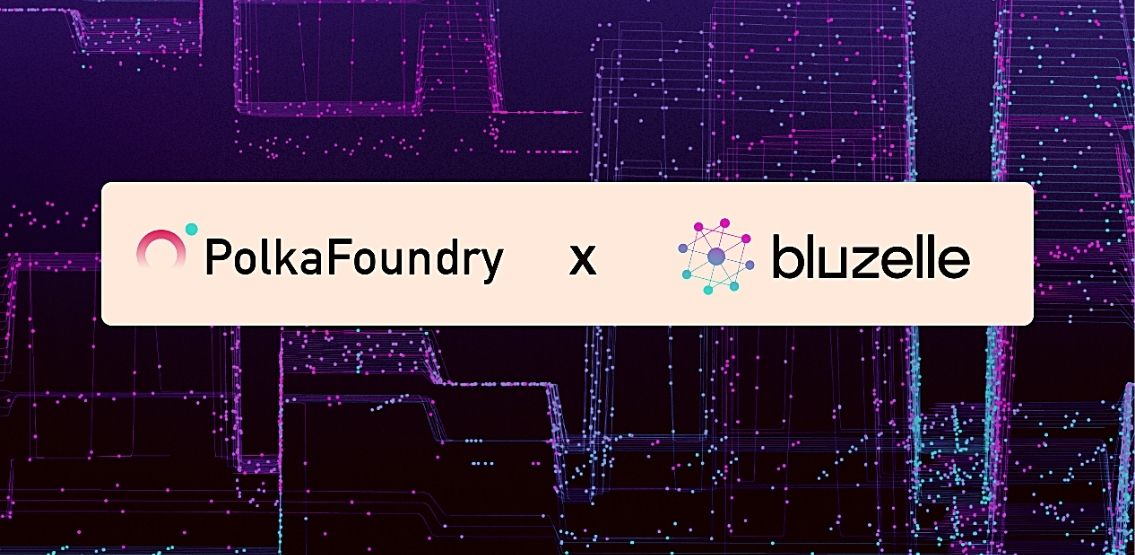 by

Amara Khatri

1 week ago
PolkaFoundry has announced that it has partnered with Bluzelle, a Web 3.0 storage network. The partnership highlights PolkaFoundry's commitment to bringing highly reliable, high-quality, and real-time database services to decentralized...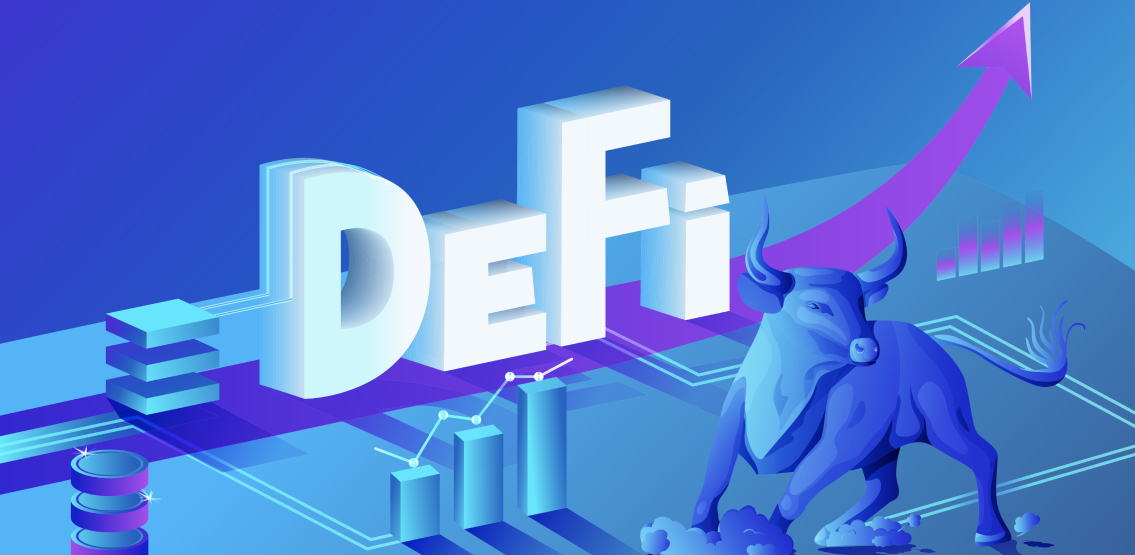 by

Crypto Daily

1 week ago
PhoenixDAO is a community-focused decentralized platform built to introduce new standards for DAO. PhoenixDAO takes an edge over traditional blockchain-based distributed organizations by offering a new and improved structure. It...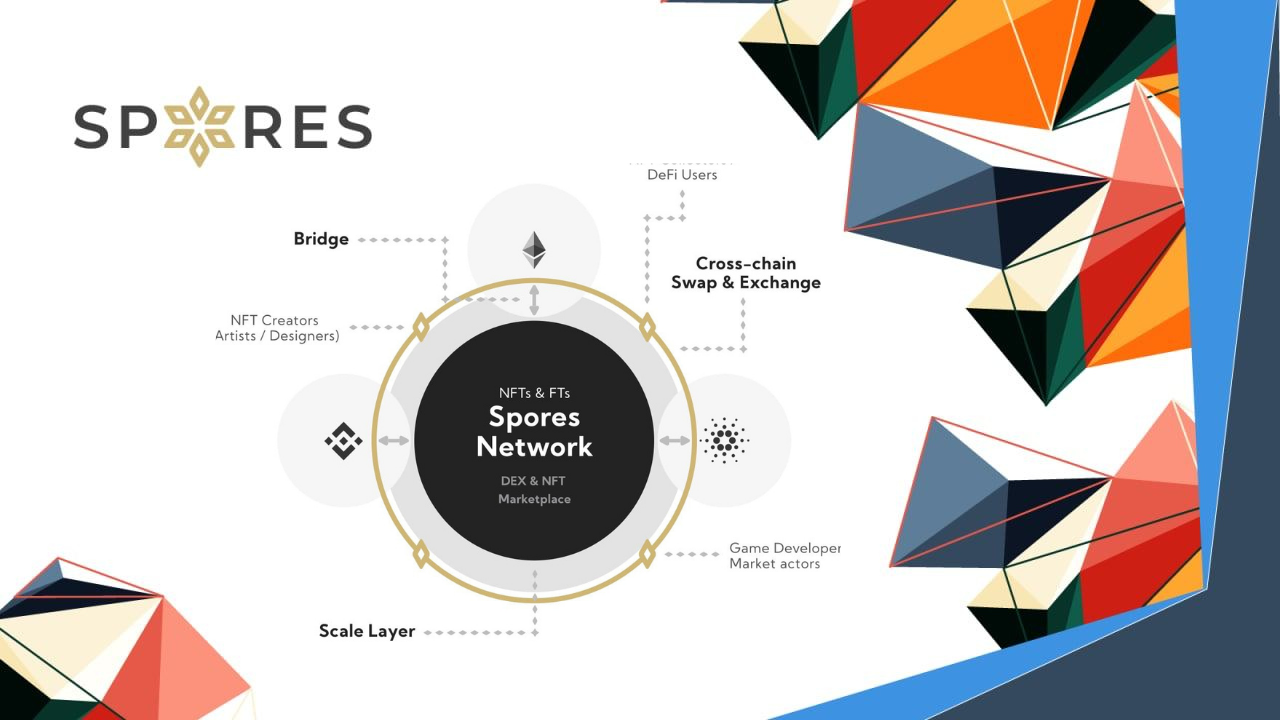 by

CryptoDaily

July 20, 2021
Spores Network, a creator-focused NFT and DeFi platform, announced on July 16 that it has raised $2.3 million in its latest funding round. According to the announcement, this funding...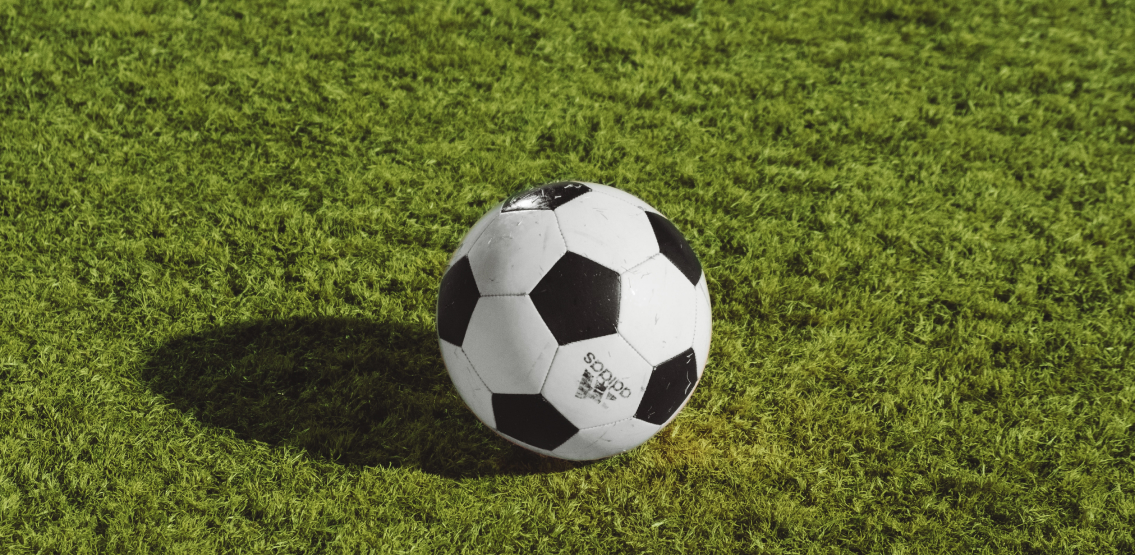 by

Samantha Dunn

July 20, 2021
English Premier League football club Arsenal has revealed it has partnered with sports blockchain provider Chilliz to launch an official fan token on the Socios.com platform. As blockchain partnerships increasingly...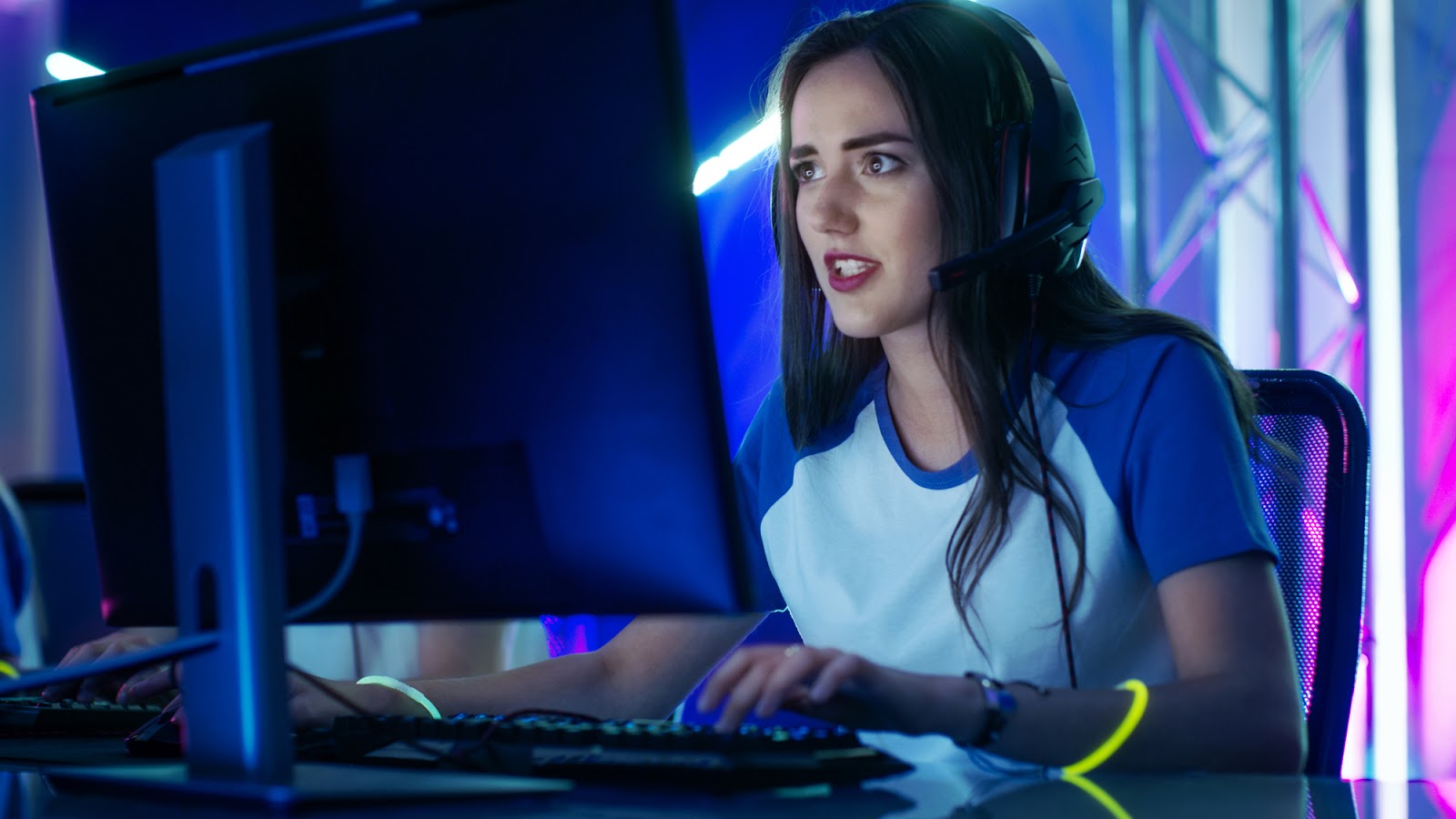 by

Samantha Dunn

July 19, 2021
While the current market situation is on the bearish side, NFT games are currently booming in popularity. Axie Infinity is an NFT pet game that has increased its value twenty...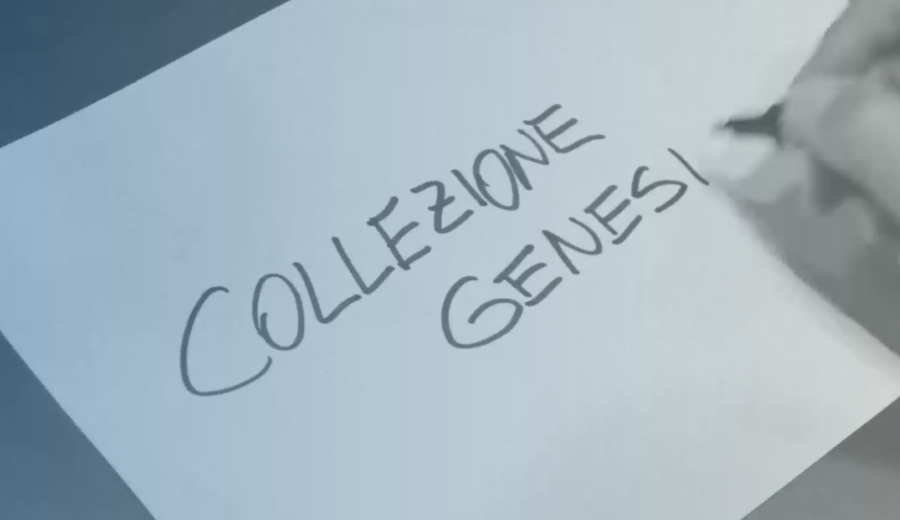 by

Vince Dioquino

July 18, 2021
Italian luxury fashion house Dolce & Gabbana recently announced that it will be launching an exclusive NFT collection in partnership with UNXD, a luxury digital marketplace powered by the Polygon...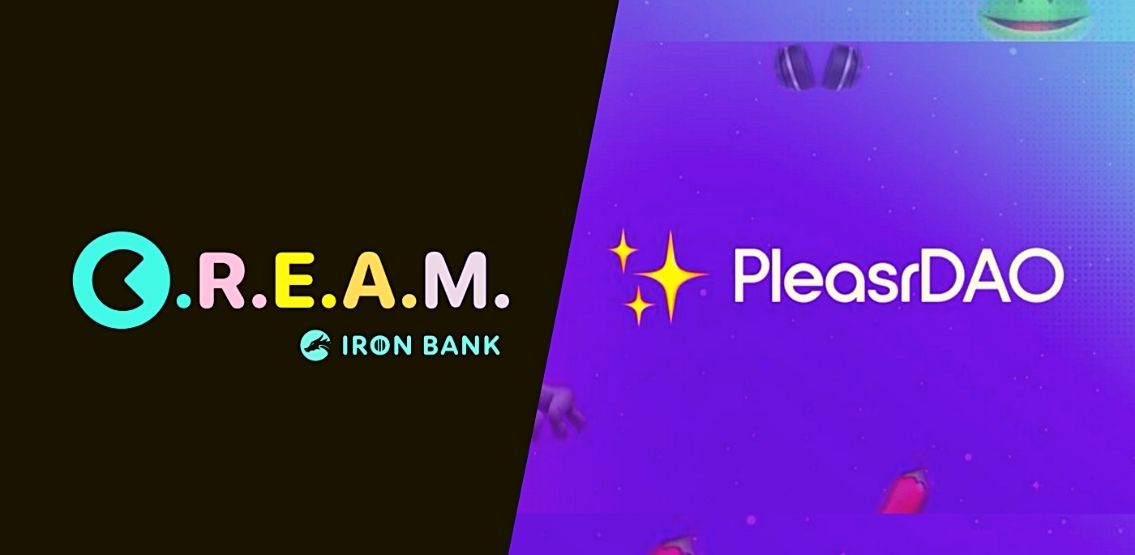 by

Amara Khatri

July 17, 2021
C.R.E.A.M. Finance has announced the first DAO-to-DAO loan through the Iron Bank. A loan of $3.5 Million has been sanctioned, collateralized by PleasrDAO's Foundation NFTs, having a combined valuation of...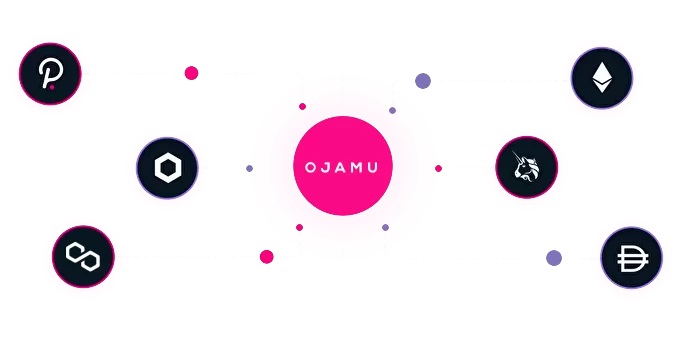 by

Crypto Daily

July 14, 2021
Marketing and advertising have undergone massive transformation in the last couple of decades. The Internet and social media changed how brands serve ads and how the audiences interact with them. ...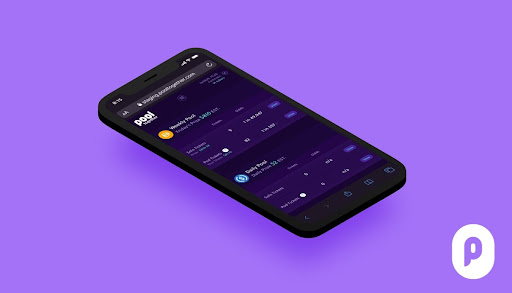 by

CryptoDaily

July 14, 2021
Gold Town Games will leverage Vorto Gaming's Vorto Network to release a new sports management game with an in-game digital trading platform for buying, selling, and trading game assets. New...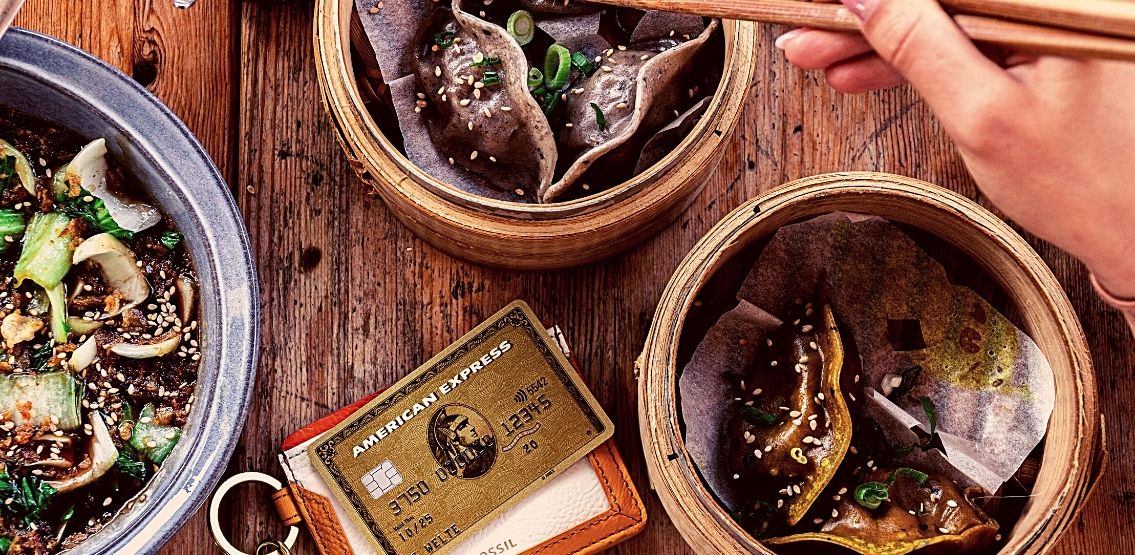 by

Amara Khatri

July 12, 2021
American Express has taken the plunge into the world of digital collectibles and NFTs with its latest offering for its credit card customers, with cardholders given a chance to purchase...