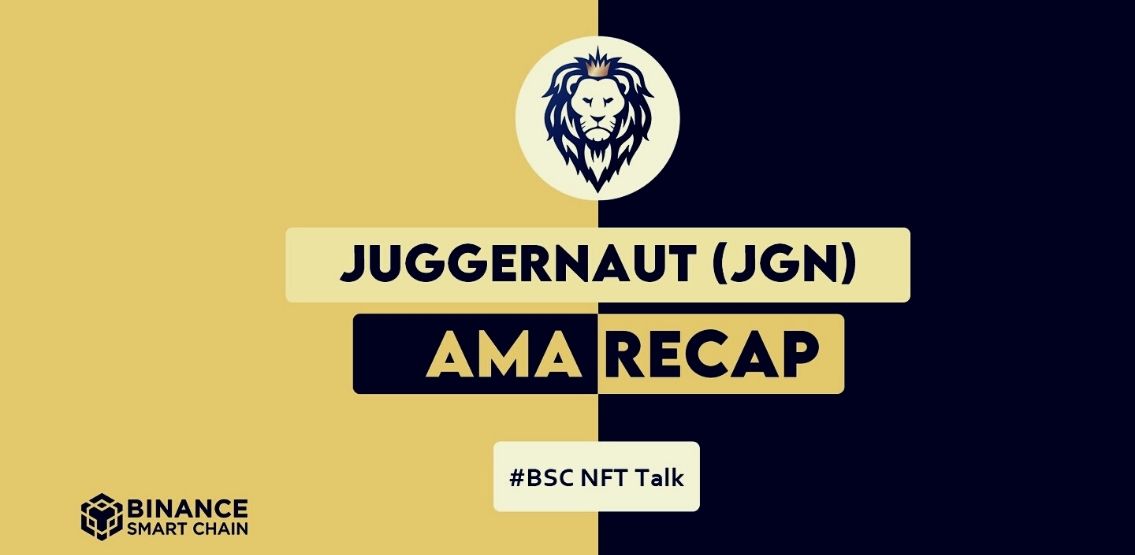 by

Amara Khatri

2 days ago
Binance recently invited juggernaut co-founder Nacho Llanillo to do an AMA. The AMA explored topics ranging from an introduction to Juggernaut to a discussion about NFTs and DeFi. Juggernaut is...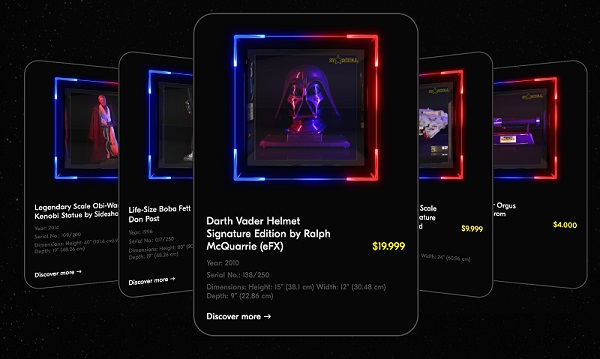 by

Crypto Daily

3 days ago
Geroge Lucas's epic battle set in space is now 44 years old, with many tens of movies and TV series being released, in what has become a pop classic and...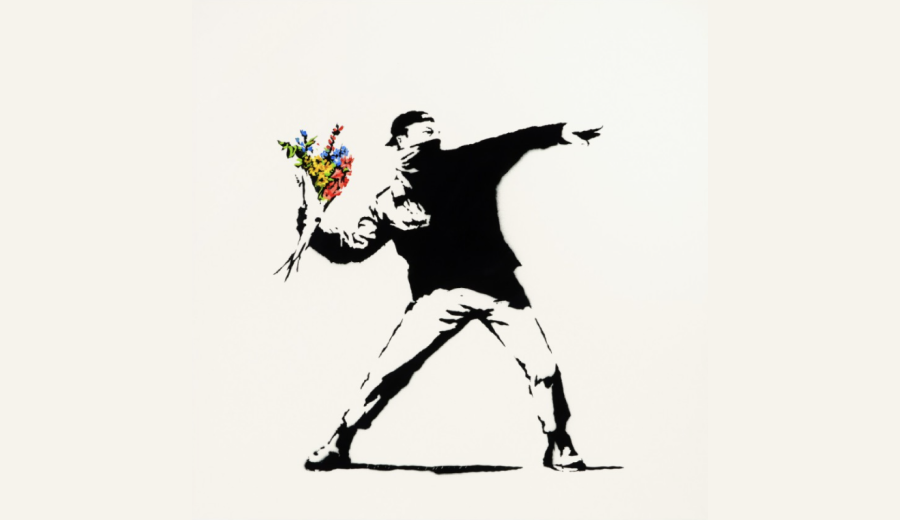 by

Vince Dioquino

3 days ago
Fine art auction house Sotheby's disclosed in a CNBC interview that it would be accepting cryptocurrency as a payment option, a move that's set to begin for its upcoming auction...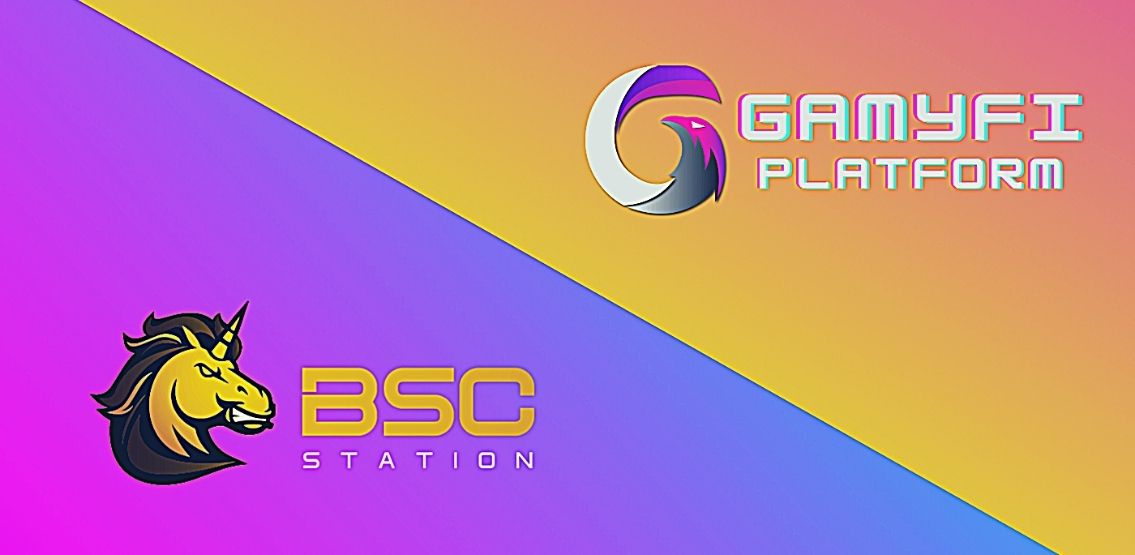 by

Amara Khatri

3 days ago
BSC Station (BSCS) and GamyFi gaming platforms have partnered strategically to explore possibilities in the NFT - DeFi space. The partnership will enable extra functions aimed at rewarding BSCS tokens...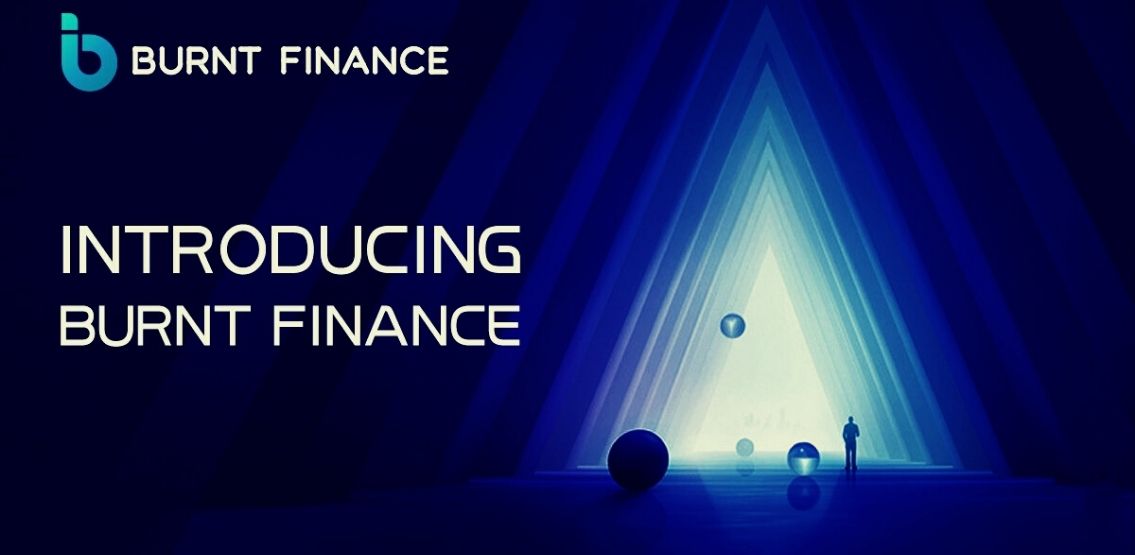 by

Amara Khatri

3 days ago
Launched on Solana in collaboration with Burnt Banksy, Burnt Finance hopes to become a truly revolutionary auction protocol for NFTs and Synthetics. What Is Burnt Finance? Burnt Finance is the...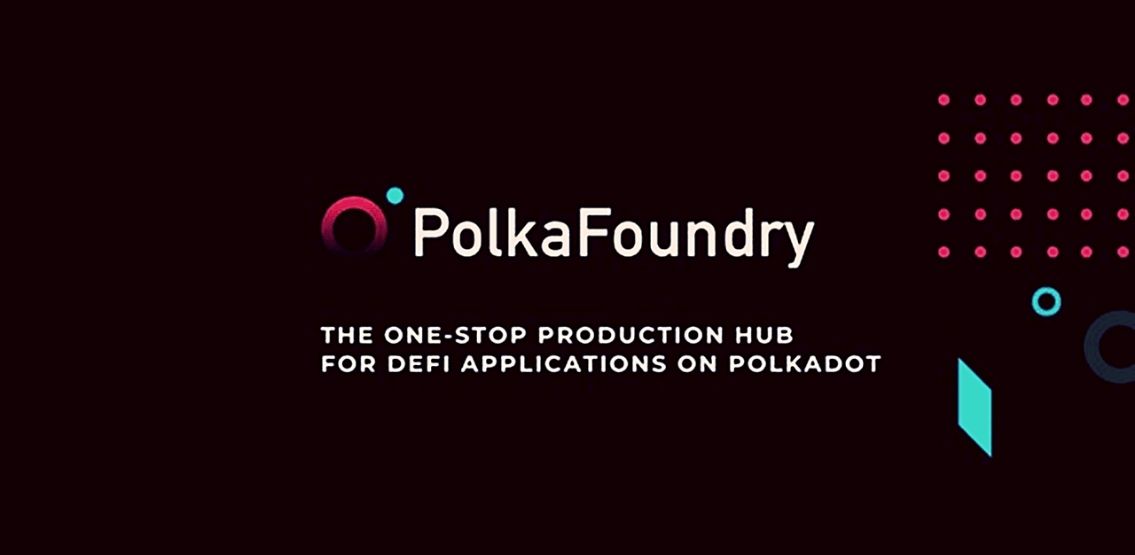 by

Amara Khatri

6 days ago
PolkaFoundry made two significant announcements over the past 24 hours. The first announcement was the announcement that had reached an agreement with NFTify to launch their IDO on the PolkaFoundry...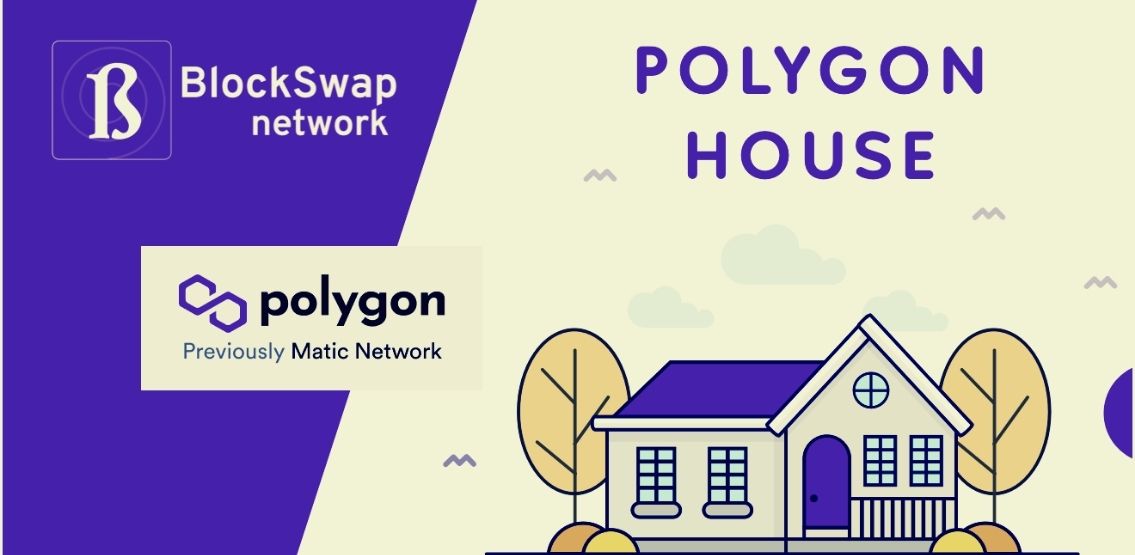 by

Amara Khatri

1 week ago
Polygon (previously named Matic Network) will now be a part of BlockSwap's StakeHouse Game as one of the first operators. In the process, the collaboration will launch the Polygon House....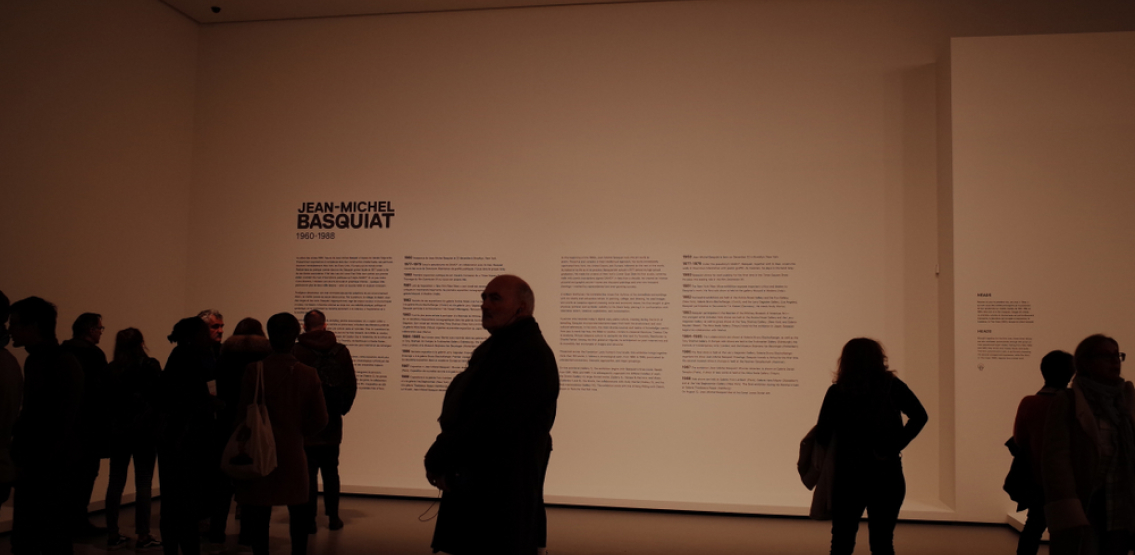 by

Samantha Dunn

April 29, 2021
Last week, an upcoming Jean-Michel Basquiat auction was announced. The sale of the late artist's drawing Free Comb with Pagoda (1986). The plot twist - the winner would be able...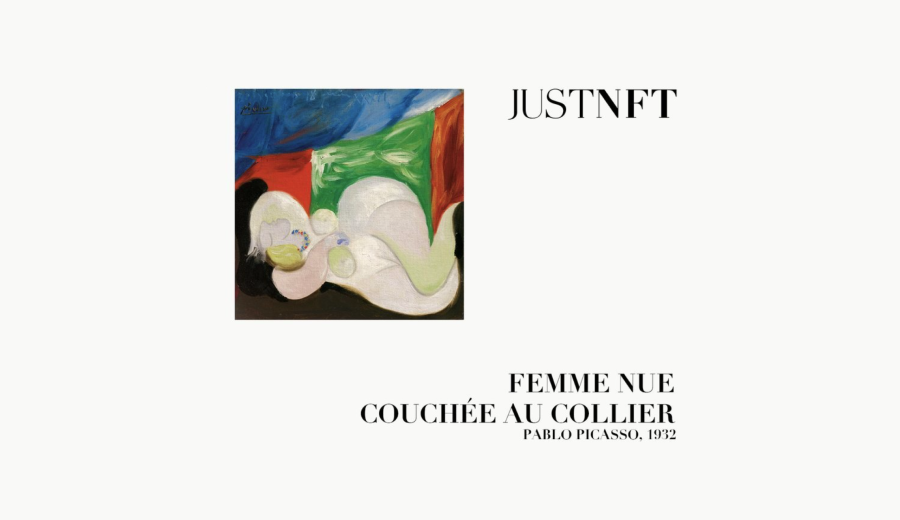 by

Vince Dioquino

April 28, 2021
In a bid to help bridge the gap between traditional art and the digital world, TRON founder and BitTorrent CEO Justin Sun recently announced the opening of JUST NFT, an...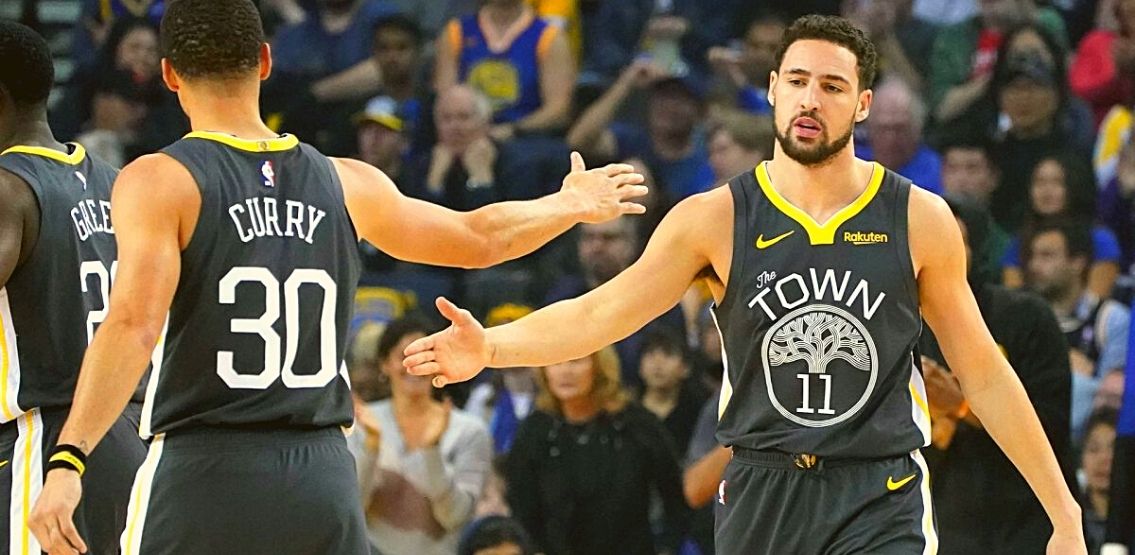 by

Amara Khatri

April 28, 2021
The launch makes the Golden State Warriors the first professional team to release an officially licensed, digital collection of memorabilia. The auction for the collection is now open, and proceeds...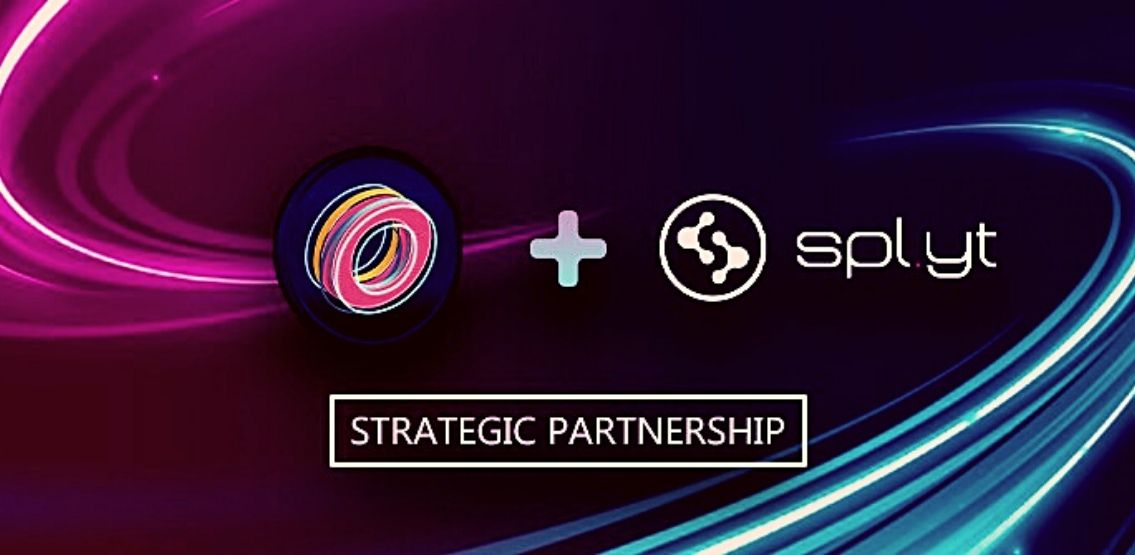 by

Amara Khatri

April 27, 2021
Open source blockchain inventory, Splyt, has partnered with mega social media app, Omni, to improve the latter's e-commerce supply chain. The partnership will help enhance the buying experience on Omni's...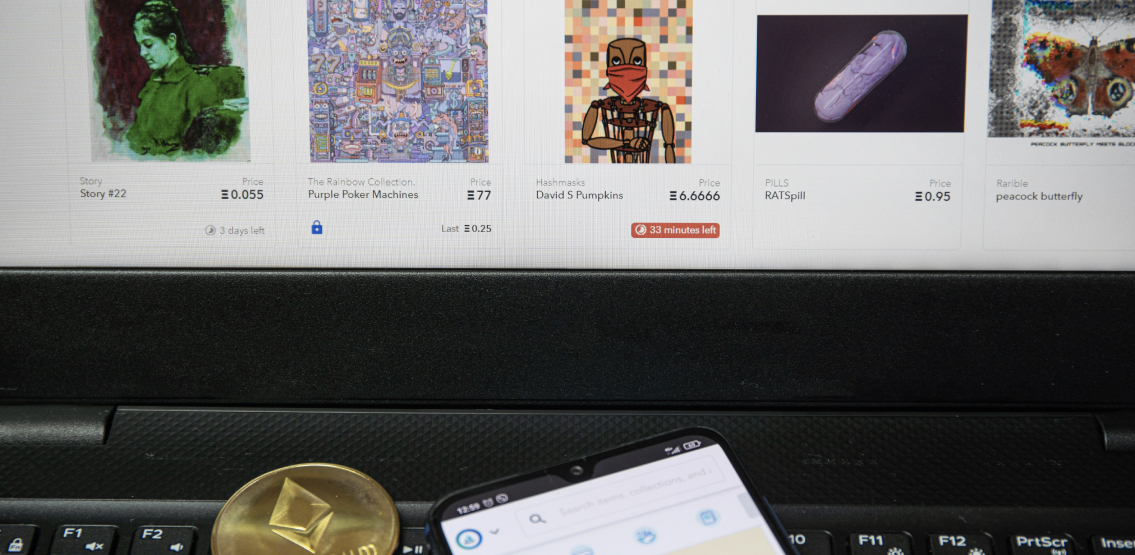 by

Samantha Dunn

April 27, 2021
Cryptocurrency exchange Binance has announced that it is set to introduce its own NFT marketplace with the aim of becoming the leading platform for NFTs and digital collectibles. Currently the...