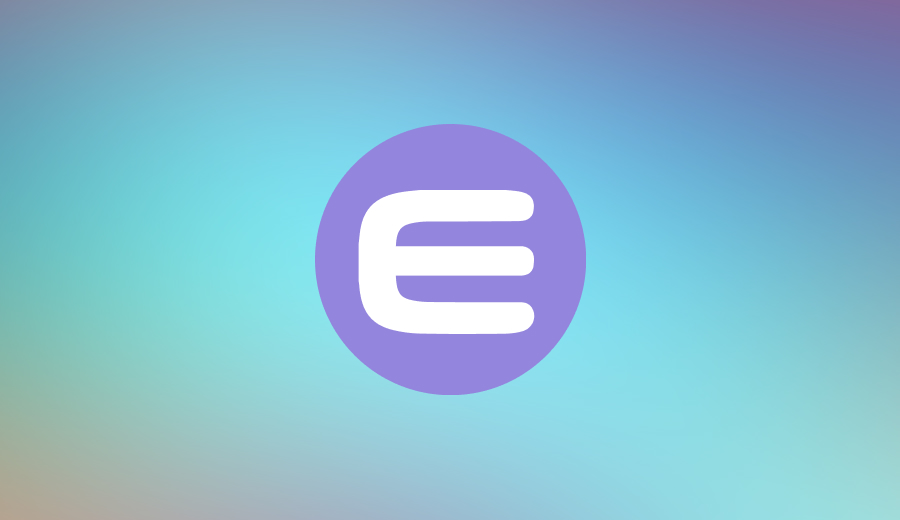 by

Vince Dioquino

1 day ago
With the rise of non-fungible tokens (NFTs) came the correlative rise in gas fees. This trend in the Ethereum and Ethereum-compatible token standards such as BEP-20 and ERC-20 has brought...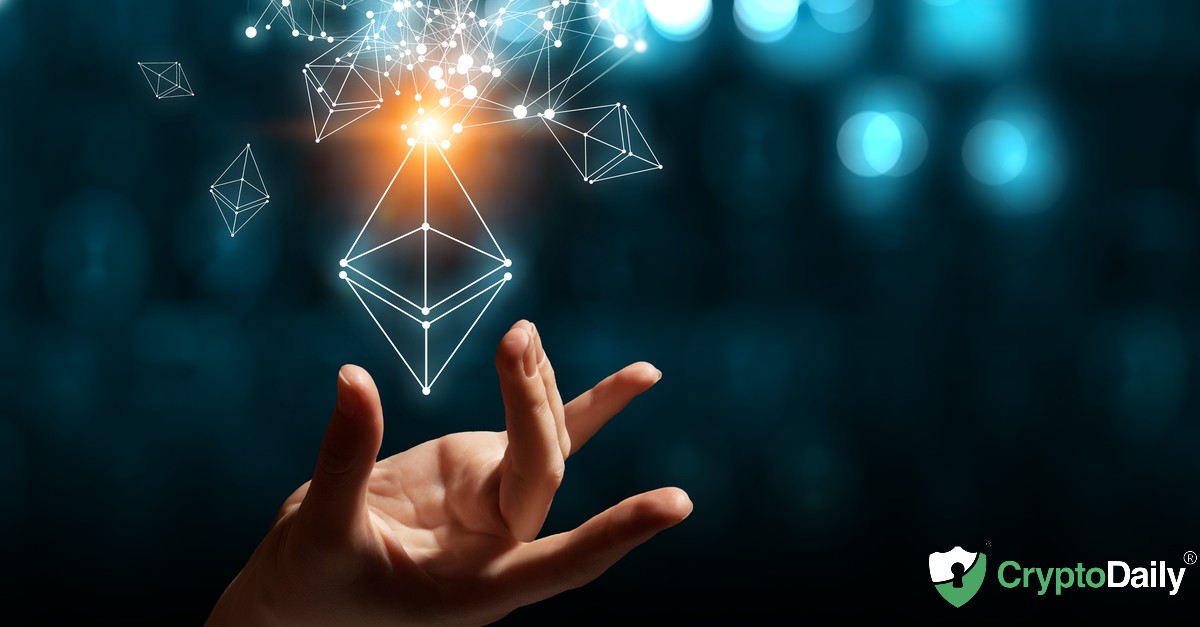 by

Oluwatobi Joel

October 30, 2020
Reading this article, it is likely that you or one of your family members are gamers. The gaming industry is one of the most thriving industries globally, with a revenue...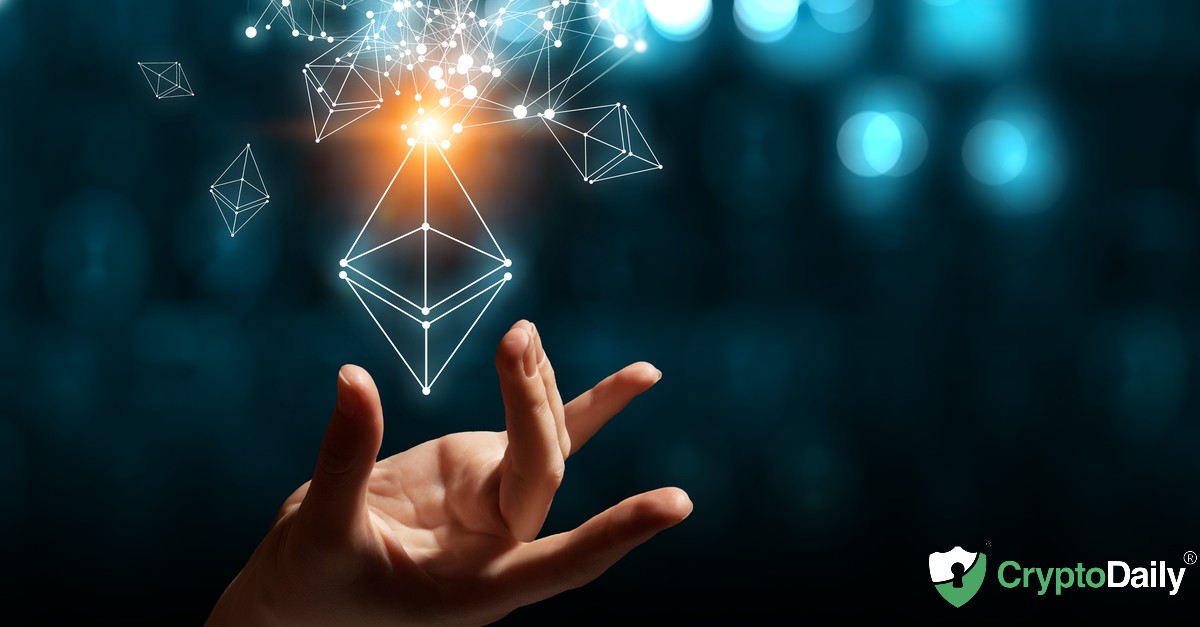 by

Oluwatobi Joel

October 29, 2020
NFT is one of the most popular topics in the cryptocurrency world today. Before we delve into NFTs, let's start by briefly describing what the word "Fungible" means and, by...