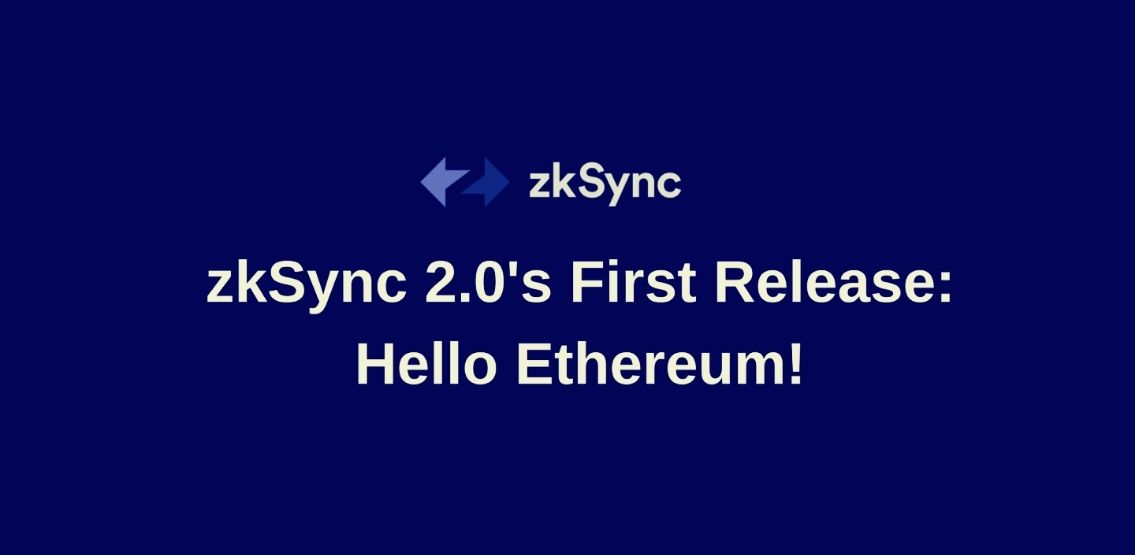 by

Amara Khatri

June 01, 2021
zkSync has announced that the alpha testnet of zkSync 2.0 is now live. The testnet features zkEVM and zkPorter technology and brings zkSync closer to successfully enabling access to Decentralized...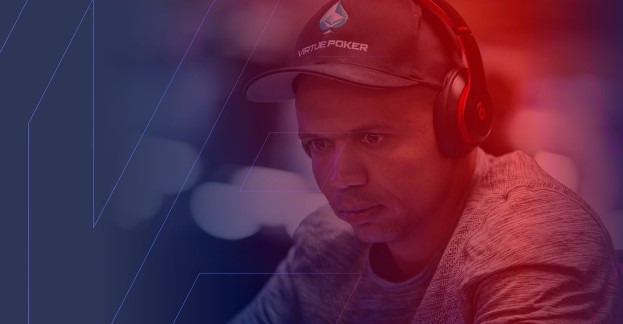 by

Crypto Daily

May 27, 2021
Decentralized poker platform, Virtue Poker, will be hosting a high-value 12-player celebrity poker tournament where the winner gets to choose the charity of their choice to donate the event's proceeds....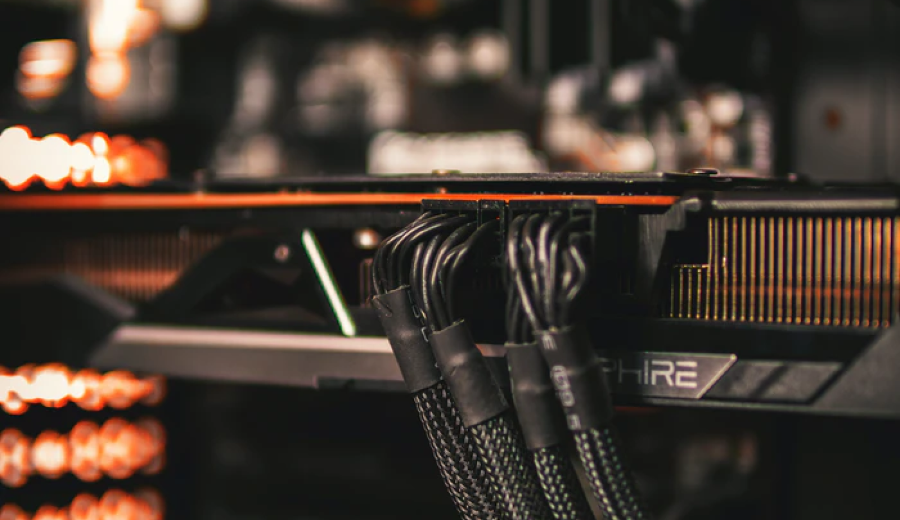 by

Vince Dioquino

May 27, 2021
Nvidia Corporation, a silicon manufacturing and design firm producing some of the industry's most in-demand graphics processing units (GPUs), recently released its financial results for this year's first quarter.In a...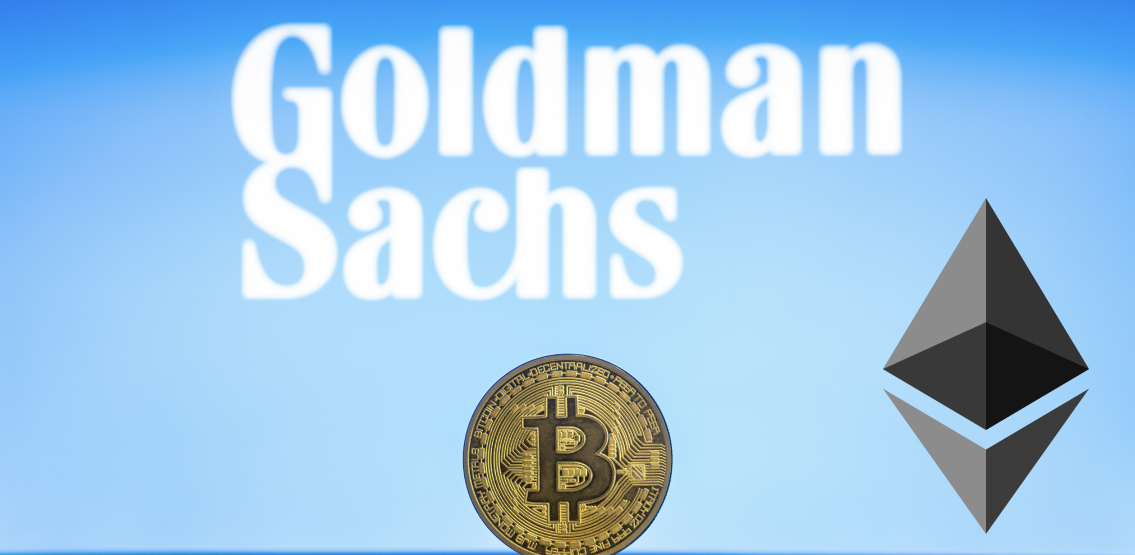 by

Laurie Dunn

May 24, 2021
A Goldman Sachs Global Macro Research report leaked on Twitter, detailed how the bank's research unit thinks Ethereum use cases will eventually lead to the number two cryptocurrency usurping Bitcoin dominance and...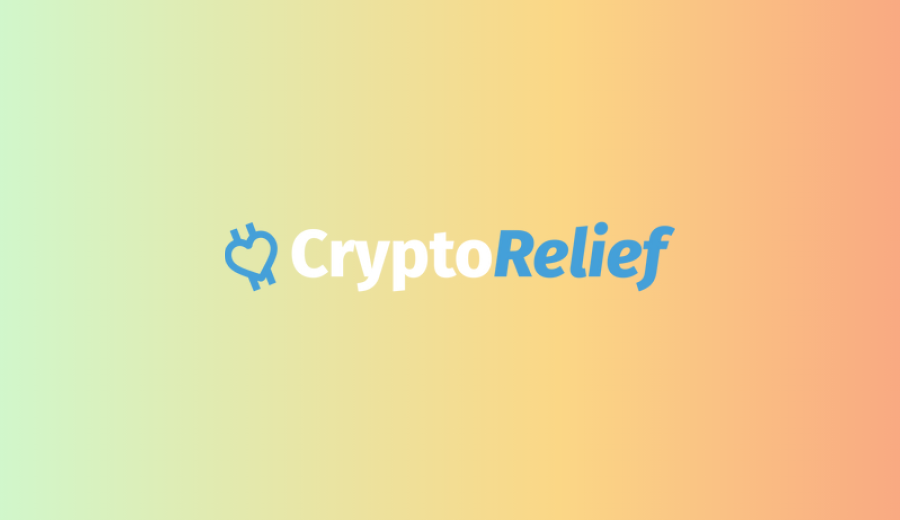 by

Vince Dioquino

May 12, 2021
Vitalik Buterin, co-founder of the Ethereum ecosystem, just donated US$1.1 billion worth of the Shiba Token ($SHIB) sent to him by the token's developers. According to transaction details from Etherscan,...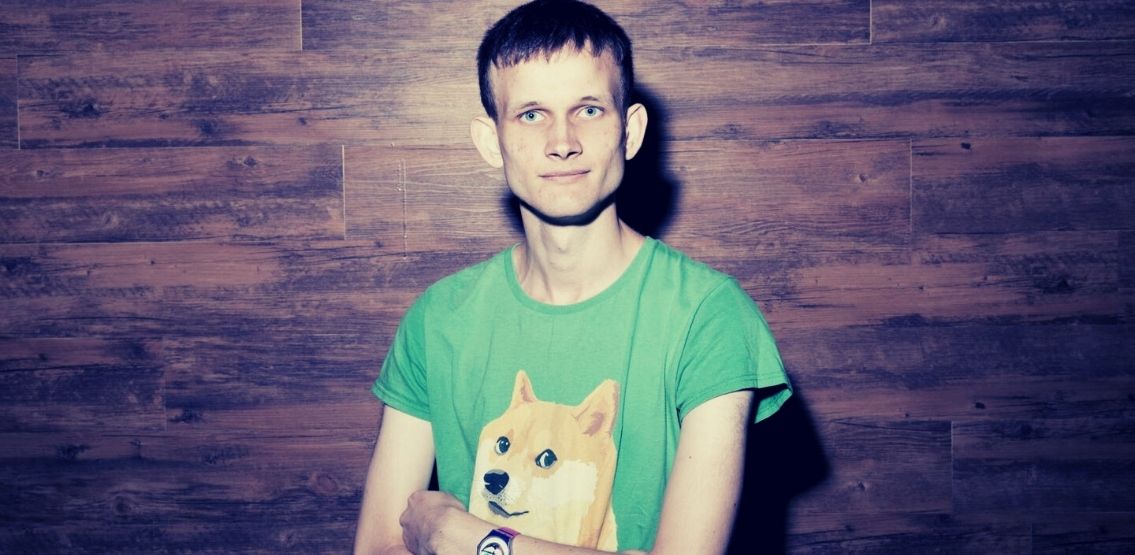 by

Amara Khatri

May 03, 2021
Vitalik Buterin, the 27-year old co-founder of Etherum, joins the top crypto billionaire gang as Ether prices continue to skyrocket, recording a new All-Time-High value. Buterin is officially the youngest...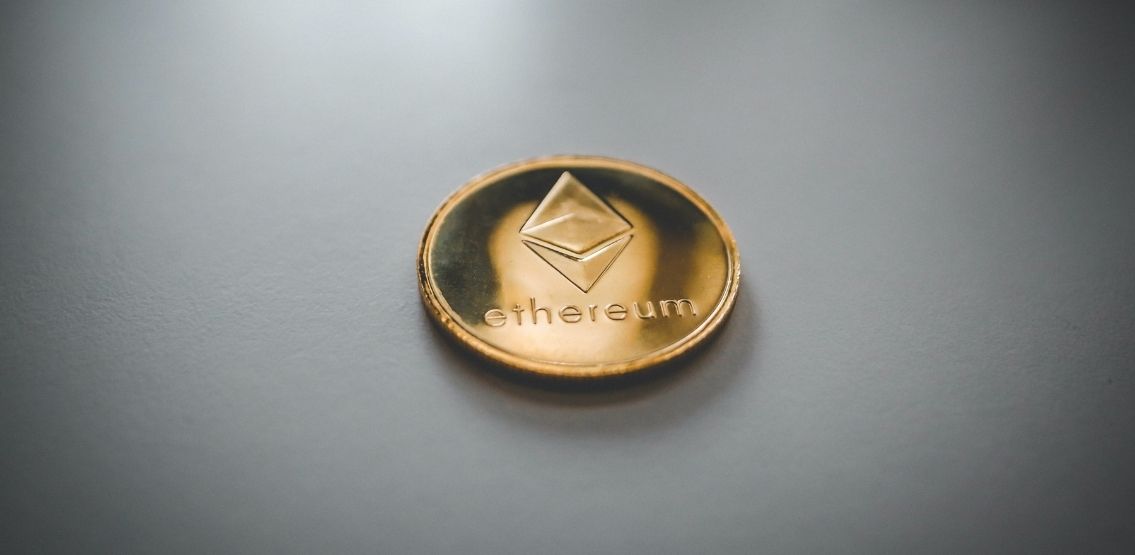 by

Samantha Dunn

May 03, 2021
Ethereum, the second largest cryptocurrency, and biggest rival to Bitcoin, has surpassed the $3,000 milestone today, placing its worth at $3,175 at the time of writing. Ethereum co-founder Vitalik Buterin...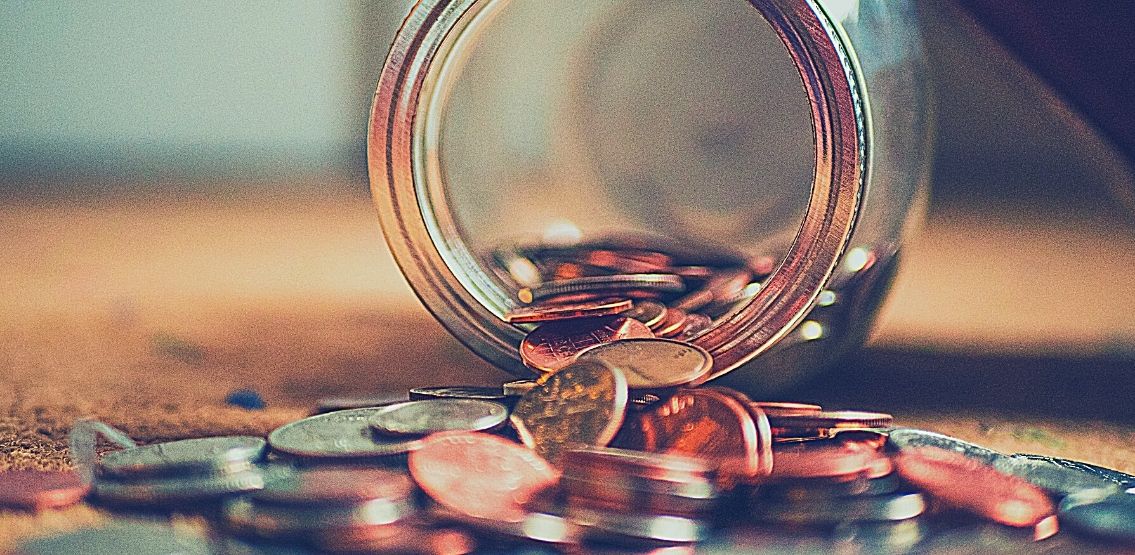 by

Samantha Dunn

April 29, 2021
Jigstack is a decentralised autonomous organisation (DAO) that governs a portfolio of network assets and protocols, capitalising on the widespread usage of ethereum. They recently completed a $3 million private...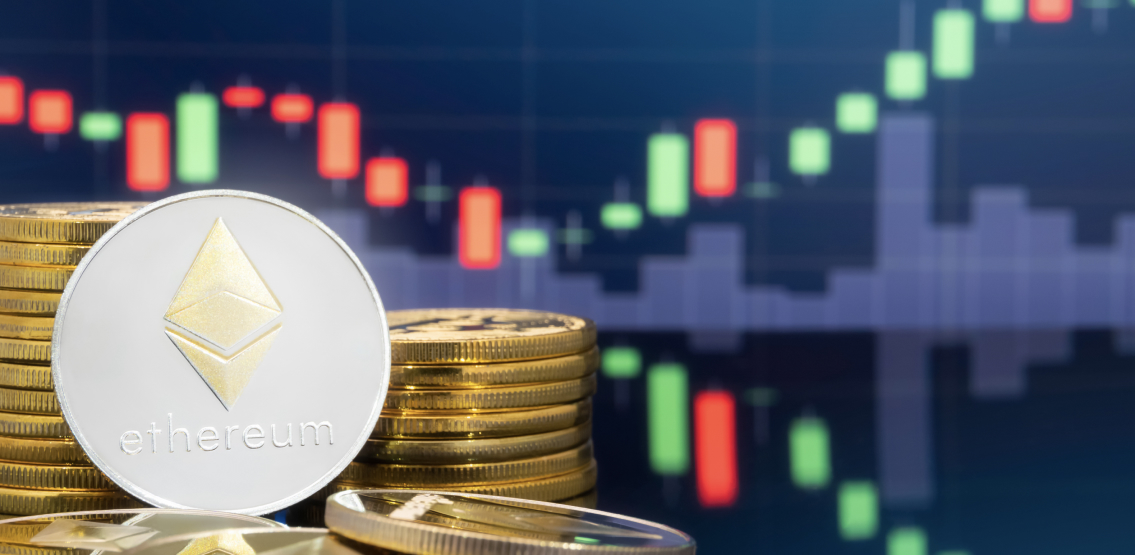 by

Laurie Dunn

April 29, 2021
With around $930 million in Ether options expiring tomorrow, there could well be a lot of pressure on the Ethereum price, perhaps causing it to retest the $2500 support. As...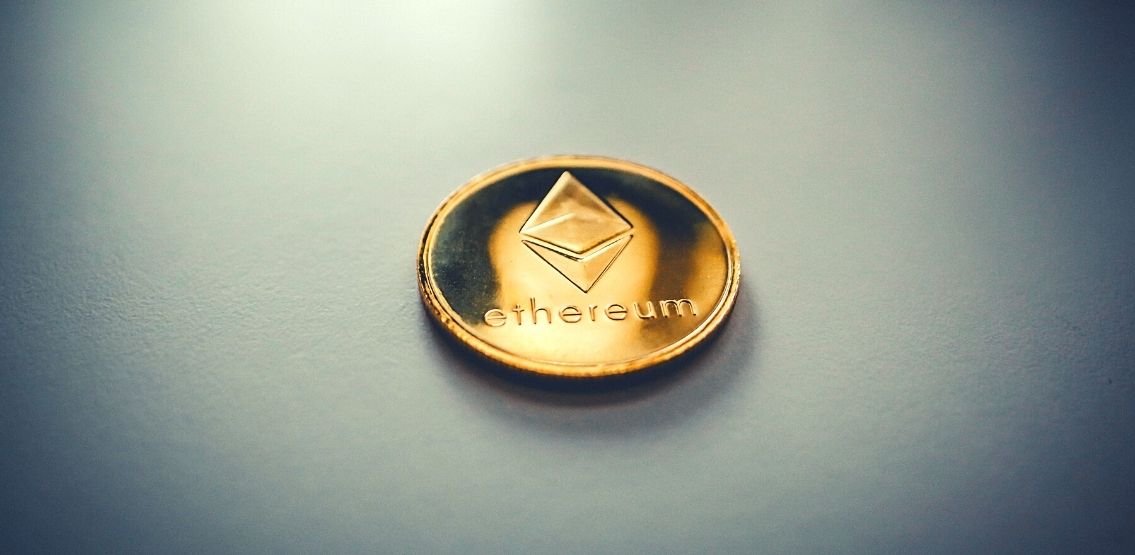 by

Vince Dioquino

April 16, 2021
Ethereum's planned upgrade at block 12,244,000 went live yesterday. Hours after its launch, users experienced a syncing issue with Etherscan, the most widely-used block explorer in the Ethereum ecosystem.The bug...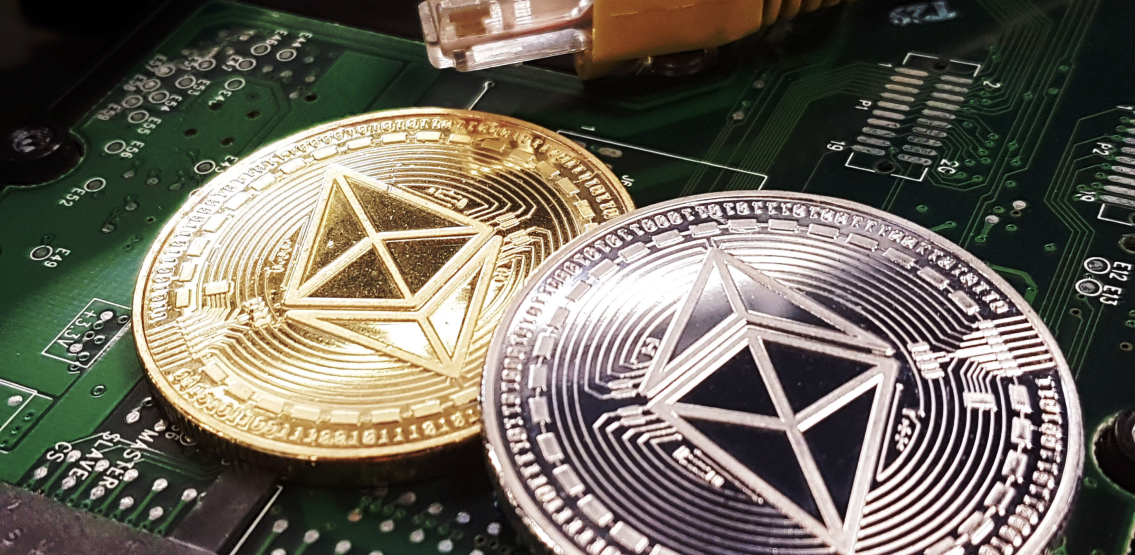 by

Laurie Dunn

April 12, 2021
The use of flashbots instead of PGA bots has led to traders being able to force the average gas fees down to around 65 gwei from the typical 120 gwei of just a couple of days...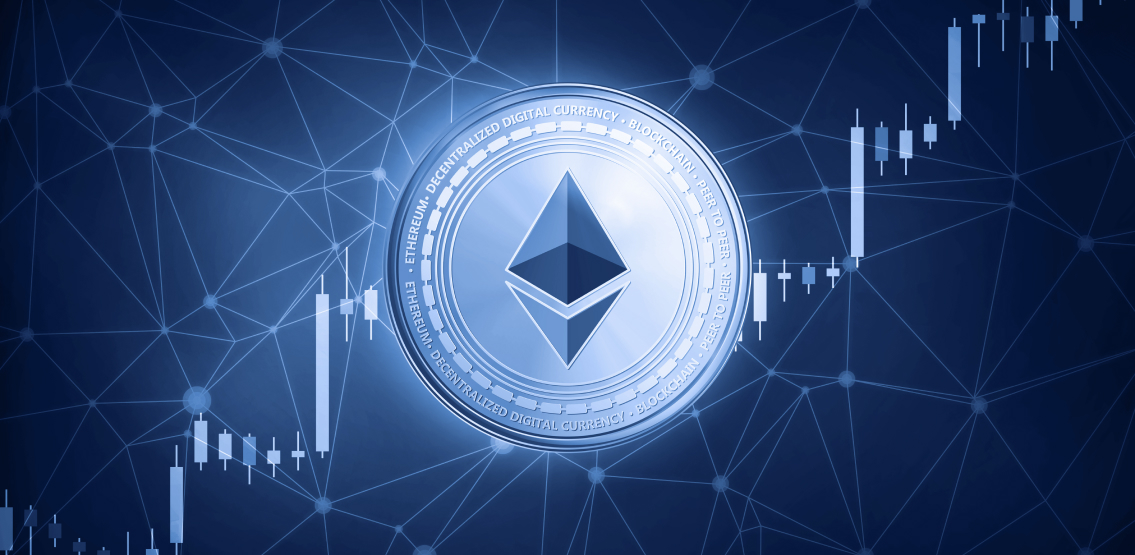 by

Laurie Dunn

April 09, 2021
DeFi is transforming finance and most projects are running on Ethereum. Institutional interest and Ethereum futures are yet more reasons to be upbeat about this future mainstay of the Blockchain/Cryptocurrency space. ...