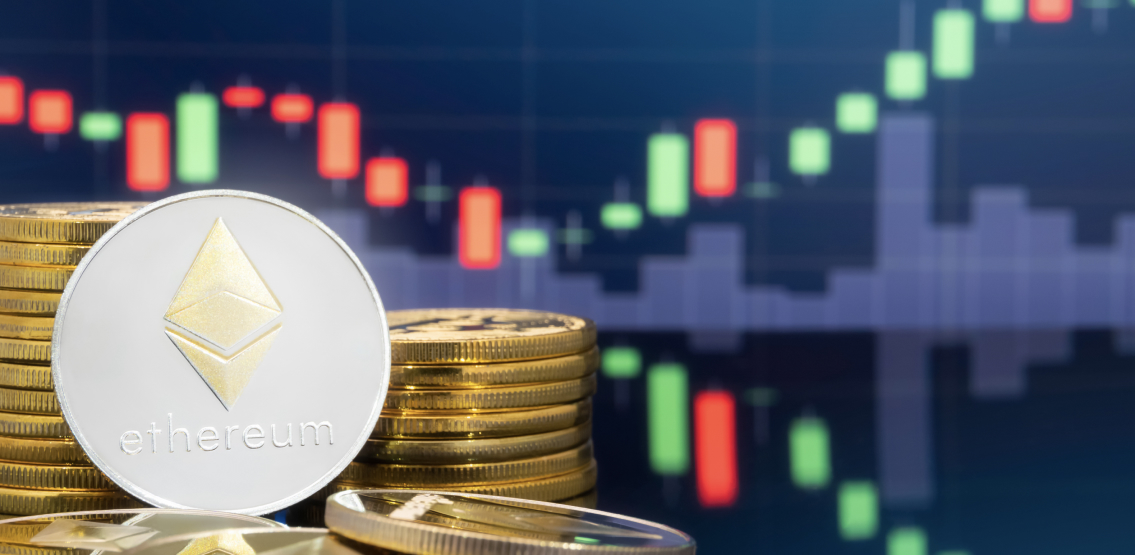 by

Laurie Dunn

April 29, 2021
With around $930 million in Ether options expiring tomorrow, there could well be a lot of pressure on the Ethereum price, perhaps causing it to retest the $2500 support. As...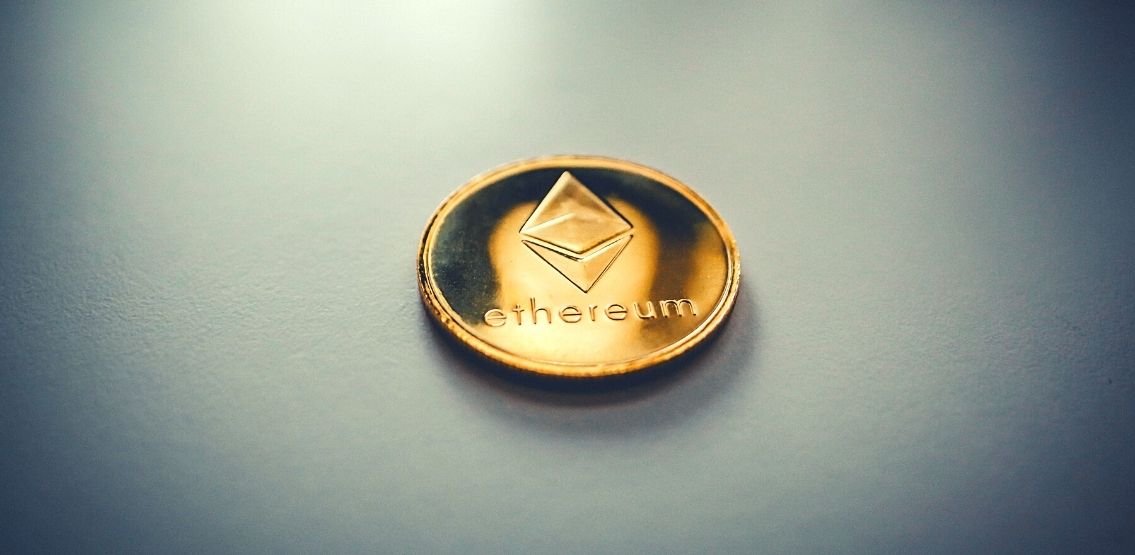 by

Vince Dioquino

April 16, 2021
Ethereum's planned upgrade at block 12,244,000 went live yesterday. Hours after its launch, users experienced a syncing issue with Etherscan, the most widely-used block explorer in the Ethereum ecosystem.The bug...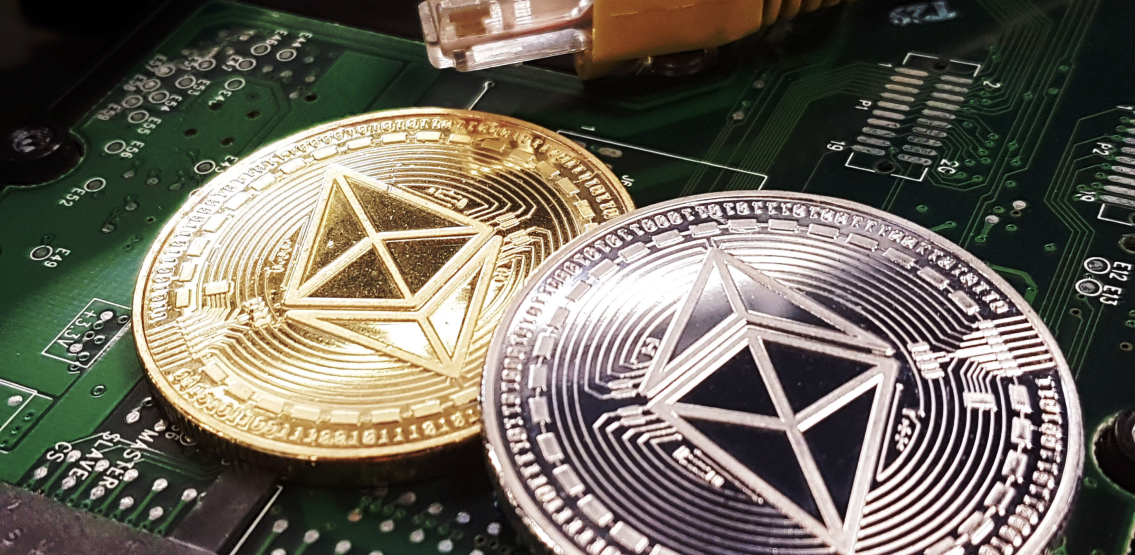 by

Laurie Dunn

April 12, 2021
The use of flashbots instead of PGA bots has led to traders being able to force the average gas fees down to around 65 gwei from the typical 120 gwei of just a couple of days...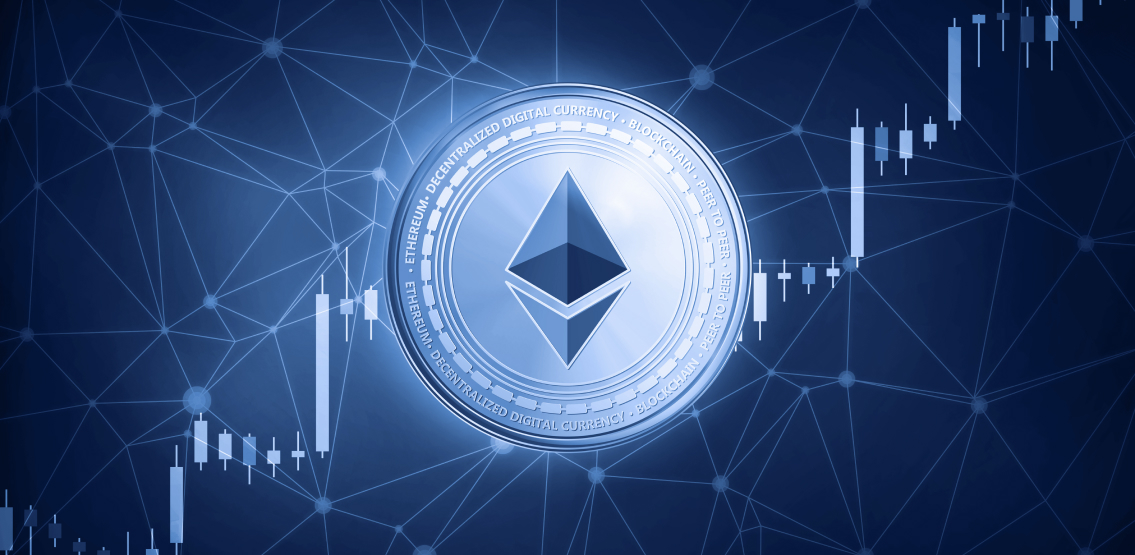 by

Laurie Dunn

April 09, 2021
DeFi is transforming finance and most projects are running on Ethereum. Institutional interest and Ethereum futures are yet more reasons to be upbeat about this future mainstay of the Blockchain/Cryptocurrency space. ...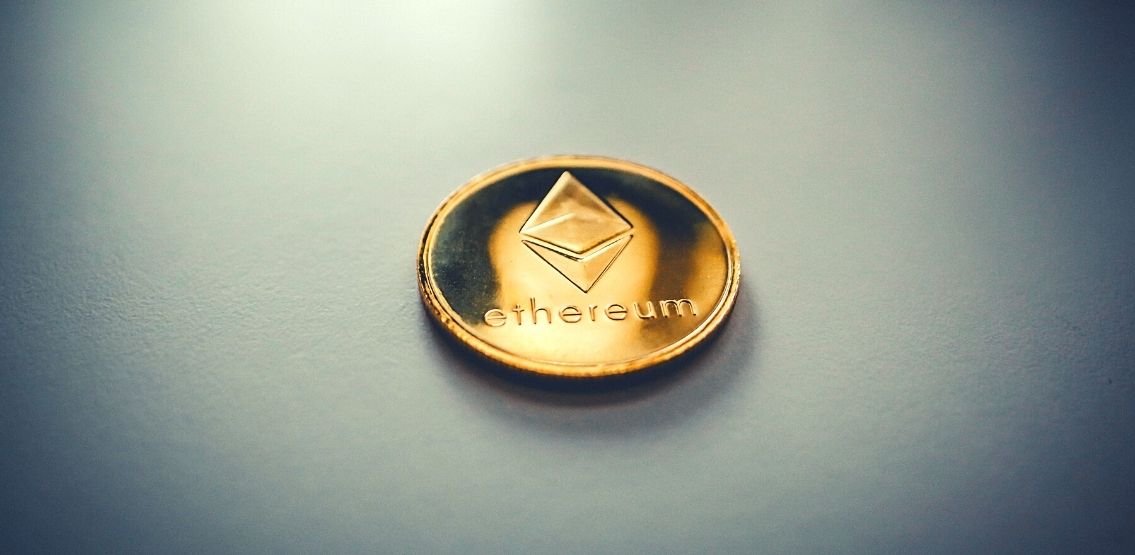 by

Amara Khatri

April 07, 2021
Ethereum's most significant issue is the high gas fee, and the Ethereum Improvement Proposal (EIP)-1559 is designed to solve this issue. The proposal will be going live in July. It...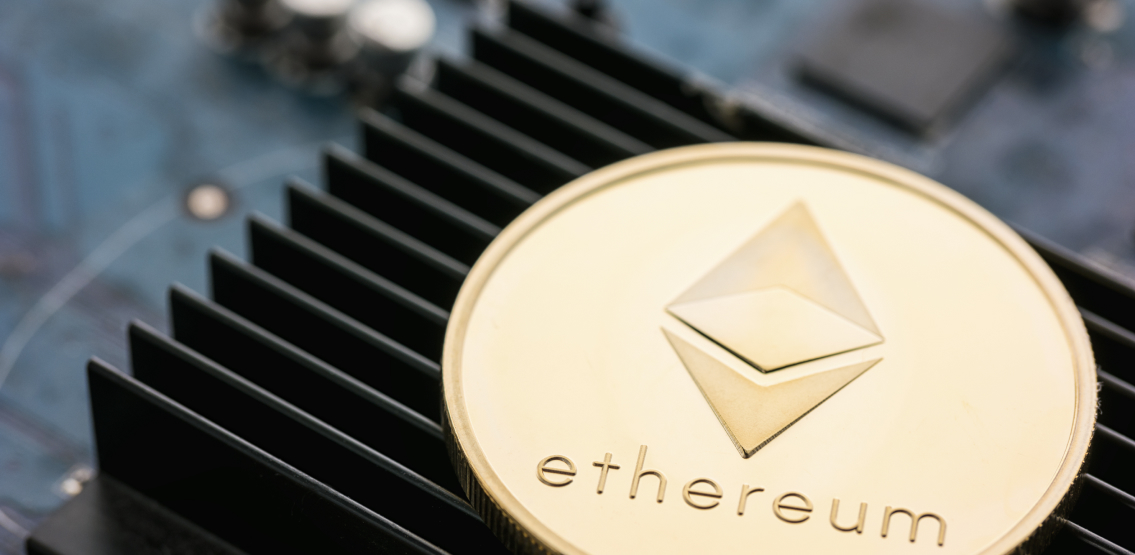 by

Vince Dioquino

April 02, 2021
Ethereum (ETH), the world's second-largest cryptocurrency, has just broken the $2,000 threshold today, with prices reaching as high as $2,081.32 according to collated data from the CoinMarketCap index as of...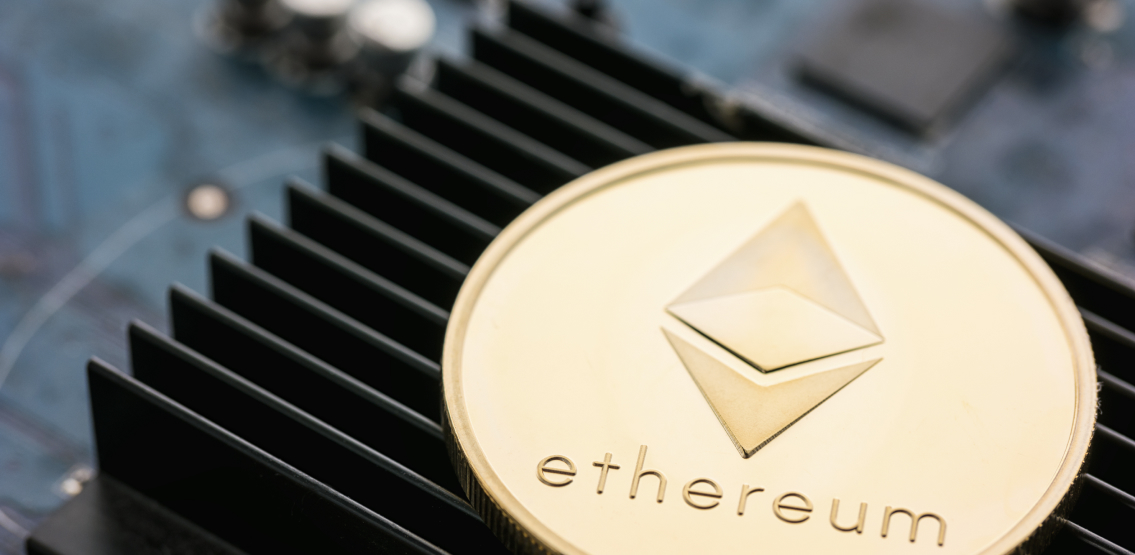 by

Laurie Dunn

March 31, 2021
Ethereum developers are forging ahead with the proposed changes to the Ethereum network that are planned for the Summer, saying that users of the network are happy with the alterations....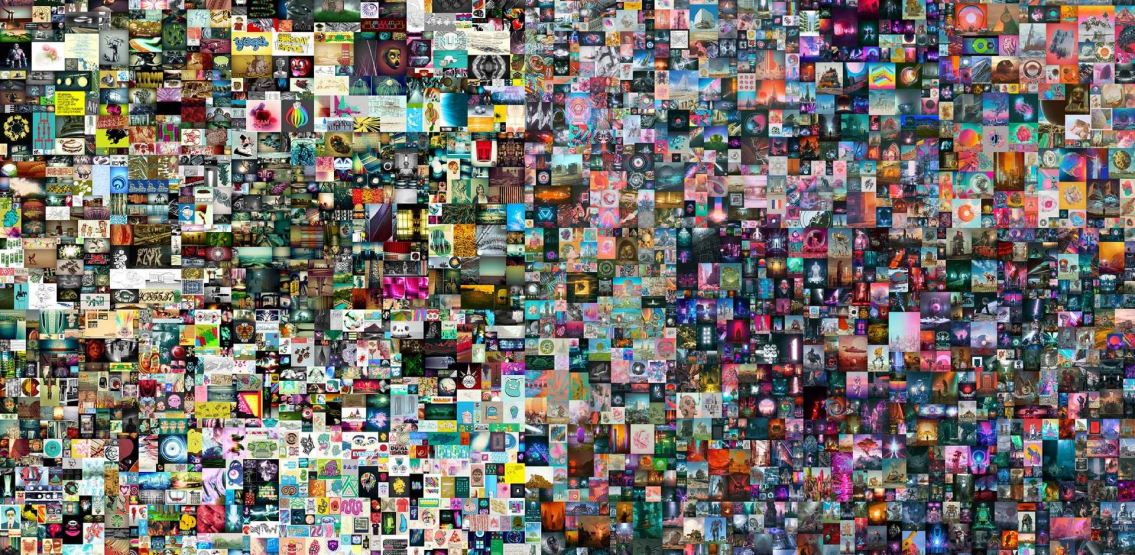 by

Vince Dioquino

March 24, 2021
Right after receiving his $53 million cut from the historic Christie's auction which realized $69 million, crypto artist Mike "Beeple" Winkelmann converted the amount from Ethereum to fiat straightaway.In an...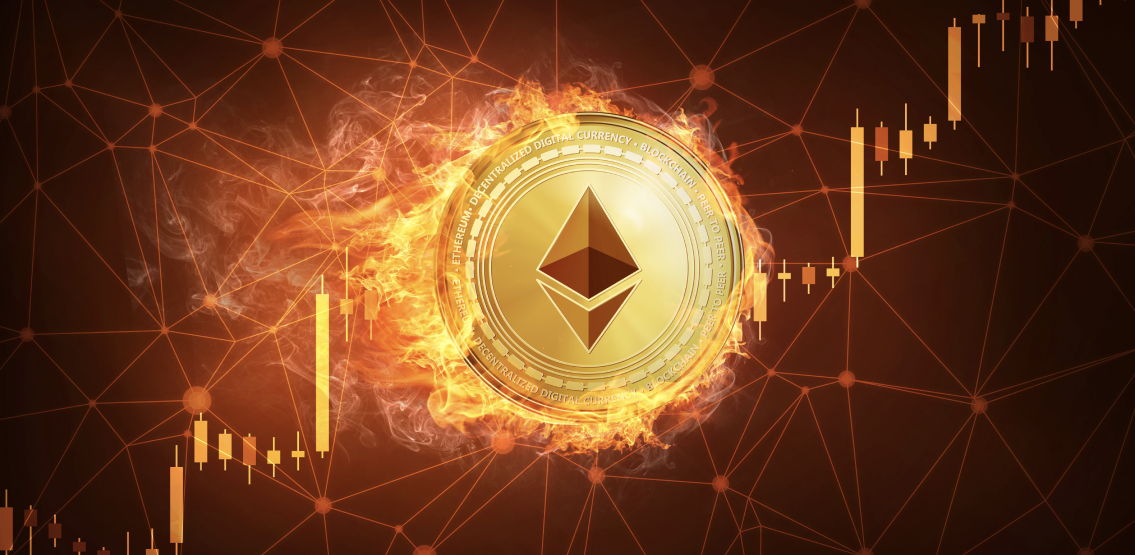 by

Samantha Dunn

March 11, 2021
COTI built their Crypto Volatility Index (CVI) last year as the world's first "Market Fear Index" to allow traders to predict volatility in BTC. Now the platform has announced the...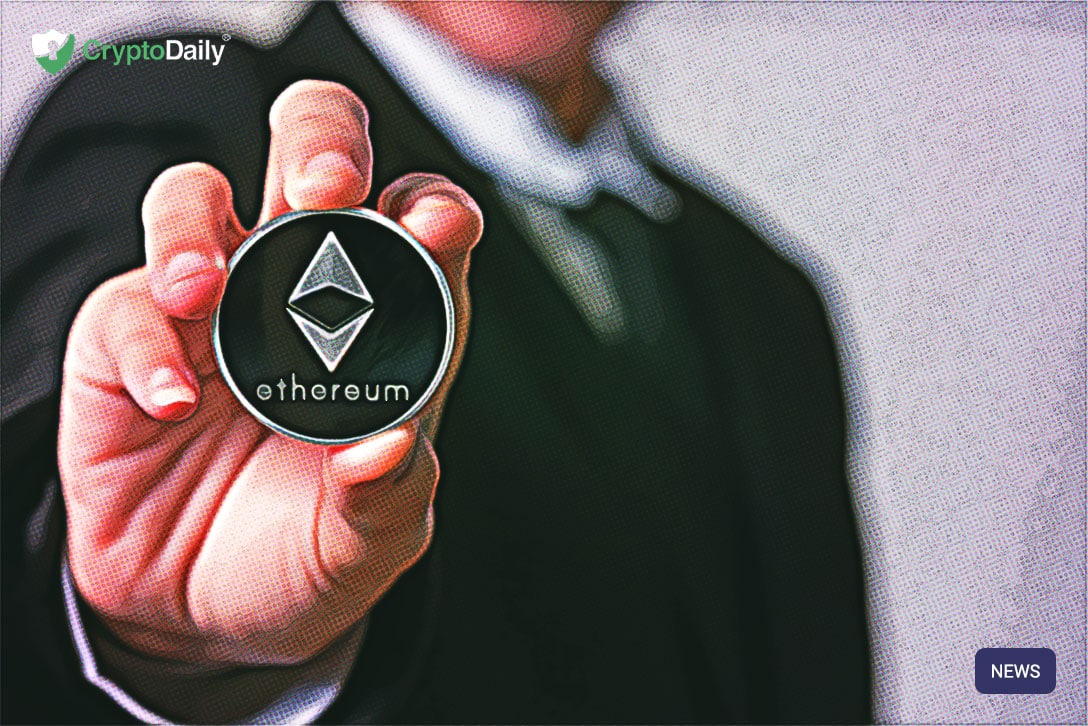 by

Vince Dioquino

March 08, 2021
In 2013, developer Vitalik Buterin proposed an open-source public service utilizing blockchain technology. The technology would, in Buterin's proposal, facilitate secure smart contracts and cryptocurrency trading without third party intervention....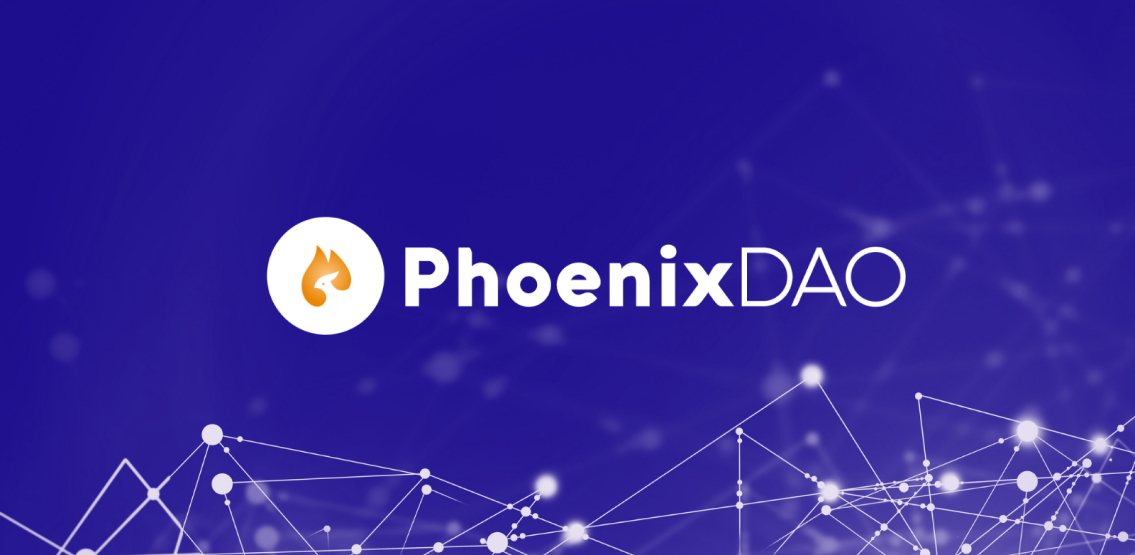 by

Rajarshi Mitra

March 08, 2021
As major proponents of Ethereum, PhoenixDAO is elated by the increasing adoption of Ethereum's Layer 2. As part of its core strategy, PhoenixDAO is committed to remaining on the Ethereum...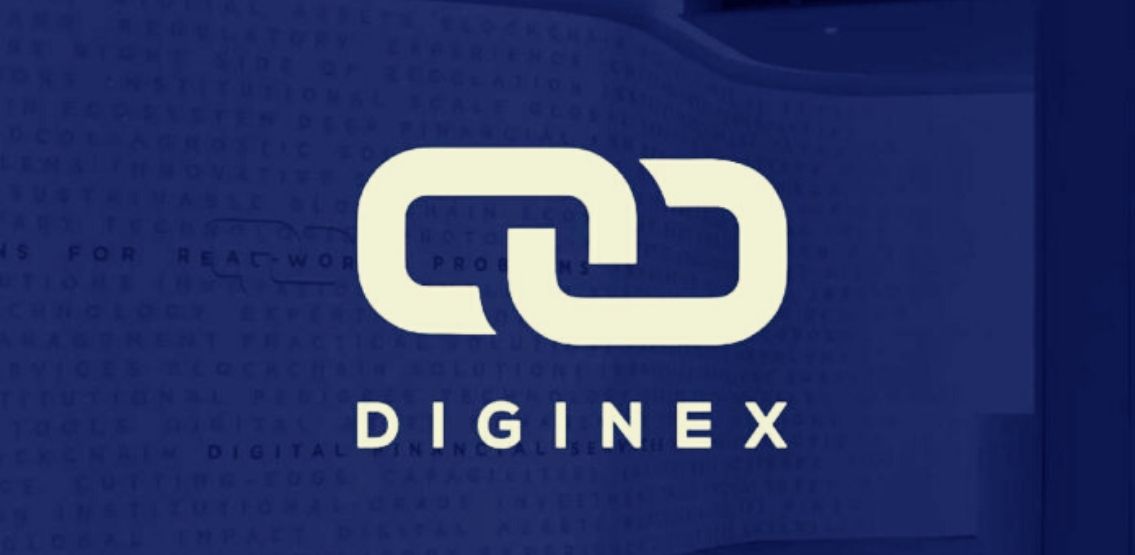 by

Amara Khatri

March 04, 2021
EQUOS, Diginex's institutional-grade cryptocurrency alternate, has announced its launch of Ethereum (ETH) Perpetual Futures (ETH/USDC[F]), allowing supply traders and investors to trade and hedge in market conditions of all kinds. ...