by

Nathan Bentley

May 06, 2018
Telegram, the ever-growing online messaging app seems to have cut short a recent ICO developed to help assist the company grow their services.  The project was called 'Telegram Open Network'...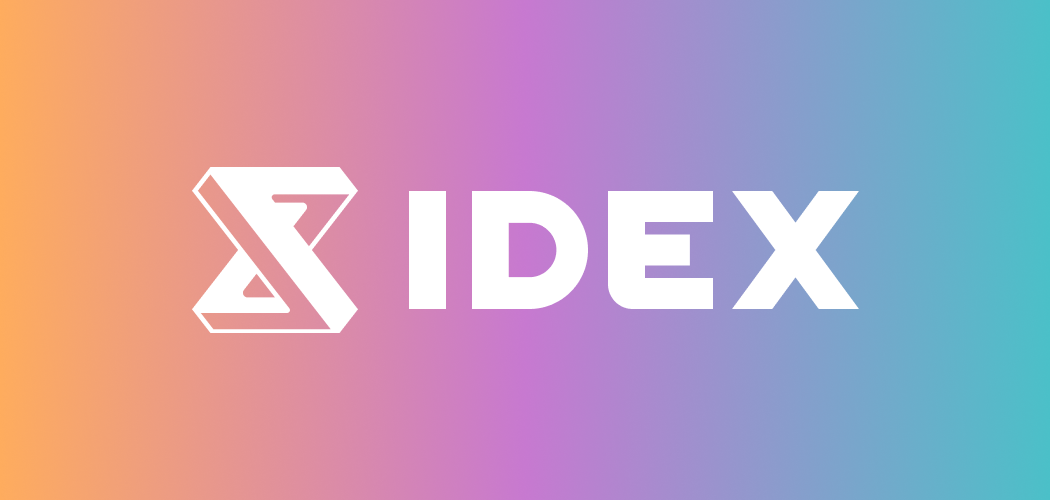 by

Vince Dioquino

6 days ago
IDEX, a decentralized cryptocurrency exchange based in San Francisco, has launched its v3 Hybrid Liquidity on Polygon, a Layer 2 scaling solution.The launch introduces five key features to the DEX:...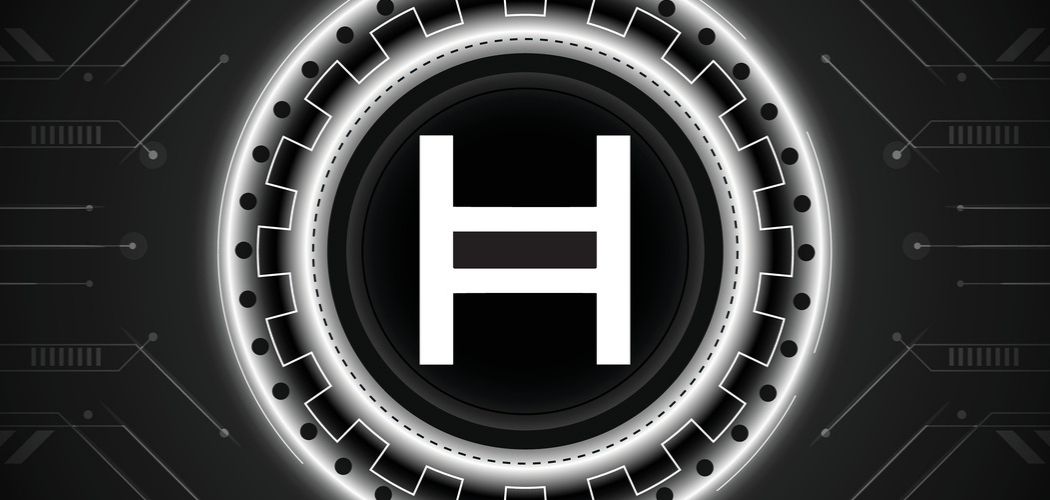 by

Amara Khatri

1 week ago
South Korea's leading bank, the Shinhan Bank, has announced that it has completed developing a proof-of-concept with a global megabank based outside of South Korea. The proof-of-concept was completed in...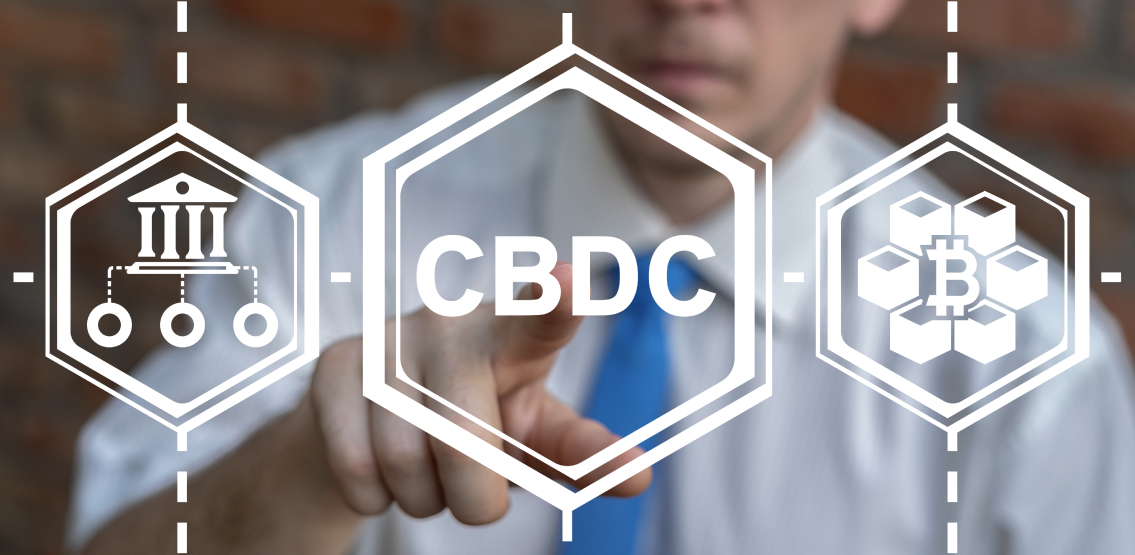 by

Laurie Dunn

November 29, 2021
It does appear that Bitcoin and cryptocurrencies are getting something akin to mainstream adoption. Major banks are stepping in and are starting to offer crypto services to clients, and corporate...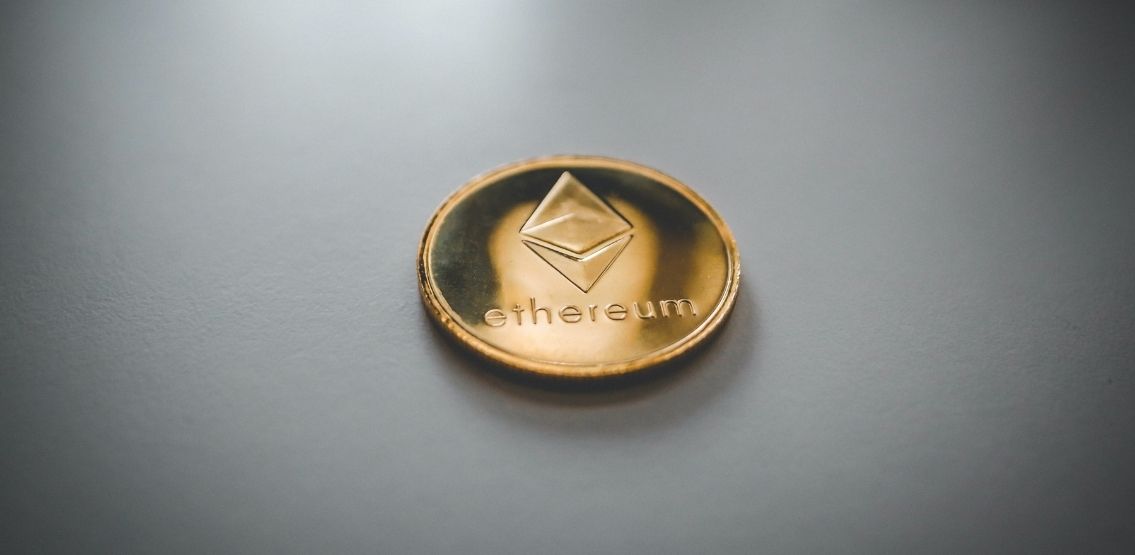 by

Vince Dioquino

November 27, 2021
The Ethereum co-founder has filed a proposal for a new limit to the total transaction calldata contained in a block, which, when implemented, would drastically reduce gas costs incurred from...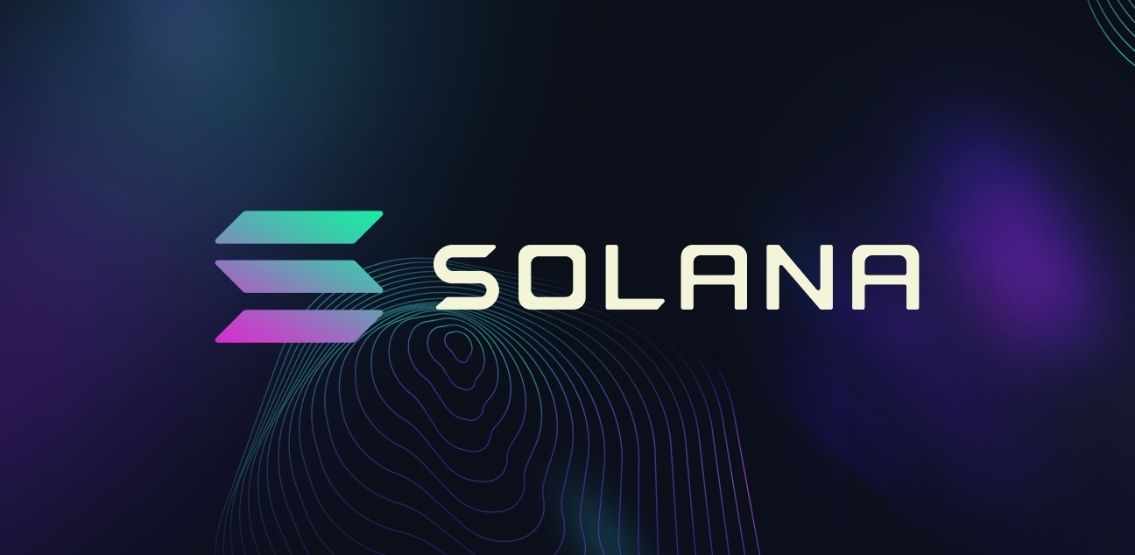 by

Vince Dioquino

November 26, 2021
Solana, a high-performance blockchain designed for energy efficiency, recently published its Energy Use Report which detailed how its design decisions for its blockchain protocol have created an impact on the...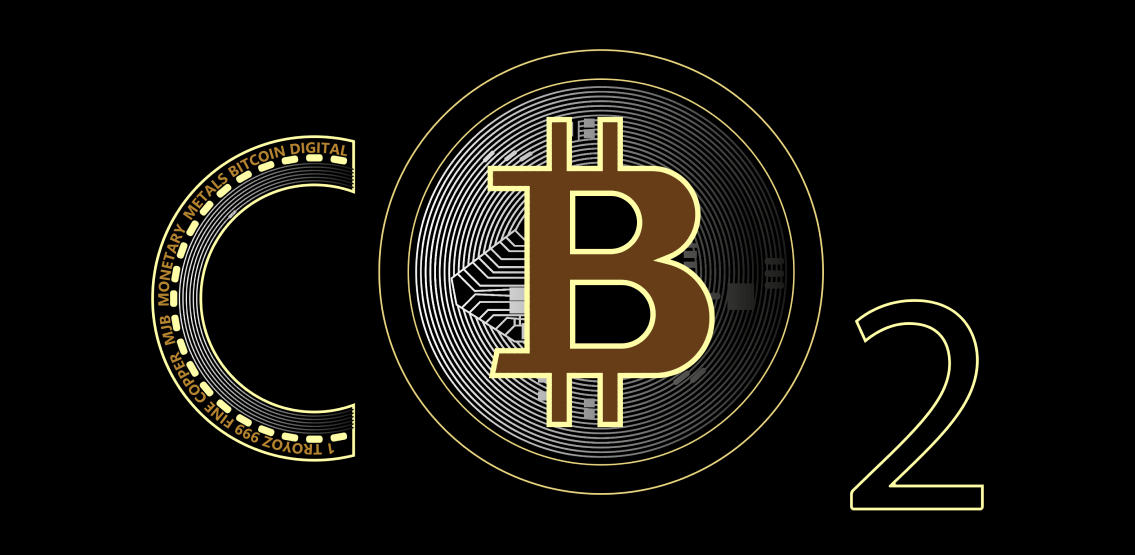 by

Laurie Dunn

November 25, 2021
Diversifi, an institutional crypto risk management platform, and Cloverly, a sustainability-as-a-service platform, have come together to help the crypto sector address its carbon footprint. According to a press release on...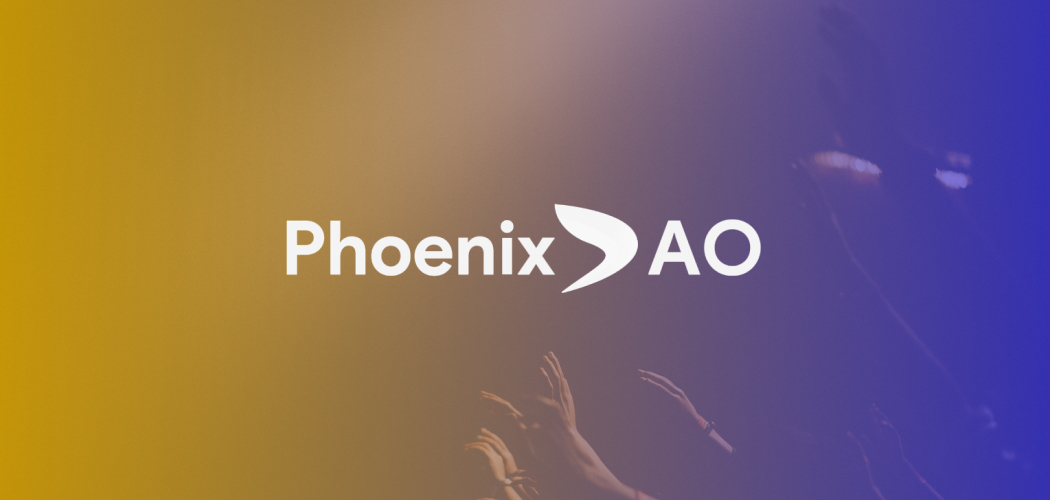 by

Vince Dioquino

November 25, 2021
In the past couple of years since the COVID-19 pandemic began, and perhaps even a couple more before it exploded into a worldwide tragedy, the worldwide shift to digital has...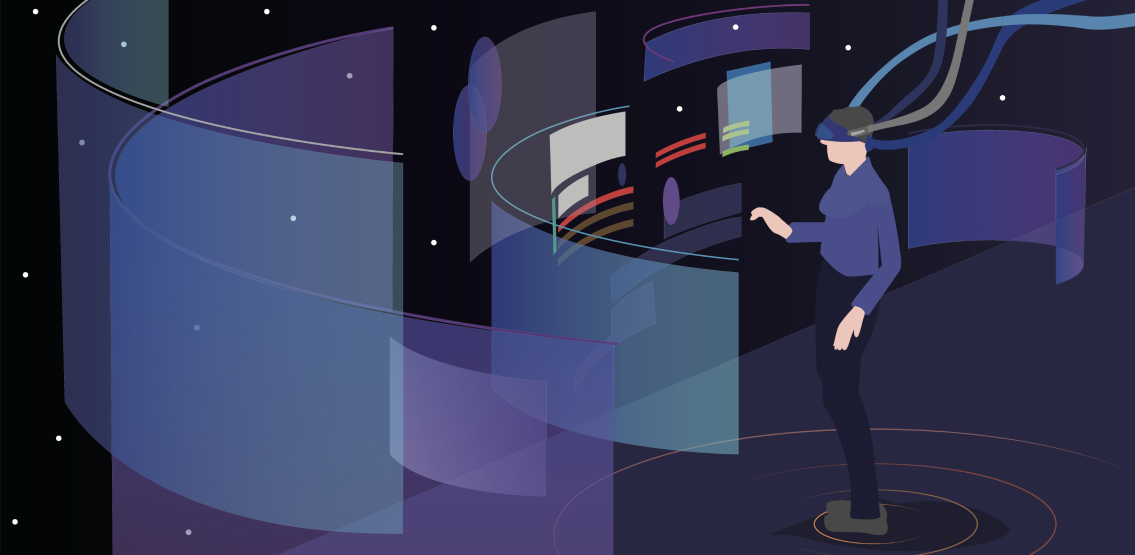 by

Laurie Dunn

November 25, 2021
Investment behemoth Greyscale published a report today on how Metaverse will shape gaming and the digital world into the future. It stated that most of the projected $400 billion revenue...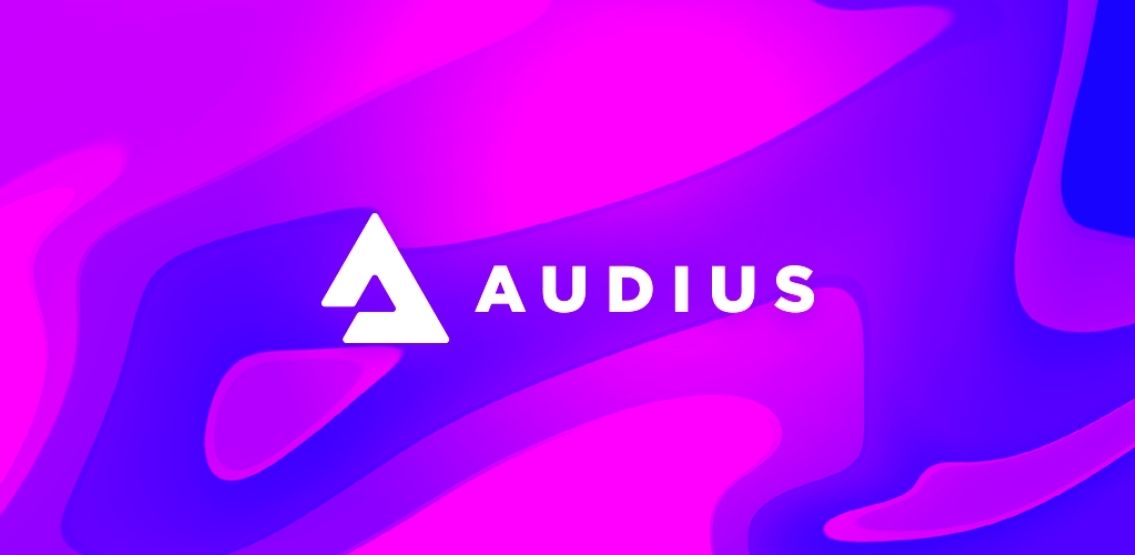 by

Vince Dioquino

November 23, 2021
Audius, a decentralized music streaming platform, has announced the release of a new functionality which would allow its users to embed non-fungible tokens (NFTs) on social platforms such as Twitter...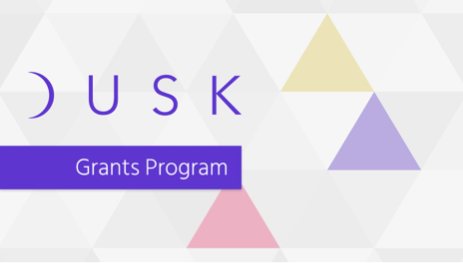 by

Laurie Dunn

November 23, 2021
Industry leading privacy platform Dusk Network, has announced the first two recipients of its grants program, which is there to accelerate the growth of technology and improve accessibility to the...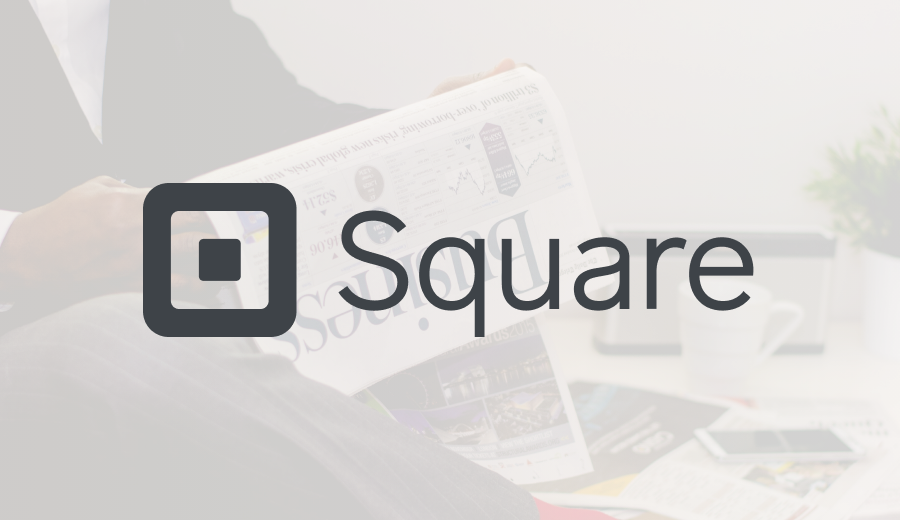 by

Vince Dioquino

November 20, 2021
Financial services Square has published a whitepaper for tbDEX, its forthcoming decentralized exchange designed to facilitate seamless trading between Bitcoin and fiat currencies.Square, led by Twitter's Jack Dorsey, is moving...