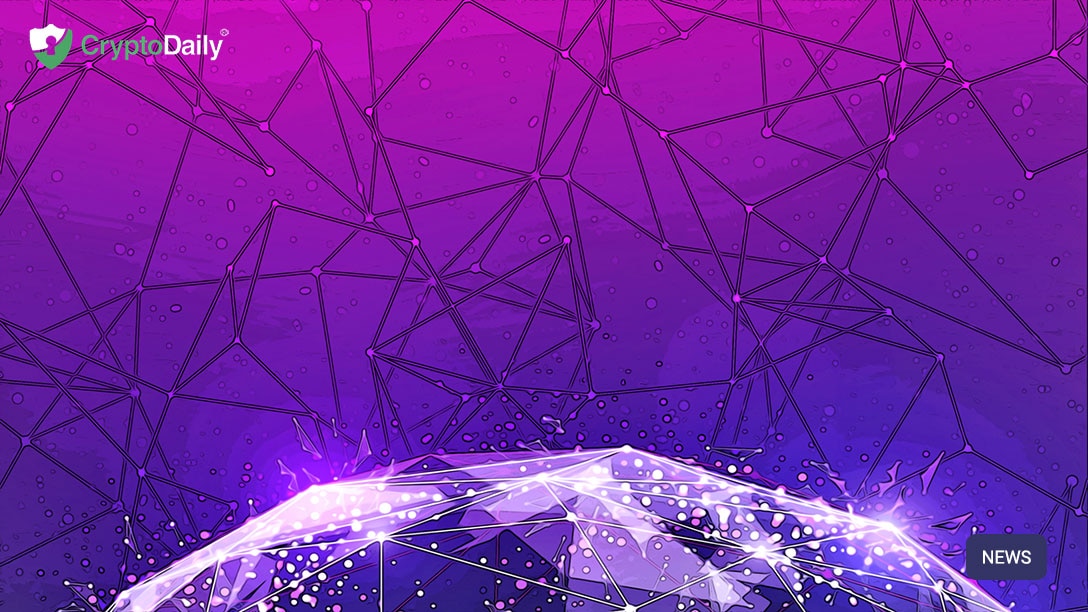 Upon gaining independence from the USSR in 1991 Georgia has gone a long way towards creating a strong state. Various reforms have been made to eradicate corruption and still, 30 years is not enough time for establishing a state of law.
But it should be said that in Georgia over the past years technology has evolved rapidly. Following the boom of fintech that quickly gained a foothold in the world, Georgia was one of the first countries in the South Caucasus to adopt crypto reforms. In this article, we will talk about the crypt and blockchain landscape in the country and how it affects politics and business.
The popularity of crypto in Georgia
In Georgia, mining or mining cryptocurrencies is very popular. Many entrepreneurs and ordinary people buy equipment in industrial volumes and organize entire farms to extract digital currency. It has already become the fact that the Central Bank of Georgia at the end of 2017 issued an official appeal, which emphasized the attention of citizens that cryptocurrency is not an official means of payment in the country and is not regulated by local legislation.
It is quite a logical question for a businessman working in the cryptocurrency sphere or wishing to start a new activity for himself. After all, choosing the right jurisdiction plays a very important role. Since the environment in which it is planned to mine cryptocurrency can make the business both profitable and vice versa.
In Georgia, however, there is a huge potential in the field of crypto mining and it is already actively used by foreign companies. A striking example is the Dutch BitFury, which in 2014 launched its data center in Gori (capacity 20 MW), and at the end of 2015 - another in Tbilisi (with a capacity of 40 MW).
Revenue and GEL dependence
The revenue generated by this industry is being subsidized by the government according to some sources. However, if this company was taxed at acceptable levels it could actually affect the Georgian Lari predictions for 2021 and even further. The GEL is very dependent on economic performance and blockchain can actually help with it.
The National Bank of Georgia does not recommend cryptocurrency mining, but the government has not accepted and does not plan to accept any circulars prohibiting mining or cryptocurrency transactions. However, it should be remembered that in Georgia the national currency and the official means of payment is lari, which means that all exchange operations within the country will have to be done through lari.
Very low cost of electricity
In Georgia, 1 kW of electricity costs $0.06. And there are mountain regions in the country where electricity is provided free of charge or subsidized. For comparison, the price of electricity for households per kW: in China - 0.08 $, in Malaysia - $0.06, Vietnam - $0.08, Taiwan - $0.1.
Plus, Georgia has special areas with preferential taxation - Free industrial zones, where VAT is not applied. The latter makes electricity there even cheaper by 18%, that is, its cost is reduced to 4.92 cents.
Cheap electricity is one of the main factors attracting businessmen who want to register a crypto company in Georgia.
Georgian jurisdiction saves significant money on taxes. If you register a crypto company in the Free Industrial Area of Georgia, you will be able to reduce the tax burden to almost zero. After all, there are no taxes in these zones:
It is the loyal tax system and the ability to avoid financial burdens that increase the desire to register a crypto company in Georgia and not only among foreigners. According to World Bank statistics, about 10% of the country's population is engaged in cryptocurrency mining.
High level of privacy
Georgia maintains a high level of confidentiality of cash flows, not only due to strict adherence to bank secrecy. But also due to Georgia's absence among participants in the automatic exchange of financial information. Georgia plans only to enter the Protocol Common Reporting Standard in 2023. But there is a high probability that these deadlines will be postponed.
Affordable banking services
Commissions in Georgian banks are much lower than European ones, and they do not set requirements for a large non-liquidity balance in their account to their clients.
And Georgian banks do not have currency controls, there is a deposit insurance system (the sum of 15,000 lari), there are all the necessary tools for remote management of cash flows. In addition, the interfaces of mobile and online banking programs are duplicated in two languages.
© 2020 CryptoDaily All Rights Reserved. This article is provided for informational purposes only. It is not offered or intended to be used as legal, tax, investment, financial, or other advice.