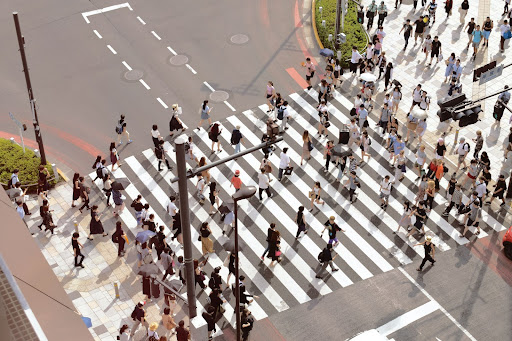 by

CryptoDaily

November 21, 2021
Photo by Chris Barbalis on Unsplash Reddit has been making waves lately, both with their 500M social media members and with the Crypto community as a whole. Adding half a...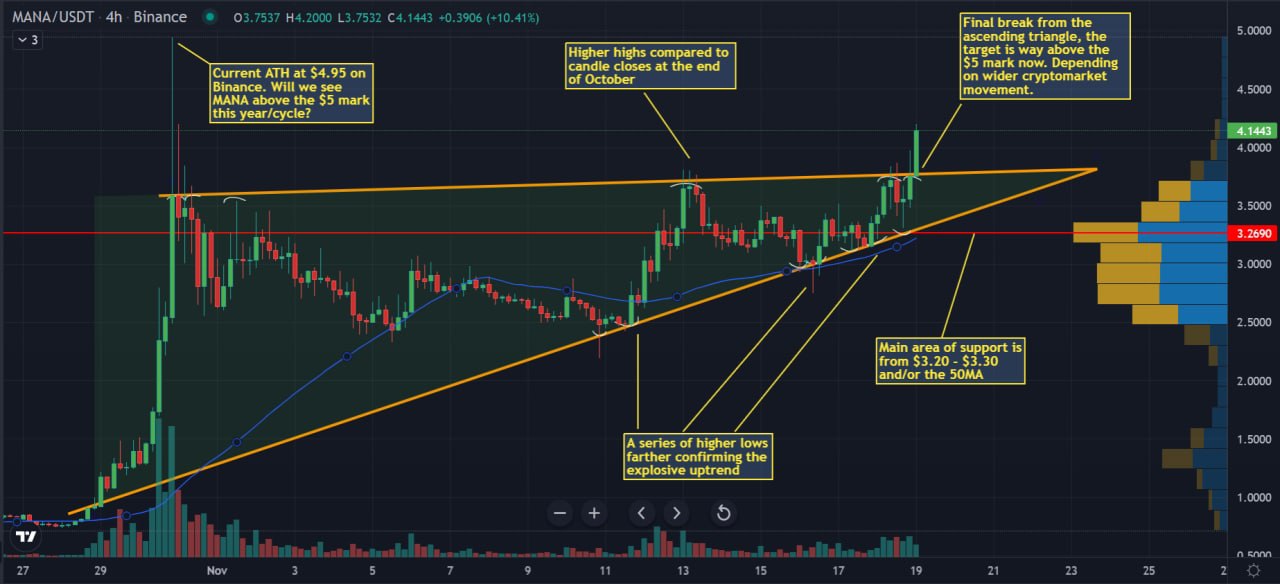 by

Crypto Daily

November 19, 2021
MANA CONTINUES ITS RALLY ABOVE $4 MARK Decentraland's native token MANA (MANA/USDT) was the second strongest performing TOP 100 cryptocurrency in October, only behind Shiba Inu (SHIB/USDT), after its price...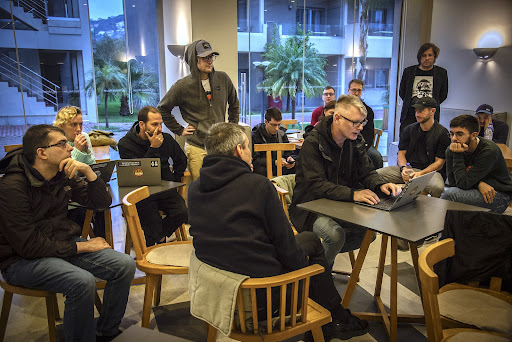 by

CryptoDaily

November 18, 2021
Privacy startup Nym Technology raised $13 million in its latest funding round led by Andreessen Horowitz, at a valuation of $270 million. This fresh fundraising comes after raising $6.5 million...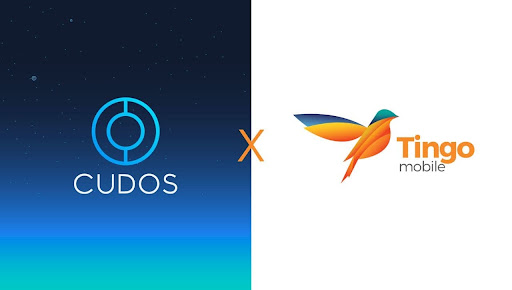 by

CryptoDaily

November 17, 2021
Over 8 billion people worldwide are underbanked or unbanked, meaning that the people that need it most have no access to send or receive money through banks. Instead, the people...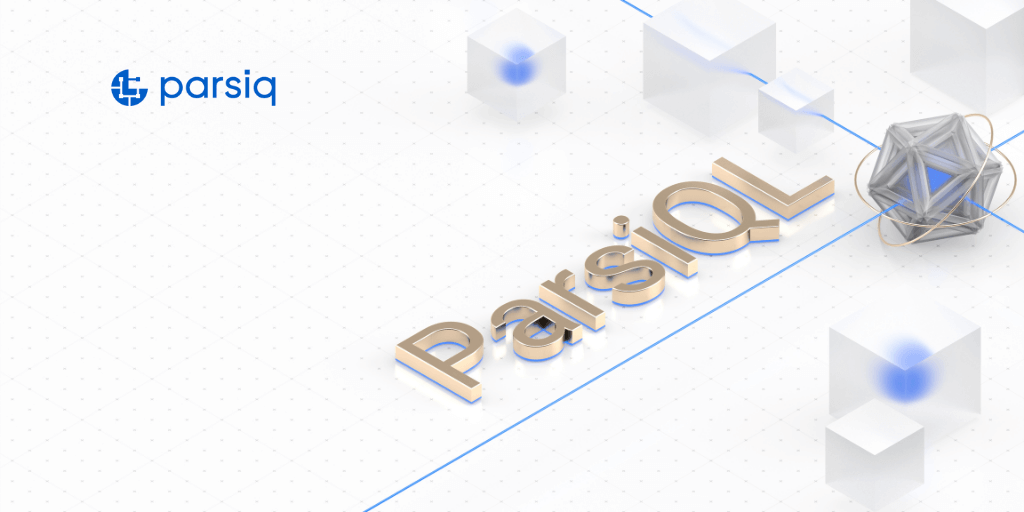 by

Crypto Daily

November 17, 2021
It has been a busy year for PARSIQ, a leading monitoring service provider in the decentralized world of blockchain. The company, who is on a mission to connect Web2 users...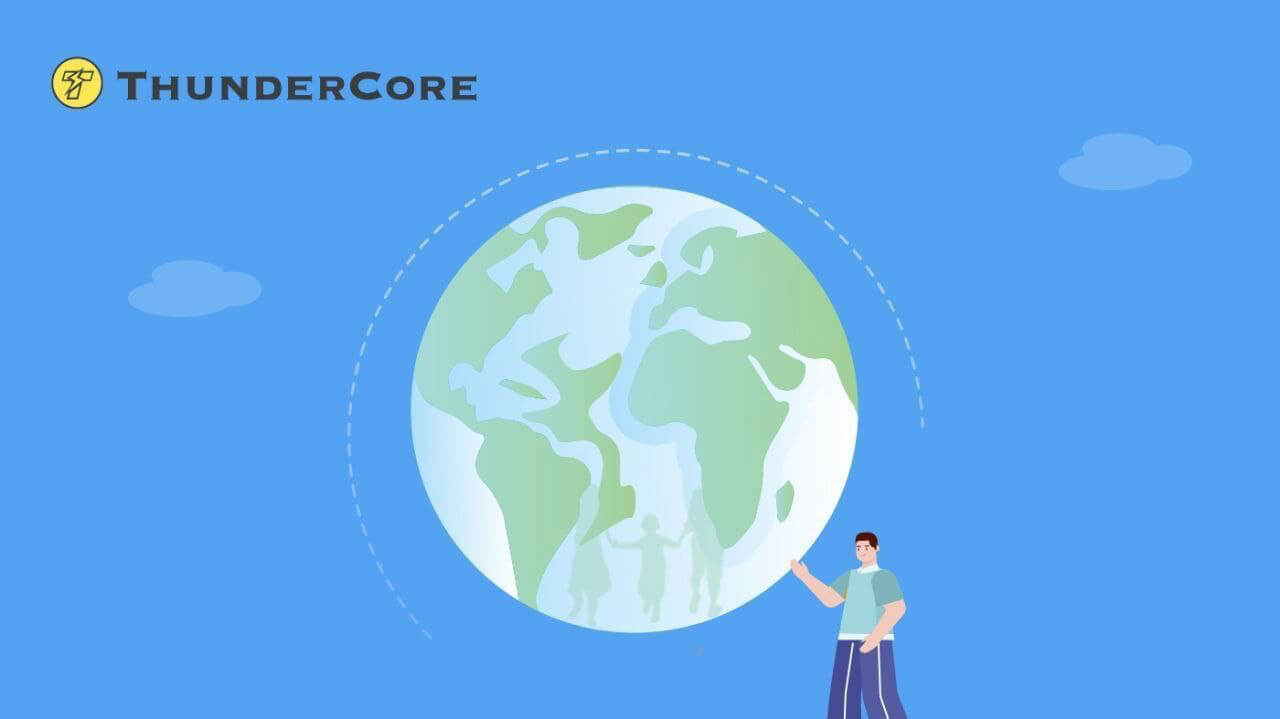 by

Adrian Barkley

November 16, 2021
At a time when decentralized applications are being adopted all over the world and scrutinized for their carbon footprint and energy usage, ThunderCore is building eco-friendly foundations for projects that...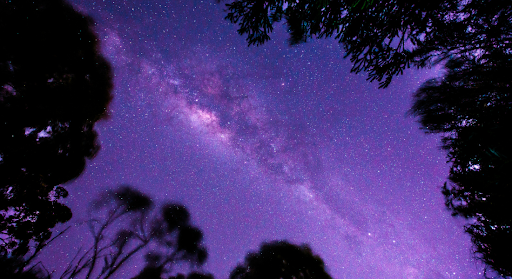 by

CryptoDaily

November 14, 2021
There is a real fascination growing among existing retail investors and also those who just want to learn about crypto. This demographic generally shares ideas through social media channels, including...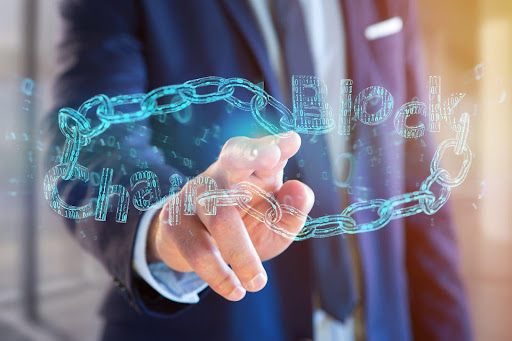 by

CryptoDaily

November 11, 2021
In less than two decades, DeFi has precipitously gained real world legitimacy and adoption on a global scale. So much so that experts predict that Bitcoin alone (the first but...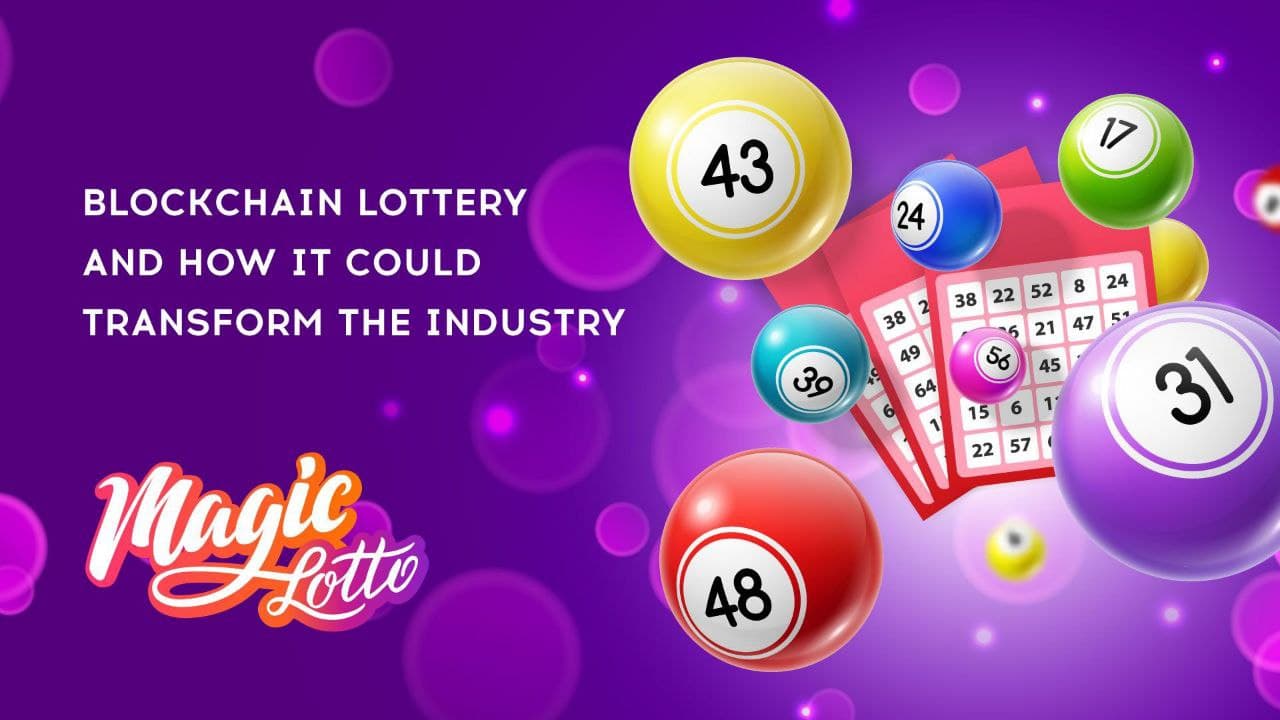 by

Adrian Barkley

November 09, 2021
The lottery industry has been in existence for centuries. Throughout that time, fairness and transparency have always been prevailing issues. Whether it's the Keno slip lottery from the Han Dynasty...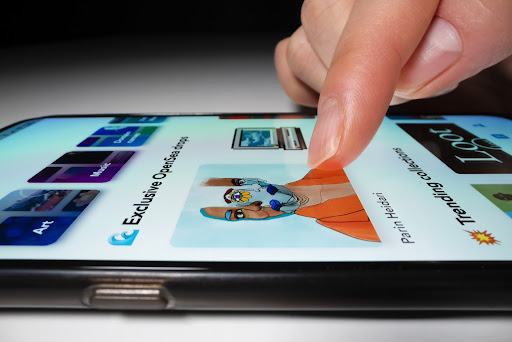 by

CryptoDaily

November 08, 2021
Blockchain technology is truly revolutionary because it has allowed people all over the world to create compelling applications for nearly all industry segments and use-cases. The Internet Gaming world has...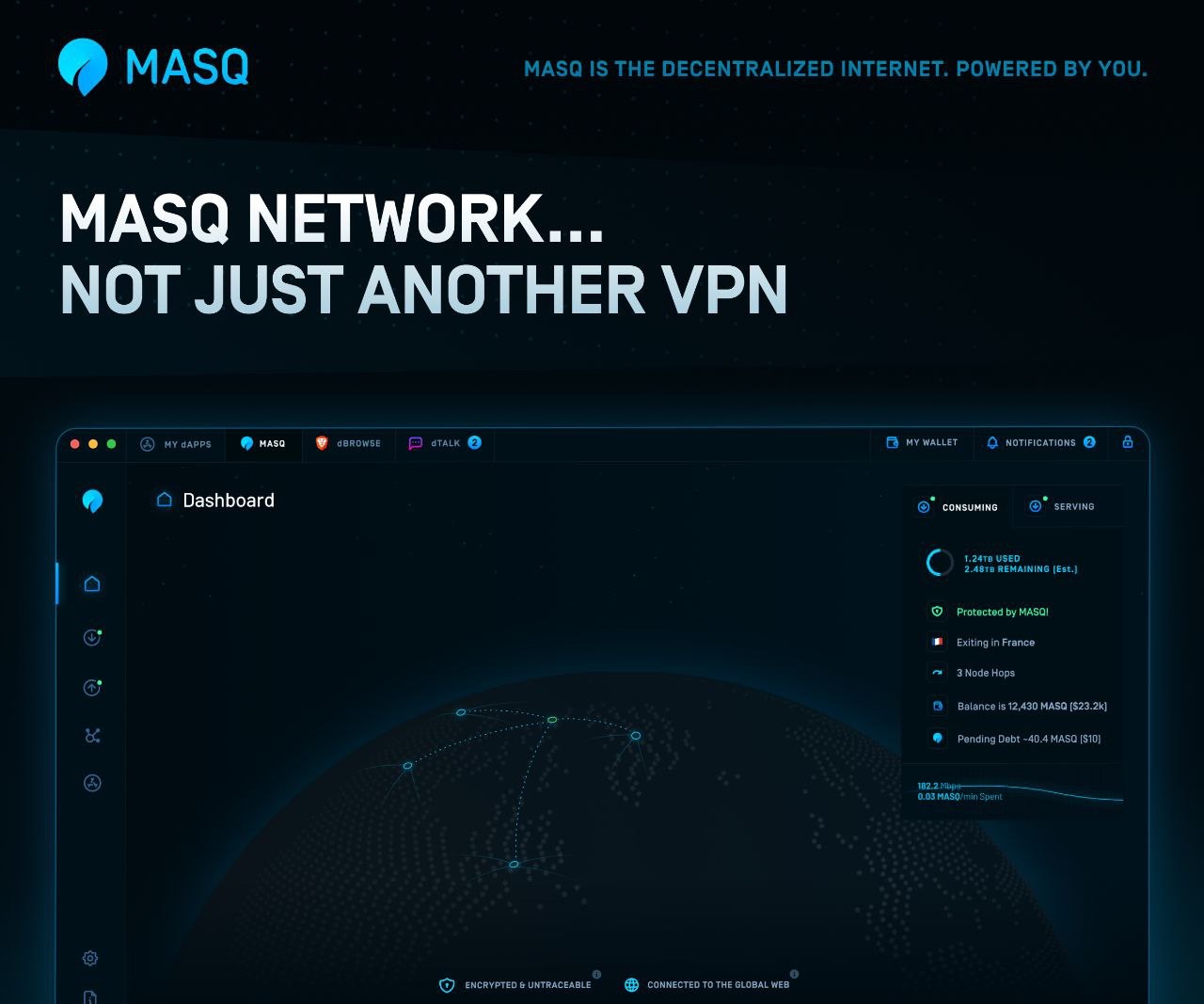 by

Adrian Barkley

November 08, 2021
With so many projects saturating the space it can be difficult to differentiate between mere gimmicks and projects with real world promise for mass adoption. MASQ Network is clearly no...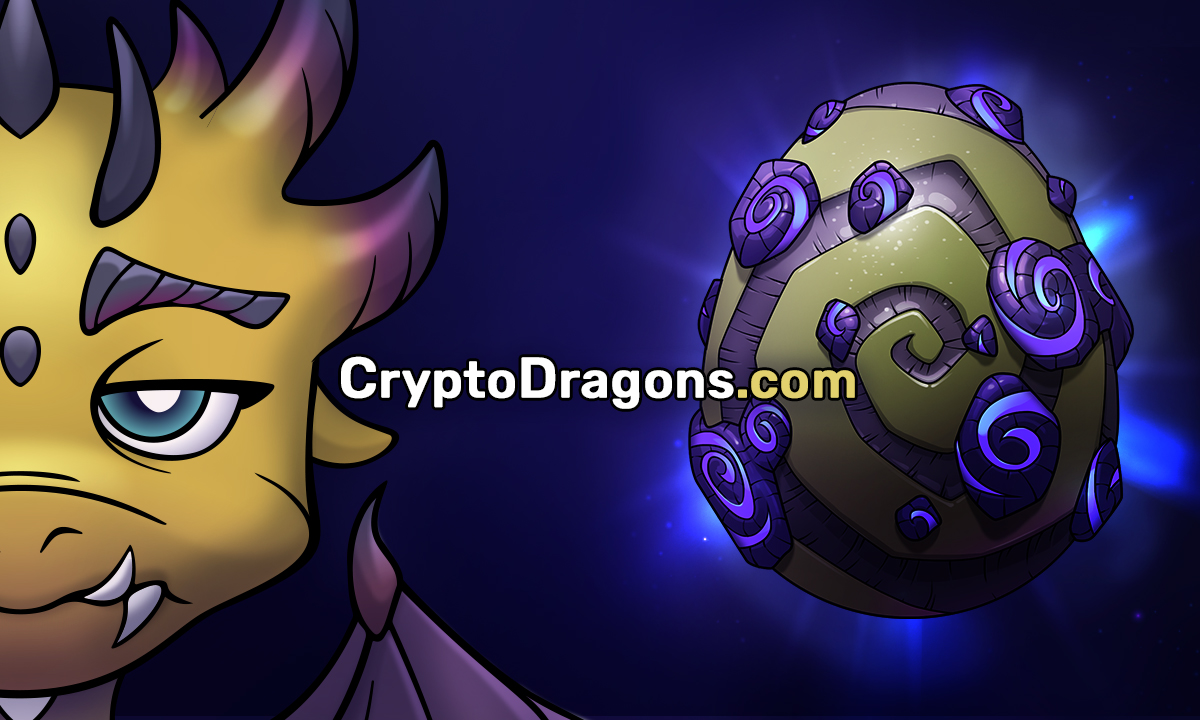 by

Crypto Daily

November 02, 2021
There has been a lot of hype in the NTF world over the past few weeks. Several cool projects came out at once, which are already intriguing with their scale...