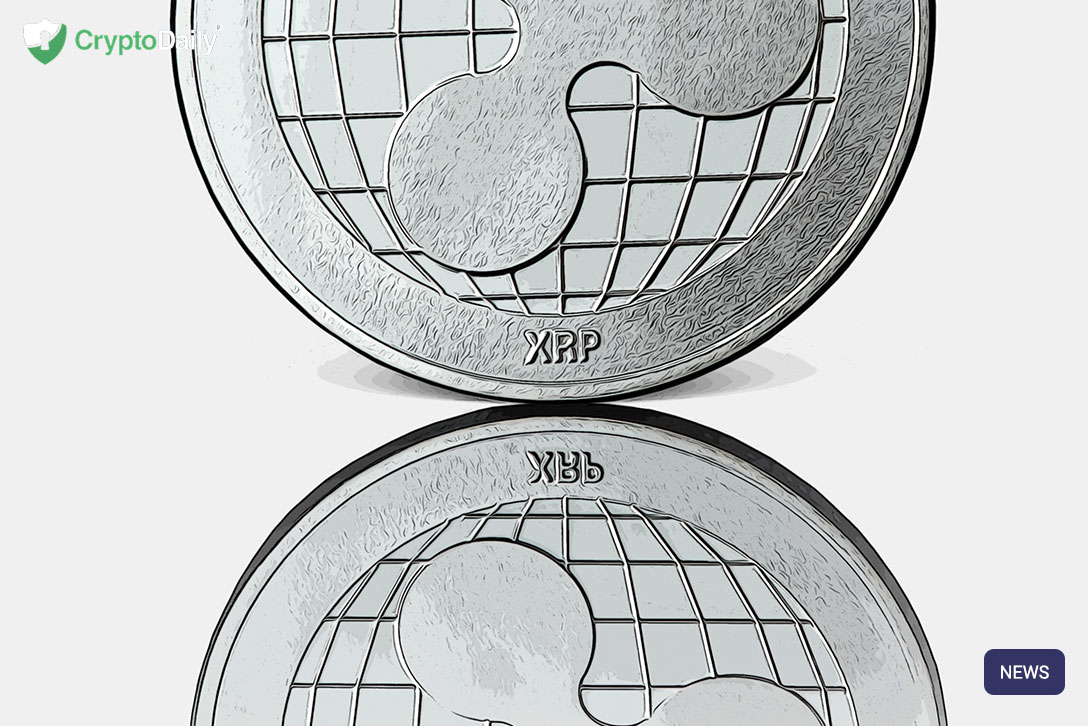 Quick take
1 minute read
Brad Garlinghouse hits back at the apolitical policy taken by Coinbase.
The chief executive officer of the blockchain initiative based in San Francisco, ripple, Brad Garlinghouse has publicly disagreed with the new policy from the Coinbase platform which restricted its employees from engaging in political discussions in the workplace.
Brian Armstrong, the chief executive officer of the platform announced this apolitical policy in a blog post earlier this year at the end of September where he encouraged employees at the platform to not touch on topics in relation to politics and keep the focus on the company's mission of creating an open financial system for the world.
Talking to CNBC, the ripple head said that when it comes to social issues and politics, technical companies such as Coinbase almost have an obligation to contribute to the conversation.
Tech companies and platforms have made societal problems worse in his opinion and as a result of this, he believes that they should try and work on a solution to them.
Using Ripple as an example, he said the company was taking YouTube to court for failing to highlight a scam giveaway video that hooked in viewers causing them to send thousands of dollars worth its native token to these malicious individuals.
Even though we didn't go into any specific details, Brad did say that tech companies such as his own must take responsibility and ownership of the problems to which they are contributing to society.
It was an interesting move from Coinbase to encourage its employees to steer clear of political conversations in the workplace. After all, politics is a part of life and in times like these where the election in the United States is just around the corner, it seems to me like a topic that would be worth talking about. Understanding other people's opinions instead of your own biases is more important than it ever has been.
This isn't just directed at the US though as the UK and elsewhere in the world, politics is a massive part of our day-to-day lives even if we don't know it.

For more news on this and other crypto updates, keep it with CryptoDaily!
© 2020 CryptoDaily All Rights Reserved. This article is provided for informational purposes only. It is not offered or intended to be used as legal, tax, investment, financial, or other advice.