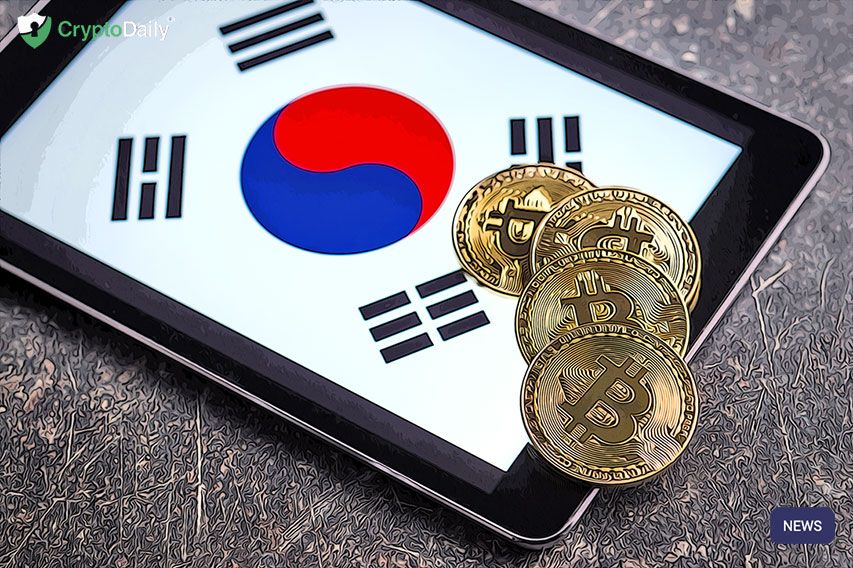 Blockchain IDs now available in South Korea
No more lugging about physical card copies
God forbid you ever get pulled over by the police for speeding, But if you were to, what would they ask you? Typically, as you see in the movies, they'll ask you for your license and registration and from here you will pull out your driver's license and show it to the officer in question.
In South Korea, things might be a bit different from now on…
Now, 1 million people in South Korea have gone away with their physical driver's license in favour of a blockchain-powered digital alternative. This is used in conjunction with the PASS smartphone application.
Now, given that South Korea has a population of over 50 million, this may not seem like a big number but this represents more than 3% of the whole population driving in the nation. Currently, according to a 2019 report, more than 30 million people are licensed to drive in the nation.
This was a project that was launched earlier this year in May by the National police agency in partnership with the career road traffic authority. By July, around 27 of the testing centres in South Korea were using this application to renew and reissued digital driver's licenses to the public.
Now, this is a legally recognised identification solution. It can be used as a proof of age requirement for people who look under the legal age to buy alcohol or cigarettes and even if you wanted to get an R rated movie...
In fact, this isn't just used for that as you can even utilise the blockchain ID for renting a car and you can use it as a replacement for face-to-face verification checks.


It will be interesting to see how this situation plays out. For more news on this and other crypto updates, keep it with CryptoDaily!