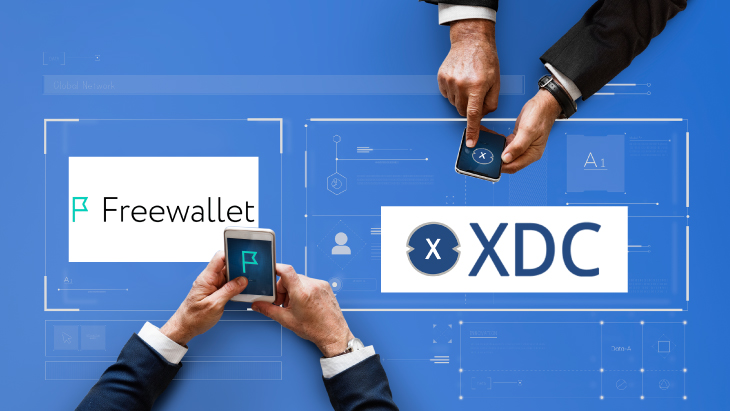 by

Crypto Daily

June 08, 2021
XinFin's XDC is now available on Freewallet's multi-coin app and web wallet. XDC is the fuel for the XDC Network, a hybrid blockchain protocol, featuring a public permissionless state and...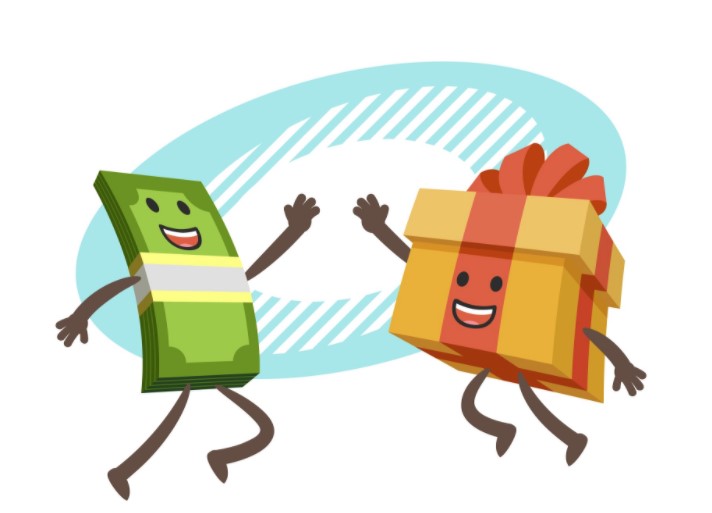 by

Crypto Daily

May 28, 2021
The Stargazer Wallet from the Stardust Collective team is now available in the Google Chrome Store with the ability to buy Constellation ($DAG) while also donating to Givebox. By combining...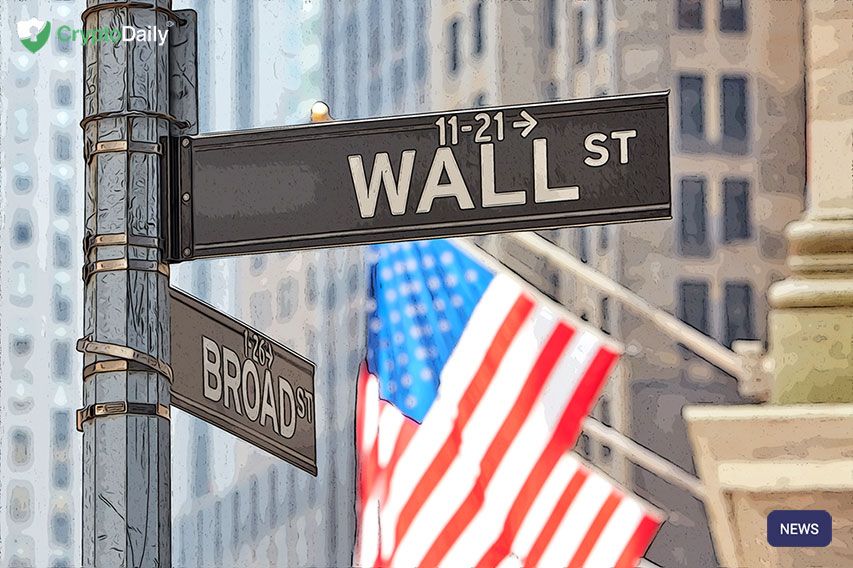 by

Adrian Barkley

December 21, 2020
Quick Take 1 minute read Stephen Mnuchin has been rumoured to drop a hefty piece of legislation in regards to the crypto industry before he leaves at the end of...