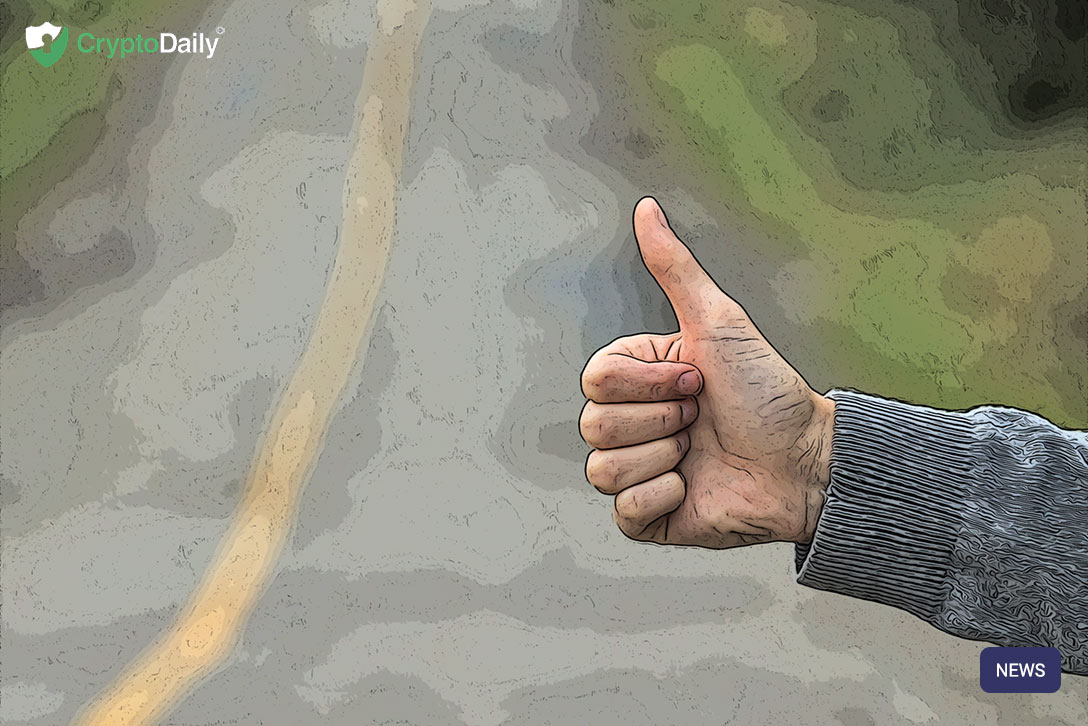 Quick Take
1 minute read
Pakistan crypto adoption is on the move.
A province in Northwest Pakistan calls for changes in the country's crypto regulation.
A province in the north-west of Pakistan has just recently become the first legislative assembly to call for changes in how the country views the world of crypto.
Over the course of the past few years, Pakistan has been relatively slow when it comes to adopting crypto assets and implementing any frameworks for virtual currencies such as bitcoin. The resolution this month to this Khyber Pakhtunkhwa assembly came on the 2nd of December by a member of the provinces assembly and the centrist political party Pakistan Tehreek-e-Insaf, Sumera Shams.
An advisor to Chief Minister Khyber Pakhtunkhwa, Zia Ullah Bangash summed up the resolution as a demand that the federal government take action to help legalise crypto assets in the country.
Allegedly, it became a unanimous bill that was passed.
KP Assembly passes resolution regarding Cryptocurrency and Cryptomining demanding federal govt to take steps to legalise #cryptocurrency and #cryptomining in Pakistan. #DigitalPakistan pic.twitter.com/8a9CAL6zyr

— Zia Ullah Bangash (@ZiaBangashPTI) December 2, 2020
The securities and exchange commission in Pakistan has recently published a report/consultation paper when it comes to regulating cryptocurrencies such as bitcoin. Particularly, the paper looked into frameworks for regulation that have already been developed in numerous nations all over the world.
The SEC even highlighted that digital assets were at the start of a "new era of finance".

For more news on this and other crypto updates, keep it with CryptoDaily!
© 2020 CryptoDaily All Rights Reserved. This article is provided for informational purposes only. It is not offered or intended to be used as legal, tax, investment, financial, or other advice.