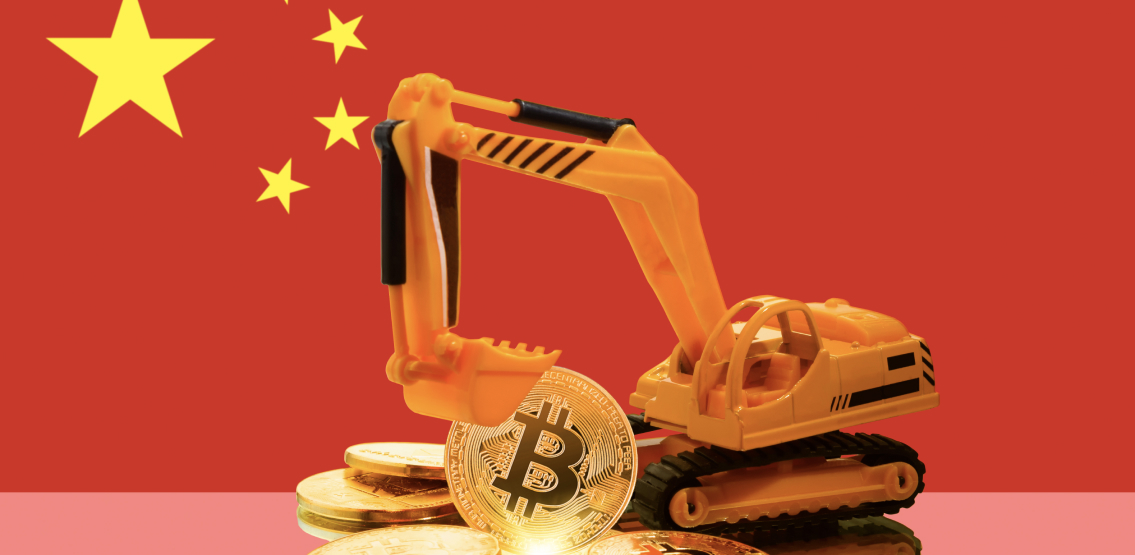 by

Laurie Dunn

April 07, 2021
Chinese Bitcoin mining operations are accelerating and it is predicted that this activity will release another 130.5 million metric tons of carbon emissions by the year 2024 unless far-reaching regulations...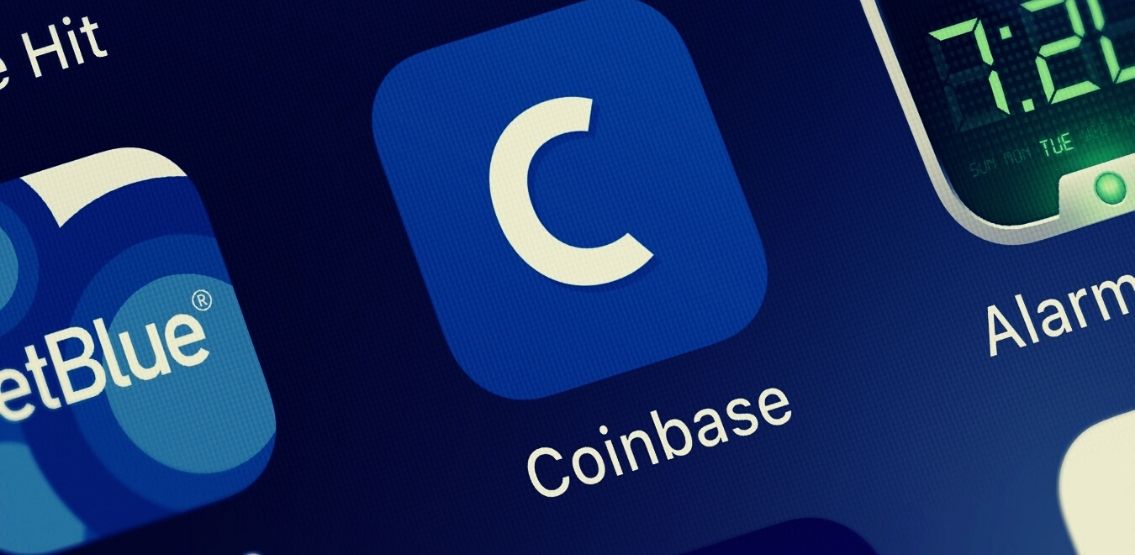 by

Amara Khatri

April 02, 2021
Coinbase Global Inc. has just announced that its registration statement filed with the Securities and Exchange Commission (SEC) relating to a proposed stock listing of its Class A common stock...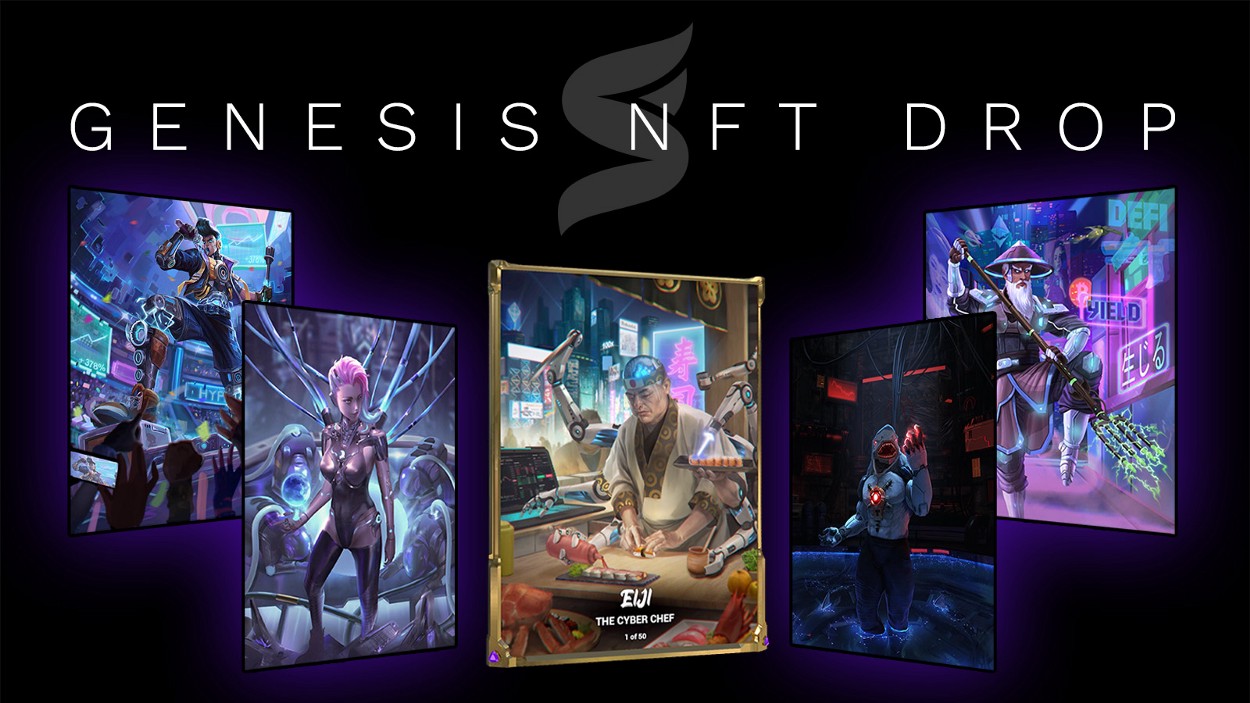 by

Vince Dioquino

March 31, 2021
SuperFarm, a cross-chain decentralized finance (DeFi) protocol announced details regarding the launch of Genesis Series, the first non-fungible tokens (NFTs) to be released on its platform.The release follows SuperFarms's beta...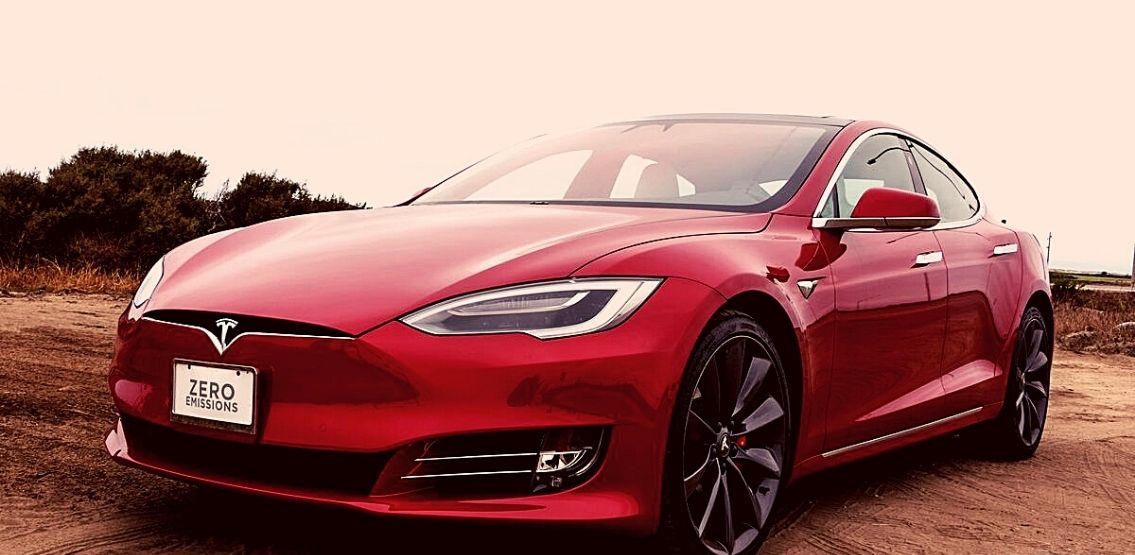 by

Amara Khatri

March 24, 2021
Tesla and SpaceX founder Elon Musk just sent the cryptoverse into a meltdown by finally greenlighting the purchase of Tesla cars with Bitcoin: "You can now buy a Tesla with...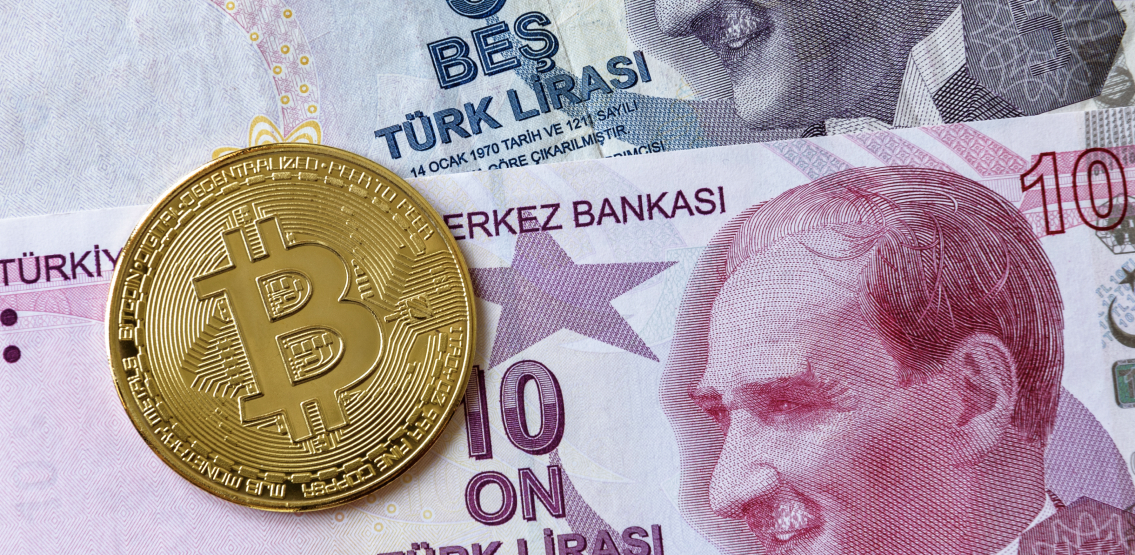 by

Laurie Dunn

March 22, 2021
The lira crashes around 14% after the head of the Turkish central bank is fired. The same kind of fiat depreciation is happening in other countries around the world as...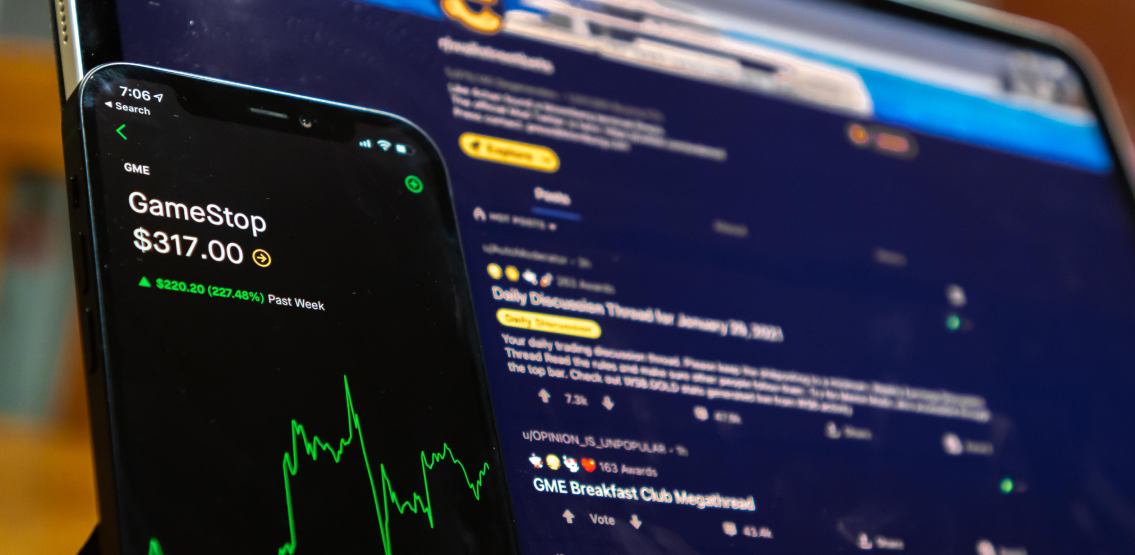 by

Samantha Dunn

March 19, 2021
The financial services trading company Robinhood has released a YouTube video in which their CEO addressed a series of issues that the platform has faced following the recent retail trading...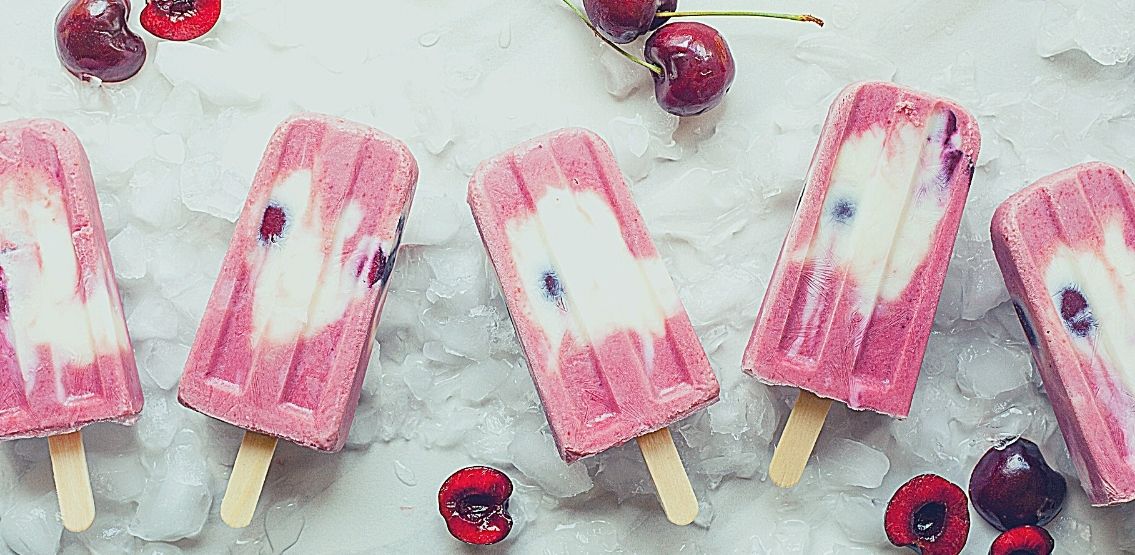 by

Amara Khatri

March 18, 2021
DeFi platforms, Cream Finance and PancakeSwap were targeted in a DNS (Domain Name Service) attack on March 15. CREAM Finance announced the DNS attack via Twitter. "Our DNS has been...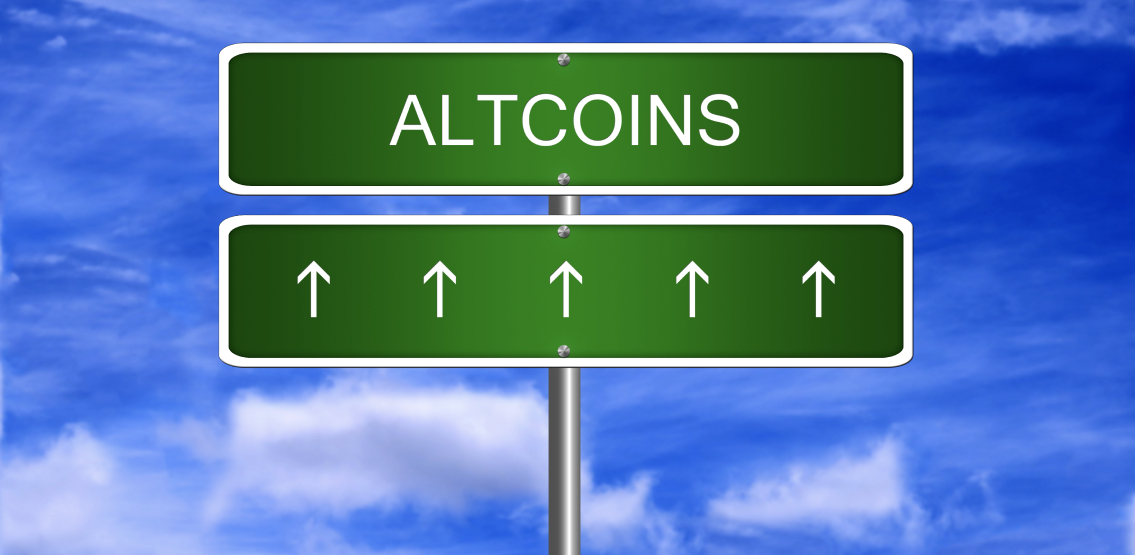 by

Laurie Dunn

March 17, 2021
Greyscale, owner of the largest Bitcoin investment fund, has announced that it will set up 5 new altcoin trusts that will enable its customers to invest in Chainlink, Filecoin, Livepeer, Basic Attention Token,...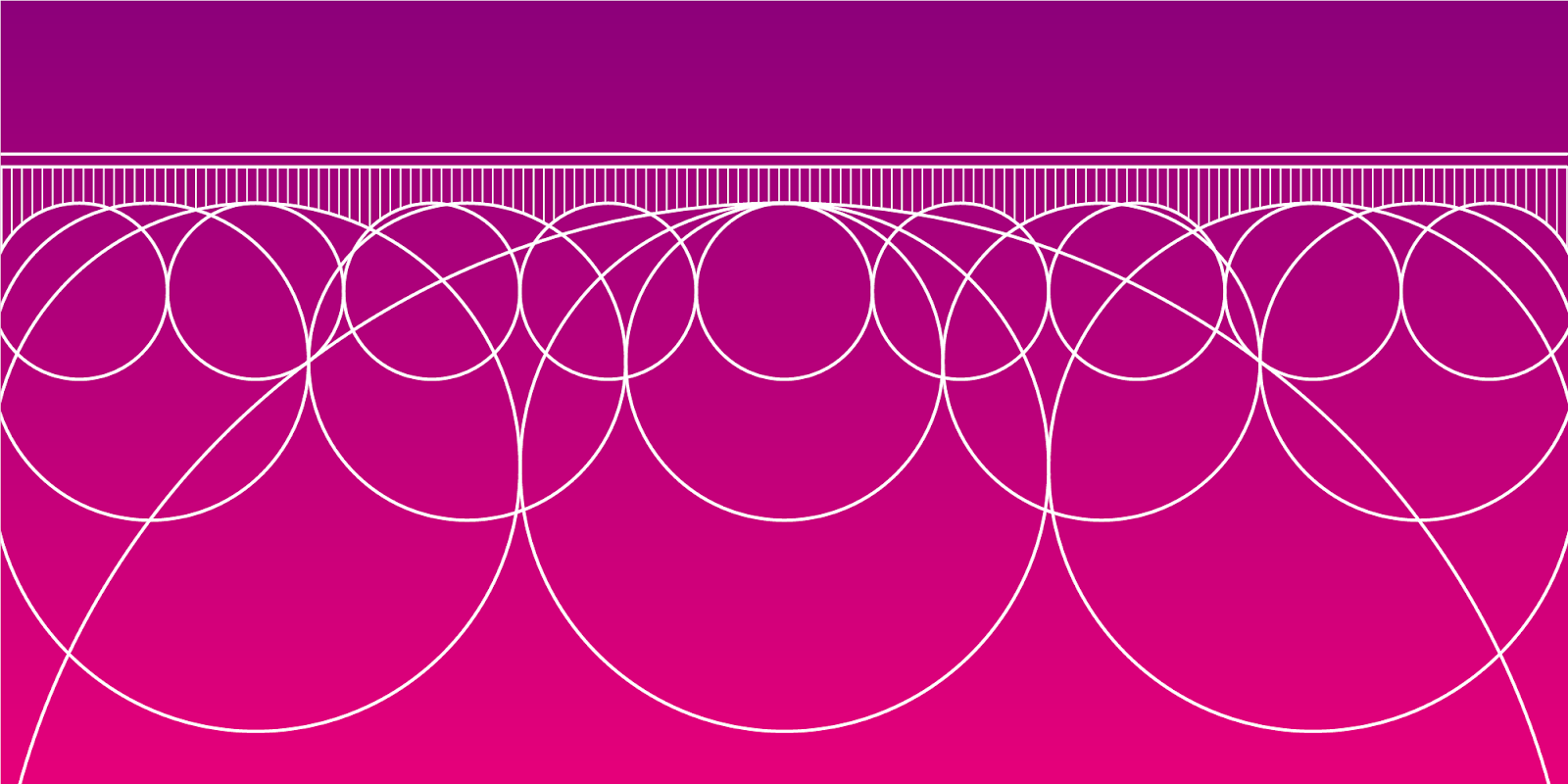 by

Vince Dioquino

March 16, 2021
Polkadot has recently disclosed that it is closely collaborating with six other protocols to provide network bridges to its ecosystem and open cross-network functionality with other decentralized communities. In a...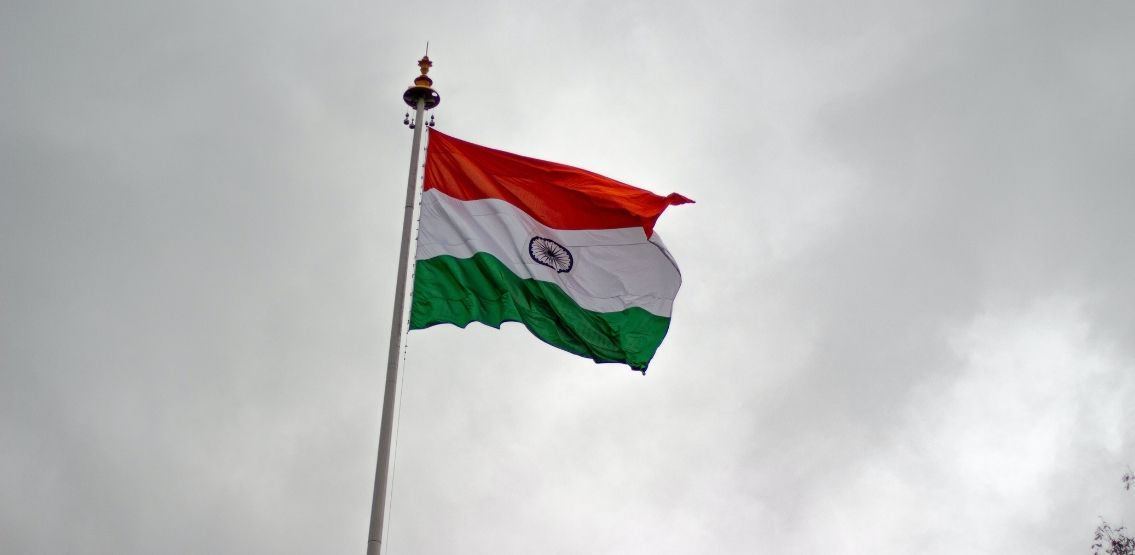 by

Samantha Dunn

March 15, 2021
Plans to restrict the use of cryptocurrency in India have been in the works for a couple of years now. Up until a few months however, the Supreme Court had...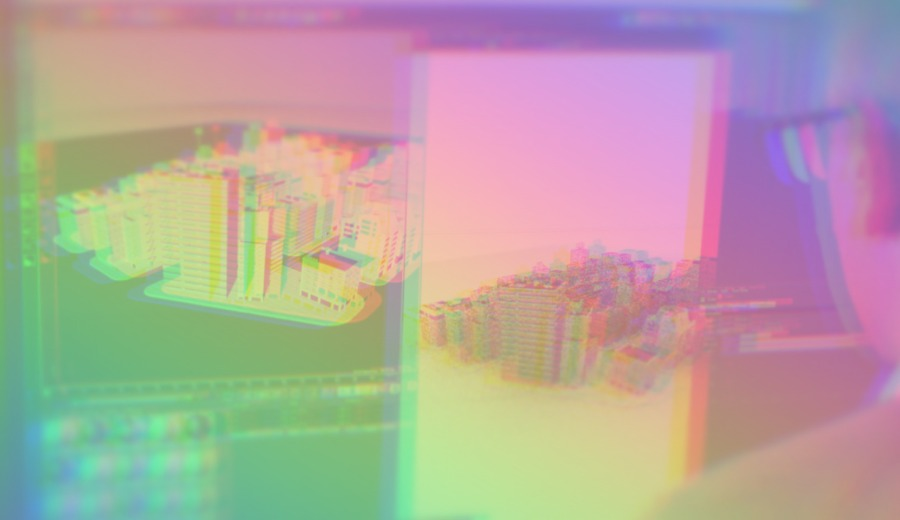 by

Vince Dioquino

March 11, 2021
British auction house Christie's recently announced the purchase of artist Beeple's "EVERYDAYS: The First 5000 Days" for well over US$69 million, cementing Beeple's position as the world's top-selling crypto artist,...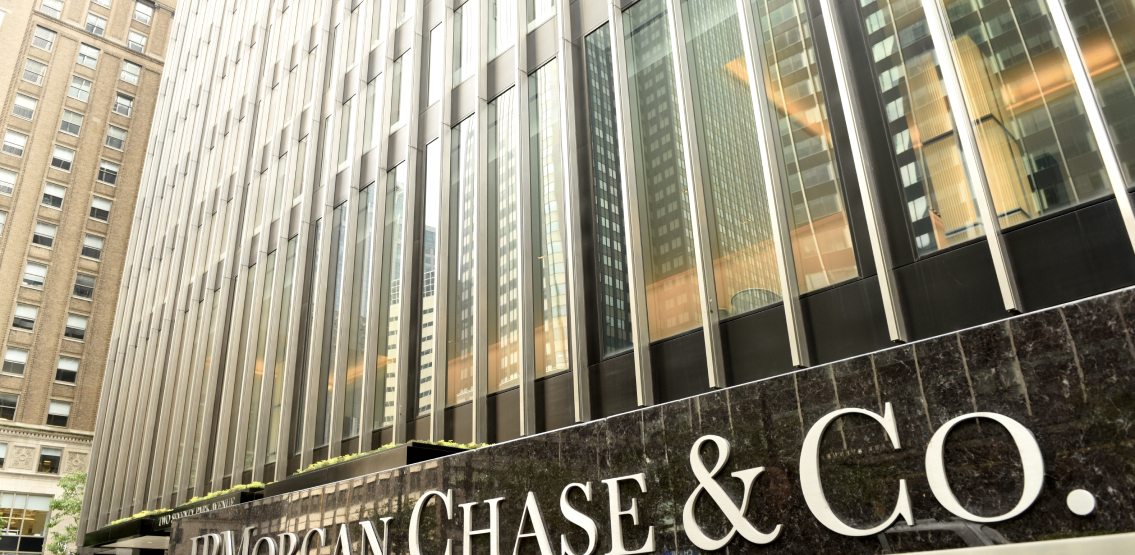 by

Laurie Dunn

March 10, 2021
JP Morgan made a SEC filing yesterday that stated its intent to give interested investors the opportunity to buy a "basket of companies with exposure to cryptocurrencies". Everything 'Cryptocurrency' is certainly occupying a Wall...