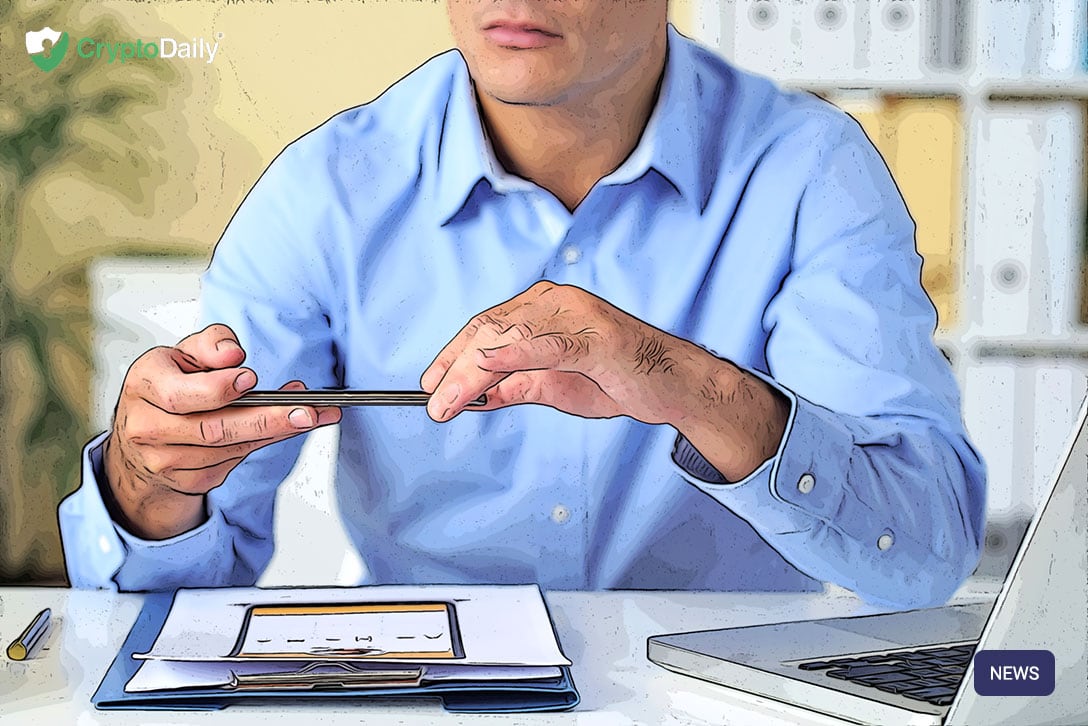 Quick take
1 minute read
As PayPal shows acceptance towards cryptocurrency, could it create its own token in the future?
CSO of CoinShares believes just this.
The talk of the town this week and the crypto space is the fact that PayPal is getting ready to accept a cryptocurrency on its network in the early months of 2021. Whereas that is exciting news in itself, the CSO of CoinShares, Meltem Demirors believes that PayPal could be getting ready to release its own cryptocurrency to coincide with its acceptance of crypto on its platform next year.
According to her, she says that she wouldn't be surprised if the payments network started issuing its own token after it was revealed how supportive the platform was of crypto and the overall sector. Speaking in an interview with CNBCs "fast money" early this week on the 21st of October, the executive claimed that the support PayPal are shown for cryptocurrency could eventually become the building blocks for it to start launching its own as she went on to say:
"I wouldn't be surprised if, in the next six to 12 months, we see PayPal launching its own digital currency similar to a digital dollar that we see in many payments companies."
For those of you who don't know, PayPal was previously part of the Libra Association for the digital currency project from Facebook. It was short lived though as an executive from PayPal said that they didn't want the project to "bleed into their business".
Demirors believes that this could be a reason as to why PayPal is interested in watching its own token following its absence from the Association.
It would be interesting to see PayPal release it on cryptocurrency in the future. It would be even more interesting to see what kind of a token it would actually be on the purpose it would have within the industry.

For more news on this and other crypto updates, keep it with CryptoDaily!
© 2020 CryptoDaily All Rights Reserved. This article is provided for informational purposes only. It is not offered or intended to be used as legal, tax, investment, financial, or other advice.