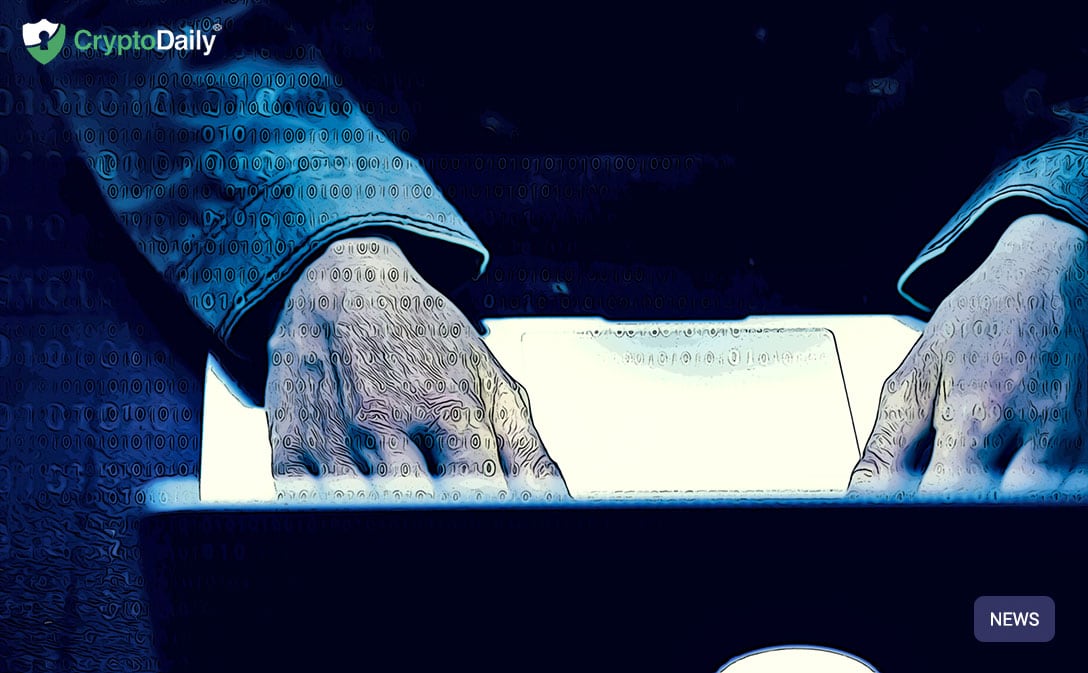 Israeli startup Kirobo, whose goal is to make on-chain transactions safe from user error, has concluded its beta phase and launched a staking program for its native KIRO token. Kirobo has come up with a unique way of using liquidity staking that promises a fairer deal for ordinary crypto users and less opportunities for whales to claim all the rewards.
As the project team does not want a few large users to control the supply or influence the price of KIRO, staking will be limited to 7 ETH per wallet and thus made "whale-proof". It is also hoped that this approach will facilitate faster adoption, as stakers will be able to use the KIRO platform without having to buy its tokens.
Making Transactions Error-Proof
So far, Kirobo's technology has been implemented for Bitcoin and Ethereum, having launched in beta for Bitcoin transactions two months ago.
"The beta phase turned out to be more successful than expected, and our team made a number of fascinating discoveries," said CEO Asaf Naim. "For example, we learned that out of all transactions sent through the platform, more than 4% were saved due to the recalling feature .... The ability to undo transactions and ostensibly recall funds is something our early adopters greatly appreciated."
How Kirobo Protects Users
Normally, blockchain transactions on genuinely decentralized blockchains are irreversible. If you send coins to a wrong address or send a lot more coins than you intended, no one will return them to you, unless the address is controlled by a known receiver who is willing to cooperate. In most cases, random errors in the receiver address will lead to coins being effectively destroyed, as private keys cannot be generated from random addresses with no known owner. According to various estimates, millions of BTC have been irretrievably lost, with much of this occurring due to user error. This phenomenon has likely cost public blockchains a lot of users over the years.
Kirobo's logic layer for blockchains is designed to minimize such errors. Kirobo relies on a Retrievable Transfer feature which enables the user to cancel the pending transaction until the receiver has submitted the unique confirmation code. This essentially precludes transfers to wrong addresses and also leaves senders some time to correct other errors.
At present, users would like to try Kirobo for BTC transfers can do so for free and without registration here. In the future, transfers whose value does not exceed $1,000 will still incur no fees, while larger transactions made through Kiro will be payable in USD or the platform's native KIRO tokens. In the latter case, fees will be much lower, even for high-value transfers, since the 100 KIRO fee will be the same regardless of the transaction size.
Kirobo's ultimate vision is to make blockchain use indistinguishable in comfort and security from Internet banking. To this end, it has already received the support of the Israel Innovation Authority. Now, having successfully exited beta, Kirobo's technology will have a chance to be tested at scale.
© 2020 CryptoDaily All Rights Reserved. This article is provided for informational purposes only. It is not offered or intended to be used as legal, tax, investment, financial, or other advice.