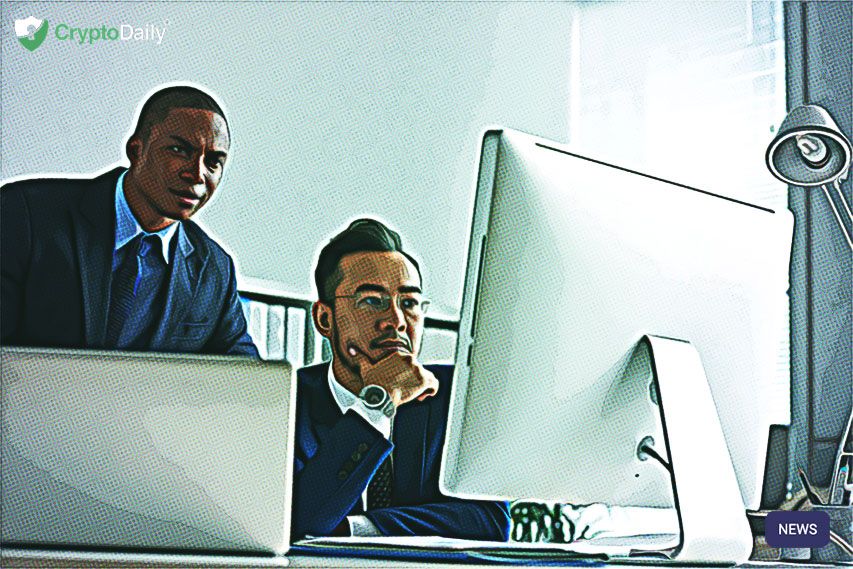 Cryptocurrency staking has rapidly grown in popularity in recent months, as an increasing number of platforms implement staking rewards to help balance the circulating supply, secure the network, and reward users.
As Ethereum gears up for its impending 2.0 platform launch and prepares to move to Proof of Stake (POS), the hype surrounding cryptocurrency staking has never been higher, and more people than ever before are now staking their assets and earning a return on their portfolio. But relatively few of these people are maximizing their returns or benefiting from the latest innovations, due to an information gap, that sees those in the know benefit most.
With that in mind, we take a look at some of the latest updates in the staking industry, and show you where to look to stay ahead of the curve.
Innovations in Cryptocurrency Staking
Staking is a relatively simple endeavor. For the most part, it simply entails locking up your cryptocurrencies for a fixed period of time using a compatible wallet client, selecting a delegator or node on the network to work with, and sitting back and waiting for your staking rewards to start rolling in.
However, not all cryptocurrencies are built equal, and they can vary quite considerably in several key areas, including profitability, security, and ease of use. Fortunately, several modern blockchains have taken to the task of ensuring cryptocurrency staking is accessible to practically everyone while ensuring that even crypto newbies are able to benefit from the practice.
Qtum, one of the most popular smart contract blockchains, is one the platforms arguably doing the most to push the staking industry forward, with its recently unveiled offline non-custodial staking solution. This allows Qtum holders to participate in network consensus and earn staking rewards without ever having to sign over control of their funds to another entity or maintain their own online node. Qtum stakers currently earn a yield of around 6.8% APR.
This solution was recognized as a potential "game-changer" by Mr Kristof, one of the most popular crypto Youtubers, and a strong advocate for cryptocurrency staking, and is discussed in his recent video.
Tron (TRX) also recently moved the cryptocurrency staking peg one step forward with its innovative super representative (SR) system, which sees TRX holders delegate their stake to one of 27 fully vetted SRs, but retain full ownership of their assets. Eliminating all staking risks to make it a much safer practice for users.
Finding Staking Opportunities
The cryptocurrency staking industry is evolving rapidly, and new, potentially lucrative opportunities present themselves on a regular basis. However, like most things in life, those in the know tend to gain access to the best opportunities first and are able to extract the most benefit from these opportunities.
Fortunately, a number of platforms have cropped up with the goal of disseminating information about cryptocurrency staking solutions and opportunities, helping to ensure that even those without a vast network of connections or deep pockets are able to quickly and easily find the most promising staking coins.

(Image: Staking Rewards)
Staking Rewards is one of these platforms. It offers an excellent resource that can be used to analyze and compare the multitude of different yield-bearing assets available, helping you spot the one you think has the most potential or is likely to generate the best yield. The website also provides a useful calculator tool that can help you calculate your estimated yield over a fixed time period, given a number of configurable parameters, helping to fine-tune your expectations.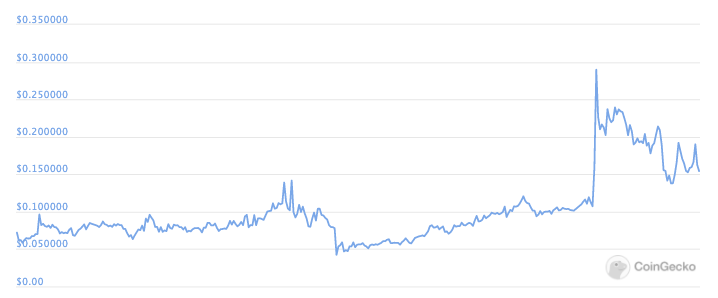 AdEX growth over the last 1 year. (Image: CoinGecko)
With that said, it's important to balance the long-term growth of a cryptocurrency with its staking yields, ensuring that the cryptocurrency itself is both appreciating in value while maintaining an acceptable staking yield. This is perhaps best demonstrated by the rapidly growing blockchain-based digital advertising platform AdEx, which has gained more than 80% in the last year, despite offering one of the highest staking yields, at 80% APR (as of writing).
Beyond this, a wide range of multi-asset cryptocurrency wallets have begun incorporating cryptocurrency staking functionality, allowing users to stake a wide variety of assets from a single wallet, rather than having to download individual wallets for each client. Some of the more popular staking-capable cryptocurrency wallets include Ledger Live (for Ledger Nano S/X owners), Exodus, Trust Wallet, and Magnum Wallet.
© 2020 CryptoDaily All Rights Reserved. This article is provided for informational purposes only. It is not offered or intended to be used as legal, tax, investment, financial, or other advice.