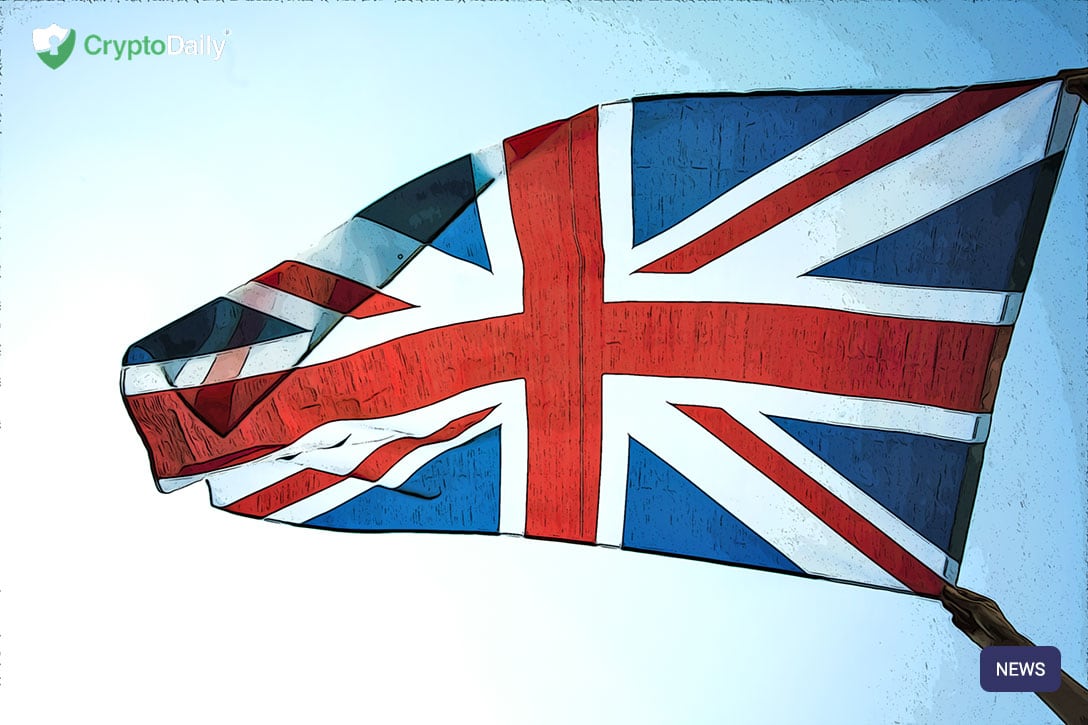 Quick take
1.5 minute read
Gemini crypto platform expands into the UK thanks to green light from FCA.
Pounds sterling will also be supported now on the platform for UK customers.
One of the biggest crypto platforms in the industry, Gemini, run by the Winklevoss twins, is getting ready to expand its operations into the United Kingdom after receiving approval from the financial conduct authority.
In this exciting news announcement published in an official blog post on the exchange's website earlier this week on the 24th of September, the company was granted an electronic money institution license by the financial authority which would mean that the Gemini platform will be able to conduct its operations of cryptocurrency all over the UK as a regulated body.
The approval by the financial authority for the Gemini platform is a big indicator that it intends to provide crypto services to the mainstream of the UK. With this approval now in place and the platform ready to expand into the country, it will allow both retail and institutional investors to trade and invest in cryptocurrencies. Gemini has added support for pounds sterling as a funding currency to give to UK customers, which will help provide a more "local experience".
In a statement the CEO of the platform, Tyler Winklevoss said the following:
"Going live with our full services available in GBP in the UK is another exciting step forward in Gemini's international expansion, advancing our mission to empower individuals and organizations around the world through crypto… The UK is a global center of financial innovation with a stringent and progressive regulatory regime. We're proud to help usher the crypto revolution into this historic market and become a part of its rich tradition. We look forward to welcoming consumers and institutional customers to our platform."

It will be interesting to see how this situation plays out. For more news on this and other crypto updates, keep it with CryptoDaily!
© 2020 CryptoDaily All Rights Reserved. This article is provided for informational purposes only. It is not offered or intended to be used as legal, tax, investment, financial, or other advice.