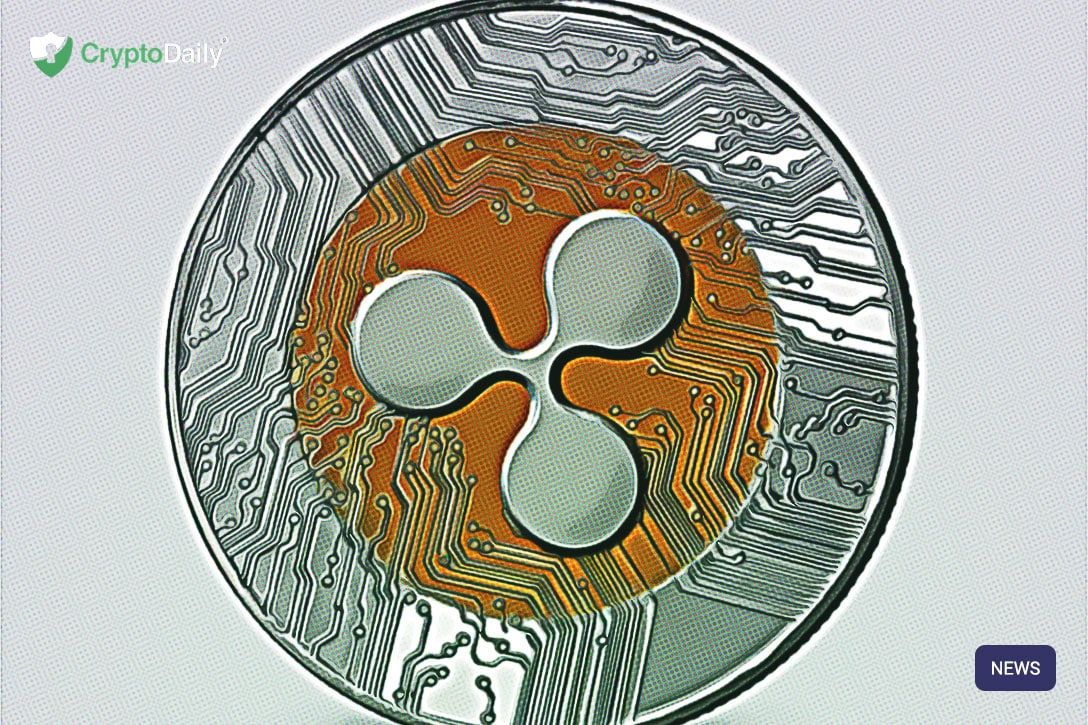 The native token to the San Francisco-based blockchain company, Ripple, XRP was the worst-performing large token last year.
As we enter the middle of April, 2020 doesn't seem to be its year either…
The native token to the San Francisco-based blockchain company, Ripple, XRP was the worst-performing large token last year. As we enter the middle of April 2020 doesn't seem to be its year either…
According to the Messari crypto analytics company, data was released showing that the XRP token was the worst-performing assets in the industry in the top 25 coins by market capitalisation in the first quarter of this year.
In fact, earlier this week the third biggest cryptocurrency in the industry was even overtaken by LINK and nearly lost its latter title to tether after its flash crash during the middle of March.

Before we go any further though, it's worth saying that we aren't financial investors and this isn't financial advice. Please do your own research before putting your money in a cryptocurrency and always remember to trade safe!
Before the coronavirus spread like wildfire across the world, The company had been Under Fire for selling off large amounts of its XRP token. According to the report, the CEO of the company was quoted as saying The San Francisco based firm would not be profitable or cash flow positive without selling off the token. He also indicated that sales were helping to keep the company afloat. Looking at the total sales of the token in the final quarter of last year, they decreased significantly to just $13 million from the $66 million that was reported in the third quarter of last year.
For more news on this, The XRP price and other crypto updates, keep it with CryptoDaily!