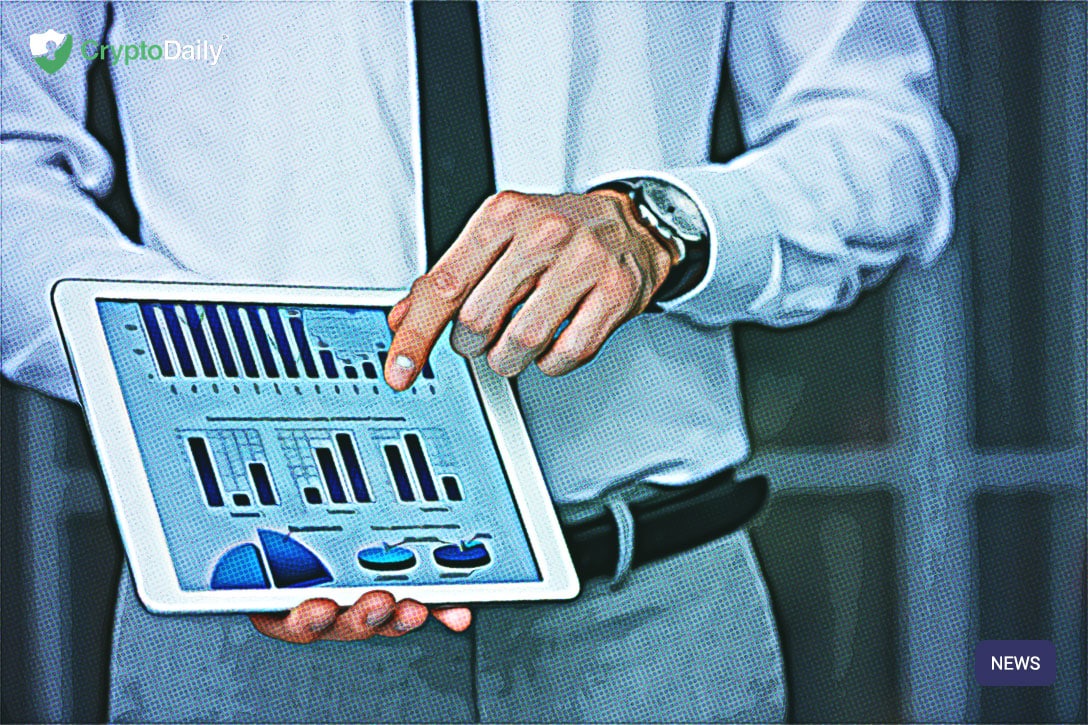 After I woke up and got ready for the day this morning, I took a look at CoinMarketCap to see that the market was shining green. It was a nice change of pace from seeing the market bleeding red or being multi-coloured, to instead see something more bullish for the future.
A lot of altcoins are performing well right now and many of them seem to be getting ready to reach an all-time high before the year's end. With this, let's take a look at two of the top altcoins that could potentially hit an all-time high by the end of the year.
TRON
Fellow Tronics have had an exciting past week with TRON's CEO winning a charity lunch with the legendary investor, Warren Buffett.

But outside of the TRON community, you might see this project as an interesting first choice on the list due to its unique sales and marketing techniques. But TRON is making waves throughout the world, mainly thanks to its CEO Justin Sun who is always active on Social Media and looks to see TRX boom.
As it says on the website:
"TRON is an ambitious project dedicated to the establishment of a truly decentralized Internet and its infrastructure.

The current TRON team radiates out from Beijing to Seoul, Tokyo, San Francisco and many other countries and regions, totaling more than 400 members."
Priced at $0.03 at the time of writing, it will be interesting to see how TRON plays out over the next year.
Ethereum Classic
ETC brings in a lot of development to the space and especially its platform. If you want a coin that has let the bulls out of their cage, then ETC is a good one to keep your eye on.
As reported by ZyCrypto:
"After going down from an all-time high of about $45 to just over $3 by December 2018, the cryptocurrency is now on full readiness to take control of the market and get to a new all-time high"
Currently in the green following a 0.04 percent increase, Ethereum Classic is priced at $8.00 at the time of writing.