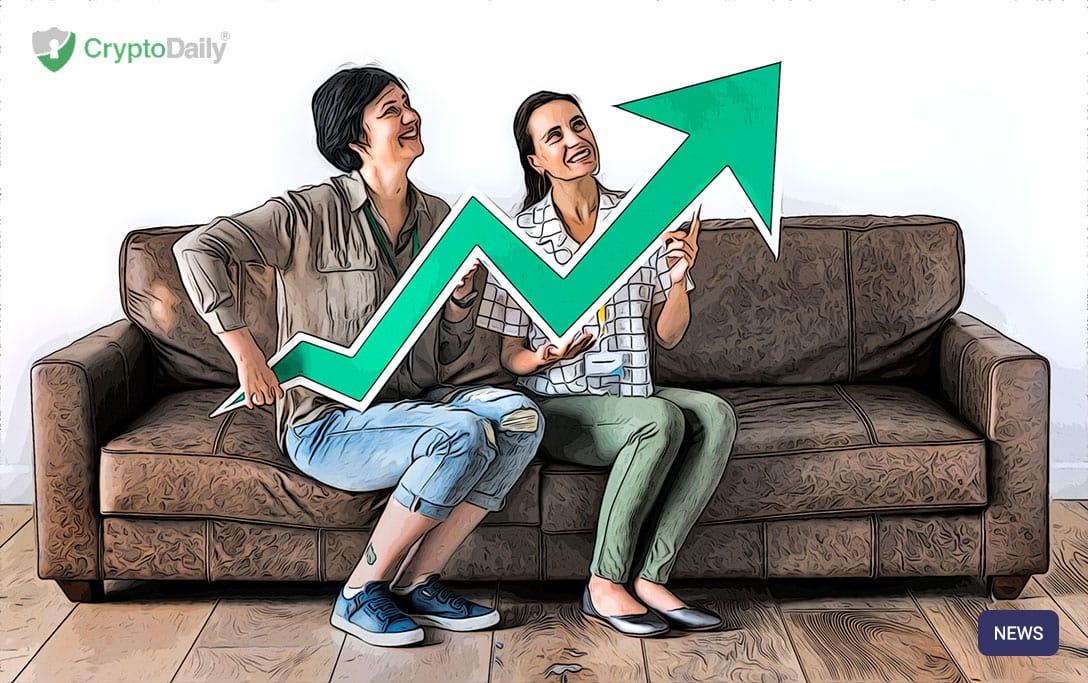 At the end of last week, the CEO and founder of TRON teased the community by saying that the decentralised project has a "huge" development in the works behind the scenes. Sun has claimed that the project is in the midst of a new project that would involve TRON and the newly acquired BitTorrent cryptocurrency, BTT.
On top of this, the price of TRON has surged by more than twenty percent following Justin Suns tweets.
The initial tweet reads:
Something huge and amazing going about #TRON and #BitTorrent. I will share with you after June 1. I think I have 70% to win and nail it. Fingers crossed! $TRX $BTT

— Justin Sun (@justinsuntron) May 26, 2019
He followed this with:
"I did it! Big win for the #blockchain community! Big reveal June 3. Stayed tuned! #TRX $TRX $BTT #BTT"
The TRX price surged following the tweet despite there not being all that to go on from the tweets.
Despite the surge at the end of last week though, TRON, much like the rest of the market, is in the red and has suffered an 8.25 percent decrease over the past 24 hours leaving it with a price of 0.03.
Sun has a history of making premature announcements which has led to come community members lacking trust in the CEO.
As reported by CCN:
"Some see Sun overstepping his position as founder of a supposedly decentralized currency. While Sun comprises one of Tron's twenty-seven "Super Representatives," his influence has led to division within the community."