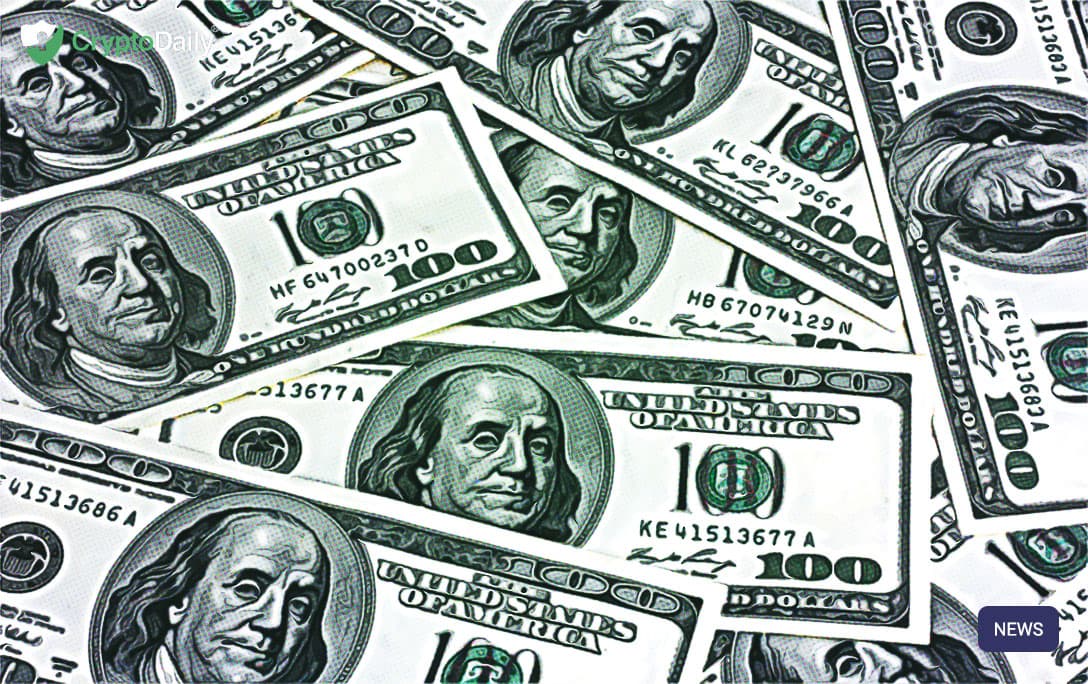 Over the past few weeks, the crypto market has remained quite bullish with Bitcoin finally breaching the $5,000 mark and the rest of the market going up with it.
With this, the crypto market has remained bullish over the last weeks and prompted it for a recent wave of optimism and happiness amongst traders, analysts and enthusiasts in general.
With Bitcoin holding steady above $5k, experts are led to believe that the strength of the bearish market is losing influence and with a halving on he horizon, many think that the market is starting the next bull run.
But where will it take us?
Unlike the highs of 2017, most analysts talk about conservative numbers. High forecasts like Tim Draper or John McAfee are seen as exaggerated or unbelievable. Recently though, one analyst didn't hold back his thoughts by publishing a hyper-bullish prediction for the next few decades.
In a huge string of tweets, Moon Capital explained that in up to 20 years, Bitcoin would become the first cryptocurrency to reach almost $100 million per coin.
1/ This thread will explain why Bitcoin will become the first world currency worth ≈ $98 Million USD per Bitcoin (in today's dollars).

Timeline: 1-2 Decades

— Moon Capital [🔑⚡️] (@Moon__Rekt) 12 April 2019
This is an unholy amount of value, one that is a bit of a stretch to estimate. I mean could you imagine it? One Bitcoin being worth almost $100 million?
In order to reach such a figure, Bitcoin had to maintain its traditional cyclical behaviour but with the technological and financial development typical of this industry.
The combination of circumstances could be a catalyst for the perfect scenario for Bitcoin to become the world's only currency.
On top of this, investors could stop buying gold in the fact of the possibility of using Bitcoin would be a lot safer. And a lot safer than it is now.