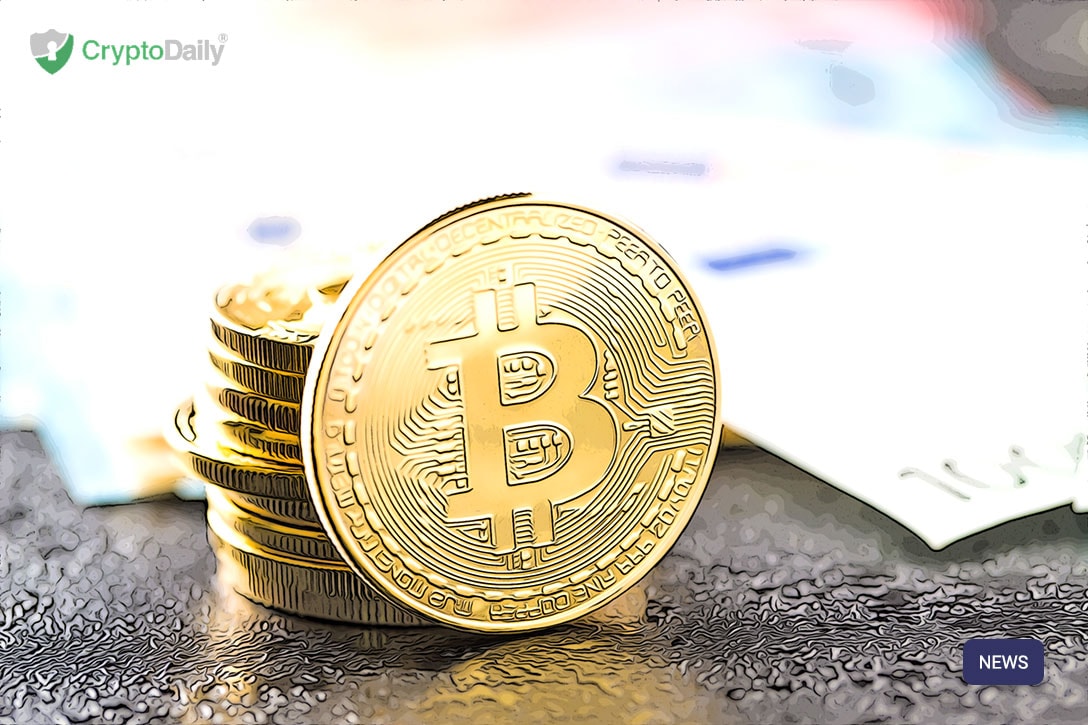 Over the past few days, the stability of the market has finally been found and currently, it is trading sideways. A few weeks ago, Bitcoin finally surpassed the $5,000 mark and since then, it has been fluctuating from a $5,100 to $5,250 price range.
Now, the price is below the $5,200 and even though there have been a lot of attempts to get past this mark, it keeps on failing and falling back. Although this isn't great, this isn't a big loss for the bulls. As long as Bitcoin is above the $5,000, the market has a bullish outlook and is likely to rally with even the smallest catalyst.
A price correction from last week has seen some bearish pressure set in on the market but the sideways action over the past few days has seen this bearish pressure go down.
BitMEX
Arthur Hayes is the CEO of BitMEX, and over the past few months has avoided making predictions on the future price of Bitcoin. This doesn't come as a surprise though as in his last prediction, he was off by a landslide. Despite, Bitcoin dropping below $6,000 at the time of his prediction, Hayes believes that at the end of 2018, the price of Bitcoin would surge up to $50,000. Instead, the price resided at a mere $3,500.
Now though, the CEO is taking a more conservative approach to his predictions. In a recent interview on the Venture Coinist podcast, Hayes made a short-term prediction of $10,000 for Bitcoin by the end of the year. But after this, he reverted back to his old prediction saying that in up to five years, the price of Bitcoin will hit $50,000.
One key factor that will see this long-term prediction become feasible, according to him, is the recent push by governments to abandon cash. And with digital mobile money being on the rise, people across the globe will start to discover Bitcoin and the benefits that it holds.
At the time of writing, Bitcoin is priced at $5,174 following a 1.88 percent increase over the past 24 hours.