Table of Contents
Building Trust in Web3: How Bitget is Pushing the Envelope

Bitget Redefines Web3 Trust Through Customer-First Initiatives
The Web3 ecosystem is growing rapidly, and though its rise has seen numerous intriguing innovations and services, it is no stranger to mishaps and missteps. From protocol hacks to exchange liquidity drying up, the crypto industry is now characterized as a wild west that demands proper policing.
This sentiment is not unjustified. Regulators around the world are now beginning to demand accountability from firms serving the digital currency ecosystem. This scrutiny usually centers on crypto startup licensing or know-your-customer (KYC) and anti-money laundering (AML) implementation.
Further complicating these matters is that each country has unique regulations for these demands. Nonetheless, a certain level of reliability is in demand for the crypto industry, and countries are following suit.
How Bitget is Fitting into These Complex Regulatory Environments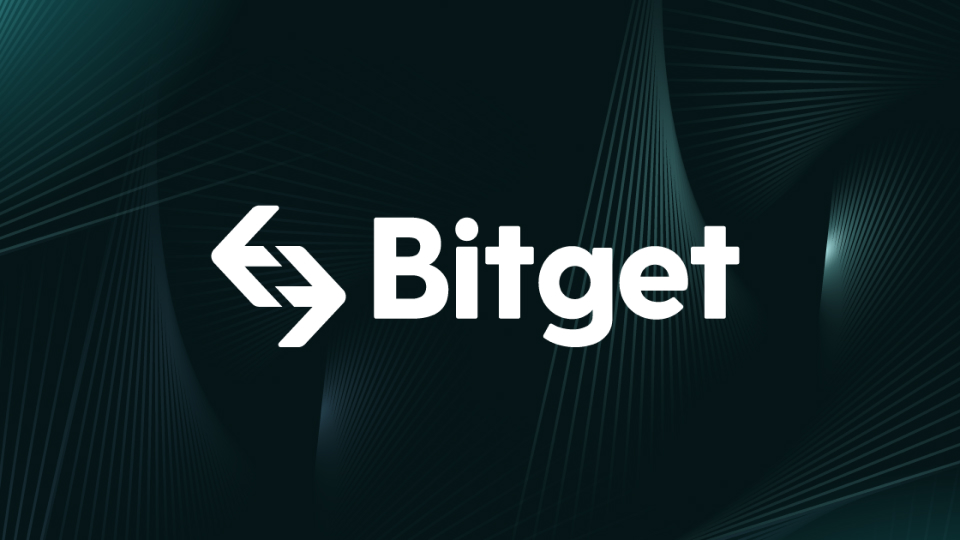 Bitget was founded as a futuristic trading platform with a commitment to align with regulations regardless of the country. While this commitment can be challenging, Bitget is built with a strong value system that cannot operate without complying with local regulators.
The European Union is currently touting their Markets in Crypto Assets (MiCA) regulation, which has been seen as a comprehensive move toward protecting consumers while promoting crypto industry innovations. The MiCA framework was officially passed by the European Parliament in April with implementation arriving in 2024.
In line with the EU helping tame the crypto industry, Bitget has been proactive in accepting and implementing regulatory demands. From the differences in taxation to the implementation of the 5th and 6th anti-money laundering directives, Bitget's system is designed to help users and clients stay on the right side of regulators.
The Core Bitget Products that Fosters Regulatory Compliance
One of Bitget's top features is their impressive 244% reserve ratio. Since liquidity is one of the most important issues for regulators, Bitget has emphasized stability when building confidence for its varied markets and customers.
The platform holds 2.5 times the total amount of customer funds as its reserve asset. This solid block of liquidity means Bitget can meet redemption at any time, regardless of the broader market condition.
Some earlier bankrupt crypto platforms had a history of commingling customer funds, which is one of the reasons for their swift demise. The custody of user assets on Bitget is separate from other fund classifications and this can be verified at any time through their detailed and accessible proof-of-reserve. This transparency is one of Bitget's biggest initiatives to build trust.
The Bitget Protection Fund
Considering the complexity of the ever-evolving crypto market, Bitget also has introduced the Bitget Protection Fund.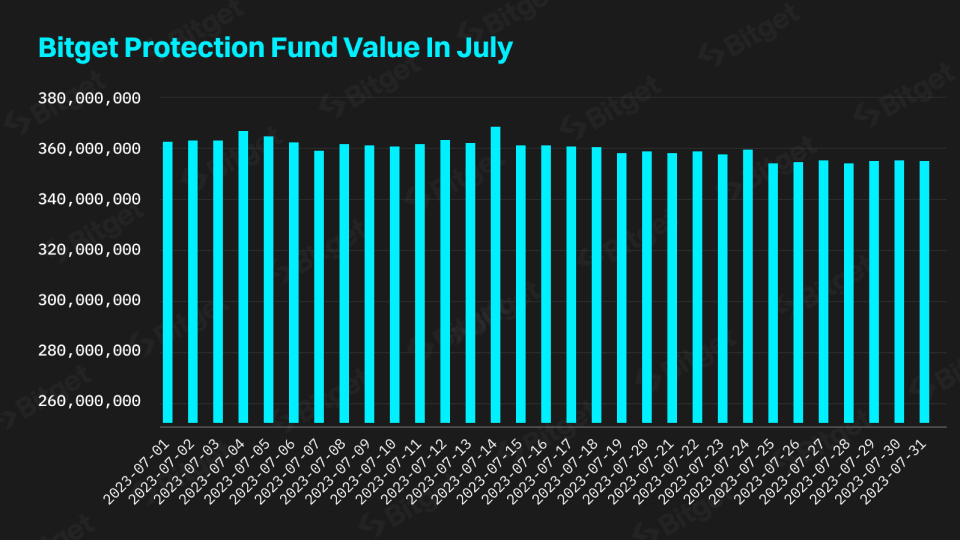 This fund is a deep liquidity pool that serves as insurance that users can turn to in the case of mishaps. Though Bitget is built for safety and the platform's firewall is battle-tested, the Protection Fund is its way of going the extra mile in safeguarding its users' hard-earned capital.
The fund is currently valued at $350 million. The platform regularly monitors the liquidity pool and the underlying industry cybersecurity landscape to ensure that the fund remains adequate for user protection. At the moment, the fund is hosted by three, highly-liquid, non-Bitget affiliated digital currencies.
These cryptocurrencies include Bitcoin (BTC) which holds a total of 6,500 units, USDT which holds $120 million worth, and USDC which holds approximately $40 million worth. The wallets holding the Protection Fund can be viewed on-chain to confirm their value.
According to the exchange, users who have their accounts compromised or assets stolen due to uncontrollable events may make a claim. Bitget is committed to preserving this fund for the next three years, a move that highlights their focus on driving sustainability.
A popular Web3 saying goes "Trust But Verify." Everyone is encouraged to visit the Bitget website to read more and verify the exchange's proof-of-reserves and Protection Fund for themselves. After all, DYOR.
Conclusion
A lot has happened in the crypto industry over the past few years that calls for caution. With growing demands from regulators, it is important for users to pitch a tent with a trading platform that adheres strictly to tenets of transparency and prioritizes user safety.
Bitget fits this profile better than most, and has the mandate to continuously enhance its systems to serve everyone accordingly.
Disclaimer: This article is provided for informational purposes only. It is not offered or intended to be used as legal, tax, investment, financial, or other advice.