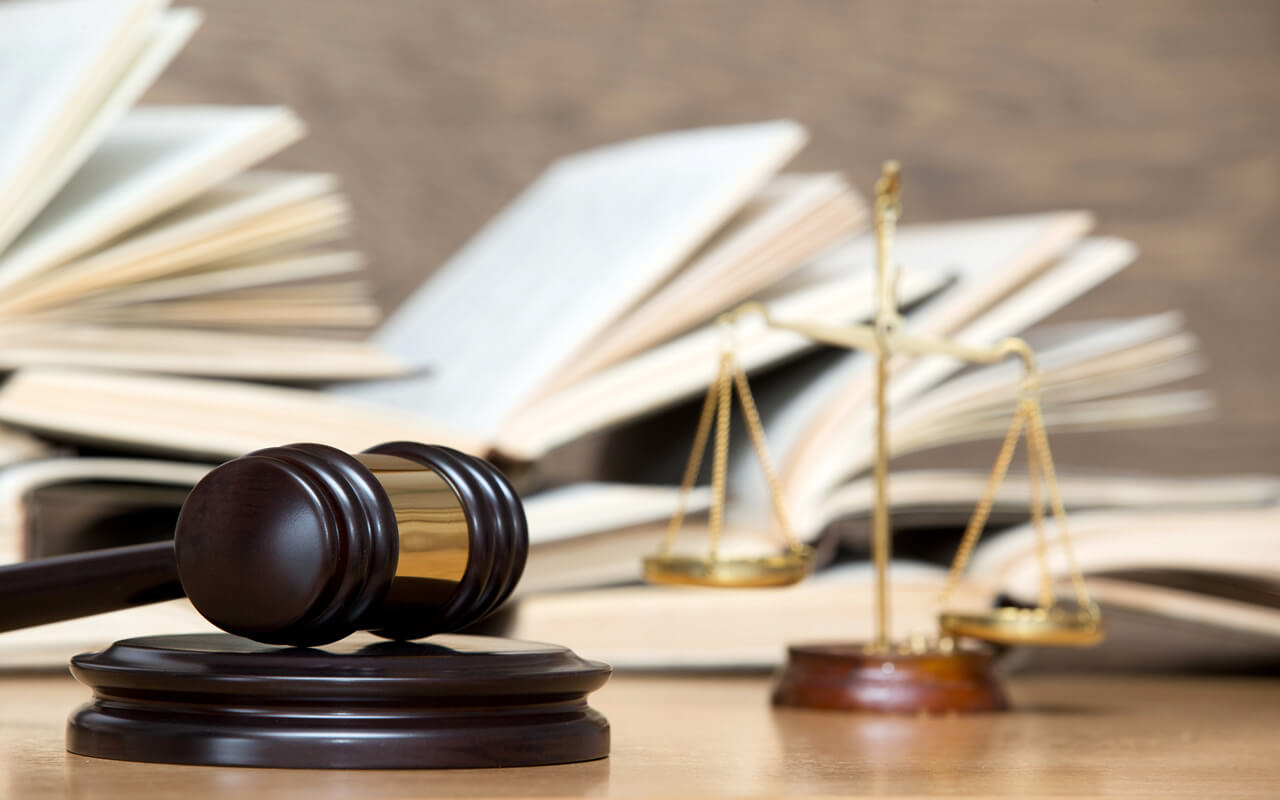 by

Laurie Dunn

5 days ago
The UK Financial Conduct Authority (FCA), today published a warning to all potential speculators in the cryptocurrency markets. Investments into cryptocurrencies or 'lending' connected with these markets was deemed to...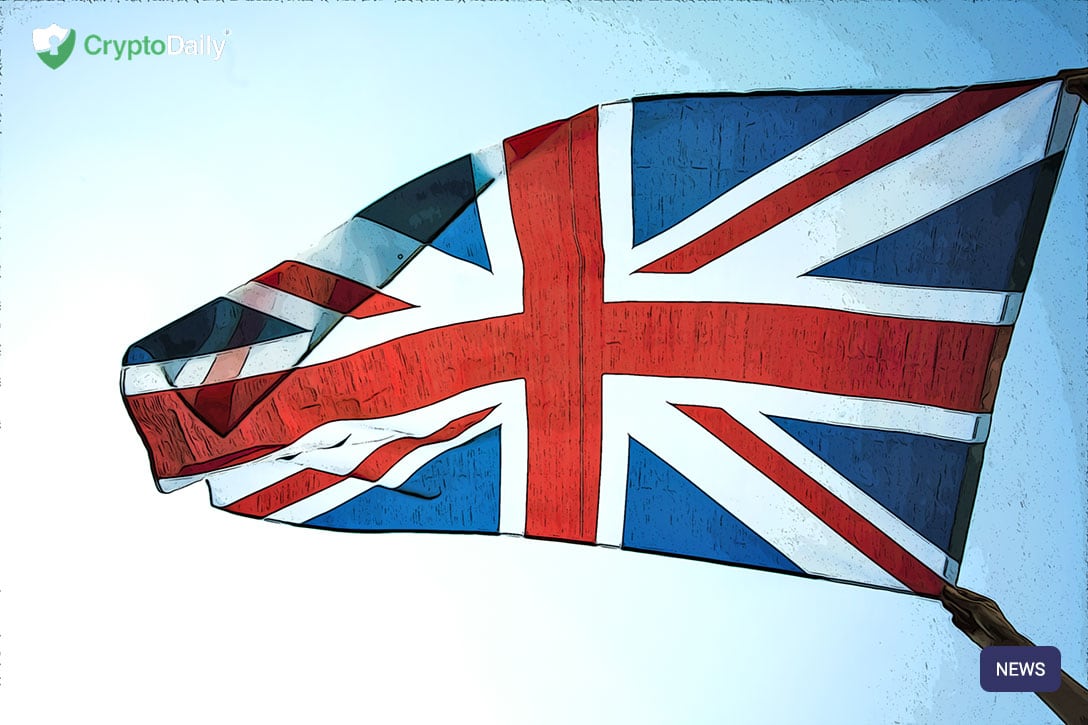 by

Adrian Barkley

January 07, 2021
Quick take 1 minute read Earlier this week, the conduct authority in the United Kingdom made the decision to ban crypto futures which finally went into effect. The ban was...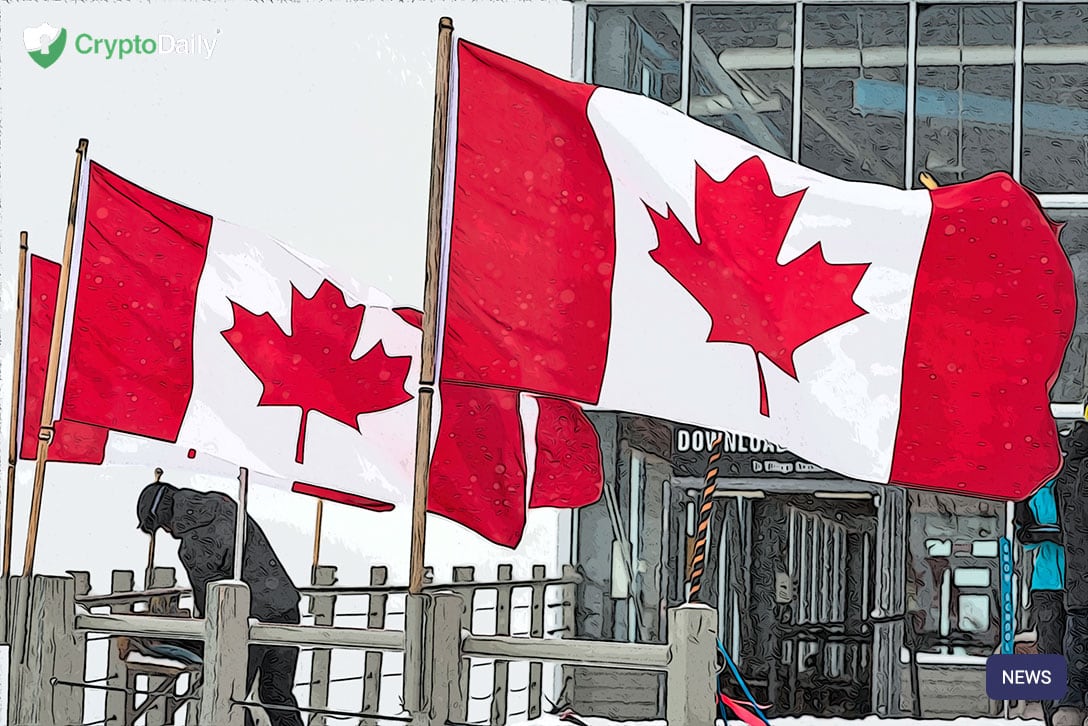 by

Adrian Barkley

December 29, 2020
Quick take 1 minute read Deputy governor of the Bank of Canada, Timothy Lane has recently claimed that the central-bank digital currency from Canada could be released sooner rather than...