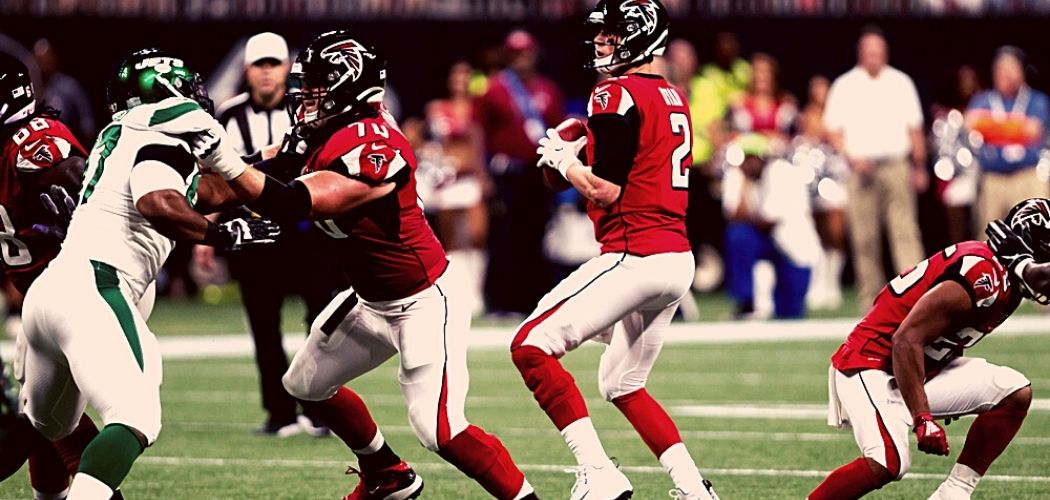 In a partnership with Ticketmaster, NFL has launched a pilot program under which Virtual Commemorative Tickets will be distributed to fans who attend certain games.
NFL Launches Virtual Ticket Program
The sporting organization is looking into distributing Virtual Commemorative Tickets that will act as digital ticket stubs for select games for the rest of the 2021 season. The virtual tickets will be sent to eligible Ticketmaster wallets of the attendees on a complimentary basis and are being created on the Ethereum-based scaling solution, Polygon network. Fans who have purchased tickets for certain games through one of the licensed NFL Ticketing Network vendors like Ticketmaster, StubHub, SeatGeek, or from a team's corresponding ticket office will receive the Virtual Commemorative Ticket.
Virtual Stubs Starts From Thanksgiving Day Game
The first batch of these commemorative NFTs has already been created through Polygon and released via Ticketmaster on Thursday. It includes 125 different collectibles for each of the 32 teams in the league. The NFT tickets will be available for the Thanksgiving day game between Chicago Bears and the Detroit Lions.
The project is acting as a pilot program for the league to test how open fans are towards digital collectibles. The league is also considering NFTs based on popular players, starting with Odell Beckham Jr.
In a press release, Bobby Gallo, the Senior VP of Business Development, NFL, commented,
"​​Leveraging the emerging world of NFTs is a new and exciting way for us to create additional value and to further engage with fans who attend select games by providing a virtual commemorative ticket."
NFL's First NFT Venture
The Virtual Commemorative Tickets are the NFL's second venture in the NFT space. At the end of September, the league had announced the debut of an NFT marketplace in partnership with Dapper's Flow blockchain to offer digital video collectibles of game highlights. However, NFL spokesperson, Matt Basta has clarified that the new fan engagement initiative with Ticketmaster is separate from the league's partnership deal with Dapper Labs.
Crypto And NFL
NFTs and cryptocurrencies have been making quite a splash in different sporting leagues and celebrities in the US. Just recently, NFL MVP and Green Bay Packers quarterback Aaron Rodgers announced that he will be converting part of his salary to Bitcoin in a partnership with CashApp. Additionally, back in July, FTX Trading announced a partnership with celebrity power couple Tom Brady and Gisele Bündchen.
Disclaimer: This article is provided for informational purposes only. It is not offered or intended to be used as legal, tax, investment, financial, or other advice.