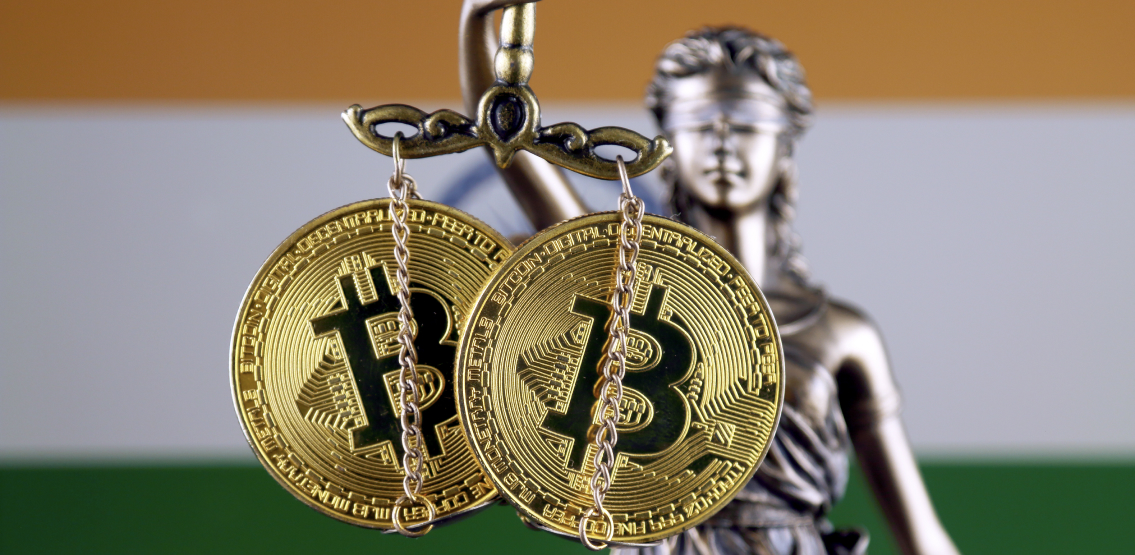 India's government is expected to introduce a bill this winter that would regulate cryptocurrencies. Following two parliamentary sessions between the government and experts in the field, it was strongly suggested that a regulatory framework would be introduced early next year.
ANI publication reported the panel discussion, in which the current lack of regulation in India was discussed by Prime Minister Narendra Modi, which was subsequently followed up on Monday by the Parliamentary Standing Committee on Finance. ANI noted:
"There was an understanding that cryptocurrency can't be stopped but it must be regulated … There was a consensus that a regulatory mechanism should be put in place to regulate cryptocurrency".
The Prime Minister Narendra Modi held a meeting on Saturday with senior officials discussing the regulatory steps that need to be taken with crypto. According to a source the proposed bill would focus on investor protection, following increasing concern surrounding the current lack of regulation amidst a booming crypto industry.
This was followed by India's first ever parliamentary discussion on cryptocurrency the "Hearing of the views of associations, industry experts on the subject of CryptoFinance: Opportunities and Challenges," which took place on Monday, chaired by The Bharatiya Janata Party's (BJP) Jayant Sinha, who noted via news agency PTI:
"We have called stakeholders from across the industry including operators of major exchanges, members of CII [Confederation of Indian Industry] as well as academics from the Indian Institute of Management (IIM) Ahmedabad, who have done a very thorough study on crypto finance."
While the discussions surrounding the regulation of cryptocurrencies appears promising for the industry, not everyone is in favour of this, and there is some opposition from certain factions of the government. RBI Governor Shaktikanta Das has beencandid about his opposition to cryptocurrencies, because of their inherently unregulated nature. Nonetheless, following the meetings and panel discussions held over the last few days, it seems that India's government is prepared to collaborate with the industry in the regulatory framework that is poised to go ahead.
Disclaimer: This article is provided for informational purposes only. It is not offered or intended to be used as legal, tax, investment, financial, or other advice.