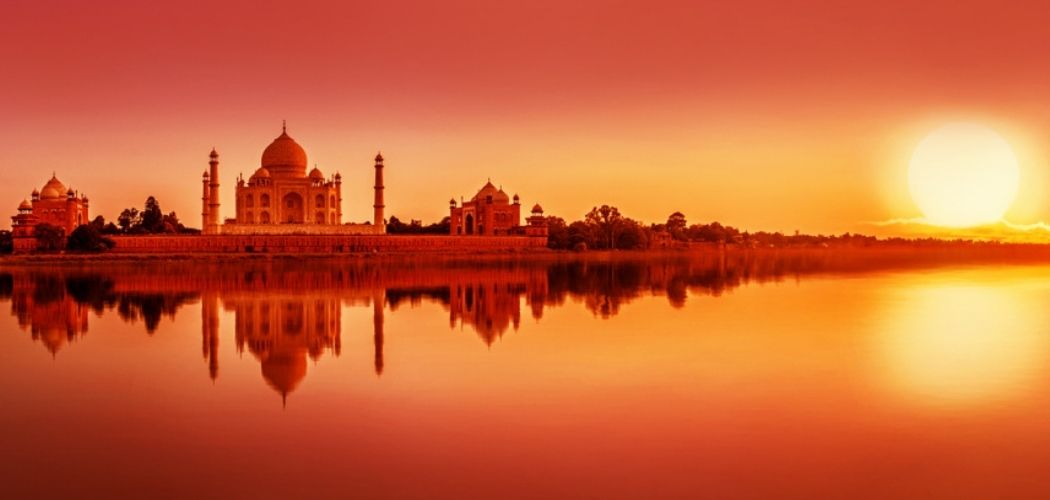 A meeting has been scheduled between India's Parliamentary Standing Committee on Finance and a handful of the country's crypto industry leaders.
Financial Committee Meeting With Industry Stakeholders
The meeting, being listed as "Hearing of the views of associations, industry experts on the subject of CryptoFinance: Opportunities and Challenges," will be hosted by the Parliamentary Standing Committee on Finance on November 15, Monday. Members from the India Internet and Mobile Association (IAMAI) and Blockchain and Crypto Assets Council (BACC) have been invited. Therefore, we can expect representatives from CoinSwitch Kuber, CoinDCX, WazirX, Unocoin to be present, as all these companies belong to the BACC.
Discussions about cryptocurrency have been happening between the government and desi crypto leaders for a while. However, this will be the first, proper, on-the-record discussion between the two sides that will inform future regulatory decisions. Lok Sabha member and junior minister of finance, Jayant Sinha, is leading the committee, which has already posed a series of questions to the BACC that are to be addressed during the upcoming meeting.
Government Softens Crypto Stance
The initiative indicates that the Indian government is not going the China route by imposing full-scale bans across the crypto industry. The fact that they are willing to consult with actual industry experts indicates that they want to cultivate the burgeoning crypto industry in the country. According to some sources, the government wants to understand the potential of India's crypto industry, along with the country's digital ambition and the impact of crypto on INR. The BACC board itself has a set of self-regulatory rules to prevent illicit activities like money laundering and terrorism financing. Therefore the government will probably be inquiring into how to keep the industry free of illegal incidences by consulting with the BACC.
RBI Governor Questions Numbers
However, there is still some opposition from specific individuals and sectors of the government. For example, RBI Governor Shaktikanta Das has been very outspoken about his opposition to cryptocurrencies, claiming that they are a severe threat to the country's financial stability because of their inherently unregulated nature. He has even gone as far as to question the big numbers being reported in the media about the multitudes of crypto investors as well as the overall market value of digital currencies.
Das said,
"I am not sure about the veracity of these numbers. Of course my view may not be fully right as we don't get full information about these currencies as they aren't regulated by us or by any other central bank. But I still think the number of investors look clearly exaggerated as bulk of them, say over 70 per cent, have invested only about Rs 1,000 each in cryptocurrencies".
Disclaimer: This article is provided for informational purposes only. It is not offered or intended to be used as legal, tax, investment, financial, or other advice.