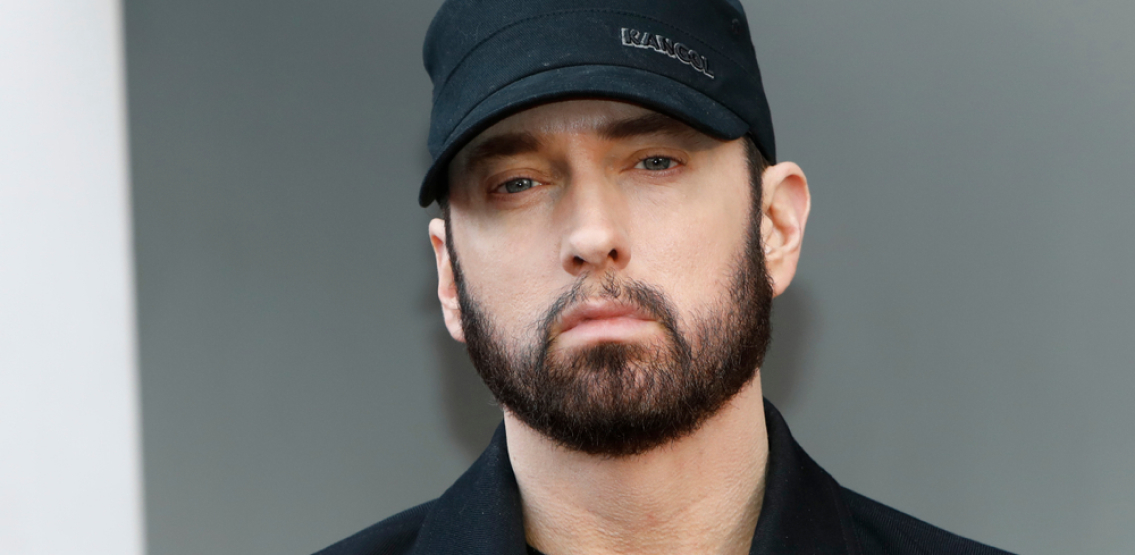 The 15 time Grammy award winner, Eminem, released his first NFT collection yesterday on Nifty Gateway. There are three types of NFTs up for sale, in the form of high quality animations with an original beat by the iconic rapper himself.
Following the footsteps of other celebrities selling NFTs, Eminem (real name Marshall Mathers) has entered the NFT game with a drop that reflects the artist's passion for collectibles.
"I've been collecting since I was a kid, everything from comic books to baseball cards to toys, as well as every rap album on cassette I could get my hands on. Not much has changed for me as an adult… I've attempted to recreate some of those collections from that time in my life, and I know I'm not alone. I wanted to give this drop the same vibe of, 'Oh, man I gotta get just that one or maybe even the whole set!' It's been a lot of fun coming up with ideas from my own collecting passion."
The sale is taking place on the Nifty Gateway platform, and is made up of 50 editions of "TOOLS OF THE TRADE" and "STILL D.G.A.F." at a price of $5,000, both of which were sold out almost instantly. The last NFT is a limited edition single copy called "STAN'S REVENGE," which is currently being auctioned.
Celebrities and artists have experienced a great deal of success from NFT auctions, with the now historical sale of Beeples's NFT reaching $69 million, and artists Grimes selling her NFT art collection for a cool $6 million in a record time. Other artists and celebrities have also jumped on the NFT craze, with the likes of Snoop Dog, Kings of Leon, A$AP Rocky, and Lindsay Lohan releasing their own NFT.
Ashley Ramos, Senior Producer at Nifty Gateway commented on the addition of the Eminem NFTs to the platform:
"We're thrilled to welcome Eminem to our platform, demand for NFTs continues to grow and we're excited to bring this collaboration to our community and give them access to new artwork and music on Nifty Gateway's marketplace."
Disclaimer: This article is provided for informational purposes only. It is not offered or intended to be used as legal, tax, investment, financial, or other advice.