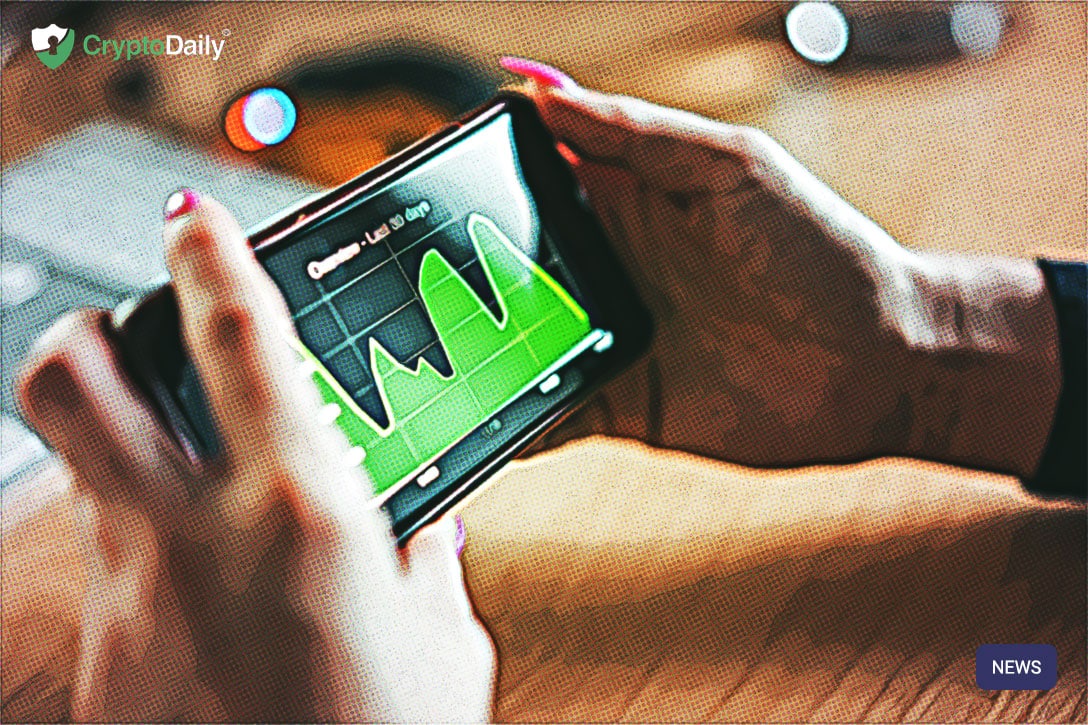 Trading cryptocurrency can be considered as a trend nowadays. But that doesn't mean people are ready to start dealing with it, as we know how volatile this market is, and, as a consequence, the many risks it has.
There are a few details we can't miss out when we are trading. First of all, if you decide to begin, the first necessary thing is to set a trading plan.
You can start by setting parameters to control your risk. If you succeed, you can transform money into more money. A trader must understand what the tools Take Profit and Stop Loss are, to get good results in the trading cryptocurrency game. But what are they?
Take profit: this is the tool that sets limits on how much profit do you want to gain with a simple trading operation. The traders must set the possible risks and rewards before they start the operation, that is, they must know how much profit they want to get and how much they are willing to lose;

Stop Loss: it controls the amount of money you can lose in a cryptocurrency trading. This is very hard to establish if you aim too far, and the events you were expecting don't happen, your operation may end up on a big disappointment. If you aim too close, you will be also disappointed because you let fear get in the way.
Traders that don't have a good plan tend to let the emotions take hold in the process, and the probability of getting a big loss is huge. Risk management while trading cryptocurrency is the most important thing to the trader.

Nobody is willing to lose money with cryptocurrency and any other kind of assets, that's why it is extremely important to set limits for yourself.
Another aspect that can help people obtain profits trading cryptocurrency is the diversification of assets. Putting all your money into just one trade may not seem the brightest idea. When we diversify our operations, the risk is lessened. Of course, it doesn't eliminate the risk of losses at all, but it can reduce them.
The platform's importance when trading cryptocurrency
Although we can manage our risks, cryptocurrency trading profit is never guaranteed. A trader must know their limits, and the market movements and risks, always bearing in mind that profitability is never secured.
It is important to trade in a trustworthy platform, one that offers the assistance that the trader may need in the operations.
Another feature that you must pay attention to is how user-friendly the broker company platform is. Some of them offer tools to simplify the trading process for its users. To name a few, you can check Phemex, FTX, BitMEX, StormGain or Bybit. It's a good idea to check what others say about them, for example, you can read a Bybit review.
Aspects such as language support, 24/7 customer services, variety of cryptocurrency, a system that supports many users, privacy certification and other aspects should be considered.
Finally, if you feel safe in the platform you are trading, you have a great chance to get positive results. It is known that cryptocurrency trading is here to stay, and the more educated you are on the subject, the more profit you may get in your operations.
For more news on this and other crypto updates, keep it with CryptoDaily!
© 2020 CryptoDaily All Rights Reserved. This article is provided for informational purposes only. It is not offered or intended to be used as legal, tax, investment, financial, or other advice.