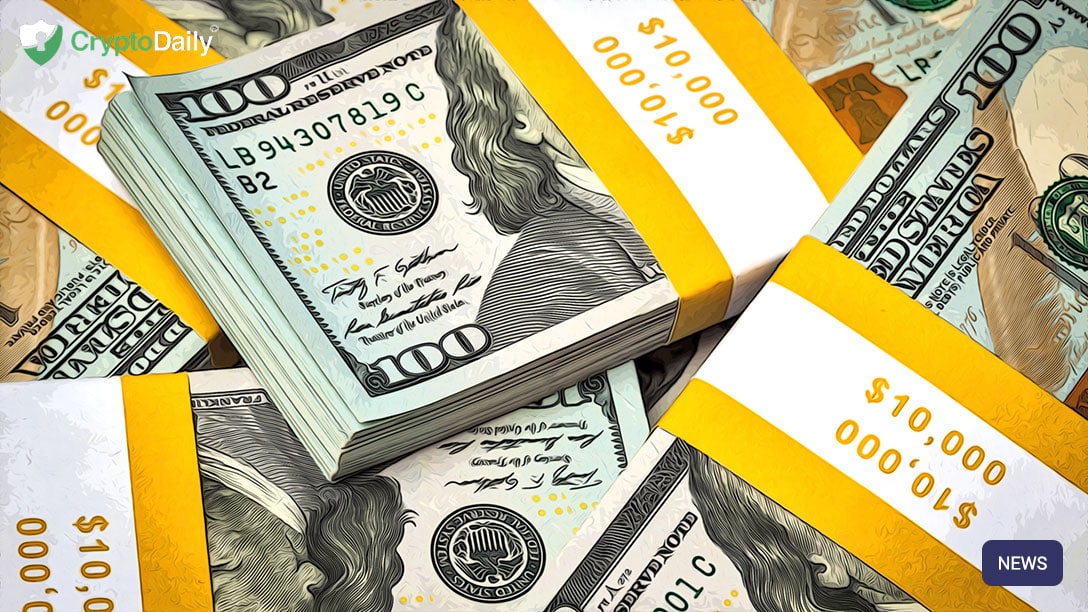 Quick take
1 minute read
Could he have registered a $2 million profit already?
Sir Robert Bryson Hall II, or as you probably know him - Logic, recently posted a video to his Instagram story saying that he bought $6 million worth of bitcoin last month.
He said YOLO during his video but it seems that his investment could turn out to be an interesting financial move.
If by "last month", the rapper means the 31st of October or before, Then that means his $6 million investment would have been bought at a price of around $13,800. This equates to just over 430 bitcoins and if that is correct, he would register a profit of around $2 million going off today's prices.
This comes after the Game of Thrones actress Maisie Williams questioned her followers on Twitter earlier this month asking whether she should go "long on bitcoin". Of course, she followed up with another tweet later in the day saying that she had sunk some of her money into the asset.
For Logic, he has more than likely registered a high profit from his investment back in October, if that is indeed when he actually made the move to trade in the asset.

For more news on this and other crypto updates, keep it with CryptoDaily!
© 2020 CryptoDaily All Rights Reserved. This article is provided for informational purposes only. It is not offered or intended to be used as legal, tax, investment, financial, or other advice.