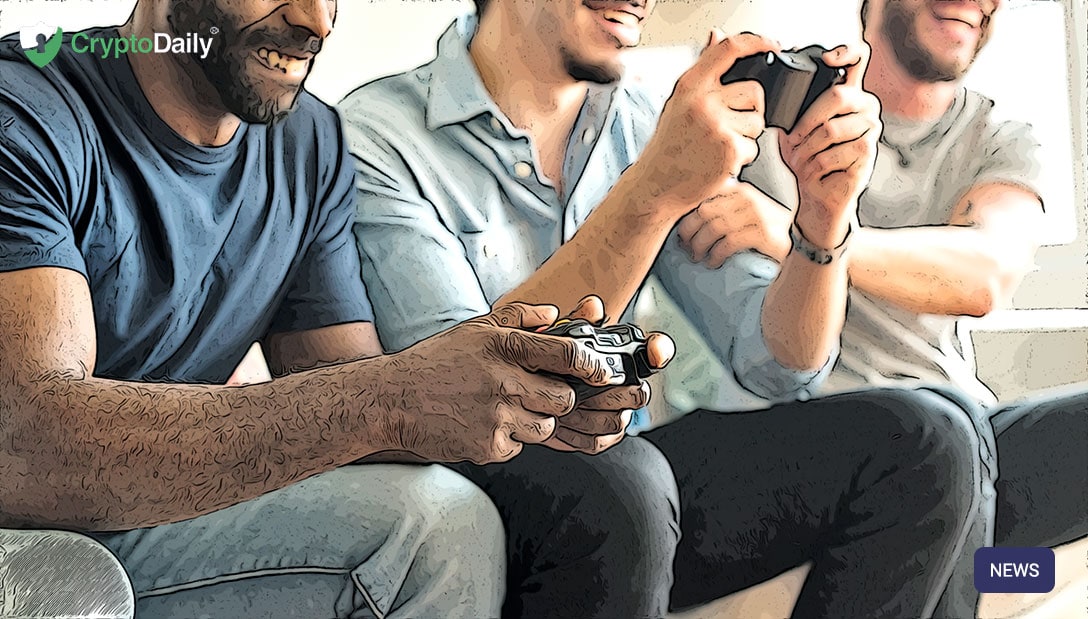 The founder of the blockchain-based gaming company Anomica Brands has recently spoken in an interview comparing the established gaming industry to feudal kingdoms.
This is where "all the benefits flow to the lords and kings [who] get everything, and the peasants and serfs [...] rent the land essentially."
The founder of the blockchain-based gaming company Anomica Brands, Yat Siu has recently spoken in an interview comparing the established gaming industry to feudal kingdoms. This is where "all the benefits flow to the lords and kings [who] get everything, and the peasants and serfs [...] rent the land essentially."
Siu further went on to say:
"When the black plague happened, all these people died off in Europe and the birth of the Renaissance really only became possible because these noblemen started dying off ... and you didn't have enough people to do the work, and suddenly you had to rebalance the economics [and] give different incentives."
Siu continues saying that after the plague, there was a massive growth as progress occurred within society and resulted in a greater output in the end. Talking about current events, Siu added that because we are spending so much time in virtual worlds mainly due to COVID-19, it's about time there is a little bit of A revolution to happen within games just like the French Revolution during the Renaissance. But he further adds to this saying that by changing things then it can open up to a new dimension of property rights that weren't possible before.
"We've seen that obviously a little bit with Bitcoin in terms of currencies, we haven't yet seen this virtual asset ownership, and that's why we're so excited about NFTs and blockchain gaming."

It will be interesting to see how this situation plays out. For more news on this and other crypto updates, keep it with CryptoDaily!