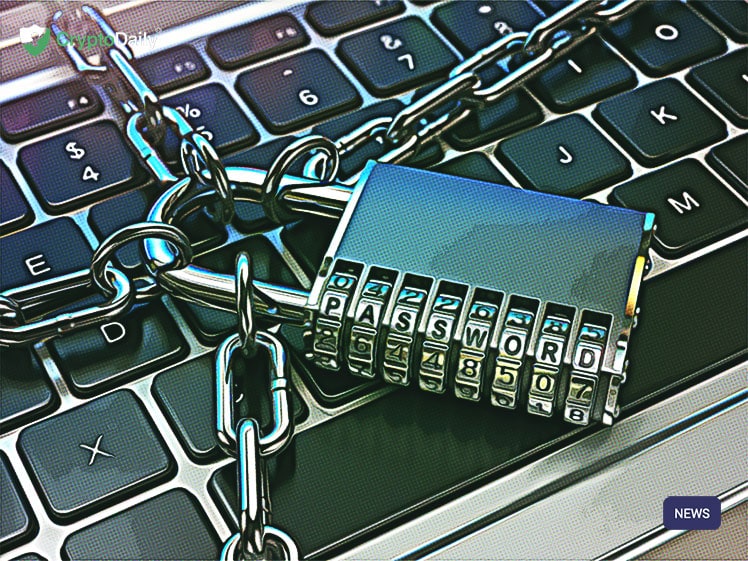 Craig Wright is confident in his endeavour to gain access to his Bitcoin fortune.
The Bitcoin fortune is known to be locked up in the Tulip Trust.
Craig Wright recently spoke to CoinTelegraph this week where he stayed confident in his endeavour to gain access to the Bitcoin fortune he has been known to claim is locked up in the Tulip Trust.

Wright said the following in regards to the Tulip Trust and his end goal of being able to access his alleged Bitcoin.
"I'm 99.9999 and a few more 9s percent certain that I will be taking control of my BTC and whatever else."
Tulip Trust
For those that don't know, the Tulip Trust is a controversial entity that has sparked both worry and concern throughout the crypto space. Last year, one user took to Reddit to question if everyone else was on edge about the Trust.
Tulip Trust? from r/Bitcoin
If Wright can access this mass of Bitcoin or not is a major talking point for the lawsuit. The self-proclaimed Satoshi Nakamoto has said that he designed the trust "when Bitcoin was not worth anything" as a cautious move to keep his prospective assets under lock and key. But interestingly enough, Wright isn't a trustee of the Trust. When asked on this, he said:
"Because I'm smart enough not to be. Because then people could force me to actually move coins. You can take things from trustees. If it was mine, people could have seized assets from me."
It will be interesting to see how this situation plays out. For more news on this and other crypto updates, keep it with CryptoDaily!