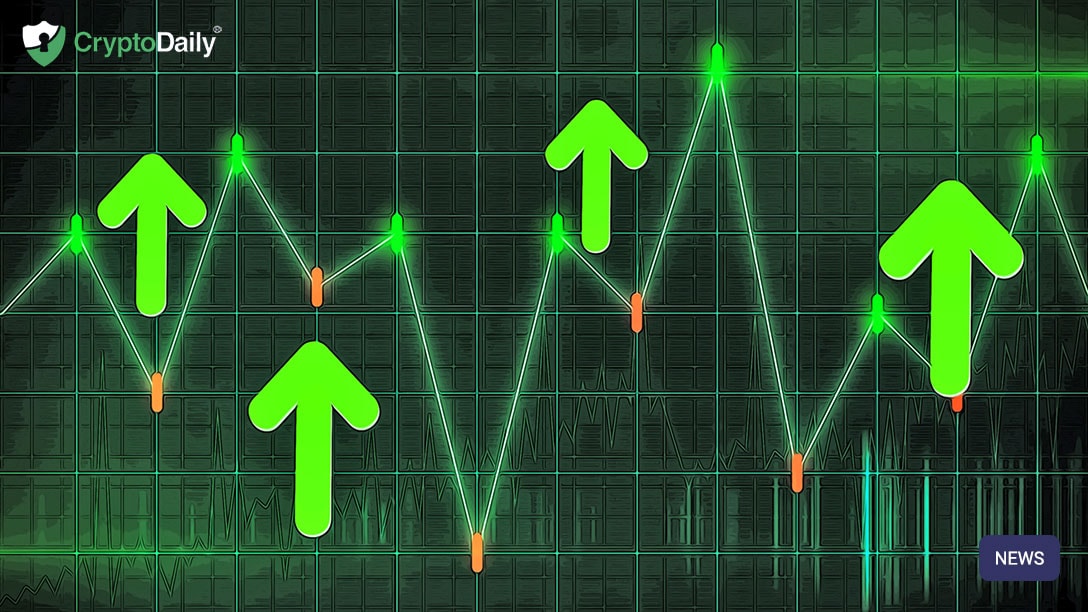 Augur (REP) has unexpectedly surged over 35%
The token could see a retrace before it continues surging.
The Forecast Foundation is making waves towards speeding up the work being performed on the platform.
Augur has just surged by more than 35% against the dollar over the past few days with the recent announcements about the new upgrades and services that could be in relation to the unexpected surge in value earlier this week.
In Osaka, Japan at Devcon 5, the founder of Augur, Joey Krug announced that Augur v2 is set to see release in the first quarter of next year.

But the initial plan of action was to launch numerous upgrades one after another. And following a deep talk, the team made an agreement to launch them all at the same time.
Krug said:
"While Augur may be slow, expensive, and clunky today—that won't be the case much longer."
Integrating Upgrades
Version two of Augur will be integrating 0x to enable services that are in regards to on-chain trading. Users are going to be will able to now to create, alter and even cancel different orders in an easy and cost-effective way.
MarkerDAO's DAI will also be included in this upgrade. This comes as the settlement currency is preventing users from being exposed to the fluctuations of the ERC20 token. On top of all this, the development team is cracking down on enabling high throughput and "low latency trades as the scaling solution for the prediction market platform."
As reported by CCN:
"As the Forecast Foundation prepares the new set of upgrades, Prediction Labs announced that it would introduce STLD Exchange alongside with Augur v2. The new service will provide instant-payout for select prediction markets on the betting platform. Users will be able to swap their shares for DAI the moment an event is completed on Augur instead of waiting for the platform to close the operation."
It will be interesting to see how this situation plays out. For more news on this and other crypto updates, keep it with CryptoDaily!