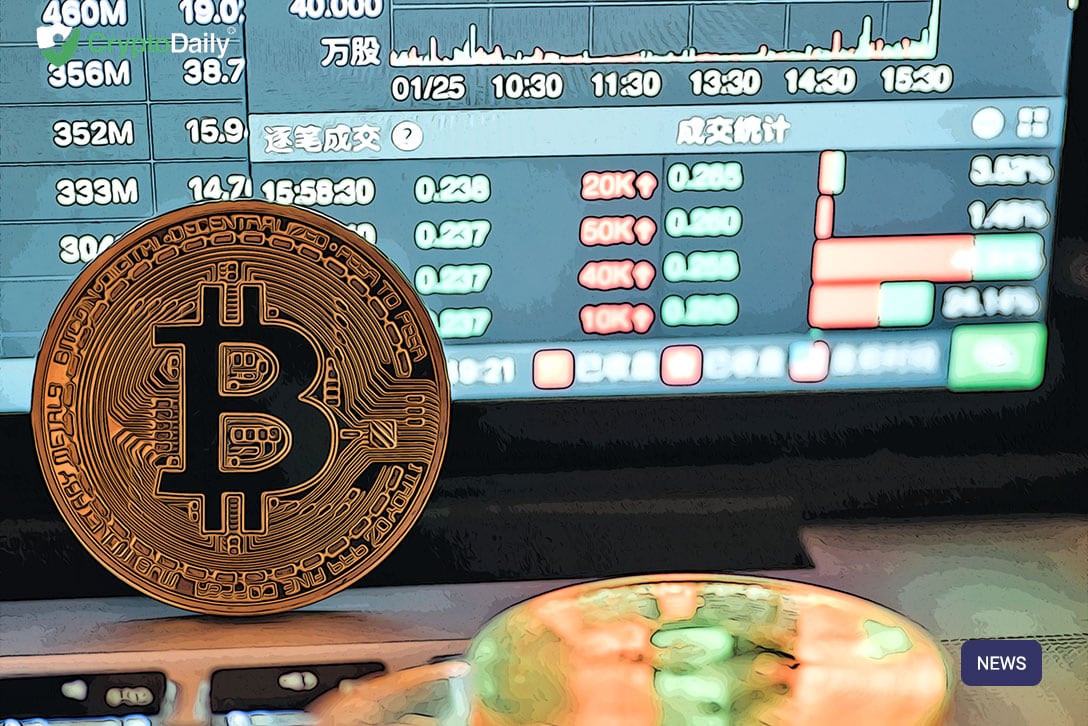 This has been a very busy month for the team at Voyager Digital. Most recently, they made the exciting announcement of their November 1st go-live of a 3% interest program for all accounts with 0.01 BTC or more; a move that is a first of it's kind in this crypto exchange space. Only several weeks prior, the mobile-only exchange had announced a 5% interest program for all accounts holding Voyager Token (previously known as Ethos). It was no surprise to see such excitement on the faces of the executive leadership during the ringing of the opening bell on the Toronto Stock Exchange earlier this month. And if all these big movements for Voyager weren't enough, they have finally made good on their year-long promise of going live with an Android App this past week.
Voyager was an iOS-only mobile application upon its initial launch earlier this year. The exchange team made a promise to the public that their Android OS app would be released at some point in 2019. The Android app still remains in public beta, but can be downloaded here. The official release is slated to go live before the end of 2019.
The mobile exchange continues to impress the crypto space; performing many interesting strategies behind the scenes to maximize their competitive edge amongst exchanges like Binance and Coinbase. Voyager made the move to go public earlier this year on the Toronto Securities Exchange and Frankfurt Exchange in an effort to build capital and enable their capability to throttle their moves in this space. It was in the months following their public announcements that the company rolled out their exchange to the entirety of the United States after rigorously acquiring the proper licensing. And now with Q4 among us, Voyager is delighting customers with their acquisition of Ethos, their introduction of earning interest, and delivering on their promise of the long-awaited Android app.

There is one more promise that the exchange has yet to deliver on that may be right around the corner; going live internationally. From launch of their exchange, Voyager advertised they would go live internationally in 2019. While this is yet to be announced, their record of making good on promises is pretty good right now. If and when that announcement comes, where can we anticipate the company to operate outside the United States? There is good reason to speculate (emphasis on the word speculate) the first countries outside the USA that Voyager will support are Canada followed by Germany, the rest of the E.U. and Singapore. With public offerings in Canada and Germany, there may or may not be cause for this presumption, but Voyager will be sure to let their eager international customers know when they can finally download and use their highly secure and fee-free exchange in their respective countries.
If you are a US-based Android or iPhone user who wants to give Voyager a shot, they are giving you $25 in Bitcoin just to sign up. If you're an international reader and want to get on the waiting list, sign up here and they will notify you when their app is available in your country. There is a ton of competition in the crypto exchange space, and like buying a pair of shoes, you should go with one that fits best. If you're like me, you own a few pairs for various scenrios. If you do give Voyager a shot, they offer a lot to try to make their customers feel like they are a great fit.
Marcus Henry is an American Journalist with over 11 years working in the tech industry. He has been actively involved in the crypto community for the past three years and currently works out of Austin, Texas. He covers breaking news, writes perspective pieces and reflections, and conducts interviews with industry professionals and community members. Follow Marcus Henry on Twitter- @MarcusHenryHODL
Disclaimer: The information above does not constitute investment, financial, trading or any other sort of advice and you should not treat any of my content as such. I do not recommend the purchase, sale, or holding of any cryptocurrency or other product and nothing I write about should be deemed as an offer to purchase, sell, or hold a cryptocurrency or other product or service. Please do your own research and consult a certified financial professional before making any investment decision. There may be referral links contained in the content above.