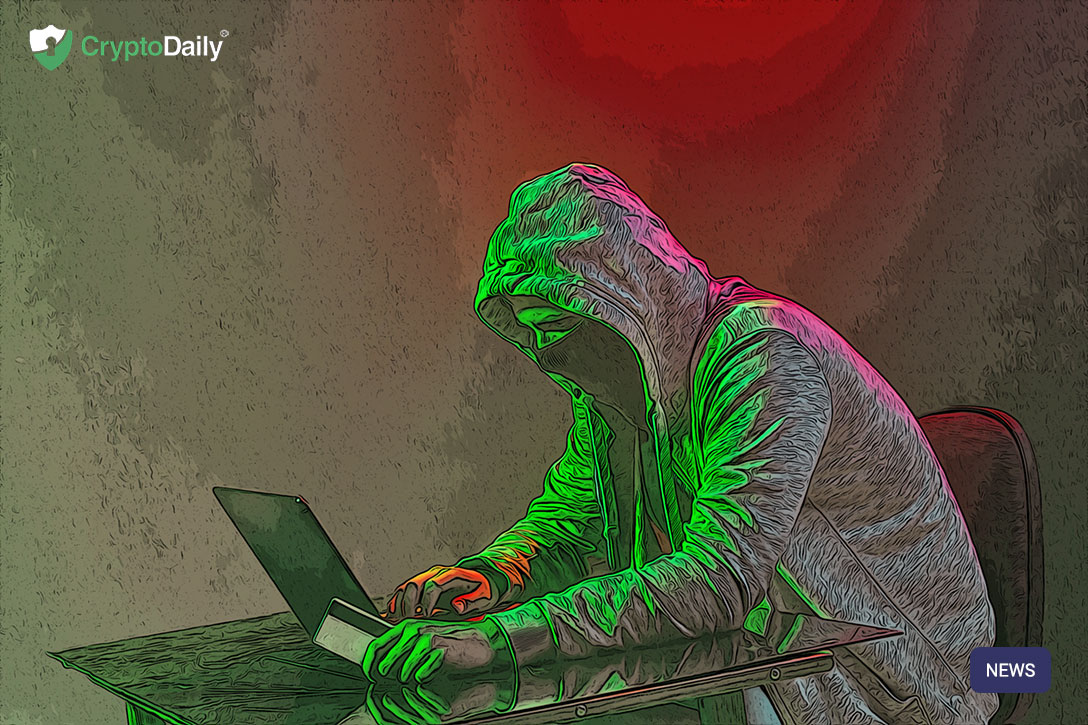 In an unexpected change in careers, the former NBA star Isaac Austin has just recently been accused of duping a company from Ghana almost a million dollars in a new bitcoin scheme.
According to GhanaWeb, the ex basketballer lured in victims into investing their cryptocurrency in an automated cryptocurrency trading program run by his company, Isaac Edward Austin and Tudor Trust.
In fact, if you were to take a look at Austin's LinkedIn page the ex-basketball player is listed as a trustee of the firm but if you were to take a gander at his Twitter page, nothing comes up in his bio nor pictures (private account so unable to view tweets).
It's unknown what the Ghana-based firm is called but they claim that 75 coins were transferred to Austin as the trustee of IEA and Tudor Trust earlier in 2019. Under the agreement, Austin was to pay back the amount with each bitcoin being valued at $11k, a total of $825,000 by July 3rd.

Another victim says that the ex-NBA player resorted to excuses whenever demands for payments were made. Investors in the scheme neither the principal nor the returns on such an investment.
"He will take your BTC and you will never get your investment back or your returns. On the day of payment, he will tell you story after story filled with lies of issues why the BTC couldn't be delivered on the day of payment. From him having a heart attack, to the coin being sent to the wrong wallet, to him being in a queue at the bank, to him waiting for trade to conclude, to the funds being held by the bank."
The African company has lost more than ¾ of a million dollars and has even vowed to take legal action against the former NBA star.
"If payment is not made within the next 48 hours, we reserve the right to take any legal action necessary to recover the full amount without further notice to you."
It will be interesting to see how this situation plays out. For more news on this and other crypto updates, keep it with CryptoDaily!