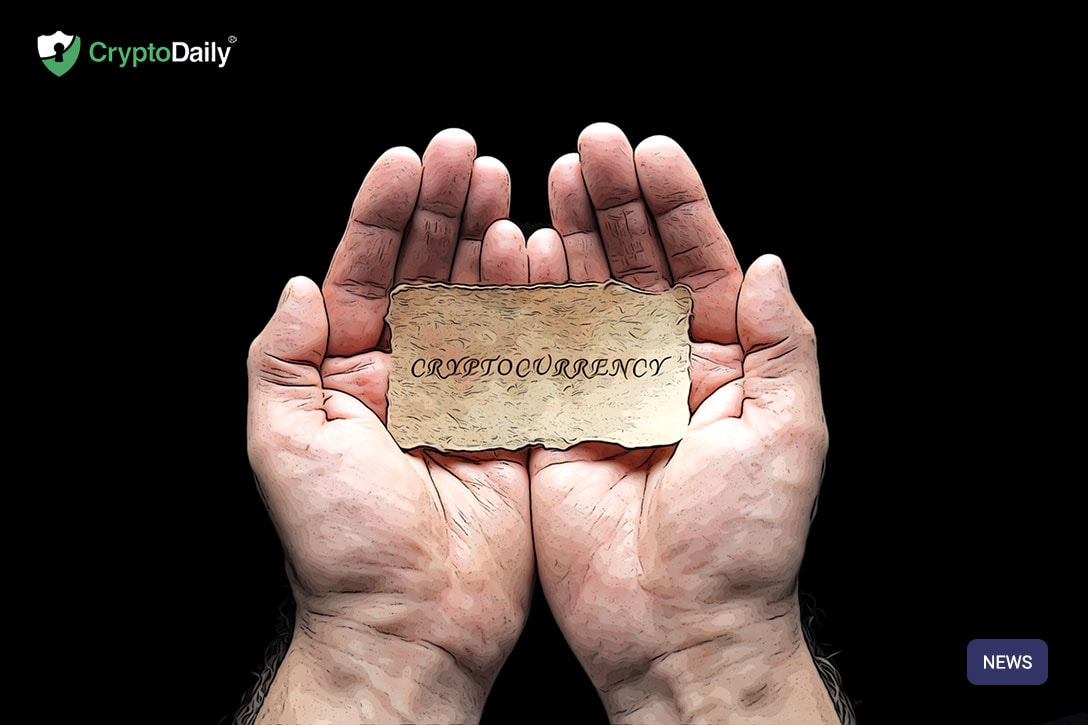 Controversy is never far away from social media platforms. Just take a look at Facebook's Mark Zuckerberg who has had his fair share of hate thrown at him over the past few years in regards to Facebook's privacy and most recently, the upcoming stablecoin, Libra.
But one other social media success, Jack Dorsey is steering clear of the whole crypto space. He has made it very clear that he doesn't have any plans to launch any Twitter-related cryptocurrency and instead prefers advocating bitcoin as the currency of the internet.
If you follow the Twitter CEO on social media, you'll know that Dorsey is a big fan of crypto and bitcoin for a while. This love of crypto has led people to assume that 'Twit-coin' is on the table as a potential future currency from the firm.

So if there were any hopes of a twitter-like cryptocurrency, those hopes have turned to mush as Dorsey has confirmed there will be nothing of the sort as the tech billionaire said the following while on the marketing trail for his Square counterpart.
"I think open Internet standards serve every person better than ones controlled or started by companies. I think [Bitcoin's] the best bet because it's been the most resilient, it's around for ten years, it has a great brand, and it's been tested a bunch. As I look at all cryptocurrencies that could fill that role of being the native currency for the internet, [Bitcoin is] a pretty high probability."
The Rise of Crypto
The rise in the price of cryptocurrencies has been often accompanied by an increase of general interest by big institutional investors. At the end of 2017, we saw a lot more people enter the market who probably never even heard of cryptocurrency and get involved with the space.
If Facebook's Libra coin goes ahead and is a success, then who knows what Dorsey will do. He might see a lucrative business opportunity for starting a 'twit-coin' and launch his very own cryptocurrency...
It will be interesting to see how this situation plays out. For more news on this and other crypto updates, keep it with CryptoDaily!