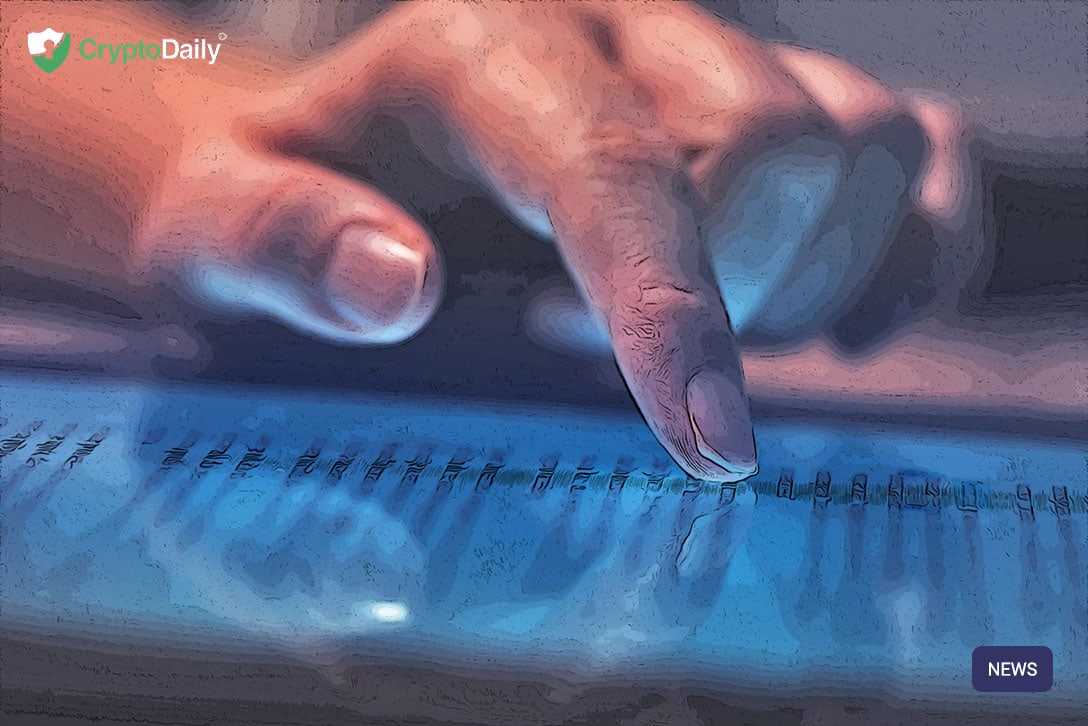 This is an article that is more aimed at those who are new to the industry but you never know, even long-time enthusiasts could learn something new!
If you want to know more about cryptocurrency, you need to be careful who you talk to. For example, if you spoke to a crypto bull-like Mike Novogratz, you'll probably end up getting involved with the industry. On the other hand, if you were to talk to Peter Schiff, you'd end up steering clear of an emerging industry and potentially miss out big time.
But if you want a non-bias individual to give you some insight on cryptocurrency, look no further than Bobby Ong of the altcoin ranking website, CoinGecko.
Mint.com recently sat down with Ong to get a grip on some of the basics of altcoins and cryptocurrency.
Mint first asked Ong where cryptocurrency can be used and who uses it:
"At this point in time, cryptocurrencies are used by a group of tech-savvy individuals who value privacy, especially in light of recent massive data breaches like Target's credit card information breach.

Bitcoin can be used to purchase many items, with Coinbase and Bitpay providing merchant processing services. Nearly 90,000 businesses are using Coinbase or Bitpay to accept Bitcoin. Expedia, Dell, Overstock and Microsoft are some of the major companies accepting Bitcoin as a form of payment. Users interested in using altcoins to pay for their purchases can make use of ShapeShift Lens that will pay a Bitcoin address using the user's altcoin of choice.

However, it should also be noted that Bitcoin has a notorious history of being used for shadowy purposes like drug purchases on Silk Road and for online gambling."
Ong was later asked what the advantages of crypto are. He responds saying:
"Cryptocurrencies provide a low-cost way to transfer value from one user to another 24/7, 365 days a year. It also has a very low minimum transfer amount. As a result, many companies are finding Bitcoin a good use case for remittance, payments and microtransactions.
Traditional remittance providers like Western Union charge high rates for remittance, which Bitcoin companies are trying to reduce. Payments using Bitcoin can also save merchants the usual fees or merchant discount rate of 1-3 percent. Also, because Bitcoin transactions are pushed by consumers instead of being pulled by merchants, this will significantly reduce the occurrences of fraud. Bitcoin transactions are irreversible; and because of that, merchants can be assured that payments received will not be charged back by banks because of fraud.
Using cryptocurrency, it is also now possible to send small amounts of money across the Internet. For example, using ChangeTip, it is now possible to tip a Twitter user $0.10 for a good tweet or to tip a Youtube video creator $0.40 for a video that is entertaining. Traditional payment rails using credit cards have a minimum payment amount of $0.50. Dogecoin made its name as the first cryptocurrency that popularizes the idea of tipping."
Ong continued to speak on crypto and on the CoinGecko platform in Part 2 which will be out tomorrow at 9:00 BST so for more news on this and other crypto updates, keep it with CryptoDaily!