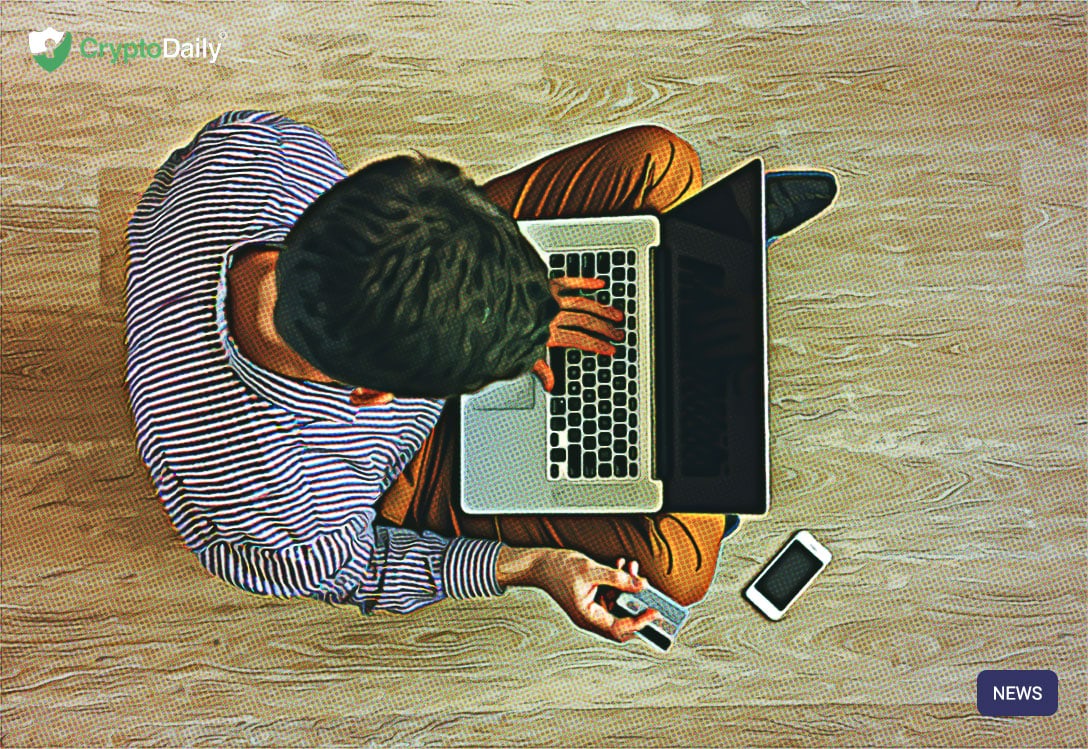 The well-known boxing champion, Manny Pacquiao unveiled his own self-branded cryptocurrency dubbed as 'Pac'. this Pac token will be available on singapore's Global Crypto Offering Exchange (GCOX).
After being announced in March last year, the Pac token will essentially be a utility token and will be primarily used by the fans of the boxing champion yo buy his merchandise and get special access to him on his social media profiles.
As reported by CCN:
"Besides being a boxer, Pacquiao is also a musician and has several albums under his belt. He has also hosted television shows or acted as himself in films and TV dramas. According to the founder and CEO of GCOX, the project is not meant to "raise a lot of money" but rather to "build an ecosystem"".
Congratulations Senator Manny Paquiao for the successful global launch of #PacToken pic.twitter.com/6aLezwMvZx

— Chikkaness Ave (@ChikkanessAve) September 1, 2019
There are several investors in the pac token including some big names like the former Manchester United and England striker, Michael Owen

Pacquiao holds the senatorial seat in the Philippines and now becomes the world's first high profile figure to launch a celebrity cryptocurrency. Several other celebrities have revealed their own plans to show off their own cryptocurrencies but this has yet to come to fruition.
The launch of the Pac token has gone pretty smoothly though.
In the past, some celebs have had it rough after they got involved with cryptocurrency projects. Manny's one-time rival Floyd Mayweather and the rapper/producer Floyd Mayweather settled charges with the US Securities and Exchange Commission over accusations that they had failed to disclose that they have been paid to promote a few initial coin offerings.