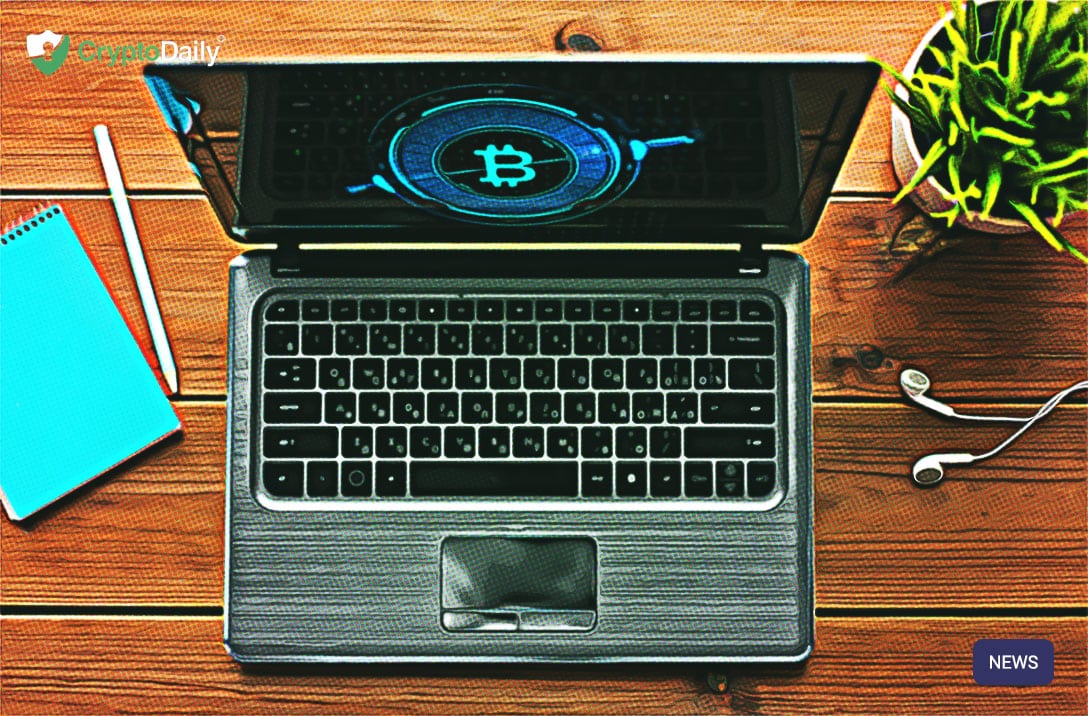 What was supposed to be the hub for blockchain in Ohio, Tower City Centre is now to be slated as the entrepreneurial centre instead.
In a new report published yesterday, July 1st, the Tower City shopping mall has been hit on hard times financially and it was originally thought to be receiving an overhaul as a Cleveland-based blockchain centre at some point in the near future.
Even so, a member from Blockchain Cleveland, Bernie Moreno has stated that the plans have now changed. Moreno now says that there is a new business plan for Tower City today, as he says:
"I started with a mindset that this could be a blockchain hub, and as we got more and more people engaged in the community and heard feedback, we adapted the mission to be much more focused on, what does the community really want?.... It was loud and clear that what they really wanted was a center for entrepreneurship that's much broader than just tech and a lot broader than just blockchain tech."

The idea of blockchain is to allegedly retain a nominal role in the development of the new entrepreneurial centre. The so-called 'City Block' is mostly an eye-catcher to bring in more people to conferences. Moreno remarked on this modest role of blockchain, saying:
"It's not what we're going to be leading with, it's going to be just something we use to attract people to Cleveland for conferences and things like that."
Blockchain tech is seen as the thing to change the world and Cleveland is no exception. An area trade group has formed in order to develop the blockchain industry in the area, calling itself the Blockland Initiative.
At the end of last year, the CEO of the nonprofit organisation JumpStart, Ray Leach announced that a total of seven funds were primed to invest $100 million in "early-stage startups that focus on using blockchain technology for business or government."
In fact, another $200 million was even considered bt further investment teams for blockchain outfits working within Ohio's social welfare projects, called Opportunity Zones.