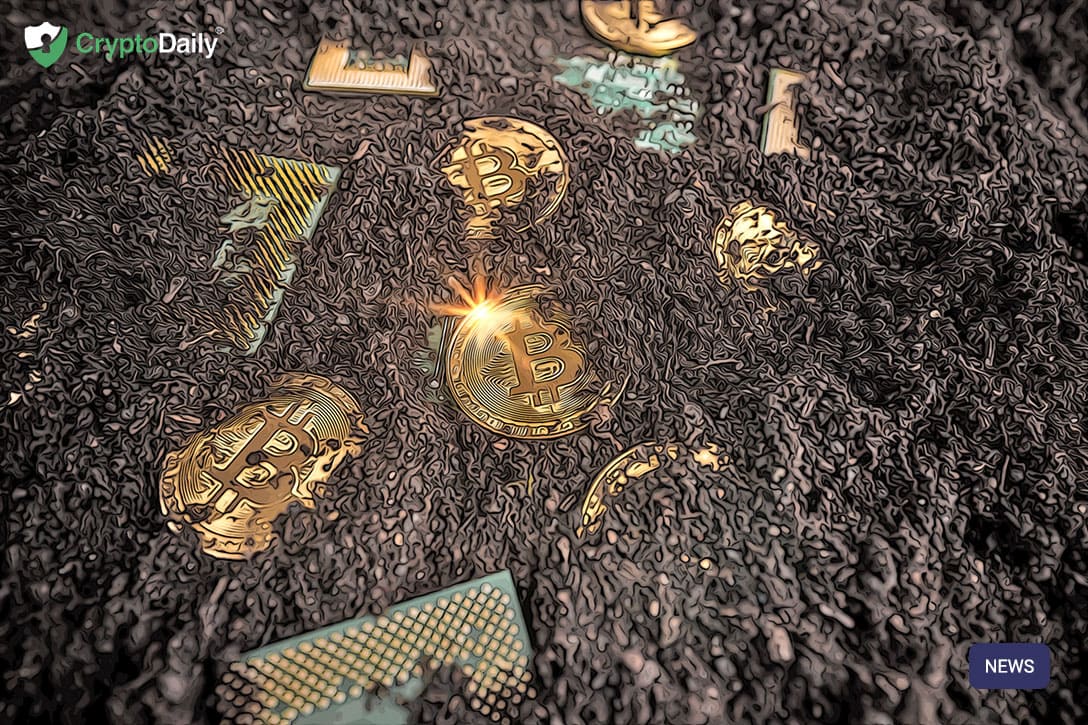 Near the end of last month, the leading cryptocurrency surged to its high of 2019 with a price of $13,796. Since then, the space has seen nothing but crazy volatility which has taken it to $9k and back above to $10k again. As the Bitcoin price doesn't know what to do with itself, the controversial crypto figure, John McAfee has had his say on what he thinks about Bitcoin's situation.
Over the weekend, the computer programmer tweeted:
Bitcoin is under pressure from the U.S. and its price reflects it. But the U.S. has no real power in controlling CryptoCurrency. Just watch. A week from today Bitcoin will continue its meteoric rise.

— John McAfee (@officialmcafee) July 27, 2019
Given that this tweet was posted on 27th July, it means that Bitcoin has less than seven days to start making the predicted 'meteoric rise' as McAfee suggests.
Currently on the run from the Federal Government due to tax evasion, as said above McAfee thinks that the increasing pressure from the United States is the reason for its current price. But even so, according to him, the United States doesn't have a whole lot of power over the control of Bitcoin nor cryptocurrencies in general. He adds that Bitcoin will make a change and start to make moves to see its price increase.

The leading cryptocurrency has made headlines in the US these past few weeks after the President took to Twitter and said he wasn't a fan of Bitcoin or any other cryptocurrencies at the start of July.
On top of this, the US Treasury Secretary, Steve Mnuchin spoke in an interview with CNBC last week where he made the claim that no one will be talking about Bitcoin a decade from now.
Crypto Twitter Responds to McAfee
Comments by McAfee resulted in two groups of people. The first group were those who were waiting to see what the leading cryptocurrency will do next and the other is a group of people that are believers in that the US couldn't bring down Bitcoin.
As reported by ZyCrypto, one crypto enthusiasts said this on Twitter:
"If the US government COULD kill bitcoin, IT WOULD BE DEAD ALREADY!!! BUT THEY CANNOT Which is WHY bitcoin is important in the first damn place!!"