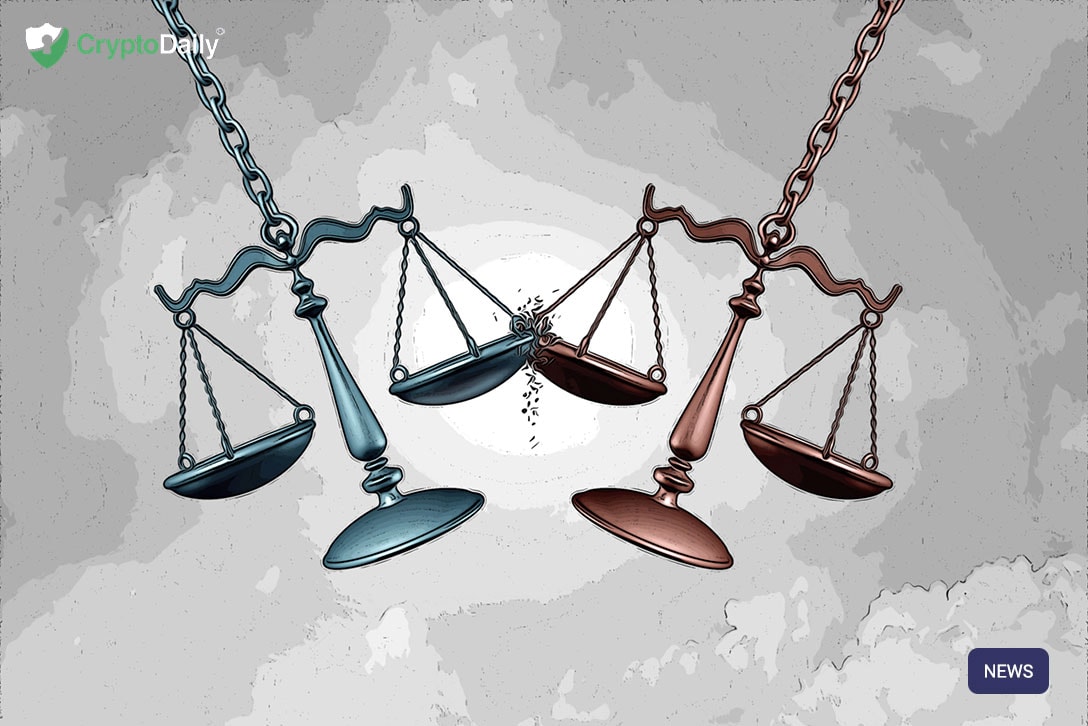 Self-proclaimed Satoshi Nakamoto, Craig Wright has been facing a lawsuit for $10 billion over the course of 2019 and it seems to be making noise once again but with a new twist…
Earlier this week on July 24th the Florida judge Bruce; Reinhart filed a request for international assistance with the Queen's Beach Division in London.
The Florida court is after permission to question Wright's wife and a couple of his business associates, all of whom are residents of that British jurisdiction.
This motion was filed by Ira Kleiman, on behalf of the now late computer programmer, Dave Kleiman.
Ira had filed a $10 billion lawsuit against Wright back in 2018, whilst claiming that Wright stole 1.1 Bitcoin from Dave before he passed away in 2013.
The Kleiman estate wants at least 300,000 Bitcoins as well as their forked assets, however, Wright has denied any involvement with the stolen BTC and has repeatedly claimed that he is the sole investor of Bitcoin.

In the latest court filing, the estate says it wants to question these three individuals including Wright's wife, Ramona Watts as well as the author, Andrew O'Hagan and Wright's business associate Robert MacGregor.
O'Hagan was provided with "extensive access" to Wright and his associates whilst he wrote his book, The Satoshi Affair in 2016, according to the Klieman estate. In this book, that's where Wright made the claim of being the anonymous Satoshi Nakamoto.
"During this 6-month process, O'Hagan recorded "many hours of tape" of his "many dozens of hours of conversations with Wright."
The Kleiman estate goes onto say that in regards to Ramona Watts, her testimony is relevant to the case as she is Wright's wife and was "identified in his initial disclosures as an individual with knowledge of the facts underlying Plaintiffs' claims."
On top of this, the estate says that watts and Wright were both involved in his firms since 2011, which is before they were even married, and that Wright had discussed his business dealings in regards to Dave, with her.
Wright is set to appear in court in a few weeks on August 7th. It will be interesting to see how it plays out then.