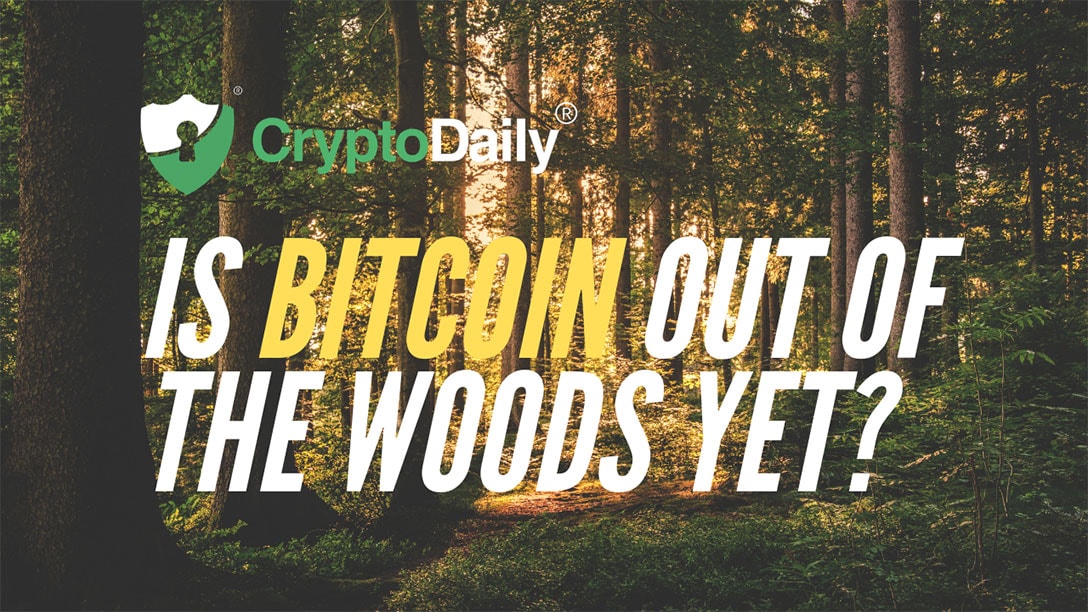 Bitcoin (BTC) is struggling to break past the 50% fib retracement level which coincides with the price of $11,230. This is a strong level to breach and as we have seen the price has faced a strong rejection here. We can expect the price to begin its downtrend from here but even if you are bullish on BTC/USD, it would be reasonable to expect a retracement at least to the trend line support. Eventually, we expect the price to end up breaking a lot lower below the trend line but short term it could find support and rally higher. The ascending channel that the price is trading in has seen BTC/USD test the top and bottom of this channel throughout which is why it would be reasonable to expect a pullback here.

We have seen the price invalidate two rising wedge patterns in the recent past. Rising wedges often break to the downside, but in the case of Bitcoin (BTC) they have broken to the upside. Now, this could be a fake out but it is premature to say that until the price falls back into this wedge and eventually breaks below it. Looking at the Fear and Greed Index, we can see that the bullish optimism is beginning to decline as the index is down to 80 today from 84 yesterday. The sentiment on Crypto Twitter remains bullish as a lot of influencers keep the FOMO high. A quick look at XBT/USD shows us that the price is following the Wyckoff distribution pattern and is currently in Phase C.
A look at Coinmarket cap tells us that Bitcoin (BTC) is leading the rally with other cryptocurrencies following its lead. This is something that would not happen if it were a bull market. We would have seen altcoins outperforming Bitcoin (BTC). The fact that this is not happening tells us that investors are scared as they expect things to go wrong any time soon and they would want to be holding something that they can easily exchange for fiat. If we look at the big picture for Bitcoin (BTC), we can see that the trend line support turned resistance on the monthly chart has yet to be beached. This will be a strong trend line resistance as it was a strong trend line resistance for years. Until the price breaks and closes above it, there is no reason at all to be bullish on Bitcoin (BTC).