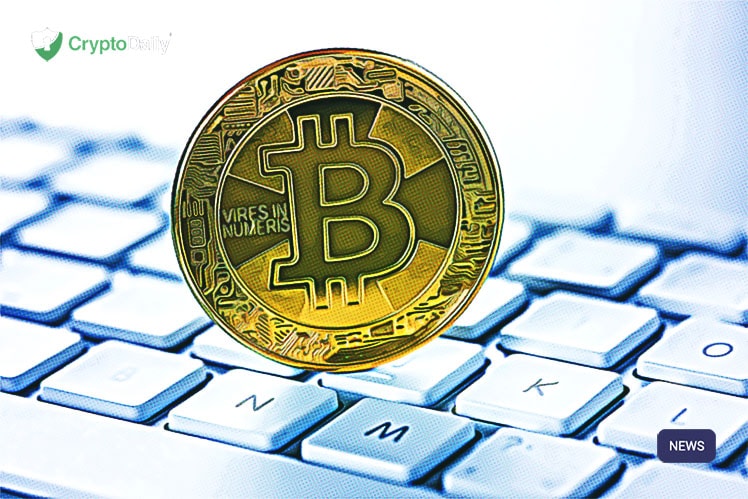 According to a recent report, the US Commodity Futures Trading Commission has filed a complaint against the UK based company Control-Finance Ltd and its Director, Benjamin Reynolds.
According to the Finance Feeds report, 22,800 Bitcoins were stolen from customers by guaranteeing them healthy profits on their investments.
According to sources close to the matter, the US watchdog filed a complaint with the New York Southern District Court against Control-Finance Ltd. alleging that it defrauded around a thousand customers to launder just under $150 million worth of Bitcoin. In fact, the UK based firm has been accused of taking investments from consumers to fund a Ponzi/pyramid scheme.
As it reads in the report:
"From at least May 1, 2017, through October 31, 2017, the defendants solicited customers to purchase their own Bitcoin with cash and thereafter deposit their Bitcoin with the defendants. To lure customers to transfer Bitcoin to them, the defendants made a raft of misrepresentations – for instance, they claimed that they employed expert virtual currency traders who earned guaranteed daily trading profits on customers' Bitcoin deposits."
In trying to persuade customers of the legitimacy of the business, the director provided then with sham account documents. The firm used to transfer their deposits of Bitcoin to its cryptocurrency wallets in Canada, Switzerland, Seychelles and South Korea.

In an official complaint with the court, it states that both Control Finance and Reynolds took advantage of the public's enthusiasm for Bitcoin from May 2017 until October that same year. The CFTC has requested the court to impose civil monetary penalties and put a permanent trading and registration ban on the company.
The CFTC's enforcement director, James McDonald said:
"The CFTC will continue to vigorously police the bitcoin markets, including fraudulent trading activity as alleged in this complaint."
He went on to say:
"Fraud in these markets not only harms customers but if left unchecked, it could also hinder innovation. We caution potential virtual currency customers, once again, that they should engage in appropriate diligence before purchasing or trading virtual currencies.