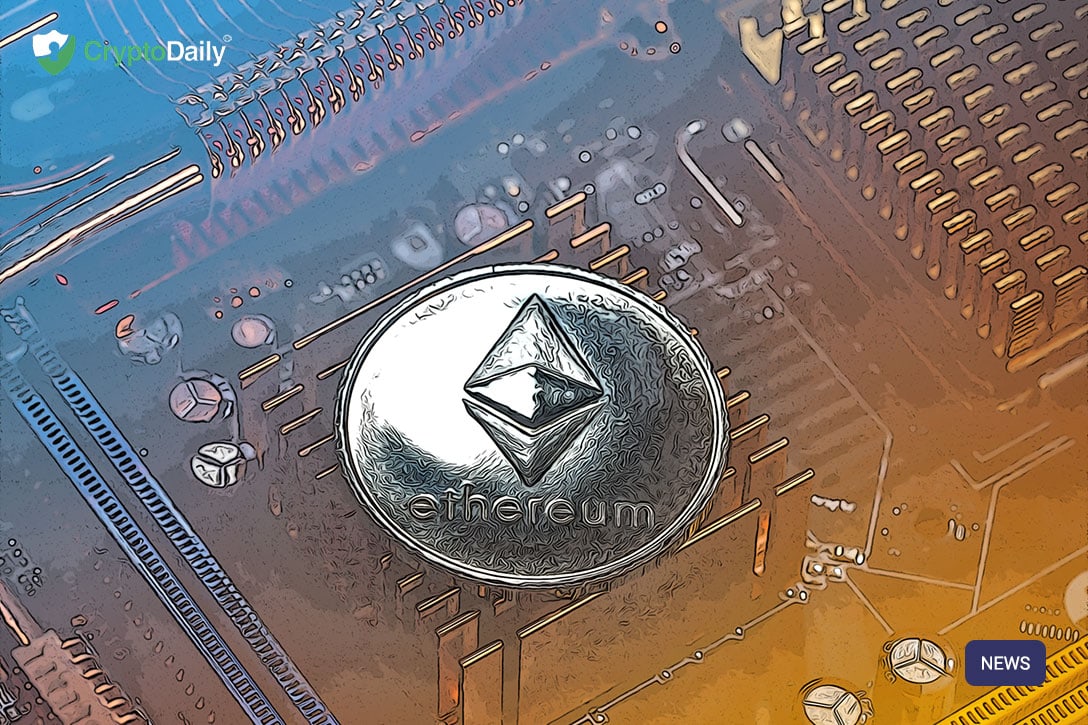 Even though there are reports that Ethereum has been conceding the market share of decentralised applications (dApps) - after owning almost a hundred percent of the industry just a year ago - ETH transactions volume has reported a new all-time high.
Ethereum has hit an all-time high in dApp-based transactions for Ether last month, according to a report from the analytics firm Diar. this beats out the previous record set in December of last year. April's high fro ETH-based transactions which amounted to 776,000 Ether sent on-chain through decentralised applications which were the culmination of a four-month growth trend in volume.
As reported by Ethereum World News, Diar points out:
"While Ether has been experiencing a growth in both Ether and U.S.-dollar valued transaction volume, the rate of newly deployed DApps has been in steady decline, reaching a 15-month low. Despite the drop in new application creation, Diar reports that $132 million worth of tokens was transacted via DApps, given a strong indication on the health of the industry even if new enterprise is slowing down."
The majority of dApp transaction volume was driven through decentralised exchanges and gambling applications which have found, what looks like, a promising niche in the landscape of crypto and dApps.
According to the Diar report, the interest in dApp creation has "hardly waned".
"The Truffle Framework which has become a core tool for programmers to build on top of Ethereum has seen downloads hit an all-time high this year with a sustained quarter-on-quarter growth. The likelihood however that developers are focusing on token-based projects might be slim despite the attention given to coins due to monetary value sparking speculator gains – and losses."
On top of this, Diar gives an update on the future outlook for dApps and the whole industry for token-based applications, saying that developers will more than likely continue to hit walls in deployment because of the current issues that they face when it comes to scaling.
"Developers will likely continue hitting roadblocks with infrastructure still far from scale and a user experience effectively in their first iteration on Ethereum."