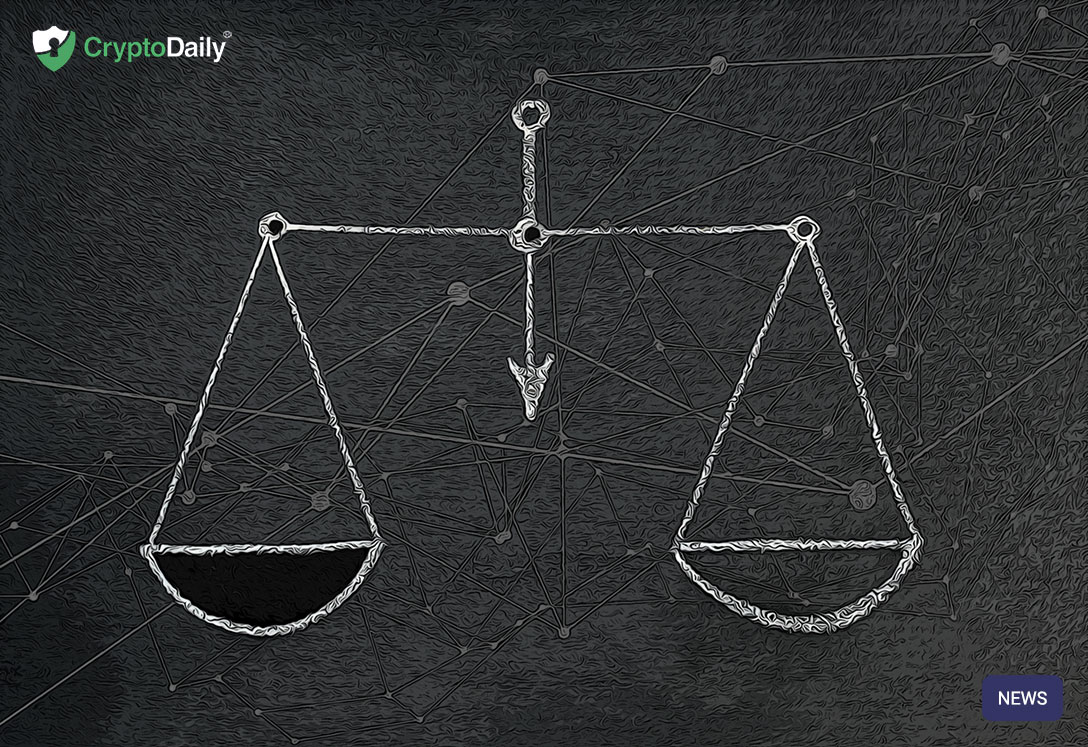 As we all know, bear markets can take a big toll on companies. Even so, over the course of the current price action, a lot of businesses have jumped to the occasion by building and further strengthening their protocols. One company that has risen to the occasion is the San-Francisco based Ripple. David Schwartz, the CTO and Director of Business Operations, has provided insights on the blockchain, XRP and Ripple as a company.
Schwartz: Future of Blockchain
Using blockchain in the area of payment and store of value is the most relevant application for the technology at the moment. At least, this is according to a response from Schwartz on Quora. The CTO also mentioned a few other applications, such as lending, which still involve payment functionality at some level.
Speaking on blockchain security, he said "ultimately, the advantages a blockchain brings center primarily around security and reliability... Blockchains don't have to worry about 'bad data' getting into the system at a weak link because all data can be verified by all participants."
There's no way to accurately speculate as the future is unpredictable. In fact, it could be very different from what people are expecting the future might hold. As Schwartz explains:
"It's very early though and most of our guesses will probably be wrong. If we tried to speculate what the Internet would be used for back in the 90′s, we probably wouldn't have guessed that streaming videos of cats would be up at the top."
Taking over the world
In an interview posted on Twitter, the Director of Business Operations Jinal Surti spoke on the firm's worldwide activity. Surti said that Ripple is rapidly expanding to set up shops in several locations on a global scale.
With offices in San-Francisco, New York, Mumbai and London, they are now looking to extend their operations further afield.
"We are a cross-border payments company. By definition, we have to be global because our customers are global, and so even though we have a global strategy of enabling cross-border payments, the regions behave slightly differently, and we have to be very careful about working within those nuances."